Business
Disillusioned with Korean 'hunting for boys' because of love of love movies
*Min Joo Lee is a visiting lecturer at Wellesley College. This is her post in The Conversation. Here is her translation of the article:
All my life I have been passionate about Korean dramas, aka K-drama. These are drama series produced in Korea, covering many genres from crime, comedy to psychological, mystery. Regardless of the genre, most films also create emotions in the hearts of the audience, from happiness to anger.
In addition, Korean films are also famous for their attractive and well-organized actors that win the hearts of fans.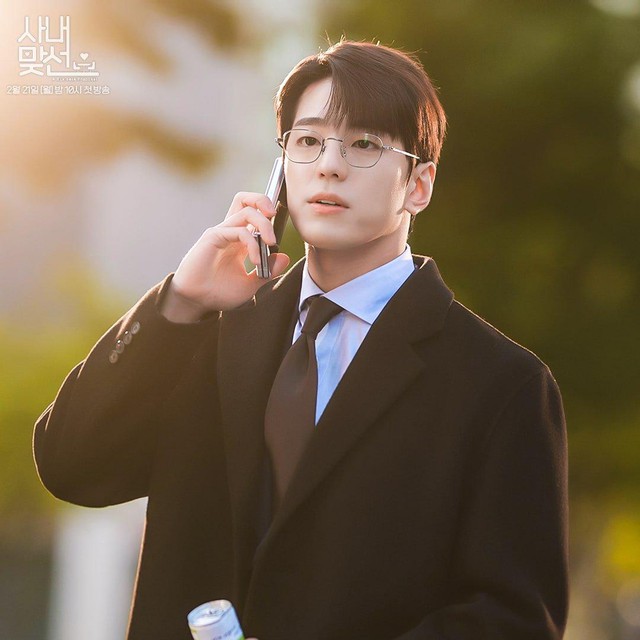 I still remember when I was a kid, I used to go with my family to Korean grocery stores in the US even though they were hours away by car to rent Korean movies. Then I turned this passion into motivation to get a doctorate at the University of California, specializing in gender studies in Korean films.
For my own projects, I often interview women from all over the world who come to Korea to experience the culture here. I wandered around the guest houses near the filming locations in Seoul so that I could talk to tourists.
Then I realized that a lot of girls come to Korea not because they are passionate about Korean movies, but instead they are attracted by the ideal male types in the movies and then hope to find such a partner.
Boy hunting
The Korean wave of culture, also known as Hallyu, has stimulated many girls to come here to travel. The popularity of music and movies has helped many visitors to Korea enjoy the food and local life, as well as visit famous movie sets or live concerts.
However, there are many girls I meet who travel to Korea just because they love boys, or rather, want to find love based on movie images. From the hit movies, these girls began to wonder if the Korean male model is like that, both in appearance and personality.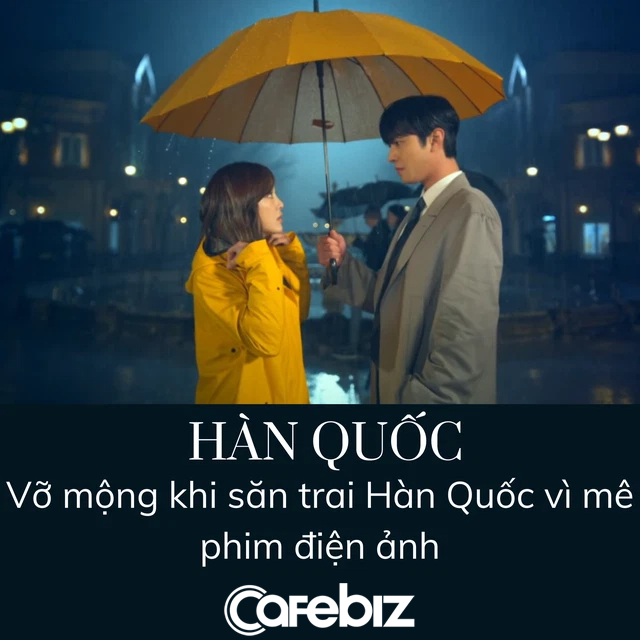 So these young women in their 20s started traveling, from North America to Western Europe, to Korea. Between 2017-2018, I had the opportunity to wander around the motels where Hallyu-crazy tourists often stay in Korea. It is easy to spot girls who come to Korea because they love boys because while normal tourists will have to get up early to explore the city, they sleep all day or watch movies in their rooms.
At night, these girls dress up, put on makeup and go to bars with only one purpose: to find Korean boys.
For these women, dating Korean men is to satisfy their own desires. A German girl once admitted to me that when she met a Korean guy who kicked a guy, she felt like she was living in a K-drama.
My conversations often take place during meals or when we're walking down the street or even in the boys-hunting bars themselves. Most of these girls can speak Korean fluently, or at least mixed English, because they have spent a lot of time learning foreign languages ​​through movies.
Disillusionment
"Romantic", "Polite", "Handsome", "Prince"… are what girls imagine their ideal Korean man after watching Korean movies. This is the complete opposite of the men in the girls' hometowns according to what they describe, which is emotional dryness as well as too high sexual desire.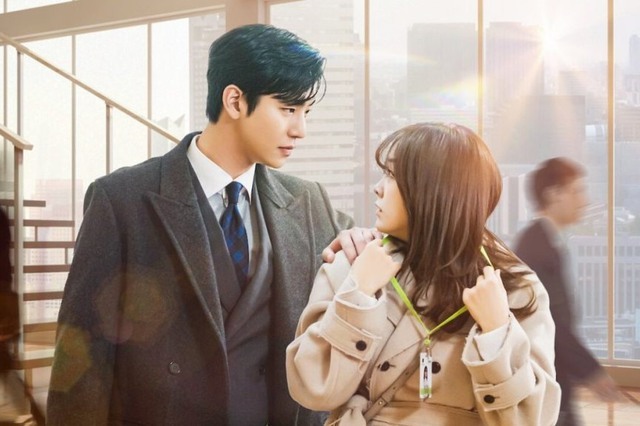 "I feel very safe around Korean men. Men in my country are too aggressive. They are often groping and try to be able to have sex with me all the time. I do not love it," said a young Swedish woman.
In fact, there is a section of Korean men who try to behave as the movies depict. They are often well-dressed, romantic, and polite, just as Korean expert Joanna Elfving Hwang once explained: "Korean men in movies are often delicate, sensitive and ready to show their emotions if needed. They dress smartly, trendy, wear trendy accessories and care a lot about appearance".
Some foreign girls have found their ideal man in Korea, got married and settled down. Their photos and stories motivate more people to come to Korea to "hunt for boys".
But these are just isolated cases where most of the people I interviewed or kept in contact with were disappointed. Some experience a quick love affair while most cannot maintain such a geographically and culturally different love.
"You bring me nothing but pain," a Spanish girl I interviewed once broke up with her Korean boyfriend, posted on Instagram.
Many people even leave Korea because the men they meet or fall in love with are not like in the movies.
Ironically, there are still many people who have not given up hope despite having to leave Korea. They even want to come back because they think they are simply unlucky and still have ideal men like in Korean movies.
*Source: The Conversation
https://cafebiz.vn/vo-mong-san-trai-han-quoc-vi-me-phim-tinh-cam-20220329152532178.chn
By Business and Marketing
You are reading the article
Disillusioned with Korean 'hunting for boys' because of love of love movies

at
Blogtuan.info
– Source:
cafebiz.vn
– Read the original article
here