Games
Manga/Film
Top 20 best episodes of Attack on Titan anime have been ranked
With the delay of the broadcast of the final episode of the second season of the Shingeki no Kyojin: The Final Season anime (Attack on Titan), there's more than enough time for us to revisit which episodes are our favorites to date.
Here are the top 20 best episodes of AoT anime according to the rating from Internet movie database (IMDb) for you to choose!
20. "Sole Salvation" (EP15, S4): Zeke recalls his childhood and how he was forced to participate in his parents' plan to free the Eldia people from Marley.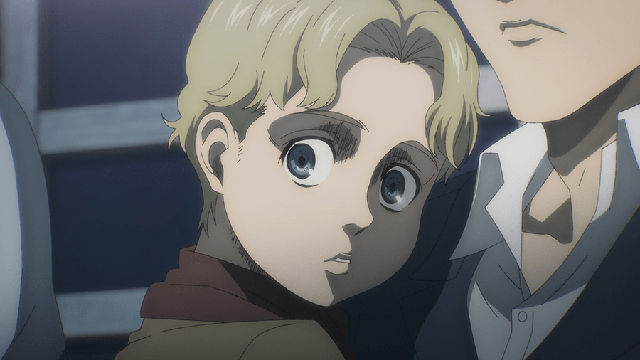 19. "Two Brothers" (EP19, S4): Colt begs Zeke not to use his screams and turns Falco into a Titan. Meanwhile, the soldiers and Titans are trying to prevent Eren from touching Zeke.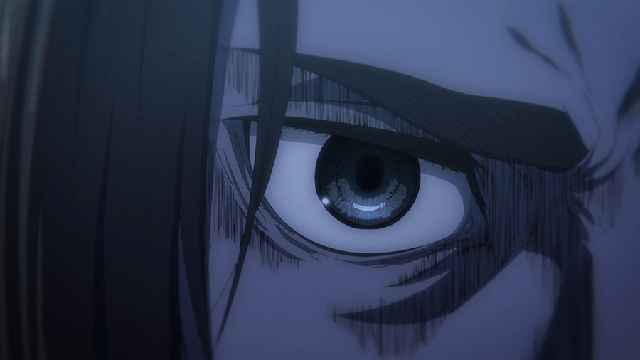 18. "Da Tou Kyou" (EP7, S2): With a new enemy revealed, Eren and the scouts fought back with all they had. However, the Armored Titan and the Giant Titan had other plans in mind.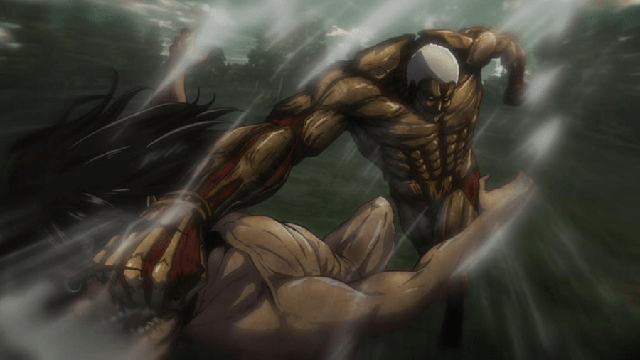 17. "The Town Where Everything Began" (EP13, S3): The campaign to retake the Maria Wall begins in Shiganshina, the city where it all began. But when the scouts arrived, something seemed very wrong.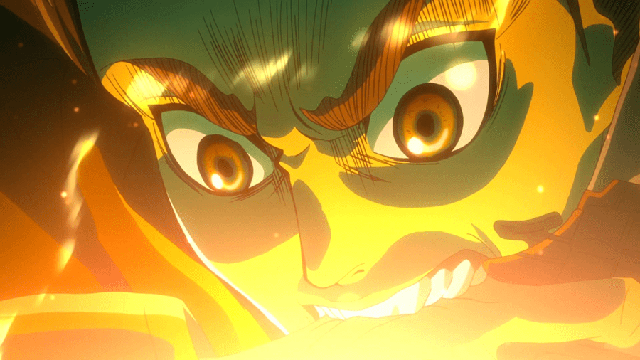 16. "Thunder Spears" (EP14, S3): Faced with the onslaught of the enemy, the scouts rush to protect their horses and have a surprise for the Armored Titan.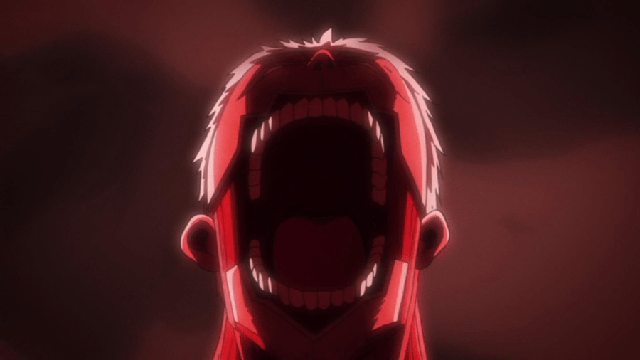 15. "Descent" (EP15, S3): Although their Lightning Spears proved to be effective, the celebration was short-lived as disaster struck Shiganshina.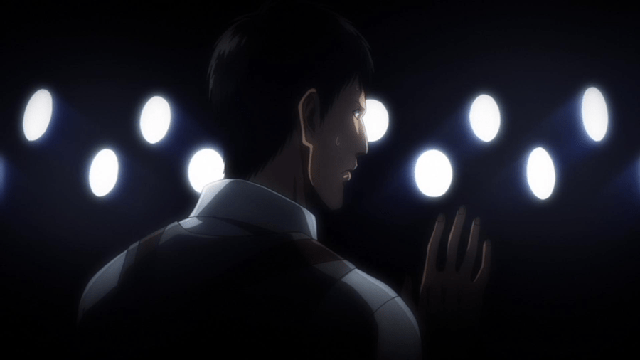 14. "Attack Titan" (EP21, S3): Eren learns to connect all the paths in the story his father started. If Grisha wants to pay for his sins, he must fight for freedom and take sides.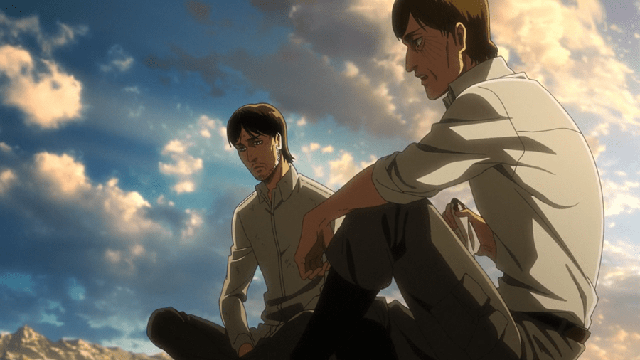 13. "Savagery" (EP14, S4): faction Jaeger captures Hange and the others. Staring at Armin and Mikasa, Eren says he wants to talk. Levi confronts Zeke.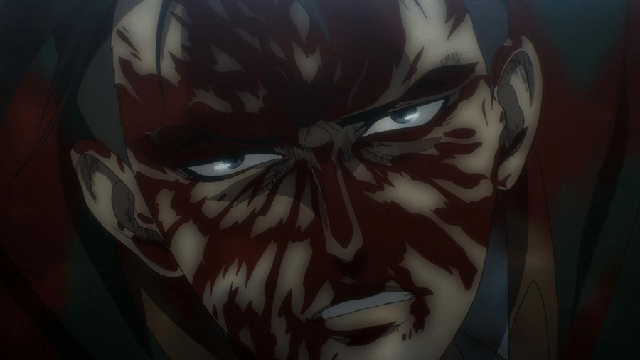 12. "Retrospective" (EP27, S4)
11. "Scream" (EP12, S2): Eren meets the Titan who ate his mother, so he couldn't move his body, Hannes stood up to protect him.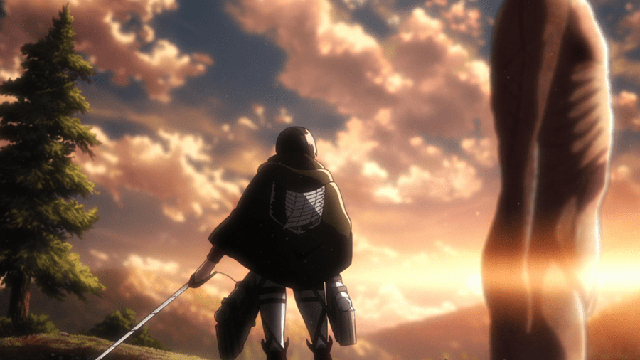 10. "Midnight Sun" (EP18, S3)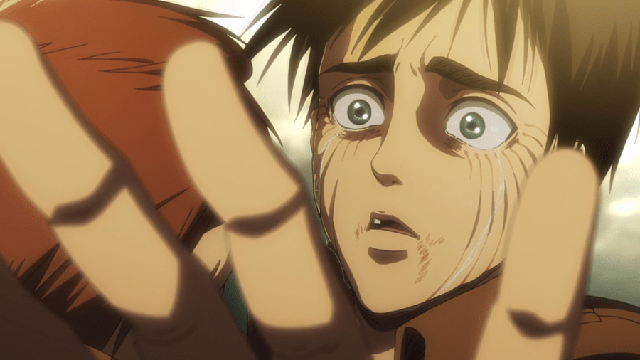 9. "That Day" (EP20, S3): Looking into Grisha's memories shows Eren many secrets his father is hiding, including one that led to his mother's death.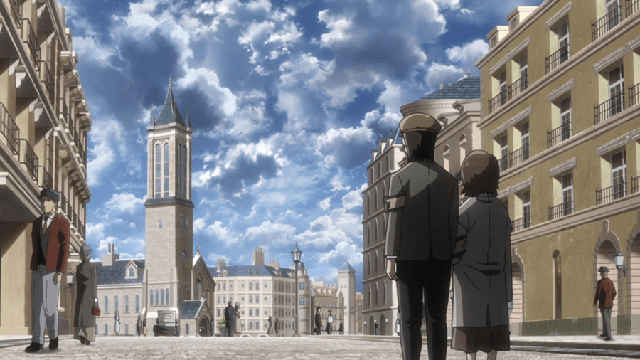 8. "Declaration of War" (EP5, S4): Eren confronts Reiner, while Willy Tybur gives a speech to the world in which he intends to resolve the endless cycle of hatred directed against the Eldians.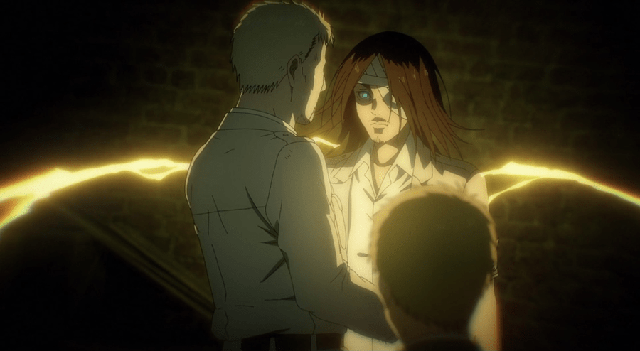 7. "The War Hammer Titan" (EP6, S4): As Attack Titan raged, several people were crushed to death. While all this was happening, the Warhammer Titan appeared to confront Eren.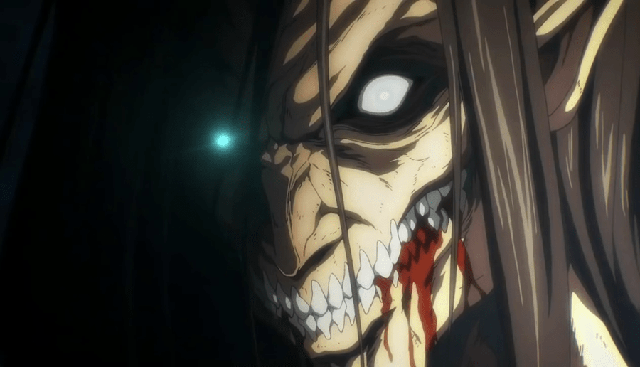 6. "Assault" (EP7, S4): As the battle between Eren and the warriors raged, the Marley Forces also took action, pushing the battle to a more brutal climax.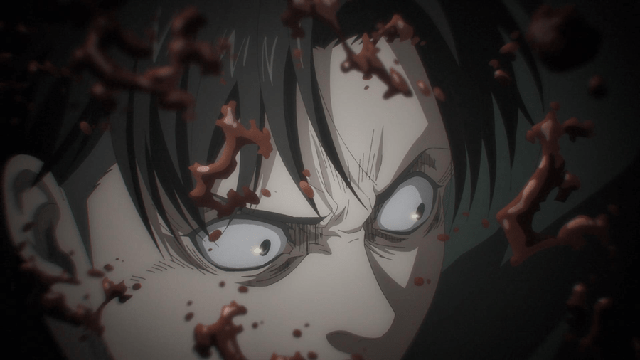 5. "Memories of the Future" (EP20, S4): Zeke takes Eren through Grisha's memories to show how brainwashed he was. But in doing so, Zeke discovers something about Eren that he didn't know.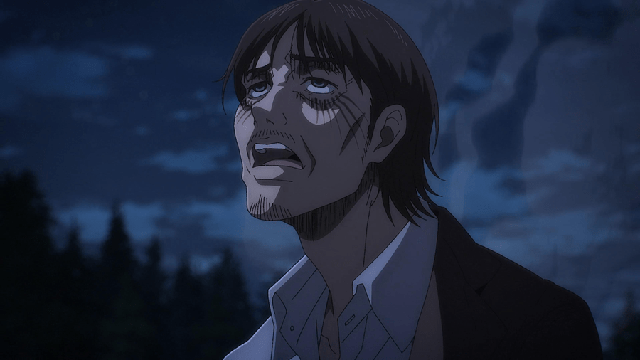 4. "From You, 2000 Years Ago" (EP21, S4): Eren and Zeke clash over their beliefs and ideals, while the founder Ymir reveals her tragic past and deepest secrets between the walls.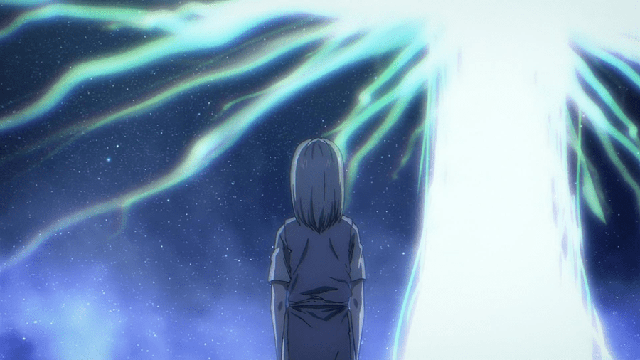 3. "Senshi" (EP6, S2)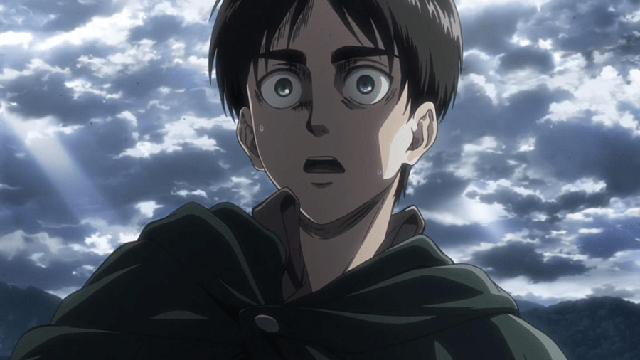 2. "Perfect Game" (EP16, S3): Fire on one side, falling rock on the other, with no way out and limited options, scouts are forced to battle the giants without any hope.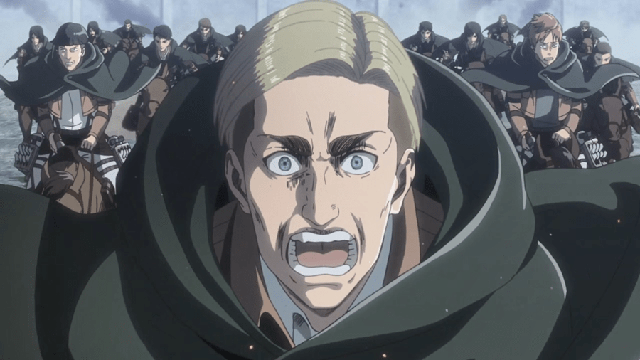 1. "Hero" (EP17, S3): When Erwin took charge and died to give Levi time to deal with the Beast Titan, Armin hatched a plan of his own…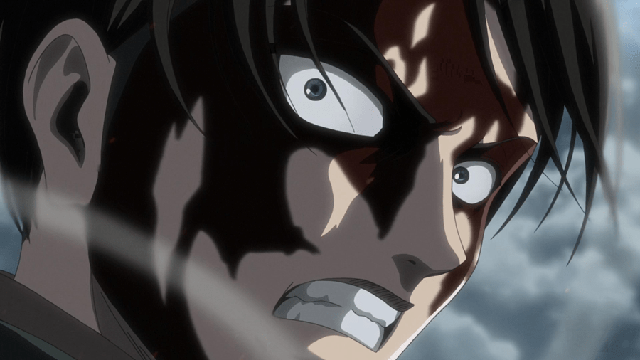 https://gamek.vn/top-20-tap-hay-nhat-cua-anime-attack-on-titan-da-duoc-xep-hang-20220329143935728.chn
You are reading the article
Top 20 best episodes of Attack on Titan anime have been ranked

at
Blogtuan.info
– Source:
gamek.vn
– Read the original article
here