Giải trí
Totally beautiful like Kristen Stewart-Beauty
Whatever job she does, Kristen Stewart – the female lead of the movie 'Twilight' always tries to create trends with her amazing beauty.
The audience of the movie Twilight probably can't forget the actress who conquered the world with her intense black eyes. What's behind all the inspirations that make up Stewart's iconic style?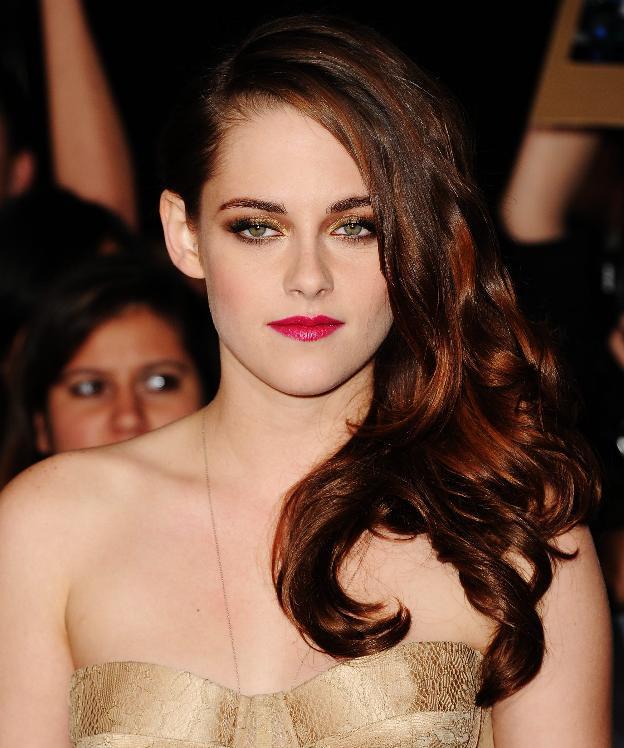 Kristen Stewart always creates trends when appearing on the red carpet.
Kristen Stewart steps out of her comfort zone
Stewart is always experimenting and making the right choices, but she's also willing to take risks to reinvent herself. From time to time, Stewart steps out of the house with a hot cherry red or burgundy lipstick and the results are stunning. When choosing a bold lip color, Stewart toned down her eye makeup and added a bit of color to her cheeks to add a radiant glow to her skin.
Kristen Stewart's signature makeup style
Kristen Stewart rarely walks the red carpet without smoky eye makeup. Her makeup artist, Jillian Dempsey, told Allure: 'She doesn't like lipstick very much. She even hates lip balm. Every time I try on a new lipstick, she asks if I can wipe it off. But she is not to blame. She decides for herself what look will best suit her. The makeup style will be based on her facial features and personality.
Stewart loves the classic smoky eye with gray and black shadows, sometimes brown and bronze, or sometimes she adds a splash of color, but it's always perfectly shaded and always feels cool.
She admits she's not good at makeup.
Stewart once confessed that she's not very good at makeup, but luckily she has a good relationship with top makeup artists and stylists who have helped her create amazing looks. However, when talking about herself, Stewart revealed that she applied her own mascara, eyeliner and a little concealer. 'I need black eyeliner, my face would look weird without it,' she told Harper's Bazaar.
Owning healthy and clean skin makes Kristen Stewart not have to pay too much attention to makeup. She told The Cut: 'I don't wear much makeup. I'm always trying to get to the point where it feels like I've woken up in the last hour. Did you know that you will get a fresh look? Your face is a bit swollen but you look great right? That's exactly what I like'.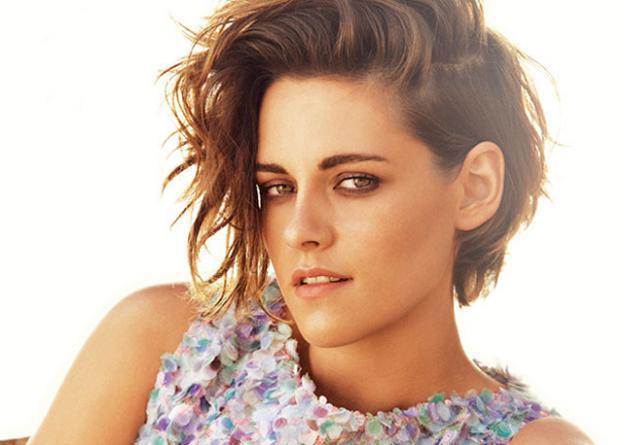 Kristen Stewart has enviable voluminous hair.
Kristen Stewart's Favorite Color
Time and time again, Stewart opts for all variations of the color blue. She always enjoys sharing how she's found a tone that makes her eyes brighter, her hair more vibrant, and her skin fresher. Kristen Stewart loves to wear blue dresses, blue primer.
Kristen Stewart's favorite hairstyle
We may never know what most celebs' hair looks like without the help of a blow dryer, but Stewart is an exception. It seems that no one owns more voluminous hair than the Twilight star.
The ponytail doesn't make Kristen Stewart old.
Even when moving on the red carpet, a few curls of her hair may be skewed, but many people have to admit that it looks very glamorous and fresh. The key to Kristen Stewart's gorgeous hair is to never leave it greasy or greasy. When needed, you can avoid greasiness by applying a little dry shampoo at the roots.
When Stewart pulls her hair up, her hair is always soft and comfortable. Even with her hair in a ponytail, a hairstyle often known for being sleek and old-fashioned, Kristen Stewart knows how to soften it with the brush stroke and natural texture in the ponytail.
You are reading the article
Totally beautiful like Kristen Stewart-Beauty

at
Blogtuan.info
– Source:
24h.com.vn
– Read the original article
here