Regarding the murder, arson, and dismemberment of the lover's body, the reporter went to victim Nguyen Thi Th's house in Nam Son ward, Tam Diep city, Ninh Binh province to find out about the family situation.
The murder, arson, and dismemberment of a lover shocked many. Photo: Vu Thuong
A resident of Nam Son street said: "Nguyen Thi Th lives a very secretive life, on March 22 Th returned home (Nam Son road) and then left on his motorbike. Previously, Th went to work in a leather shoe company in the area, but recently heard that she switched to cosmetology, spa or something in Ninh Binh city".
"Bu Th's husband is currently working in the army, the couple has 2 young children. From the outside, Bu Th's family situation is not too difficult," added a resident of Nam Son's ward.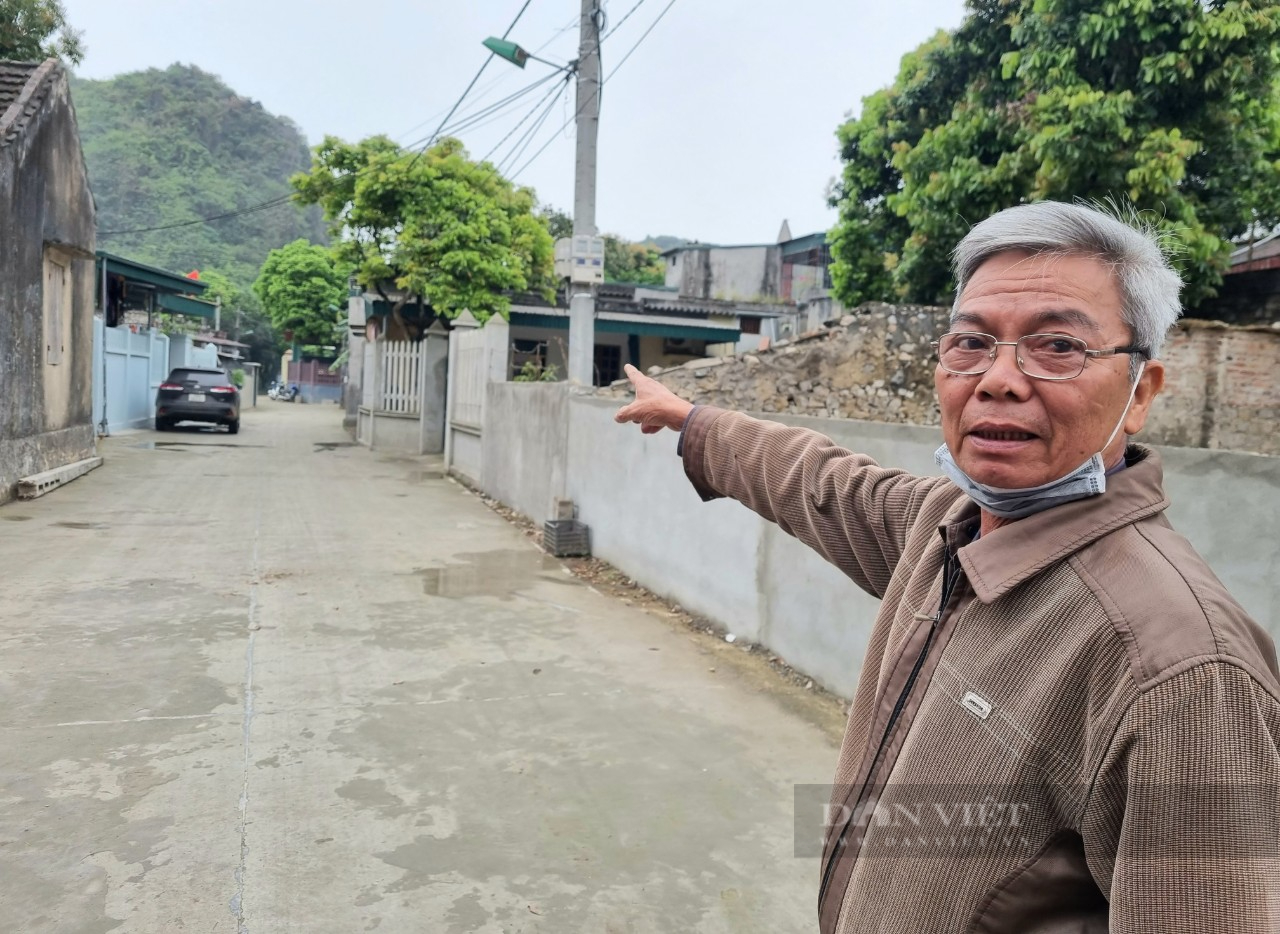 People from Nam Son's ward directed reporter Dan Viet to the home of victim Nguyen Thi Th. Photo: Vu Thuong
Mr. Bui The Liem – Head of Security Group No. 22, Ward Nam Son (Tam Diep City) informed: "Miss Th has been working around the clock, so she rarely returns to her hometown, and her two young children are now at home with her family. husband. Nguyen Thi Th went to Ninh city Binh to work, heard that he rented a house there."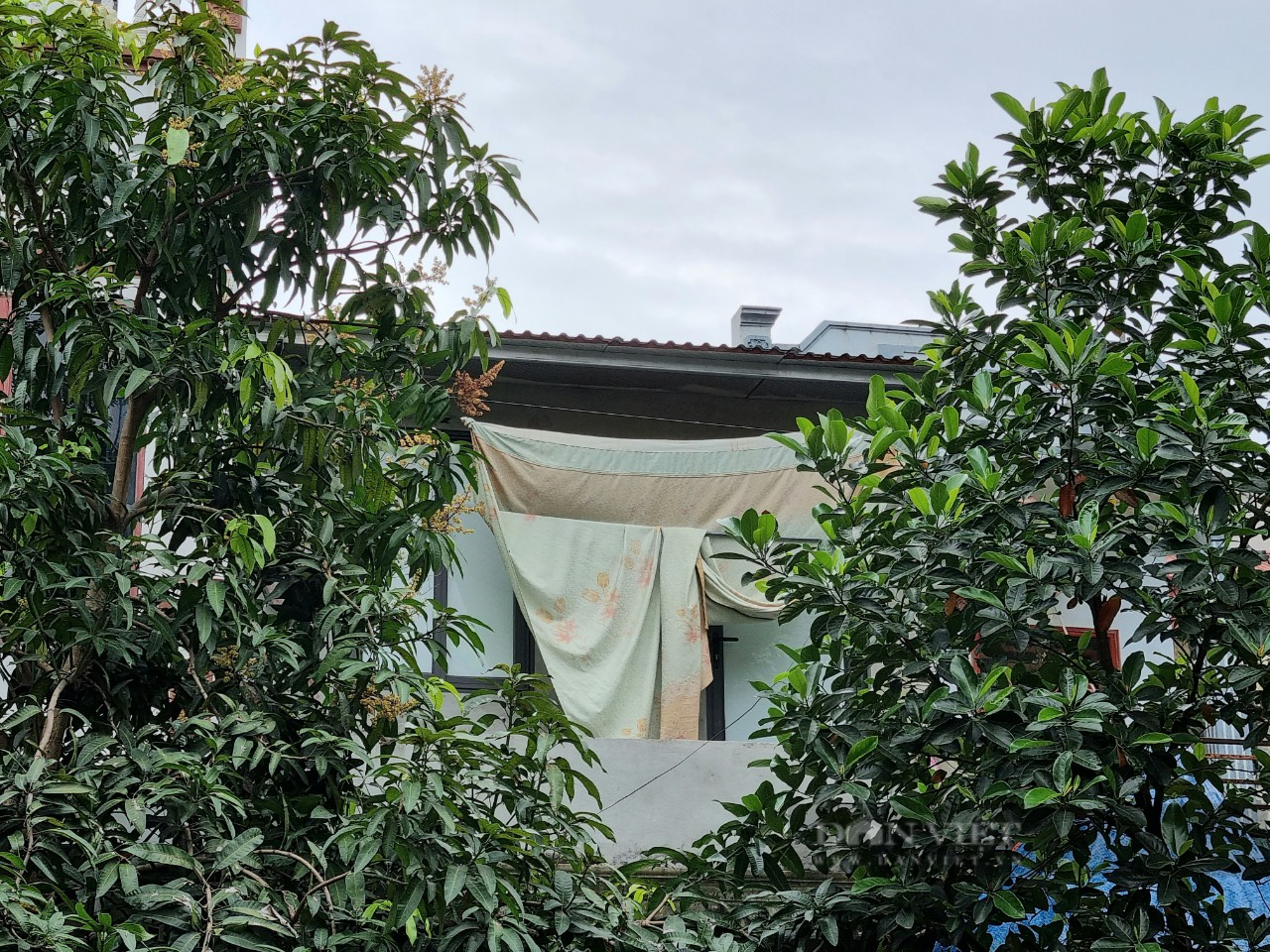 The house of the suspect Pham Van Dung killed, burned and decomposed the body of his lover. Photo: Vu Thuong
At the police station, suspect Pham Van Dung (SN 1985, Chu Van An, Nam Binh ward, Ninh Binh city) also initially admitted to his inhumane behavior.
Therefore, through social networks, Pham Van Dung (married) found out and rented an inn to live together as husband and wife with Nguyen Thi Th (married, Tam Diep city, currently working in the city). .Ninh Binh) about a year ago.
On the morning of March 23, Ms. Th goes to Pham Thi T's (Dung's older sister) house to find and return Dung's personal belongings (to stay at the rented house) to return to Tam Diep Town, but Dung does not agree. There was a dispute between the two parties. Dung detained Ms. Th is at home and doesn't let him go (only Dung and Ms. Th stay at home).
Around 18.45 on the same day, between Pham Van Dung and Ms. Nguyen Thi Th continued to fight, Dung used his hands to strangle Ms.
The next morning (24 March), Pham Van Dung entered Ms. Th into the special pot used for cooking banh chung and then drove his car to buy gasoline to burn, but saw the smell of burning, so he put out the fire.
Then, at noon on March 25, Dung carried Mrs. Th's body through the bathroom on the first floor using a body surgery tool, put it in 2 plastic containers (available at home) and dragged it to the second floor and hid it in the cupboard before being taken away, father the bladder is suspected, found, reported.
You are reading the article
Victims of murder, arson and dismemberment in Ninh Binh in the eyes of acquaintances and neighbors
at Blogtuan.info – Source: Eva.vn – Read the original article here