Life Style
Will Smith – journey from $2.8 million debt to $350 million fortune: When danger is real but fear is an option!
Will Smith owed $2.8 million to the Internal Revenue Service in 1990 due to spending too much on expenses such as luxury cars, expensive jewelry and the cost of hiring staff for his team. Although this debt was not a large number, at that time he was exhausted and in financial difficulty.
Although the road is not completely rosy and Will Smith also made many mistakes, there is no denying that the actor has now achieved his goal. Many major newspapers have named Will Smith with the title of "the most powerful actor in Hollywood", he has also received many nominations for a series of prestigious Academy Awards, films that the actor also produced. earned more than $7.5 million, contributing to an estimated $350 million fortune he has accumulated.
So how to go from debt of nearly 3 million dollars to a fortune of 350 million dollars, let's take a look at some inspirational lessons from the actor who has been storming lately!
Don't think building a wall is difficult, lay the bricks first
It's hard to start a quest or your dream when you just look at the big picture and think it's hard. But with Will Smith, it is different, the actor considers the wall as individual bricks. You are not building a wall, you are laying brick after brick one after another. Just stacking small bricks daily, you will build a big wall.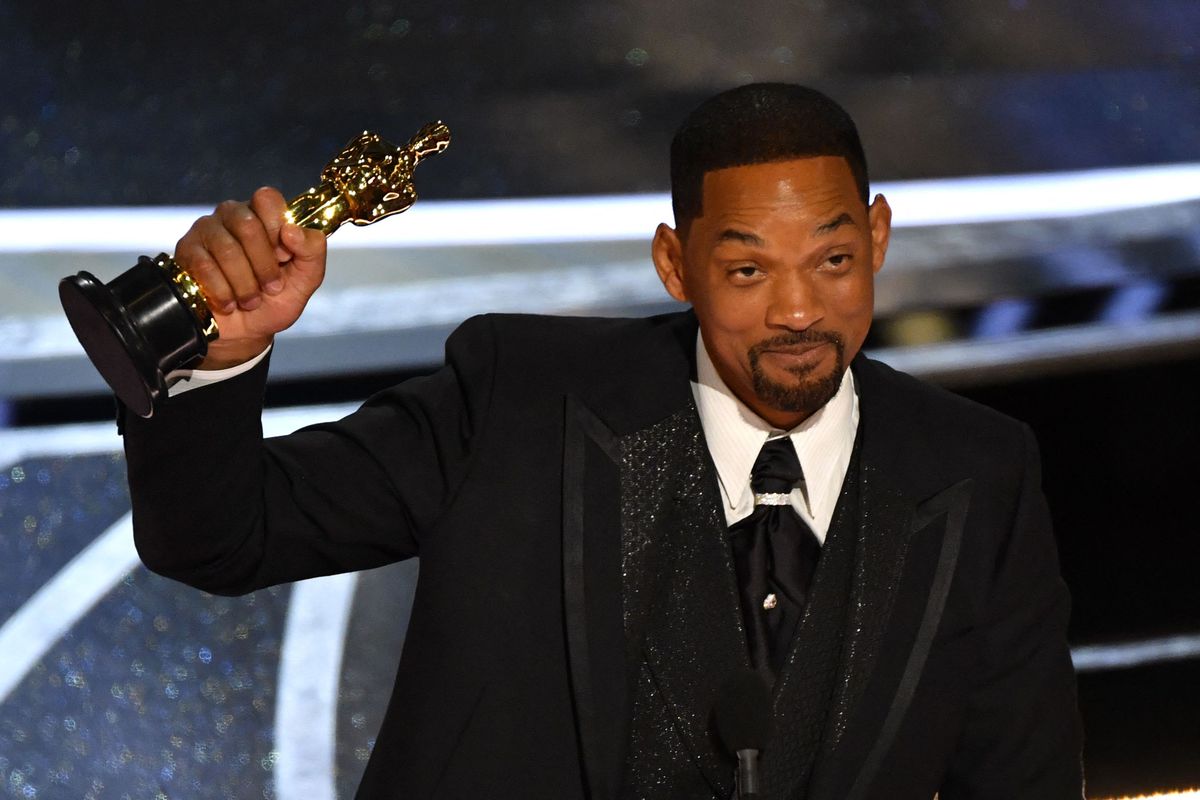 Likewise, when starting a job or project, think of small bricks (broken down tasks) instead of one big wall (your goal and end result). . That said, it doesn't mean just focus on smaller goals, but also aim at your end goal for that project. As long as there are goals and small goals that are broken down to perfect every day, things will slowly go on the right track.
Talent and skill are two completely different things
The separation between talent and skill is one of the biggest misunderstood concepts for people who are trying to be excellent, have dreams, want to do many things. Your talent can come naturally. But skills are only developed by hours of hard practice. In short, the harder you work, the more you have an advantage over talented but lazy people.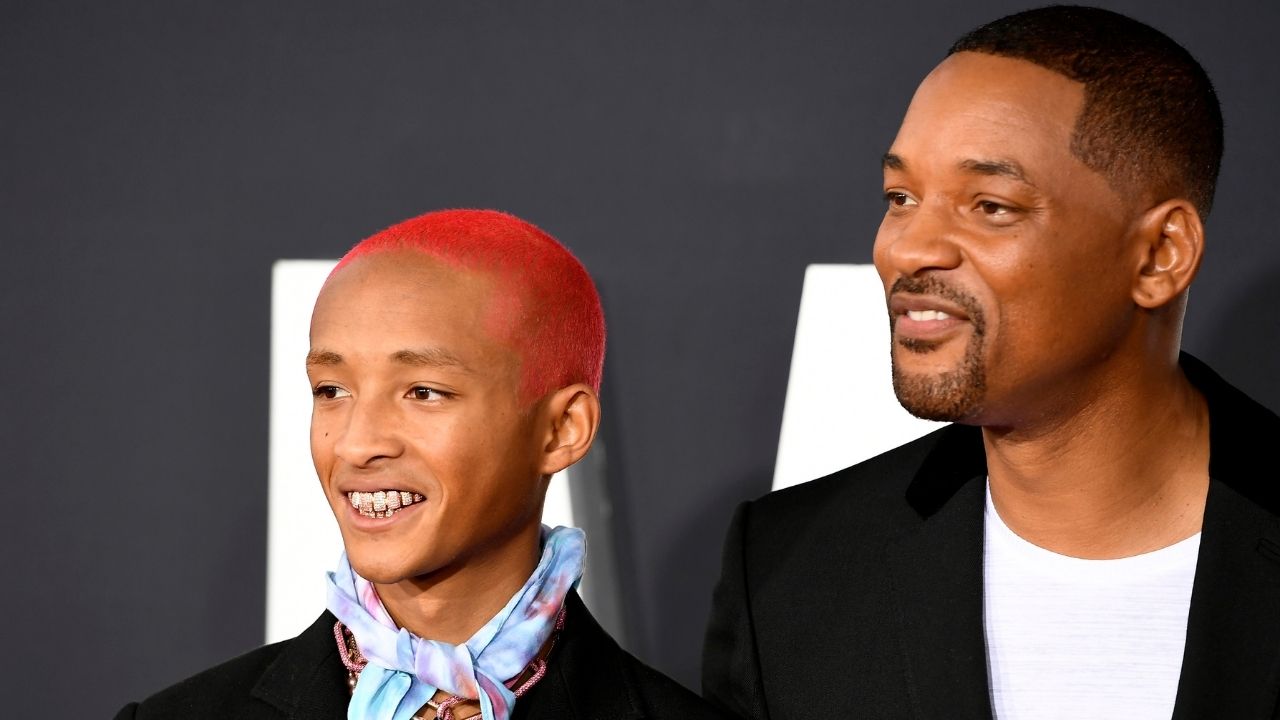 Most people won't start doing something, or they simply don't follow through and leave halfway, whether you want to succeed or not is up to you. All you have to do is work, and then don't stop. When you start trying consistently, with a long-term perspective, you will make tangible progress.
Clear:
– You may not start at the same level as the others.
– You may be slower than others.
– You may encounter failures.
But at least you've started, and you're maintaining it. That's why hard work beats talent when talent doesn't work hard. Even if you have no talent, the sheer power of habit and practice will help you make progress.
Have a mission goal for yourself
An original mission statement is a brief statement of why an organization (usually a business) exists. Its purpose is to clarify the goals the organization has, the services it provides, and the people it serves.
Stephen Covey, the author of several popular self-help books, has taken that concept and tailored it to the individual. But its core remains the same. Think of yourself as your own small company and answer the following questions:
– What are you doing best?
– What is your life goal?
– The meaning of success in your life
– Who and what community are you helping?
By setting a mission statement for yourself, you will have a more holistic view of your life purpose, thereby making decisions that are consistent with that statement.
The line between loss and joy is very small, so be strong
A lot of people have experienced excruciating pain in their lives (whether emotional or physical), but it contributes to making them so much stronger than before. Whether it is the loss of a loved one, a project collapse, a major financial loss, a physical challenge, there is always a way to recover from the ashes.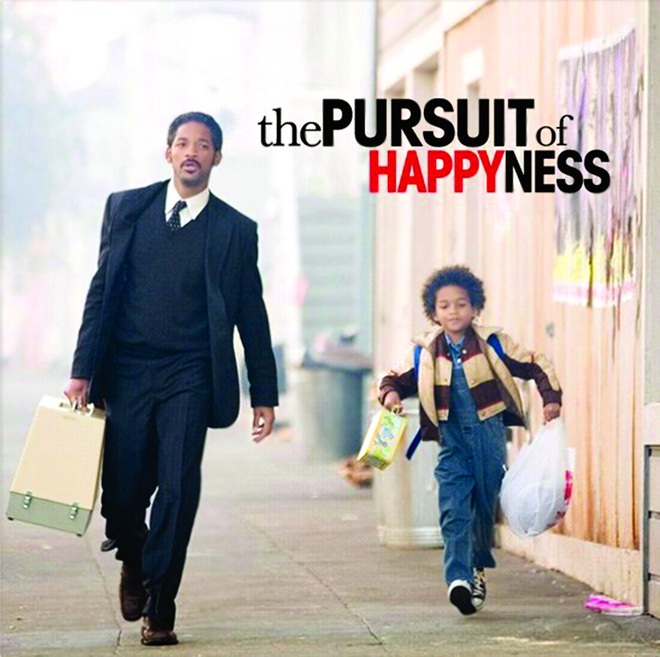 Especially in the startup world, it's never so bad that you can't start all over again. As Will Smith "burned money" very quickly and in the end the actor was owed nearly 3 million dollars. However, Will Smith learned his lesson and became stronger from there.

Danger is real, but fear is a choice
Movie After Earth released in 2013 is considered by many to be the film with the lowest score of Will Smith's career. The actor even called this movie "the most painful failure of his career". Funny enough, one of my favorite quotes comes from this movie: "Danger is real, fear is a choice."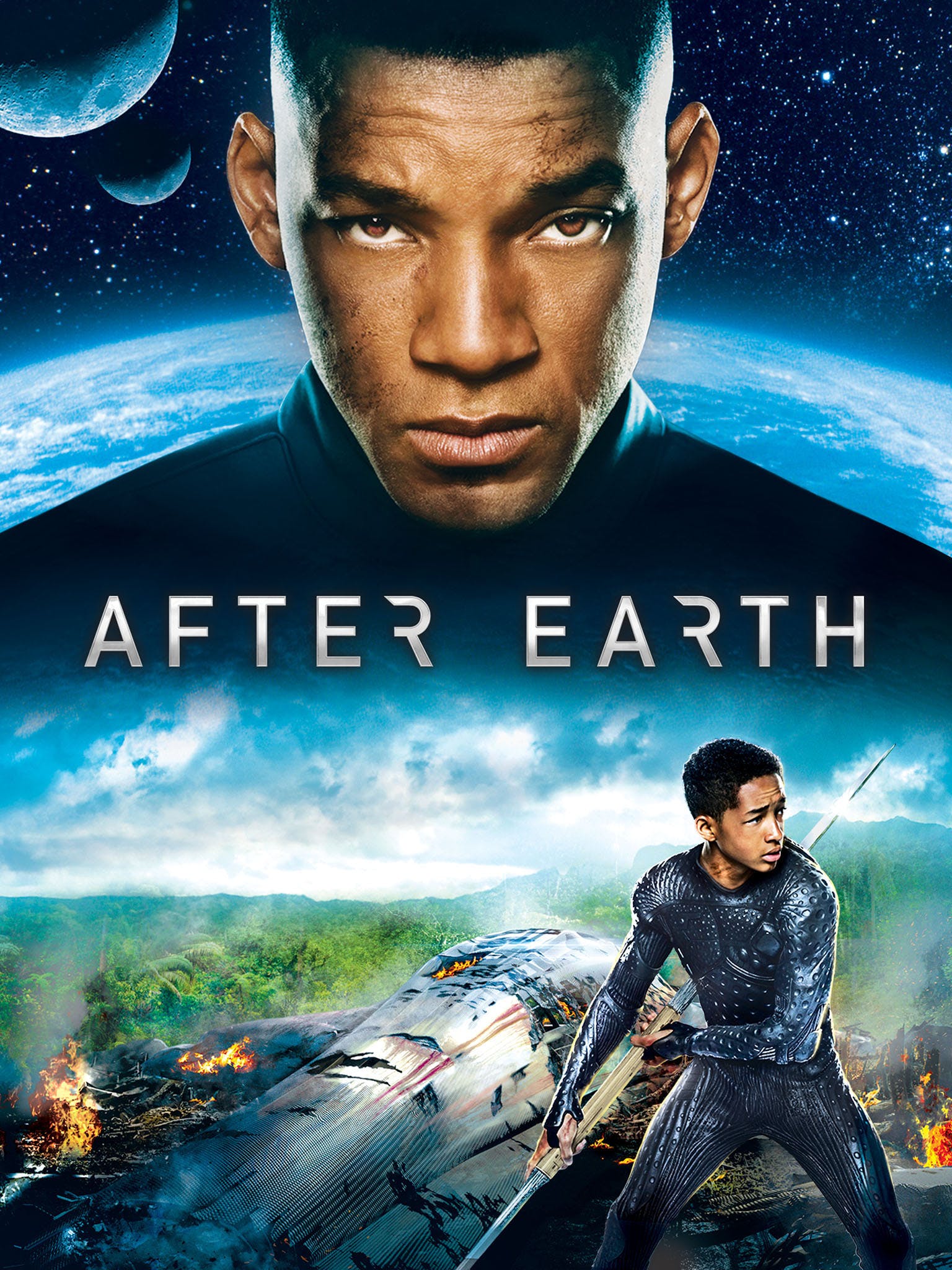 And that's exactly what Will Smith did with this movie. He took the risk of making a bad move, but he was unafraid when things went awry. He may receive a flood of calls about record low ticket sales but never falters and gives up. For example, after that "failed" movie, Will Smith released a series of other works, including King Richard – the latest work to help the actor win the Best Actor Award from the prestigious Oscar.
In the end, in order to build a fortune from debt to a top actor with a fortune of hundreds of millions of dollars, Will Smith went through many ups and downs. However, thanks to his steadfastness to his goal and overcoming setbacks, Will Smith has achieved achievements that anyone can admire.
Photo: Synthesis
https://kenh14.vn/will-smith-hanh-trinh-tu-mon-no-28-trieu-do-den-co-do-350-trieu-do-khi-nguy-hiem-la-co- that-nhung-so-hai-la-1-lua-chon-20220329123141439.chn
You are reading the article
Will Smith – journey from $2.8 million debt to $350 million fortune: When danger is real but fear is an option!

at
Blogtuan.info
– Source:
Kenh14.Vn
– Read the original article
here