Business
Women who want a "successful divorce", ask yourself these 3 questions, if you do well, your ex-husband will respect you a lot!
A wife confided on social media: "We've been together for 18 years and he never surprises me. Sometimes he doesn't even remember my birthday. He never cared about me and that made me feel helpless.
When I was sick and in the hospital, he wasn't with me either. Seeing patients in the same department being taken care of by her husband, I was heartbroken. We were comfortable economically, but I was mentally exhausted.
For more than a decade, I have faced everything alone. Sometimes I wonder what role he plays in this family? I really want a divorce, but when I see my two children grow up, I can't bear to. They still love and respect their father."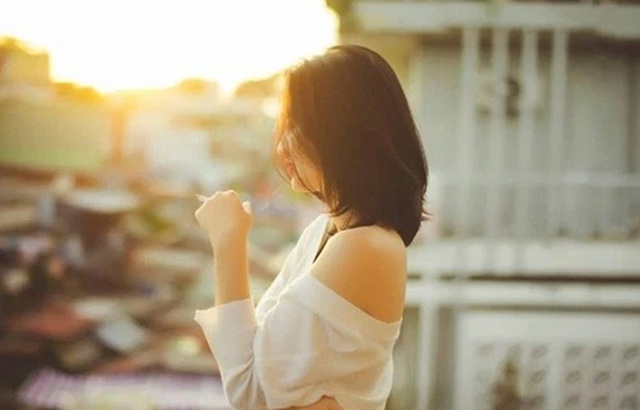 Women often think that the first marriage is honey, but the second is arsenic. So they would rather suffer than leave their husbands.
But the shoes on your feet, fit or not only you know. Everyone struggles for a long time about whether or not to change a pair of shoes. So in the face of unhappiness, what choice do you have?
If you're thinking about getting a divorce right now, ask yourself "three questions":
First question: Do I still love him?
Women are more emotional and easily offended than men. Even in an expired marriage, as long as the love is still there, they will constantly hope and deceive themselves that the other will change.
If still in love and in case that husband still has "use value", please put your ego aside, for the sake of the family, repair it again. To show him that you accept forgiveness, give him a chance is because you still love him, not for any other practical reason.
However, women always have to balance between reason and heart. You have to accept one thing, when the person and his feelings are rotten, irretrievably, you alone won't work.
Second question: Would I be better off without him?
Loving each other is a matter of two people, having a little anger or having to break up is still a private matter of two people. But marriage is much more complicated. Marriage is a matter of both families.
Putting aside the parents factor, you should calm down and ask yourself, will I have a better life after leaving him?
Once a woman has a family, she considers it a safe and comfortable place for herself. We're used to the protection our comfort zone offers, even if he treats me badly it's better than leaving empty-handed.
For example, between two people who have a lot of common property, of course the divorce will be quite complicated. As long as you are still his legal wife for 1 day, you can still own those properties.
If you get divorced, it means your comfort zone has been broken and you have to return to a possibly more deprived living situation – single motherhood.
Social pressure, family pressure, survival pressure, all kinds of pressure will come, we have to stay calm and consider reality.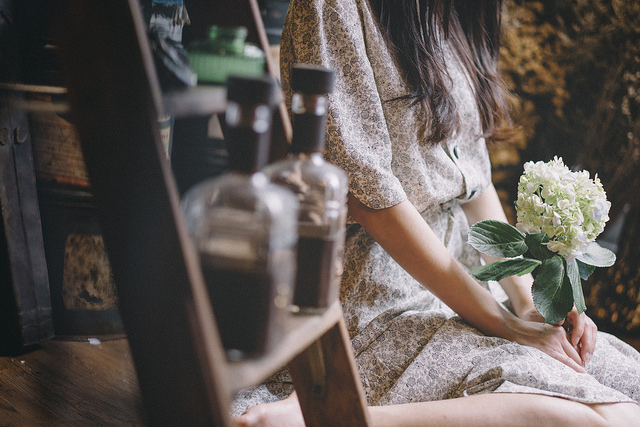 Third question: Can I support myself and take care of my children after the divorce?
Financially independent women are less dependent on marriage. Most of them will choose to divorce if they feel unhappy and unhappy.
It is important to emphasize here that women are not financially independent or completely economically dependent on their husbands.
When you think about divorce because you can't handle it anymore, you need to ask yourself, will you be able to support yourself and your children without this man?
Are you ready to rush out into society, shoulder both roles as a father and mother? No matter what difficulty or challenge you still face, can you handle it on your own?
Real life isn't about movies and TV shows. After a divorce, luck is not always on your side.
Usually, you are just yourself and nothing but a lonely back carrying the world for your beloved children.
If you're willing to do it all "As long as I leave this man, I can be happier physically and mentally. Even if I can't find the right person for the rest of my life, I'm still willing to do it.
I am willing to face financial difficulties for a long time, even if I have to suffer and struggle."
If so, it means that you are doing a very good job of building psychology during divorce. Prepare a solid luggage for this redo, never be in a hurry.
https://afamily.vn/phu-nu-muon-ly-hon-thanh-cong-hay-tu-dat-cho-minh-3-cau-hoi-nay-lam-tot-cau-3-chong- cuse-ne-ban-boi-phan-20220329001122127.chn
You are reading the article
Women who want a "successful divorce", ask yourself these 3 questions, if you do well, your ex-husband will respect you a lot!

at
Blogtuan.info
– Source:
cafebiz.vn
– Read the original article
here