Games
Manga/Film
13 anime characters that are extremely difficult to kill, even if someone tries to commit suicide, they can't die
In the entertainment industry, especially anime, characters play an important role in the continuity of the story as well as adding to the appeal. Within the anime itself, there are many types of unique characters, one of which is very difficult to kill.
Let's take a look at some such names below!
1. Kars (Jojo's Bizarre Adventure)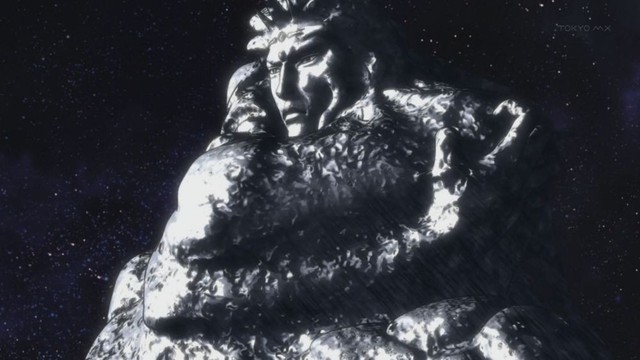 Kars is described as one of the strongest characters in the anime universe. That's because he has many unique abilities such as controlling light and accessing the DNA of every living thing. Even when finally defeated, Kars still can't seem to die.
2. Hidan (Naruto)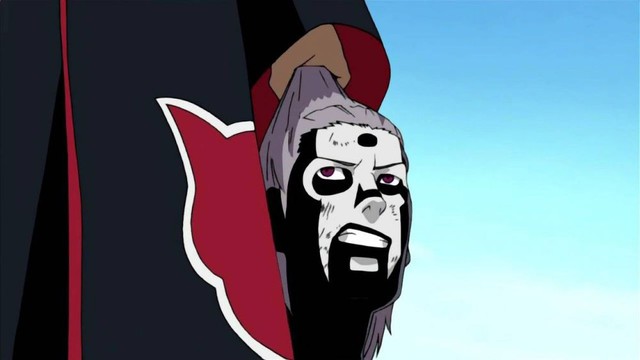 The next hardest anime character to kill is Hidan from the Naruto anime. Hidan is said to have eternal power thanks to his worship of the god Jashin. This prevented him from dying despite being blown up and buried by Shikamaru.
3. Kaido (One Piece)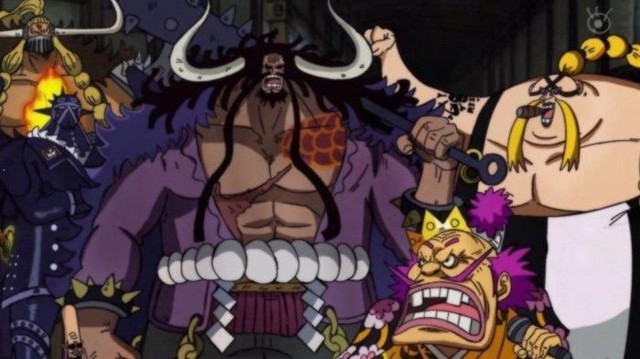 Kaido has a hobby of suicide, he has repeatedly killed himself but was unsuccessful. In the past, dozens, hundreds of times Kaido fell into the enemy's siege, but he could not "can" die once.
7 times tasted failure, 18 times fell into the hands of the navy and the enemy, executed 40 times, but every time they hang him, the rope breaks, put him on the guillotine, the blade breaks, stabs him with a spear, the tip of the spear is broken.
4. Ryuk (Death Note)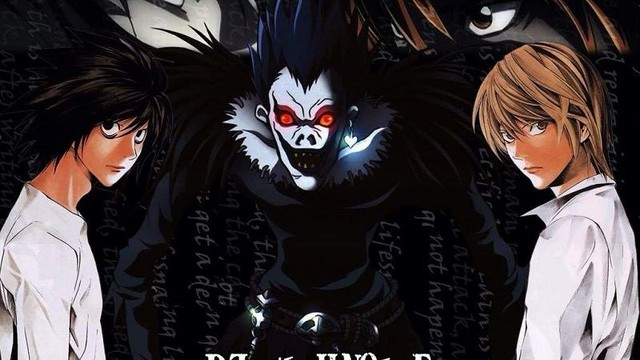 Ryuk is the immortal God of Death in the anime Death Note. He can only die in one way. That is to stop writing people's names in the Death Note.
5. Alucard (Hellsing)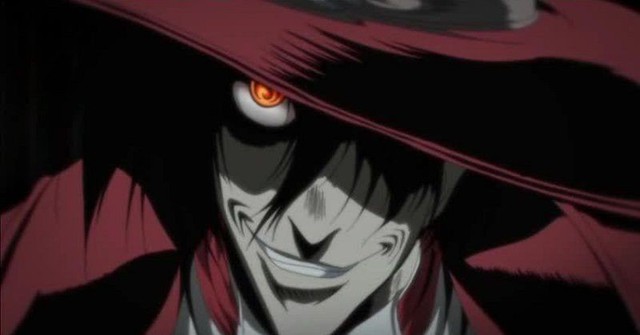 Alucard is a vampire from the anime Hellsing. Although there is no immortality in Hellsing's world, Alucard may have a long life. That's because when he sucks the soul of his victim, the life of the victim is also sucked, which is how Alucard's lifespan increases.
6. Ban (The Seven Deadly Sins)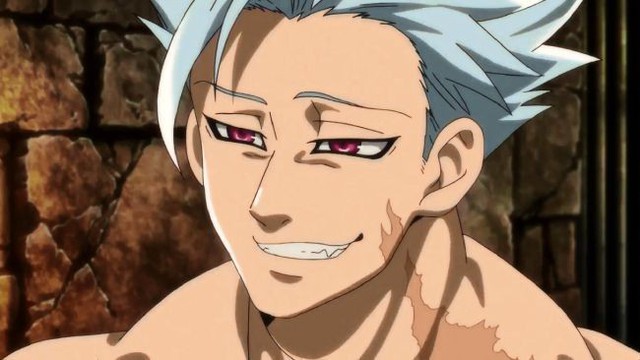 In The Seven Deadly Sins, Ban is depicted as an immortal man who cannot die nor grow old. Immortality is obtained after he obtains the Fountain of Youth.
7. CC (Code Geass)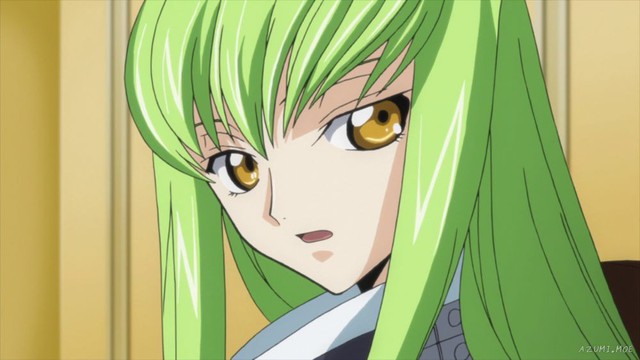 The CC in the Code Geass anime is said to have lived through the centuries. Thanks to her immortality, CC always feels lonely. Even though she was shot, burned, slashed, placed in an iron maiden, crushed by water pressure, stabbed by spears, CC was able to recover after all.
8. Kyubey (Puella Magi Madoka Magica)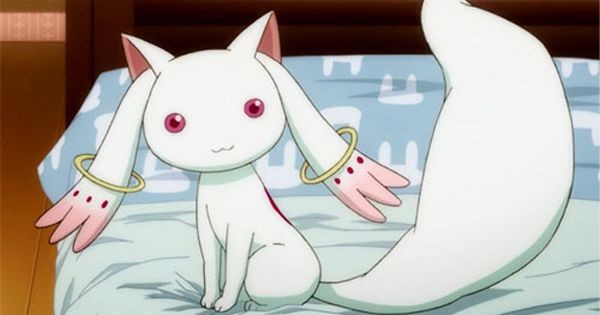 Kyubey is depicted as a character capable of resurrecting his own body when its old body is destroyed. Not only that, its new body will also have the same memories and abilities as before.
9. Zombie Man (One Punch Man)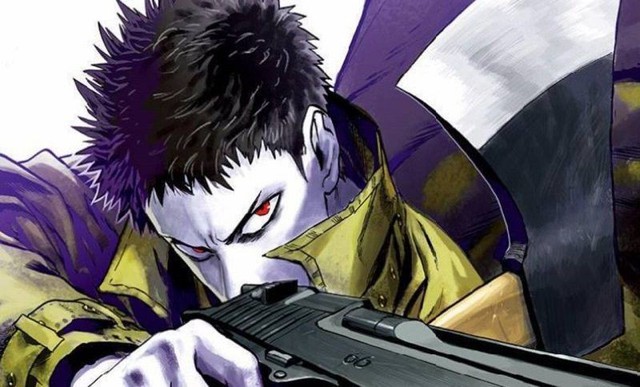 As the name implies, this character has zombie-like powers that can regenerate quickly. Zombie Man himself is an experimental subject from Dr. Genus.
10. Saitama (One Punch Man)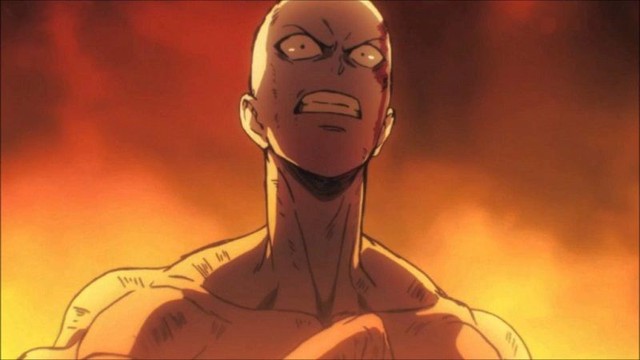 Although not an immortal being, Saitama is so powerful that it is difficult to kill him. Even Saitama can prevent meteors from falling to earth and destroy them. He can also finish off his enemies with a single punch
11. Sosuke Aizen (Bleach)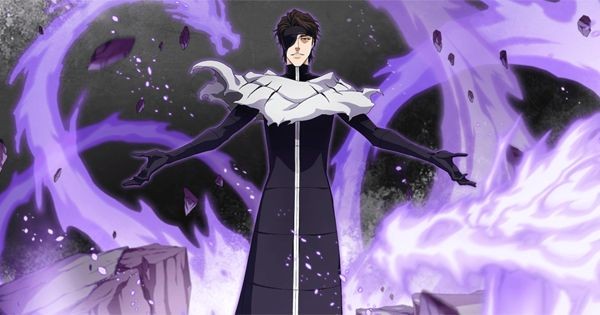 Sosuke Aizen is described as having an extraordinary reiatsu with combat abilities aided by his zanpakuto illusion. Aizen is also said to be an immortal character by merging Hogyoku into himself.
12. Utsuro (Gintama)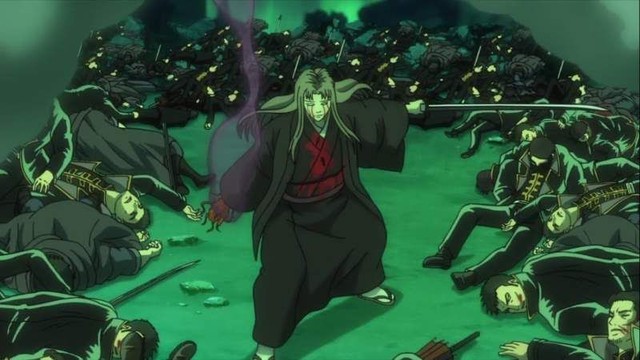 Utsuro is said to have lasting power due to his ability to absorb Altana. Thanks to his strength, he became a prisoner in a cell for decades.
13. Kaguya Otsutsuki (Naruto)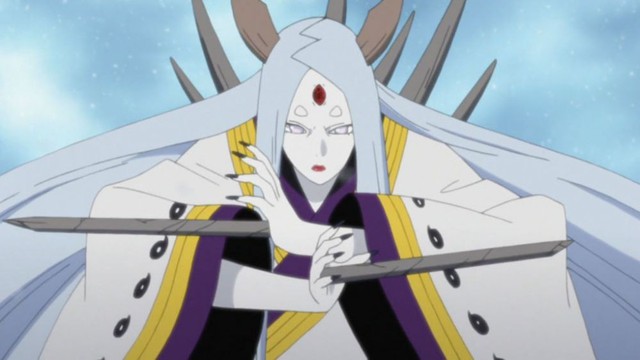 Among the other Otsutsuki clansmen, this Kaguya is the only one who cannot be killed. While Momoshiki, Isshiki, and Urashiki can be killed, Kaguya can only be sealed so far.
https://gamek.vn/13-nhan-vat-anime-cuc-kho-bi-giet-co-nguoi-co-gang-tu-tu-cung-khong-the-chet-20220330212200576.chn
You are reading the article
13 anime characters that are extremely difficult to kill, even if someone tries to commit suicide, they can't die

at
Blogtuan.info
– Source:
gamek.vn
– Read the original article
here