Life Style
Thế Giới
Asked by her daughter-in-law whether to hold a wedding or register her marriage first, the mother-in-law's answer is touching
Recently, in a family in Shijiazhuang city (Hebei, China), daughter-in-law and mother-in-law talked to each other.
It is known that the girl has not officially married her lover, but the two families are familiar, the girl has also changed the way she addresses her future husband's parents, no longer called "aunt and uncle" as before. . Her lover's parents also consider her as a daughter-in-law in the family, treating her with great care and consideration.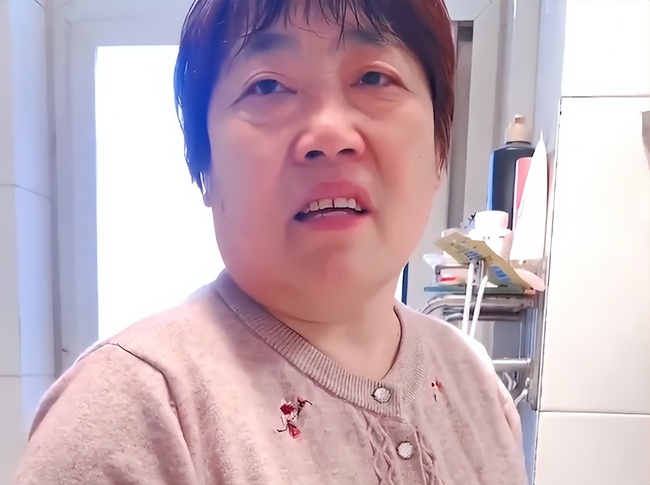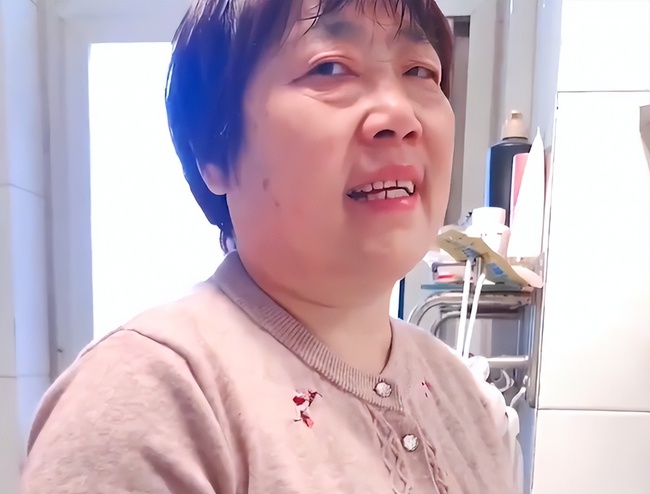 While talking with her mother-in-law, her daughter-in-law suddenly asked her whether she should register her marriage first or organize the wedding first. Her mother-in-law's answer then made her surprised and touched.
As it turned out, the mother-in-law felt that her daughter-in-law and her son should organize a wedding, entertain friends and relatives first, and then register the marriage certificate later. The reason she gives this opinion is because if the marriage has not been registered, the bride will of course still be the property that has not been bound by the owners of both parties. Accordingly, the bride's family can freely arrange and use it.
But if the marriage is registered in advance, the bride and groom will belong to the common property of the couple who are legally bound. Moreover, the wedding jewelry is the dowry given to her by her biological parents, and the betrothal is also considered as part of the money given to the daughter-in-law by the husband's family. Although money is not universal, it can test the attitude of the husband's family towards their daughter-in-law.
"It is not greed for money. After all, it is not easy for parents to raise their children to grow up. So just make the most of your husband's money. Moreover, you also have to serve your husband's family for ten years, and still have to give birth to children. The bride-to-be's wedding gift to her daughter-in-law is not worth it." said mother-in-law.
According to her mother-in-law, she advised her daughter-in-law to boldly take money from her husband's family because her daughter was very miserable when she became a daughter-in-law in someone else's house. She herself was a bride, so she understands this.
After hearing the words of the future mother-in-law, the girl was extremely touched and posted the clip on social networks to spread warmth to everyone. Netizens commented:
"This is a good mother-in-law. If you get married and meet your mother-in-law like this, it's a blessing for three generations."
"My mother-in-law is very right. Men pay the bride price is the right thing to do. The most frightening are the mothers-in-law who calculate every penny for the wedding and jewelry for their daughter-in-law."
"There are few people like this girl's mother-in-law. Very lucky indeed. The girl's life as a bride-to-be's husband will be much easier and happier."
(Source: Toutiao)
https://afamily.vn/duoc-con-dau-hoi-nen-to-chuc-hon-le-hay-dang-ky-ket-hon-truoc-cau-tra-loi-cua-me-chong- tuong-lai-khien-dan-mang-tam-phuc-khau-phuc-20220330073006847.chn
You are reading the article
Asked by her daughter-in-law whether to hold a wedding or register her marriage first, the mother-in-law's answer is touching

at
Blogtuan.info
– Source:
Afamily.vn
– Read the original article
here