Games
Manga/Film
Luffy grabs Kaido and spins like a cricket, using it as a jumping rope
The title of One Piece chapter 1045 roughly translates as: "New level"
– This week's coloring page is a color spread of the Straw Hats sitting together in a place called "The Sea of ​​Freedom".
– The content of this chapter focuses entirely on Luffy's battle with Kaido and it seems to be quite humorous.
– During the fight, Luffy was exhausted a few times but the "drum of freedom" helped Luffy's blood flow, after which Luffy gradually regained his strength. While exhausted, Luffy's face was stretched, distorted and looked like an old man. (Looks pretty much like the time when Luffy fasted for Sanji to feed him on Whole Cake.)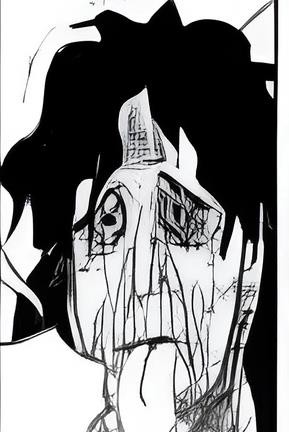 – Kaido commented on the unusualness of the Devil Fruit that Luffy owns: it can both affect the environment like the Paramecia system but also has the ability to transform the user's form like the Zoan system.
– Kaido seems to be quite tired, he reverts to his normal form during the fight and rests his cane on the ground.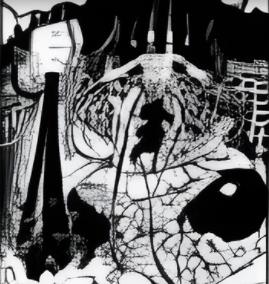 – Luffy's Gear 5 attacks are quite monstrous and funny. Sometimes Luffy misses on his own, hits through the roof, everyone below gapes at the sight of Luffy and Kaido fighting in their new state. This week we're getting some new memes, including Tama, Law, Kid, Chopper, and Nami gawking.
After that, Kaido transforms back into his dragon form. Luffy grabbed Kaido's head and tail, forming a rope to play jump rope, making Kaido stunned.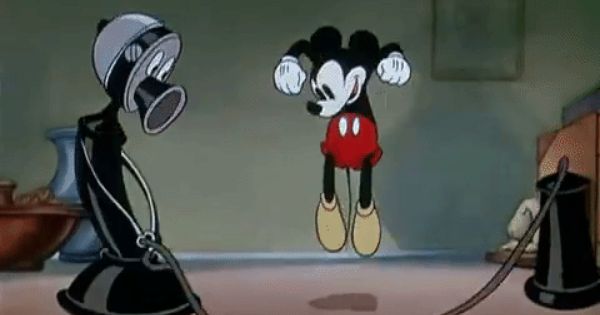 – Luffy uses a new move called "Gomu Gomu no Gigant" and transforms into a giant. Luffy looks like a god now.
While in dragon form, Kaido tried to bite Luffy, however he quickly transformed himself into a sphere. This state is almost the same as Fuusen, but Luffy's body now seems to be more solid and more resistant.
– Kaido's missed bite caused Luffy's body to bounce and bounce back onto the roof. Kaido was now dizzy and stuck his tongue out looking very tired.
– Momonosuke and Yamato return to the roof and admire Luffy's new form.
– This chapter ends with Luffy throwing a punch to Kaido's face. This attack of Luffy caused Kaido's face to be concave and go back, it's similar to Tom's punches in Tom & Jerry's face, which is quite funny. This attack caused Kaido to be taken by surprise and fell backwards.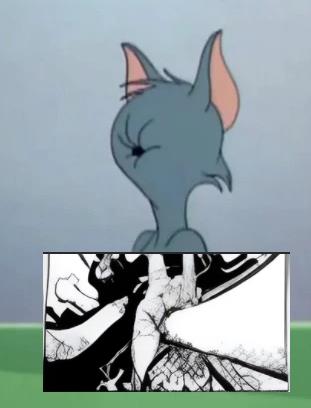 At the end of the chapter, Luffy smiles and asks: Isn't it fun, Kaido?
Story continues next week.
Source: Association of people who eat and sleep with One Piece
https://gamek.vn/spoil-nhanh-one-piece-chap-1045-luffy-tum-kaido-quay-nhu-de-dung-lam-soi-day-de-nhay-20220330172829028.chn
You are reading the article
Luffy grabs Kaido and spins like a cricket, using it as a jumping rope

at
Blogtuan.info
– Source:
gamek.vn
– Read the original article
here