To make an appointment to meet DJ/Producer Tilo (real name: Trinh Ba Nhat) at the moment is not easy, simply because he is too busy. busy with shows, with pre-determined plans. So, also It's hard to find a suitable time to sit and chat talk to you.
But also coincidentally, Tilo just announced a special music product different, with a completely different shade from what he's shown before when choosing Melodic House music. This is also the first idea Let us start the conversation.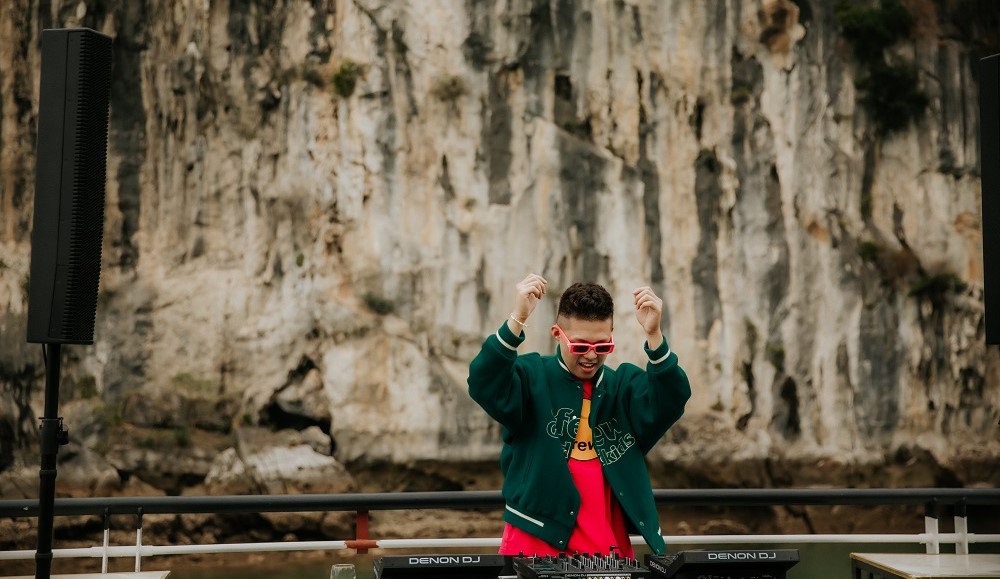 DJ Tilo recently released a completely new style music set Digital Music Nature #1
It is known that Tilo has just released a new set of music in the style of Melodic House and received a lot of compliments from the audience and colleagues in the world. So can you share more about the music set with elaborate scenes in Ha Long this time? What is the motivation and what is the goal when Tilo makes this music product?
On March 28, Tilo released Digital Music Nature #1 and feels very lucky to receive many compliments and encouragements from everyone. In addition, Denon DJ VietNam and Crew Production have helped Tilo a lot to complete this project.
Although this is not the first time Tilo has released a new album or music set, I am still very nervous about this announcement. Because, this is the first time Tilo introduces to everyone a music product in the style of Melodic House.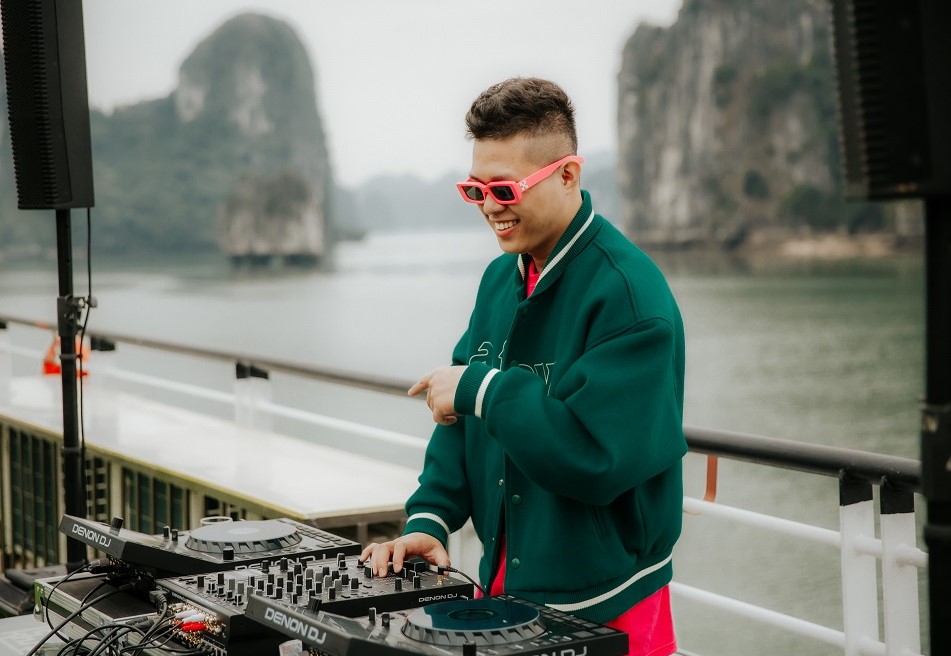 The first product in the Melodic House genre announced by DJ Tilo
In the past, people were too familiar with the music products of the Vina House line or, more broadly, the musical colors of Tilo. Up to this point, Tilo wants to create something different and new and this is also a confession to everyone about his true passion.
Because Tilo thinks, discovering, experiencing new emotional domains, opening a new limit for yourself is something not only artists but everyone needs. Moreover, according to the current music trend, if you do not change, do not advance and renew yourself, it also means that you are gradually falling behind.
In addition to those factors, Tilo also wants to show maturity and professionalism from the music products themselves or from even the smallest steps. But there will still be a Tilo that everyone used to know, just now more mature than before.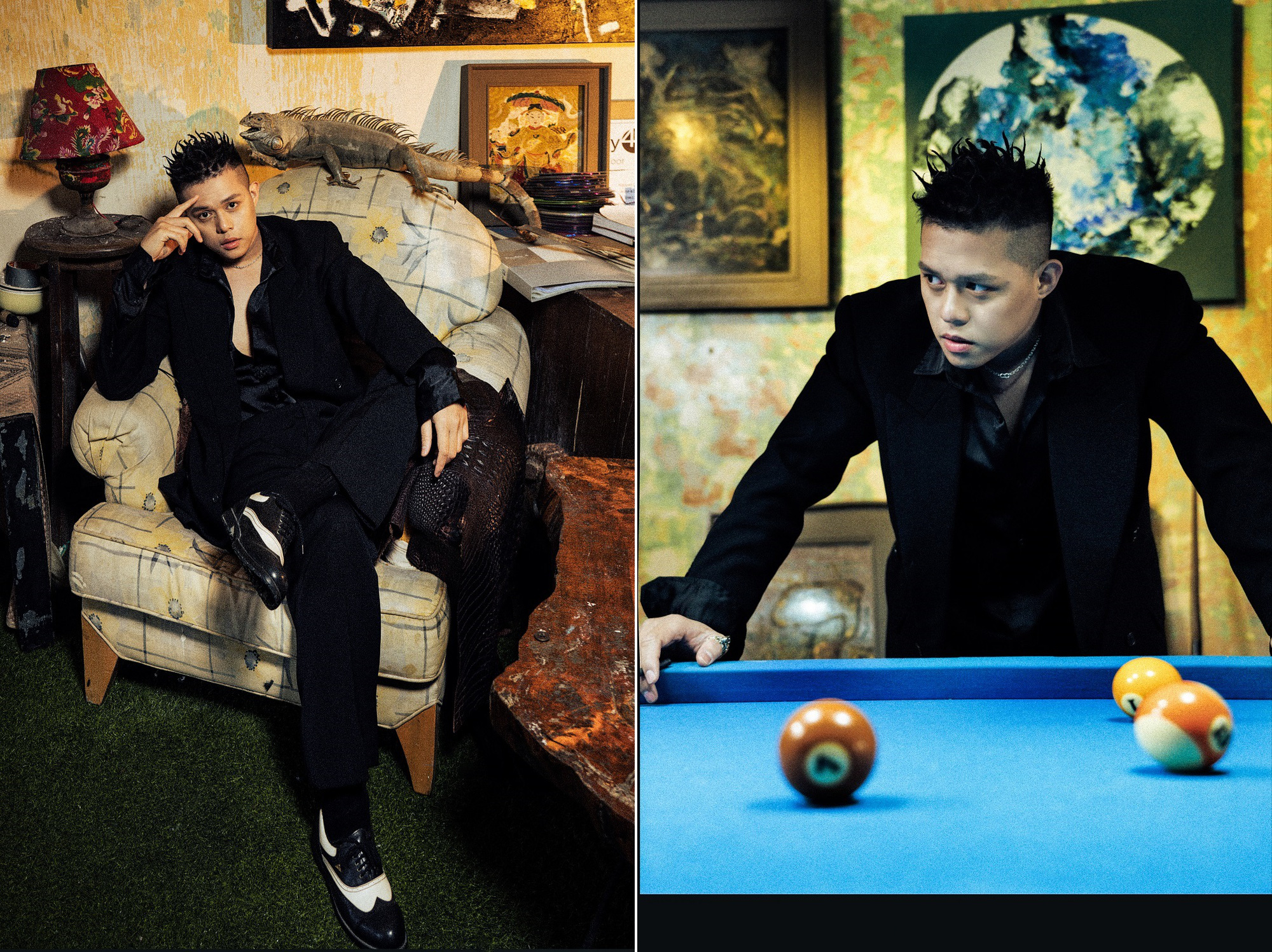 A completely new, mature and professional image is what DJ Tilo is aiming for
Another special feature of Tilo that cannot be missed when having the opportunity to talk with him is the dense schedule of shows from the country to Europe and America. It is known that in December 2021, Tilo performed a very successful tour in Europe and the UK.
The next destination of the Quang guy will be countries in Europe in April and the US in early July. This is clearly something that very few Vietnamese DJs can do and anyone will. must feel proud of this. But the biggest emotion of the guy born in 1994 is not only that!
"It must be said that Tilo feels very lucky and grateful to the brothers and sisters who have created conditions for Tilo to come to meet, exchange and share his passion for music with overseas Vietnamese. standing on the stage at that time was so wonderful, everyone getting along in one rhythm and feeling the music fully is what Tilo felt the happiest about. At that time, Tilo just thought that he had to do not. please everyone, also let everyone see that Vietnamese music and artists are also approaching the trend of the world.
And just like the previous tour, Tilo will give the audience in Europe a USB. In it, there will be special music made by Tilo for everyone. After that, Tilo will deduct half of the revenue to serve charity work, for especially difficult cases, children at SOS orphanage and disabled children's village in Ho Chi Minh City. Ho Chi Minh" – DJ Tilo added.
Those are the plans in the near future of the artist dubbed "youth idol". As for the longer steps, Tilo also humbly added: "Tilo himself is not one to talk about far-fetched things. What Tilo wants and looks forward to right now is to complete the tour well within the month. 4 and in the near future, many more issues of Digital Music Nature may be released so that people can feel more about Tilo, as well as live in their own true passion."
Digital Music Nature #1 by DJ/Producer Tilo: https://youtu.be/GQXN1vqI2Mg.
https://kenh14.vn/dj-tilo-dung-am-nhac-de-trai-long-va-su-truong-thanh-qua-nam-thang-20220331190332056.chn
You are reading the article
DJ Tilo – Using music to experience and grow over the years

at
Blogtuan.info
– Source:
Kenh14.Vn
– Read the original article
here