Giải trí
From scratch, this girl turned a wolf into a Vietnamese film girl thanks to the words of Ngo Thanh Van-Star
After the hard training journey, the battle phases and the beautiful shooting of the character Bi (played by Dong Anh Quynh) in the trailer for Thanh Soi which was just released on March 24 confirms that this is a movie worth watching. and Bi is a role that marks the role of Quynh. full play with cinema from here.
Few people know that, since the casting round more than 2 years ago, producer and director Ngo Thanh Van pointed directly at Quynh's face and said very sharply after shooting the 1995-born model action scene: "You are one of the weakest candidates." Judge Nam Trung frankly expressed his regret at the time, Dong Anh Quynh "has it all, except acting".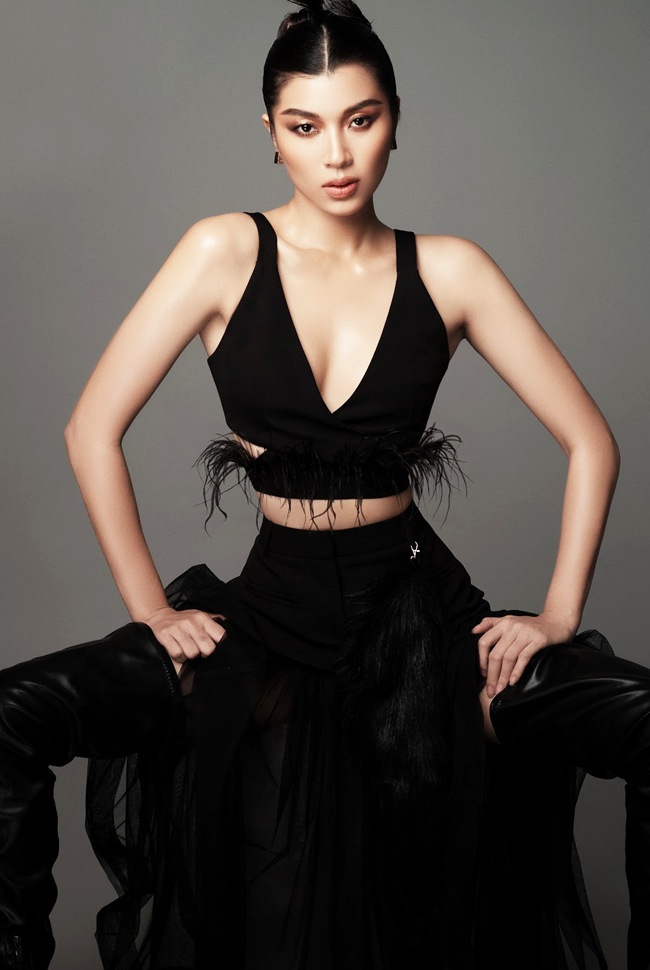 However, it was in this preliminary round that Ngo Thanh Van said to correct his juniors: "If you have passion, don't give up". From this sentence we also have the thorny and fiery character of Bi.
Sharing about the feelings of the person who was officially chosen by Ngo Thanh Van to be the future number 1 woman in Vietnam on the last day of the Audition round, Dong Anh Quynh emotionally shared: "Everyone thought it was a happy day, but honestly in Quynh it was a day of mixed joy and sorrow. Only the sisters who were chosen to go there together would understand that this casting was very difficult, everyone had worked hard and everyone wanted to be recognized as a certainty.
I went through the training process with everyone and understood everyone's efforts. So at that time, it was hard for me to accept that my joy that day was the sadness of the people who have worked so hard with us for such an unforgettable time."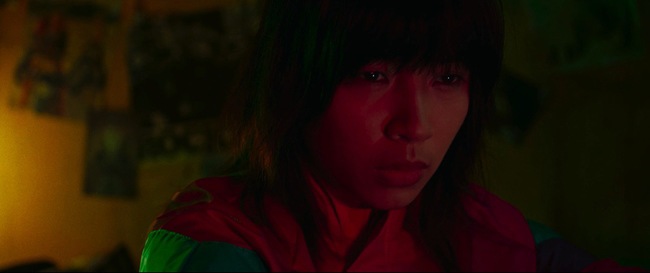 To meet the character's requirements to grow up in the context of old Saigon, Dong Anh Quynh also tried learning to speak with a southern accent 4 months before filming. Only in a very short time, so that a girl born and raised in Hanoi can master acting, acting combined with dialogue stage so that the voice of a young girl in the West is right in the 90s in Vietnam. Vocal training is not tiring, but it is a special part of Dong Anh Quynh's hard work.
Without a teacher at school, Quynh began by avoiding friends who spoke with a Northern accent. For the first time, he forced himself to focus on fully learning his listening and speaking reflexes in a Southern accent setting, trying every day to practice speaking with his Southern speaking friends first.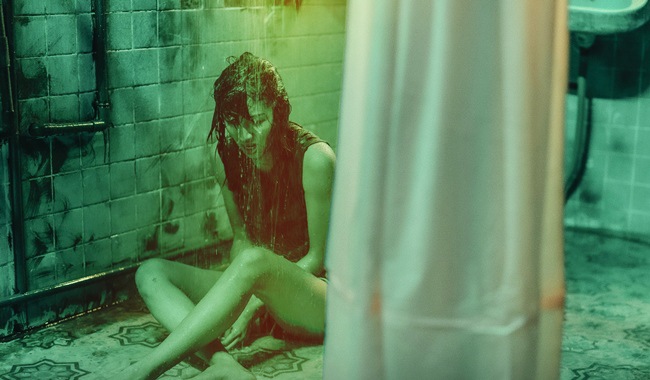 At the beginning of rehearsal, because she was still angry with her lack of voice, actress Wolf Bar being teased by friends all the time, many times I feel very sorry for myself because my voice is not good enough. However, Dong Anh Quynh knew she had to accept being laughed at. Quynh deliberately uses a Southern accent in all basic daily communication.
Not to mention, the accent changes North to South, there are words with different pronunciations, also have different meanings and usages. Therefore, Quynh had to get used to the new language system based on dialect differences. As she gradually got used to the Southern accent, Quynh increased her listening practice to distinguish the difference between a Saigon accent and a Western accent.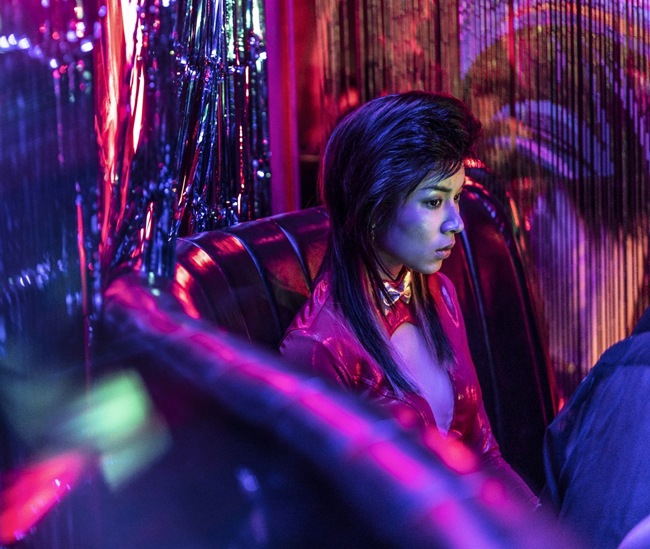 Every day, every meeting with friends or work, Quynh constantly asks the interlocutor if his voice can be heard today, if there is something strange, so that Quynh can continue to improve it. Ignoring all the rejected jokes, Quynh is still trying to focus on acting with her fast and rushed Western accent.
As of now, Dong Anh Quynh has spoken with a Southern accent and can "turn on the switch" to change his voice at any time. Wolf Barthe audience will feel confident in the voice that Quynh practiced hard.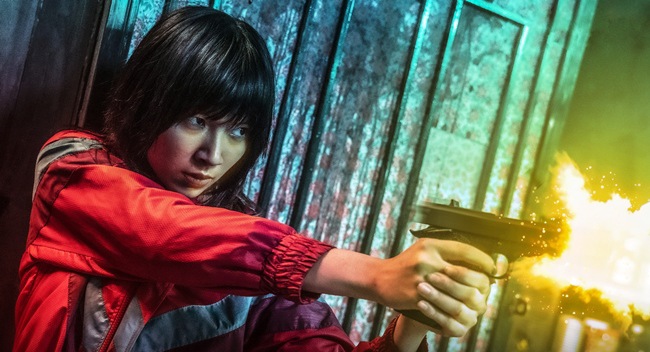 In addition, to take on the role of Bi – a role that requires physical strength, acting, and beautiful movements – Dong Anh Quynh trains continuously for 8-10 hours/day, 6 days/week for a year with French action directors Kefi and Mr. Nguyen.
On the first day of shooting, Dong Anh Quynh and co-star Toc Tien had to shoot injury-prone scenes on their own, however, thanks to the advantages of being trained with "master" action and practicing well with the camera. throughout the year, Quynh performs most of the suspenseful and dangerous action scenes herself.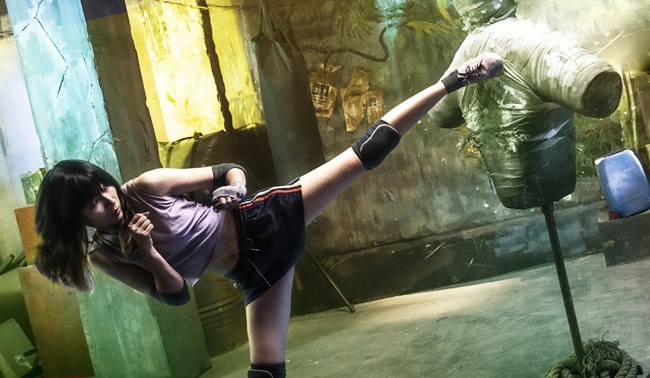 On Ngo Thanh Van's side, his worries about the accident on set gradually diminished as he witnessed Quynh's courage, commitment and high concentration every day while performing dangerous scenes.
However, that does not mean that the dramatic scenes performed by Bi Dong Anh Quynh's character are too safe. During the training period of 1 year and recording period of 4 months, Quynh's body was often covered with bruises and scratches. Talking about the days when the whole body was injured by the software, had to go to continuous health checks, Quynh still haunts in horror.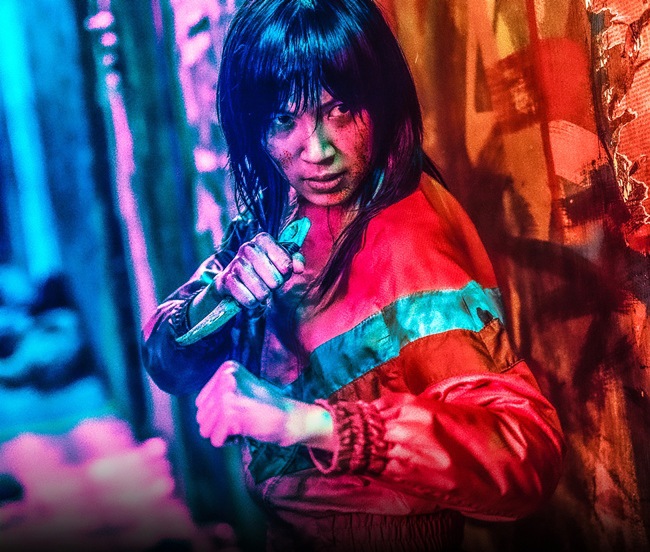 But remembering the advice of "older sister" Ngo Thanh Van, Quynh is serious and funny as she says to herself:"I came here, no matter how much effort and tears have gone, just a little more effort and I'll get there, Quynh. Try a little harder every day, and you still have a long way to go! I do to practice stretching and stretching, if I give up, I will regret most of the work of squeezing and writhing, Quynh!".
Playing the role of a young girl rolling on the street who is cared for by a "love house" in the work area, Dong Anh Quynh often appears with a dirty and scratched appearance. Once, the actress's entire family panicked, her parents picked up the phone to call her after seeing a photo of her face and her makeup looked a bit old and bruised.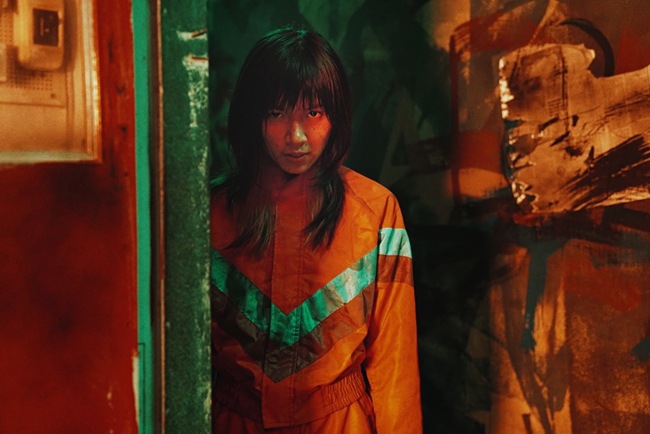 Since then, Quynh's parents simply said: "If you're tired or sad, take a break." WOMANHearing this sentence, Quynh suppressed the actual pain from the impact, the bruises all over the limbs to the whole body during the exercise and recorded in silence. Thanks to that, during that time, the "little wolf" spirit was forged into a "big wolf".
Wolf Bar Officially premiered nationwide starting April 22, 2022.
You are reading the article
From scratch, this girl turned a wolf into a Vietnamese film girl thanks to the words of Ngo Thanh Van-Star
at Blogtuan.info – Source: Eva.vn – Read the original article here