Yolo
Loc Fuho's wife once caused netizens to argue endlessly about a series of markets
Many times Kim Thuy – Loc Fuho's wife has become the focus of controversy.
Among the network phenomena that have emerged for a long time but still retain "heat" until now, it is certain to mention Loc Fuho. From the "god of comment walking" on Facebook, "teacher" Loc is now a YouTuber with his own channel that attracts up to 1.5 million followers.
Before the hotness of Loc Fuho, Kim Thuy – his wife of course also received a lot of attention. However, if you gain one, you will lose the other, and if you get more attention, the market will be easier to come by. Kim Thuy herself has been involved in a lot of noise in the past time, causing netizens to talk.
Most recently, Loc Fuho and his wife received a lot of attention after successfully buying their first car. This is considered the result of many years of efforts of Loc Fuho – who used to stay at home without painting walls, struggling to earn every penny.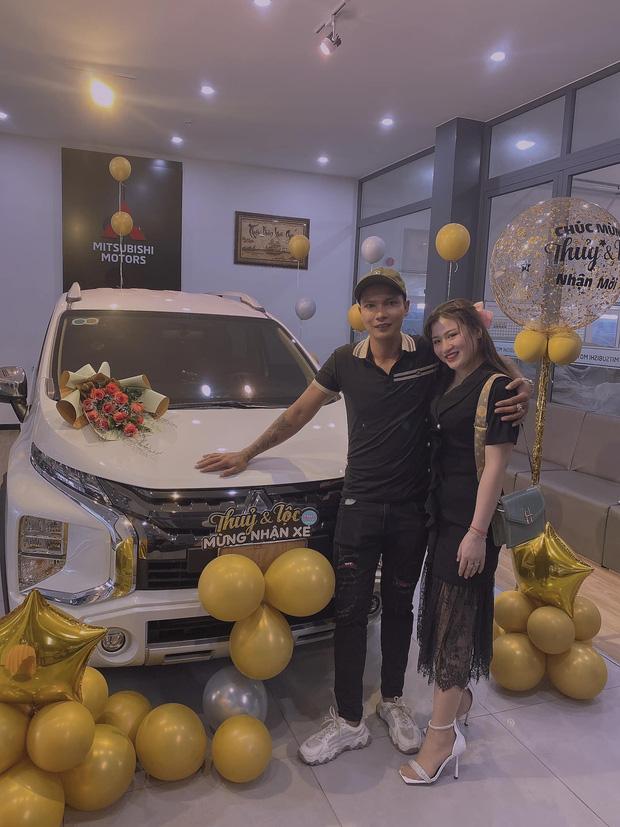 In addition to congratulating the couple, a few mean netizens "ca khà" Kim Thuy said: "Getting the machine (referring to the ability to make money – PV) changed my life forever."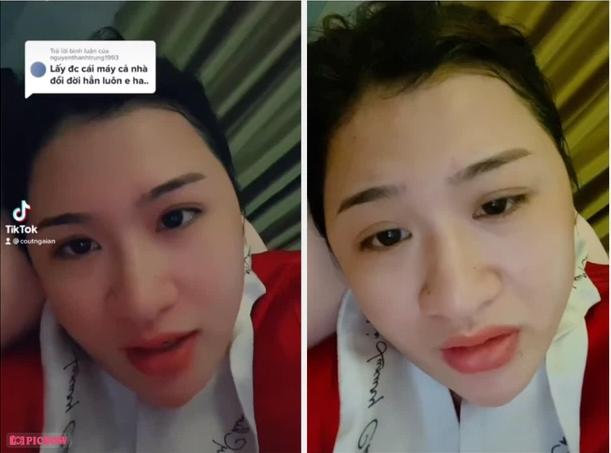 Before this rumor, Kim Thuy had to make a video explaining that her parents could not help her husband at all, but on the contrary, both husband and wife had to ask for help from their parents.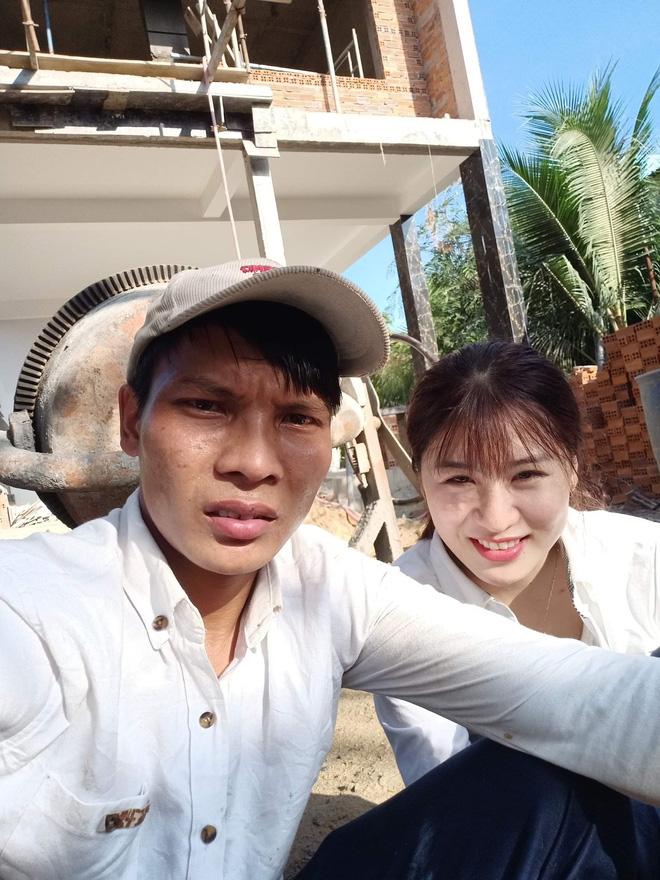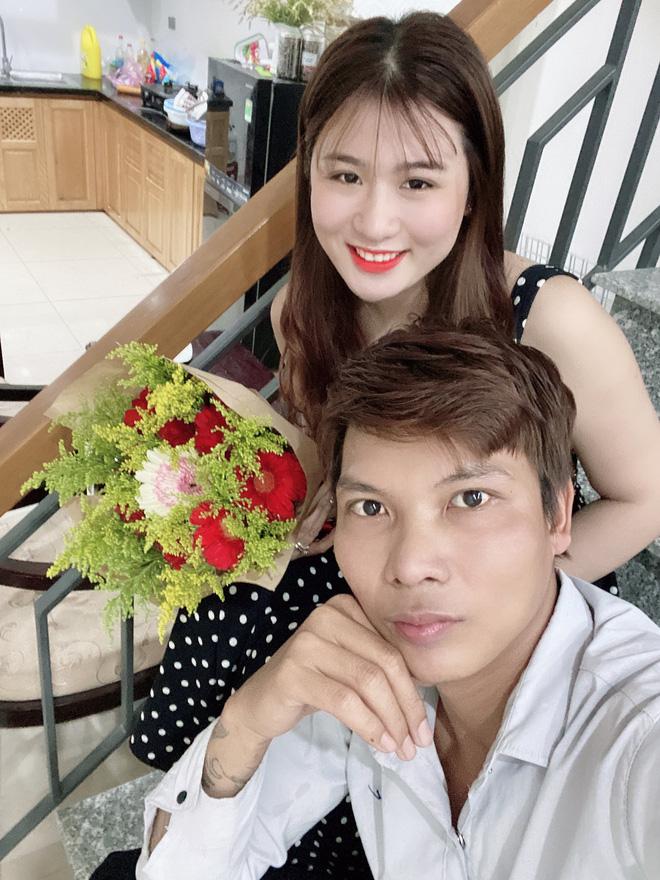 Not stopping there, when the news that the newly purchased Loc Fuho car was actually in his wife's name, mixed opinions alluding to Kim Thuy's "plagiarism", "taking advantage" of Loc Fuho appeared more and more.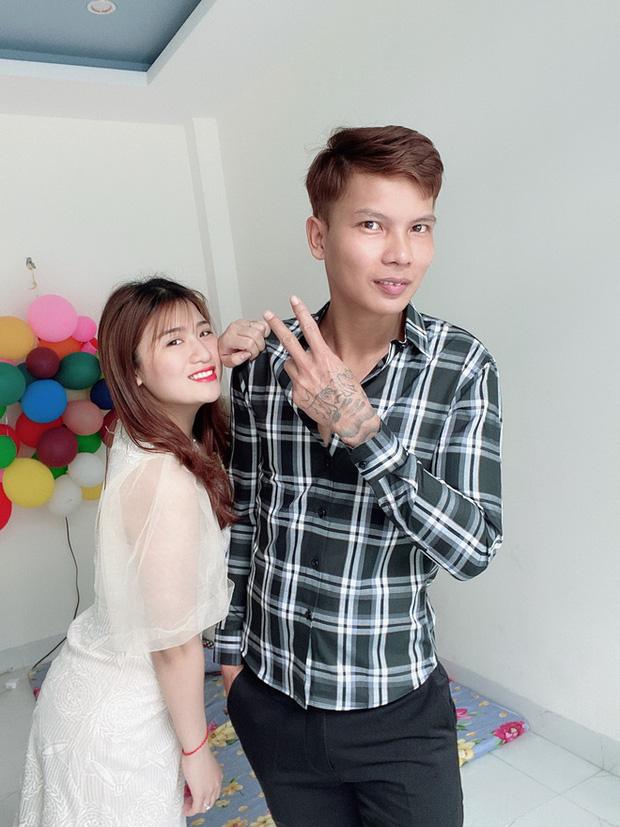 As a result, his wife Loc Fuho once again burst into tears and went online to explain the reason. She said that because Loc Fuho had not entered the household registration book here, she couldn't buy a car in her name, and she even secretly sent money to her brother Loc Fuho but didn't film it, so no one knew.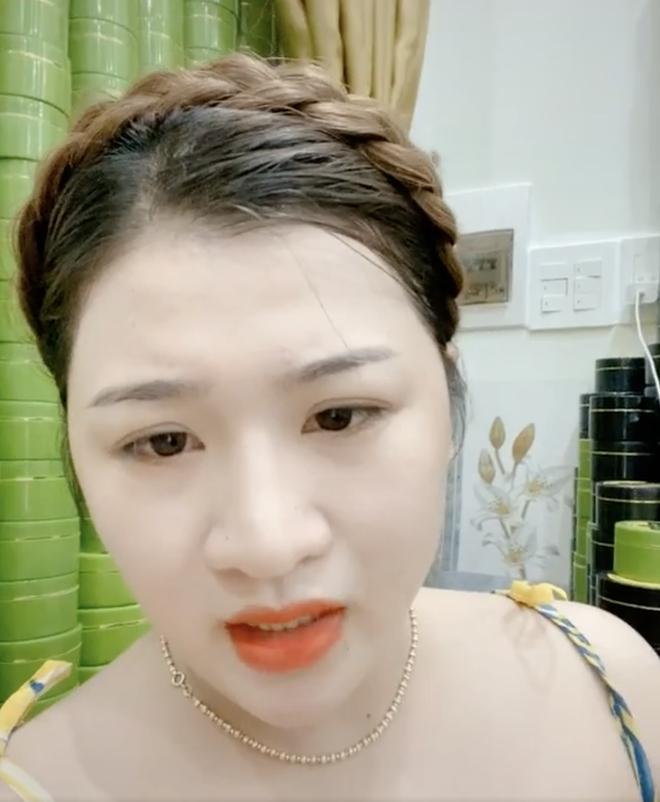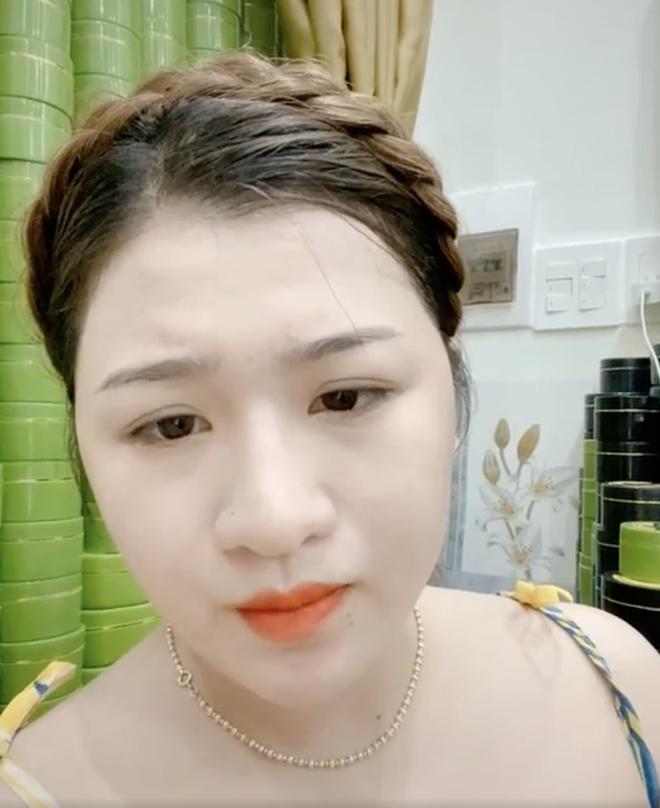 Notably, this is not the first time Kim Thuy has encountered troubles falling in the sky like this. Before that, she was also controversial because her husband's "troll" game was a bit too much.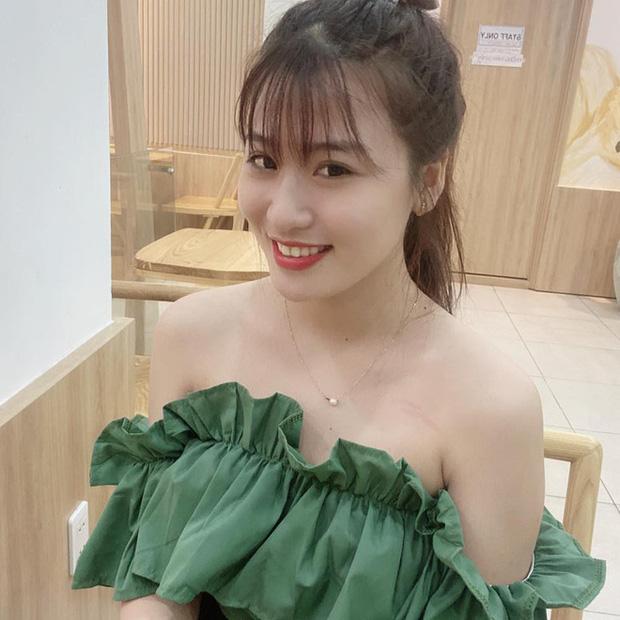 Accordingly, on social media in September 2021, a video suddenly appeared on social media recording the scene Kim Thuy announced that she was preparing to file for divorce with Loc Fuho, the reason being because Loc Fuho had a bad habit of grinding his teeth while sleeping.
Due to being pregnant, Kim Thuy feels very tired and can't get along.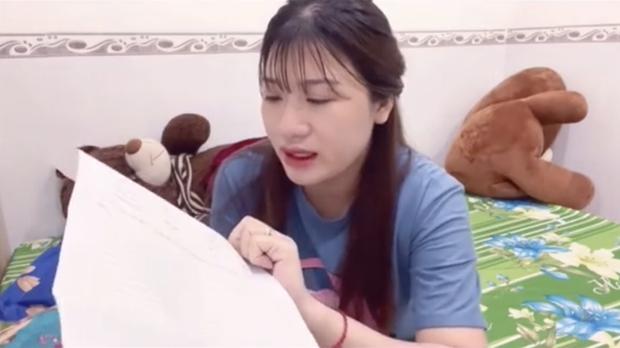 However, after researching, netizens discovered that this was actually just an excerpt cut from the video Kim Thuy had previously posted on her own YouTube channel.
The content of the video is that Kim Thuy wants to troll her husband about the divorce and see her husband's reaction.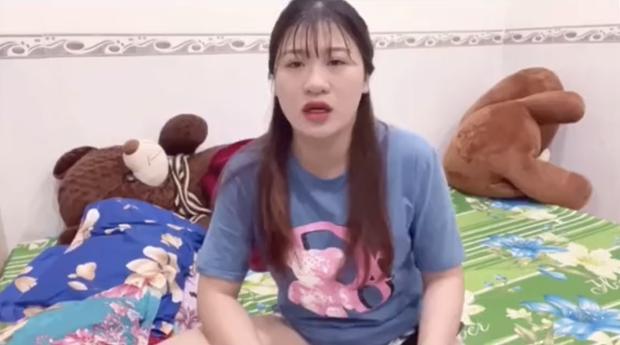 Although knowing the truth of the matter, there are still many netizens who "stoned" the video and thought that pulling the divorce out to troll like Kim Thuy was completely inappropriate.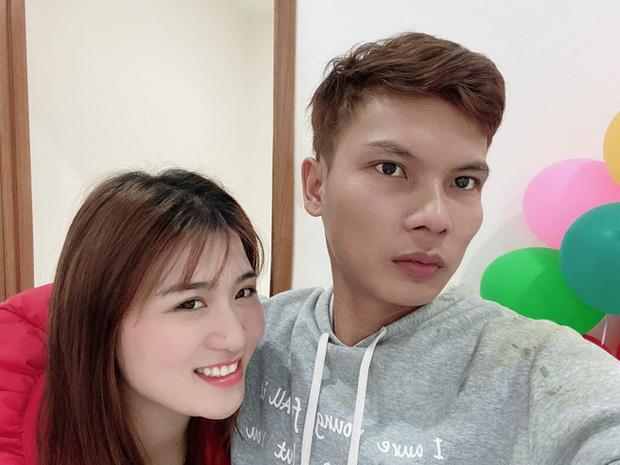 Once again, Kim Thuy was controversial because the video was secretly filmed for the purpose of testing her husband's heart. Kim Thuy shakes hands with her biological sister "Chi Chi" – a pretty girl who often appears in live stream of Loc Fuho trying to prank him.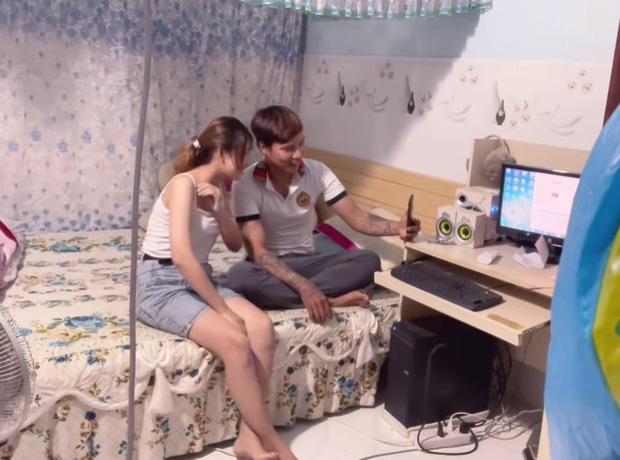 Everything happens under the hidden camera lens, baby Chi will try to stay in the private room of Loc Fuho and his wife to chat happily and Kim Thuy will suddenly come in from the outside and show an uncomfortable attitude.
In the end, she and her sister burst out laughing and informed her husband that they were just acting.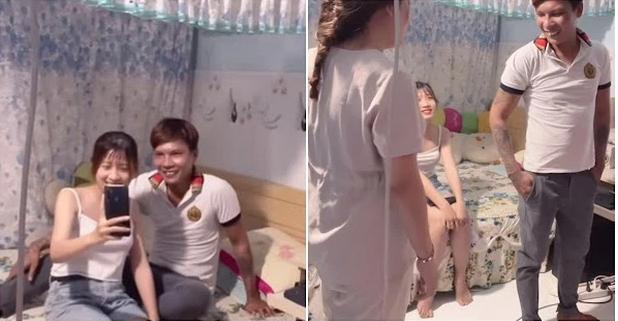 Many people disagree with this video of Kim Thuy because the situation is not charming, not funny. Even bringing family happiness to play like that is no different from "view sentence" despite, deserving of condemnation.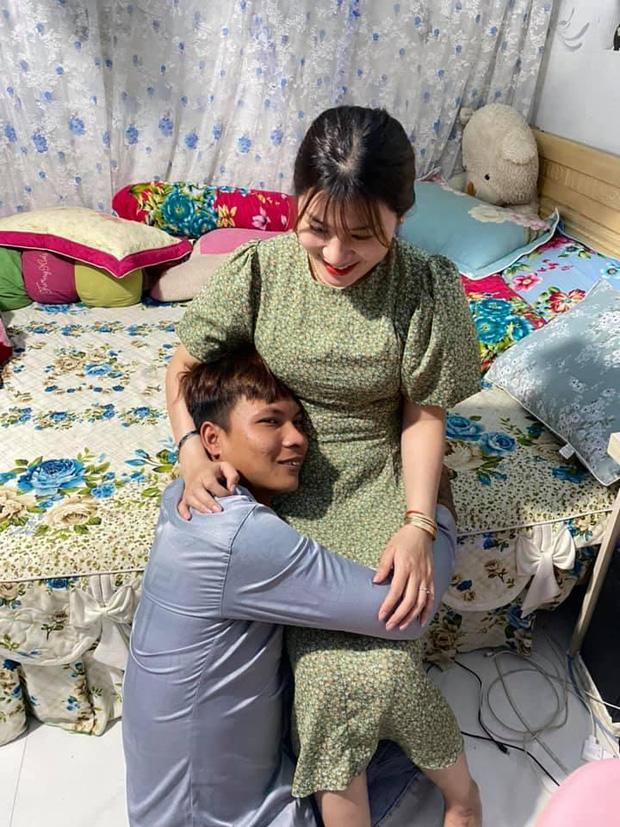 According to the Law & Readers
You are reading the article
Loc Fuho's wife once caused netizens to argue endlessly about a series of markets

at
Blogtuan.info
– Source:
2sao.vn
– Read the original article
here