Diem Huong was stronger, braver and more self-reliant after a series of events happened in her life.
Being rejected by parents, suffering from a rare and strange disease
Mentioned Diem Huongthe public will immediately think of the "storm" face in the beauty arena.A beauty born in 1990 won the contest. Miss Vietnam World 2010.
Then she became the representative of Vietnam at two contests Miss Earth 2010 (Top 14 with Best Swimsuit Performance) and Miss Universe 2012.
Touching success and aura very early, Diem Huong encountered many turbulence, continuously entangled in the market. At one point, she fell into depression due to pressure from public opinion.
Diem Huong once confided: "I was crowned when I was not even 20 years old, an impulsive age. If I were allowed to handle the situation that year again, I would have handled it better to become a less famous Miss."
At the peak of her career, Diem Huong boarded a flower car with a giant. This "sneaky" marriage caused Diem Huong to almost be stripped of her crown due to lying about her marital status when the Vietnamese representative attended. Miss Universe 2012 in the US.
However, that marriage lasted only 3 years. The noise surrounding the divorce caused Diem Huong's name to be affected a lot. Even her own relatives rejected her.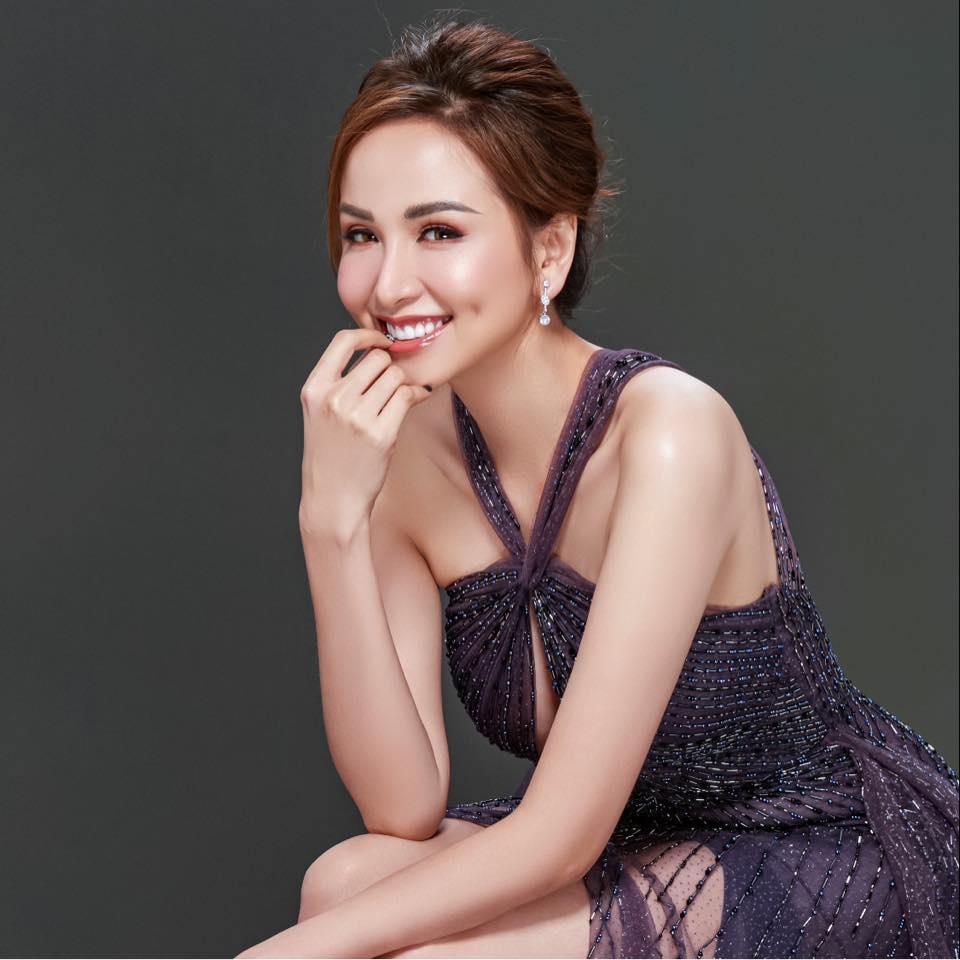 "My mother did not understand that decision of mine. When my ex-husband and I broke up, my parents were shocked. My parents thought, being happy, they would not choose to choose something very unrealistic.
As for me, just the kind of kid who likes to reason, that I can make my own money, have many ideals, and don't need to live on anyone.
So the parents let it go. Mom was very angry. For more than 4 years, my mother and I did not talk to each other. Even during the time I gave birth and raised children, I couldn't see my parents. That makes me very sad." Diem Huong shares her heart in the program Where is happiness.
Even when Diem Huong had a child with her second husband, her parents still broke up with her. The queen gave birth alone in the US and faced many difficulties.
Life is full of events
Near the time of birth, Diem Huong suffered from a rare disease and the incidence was very low: "At that time, the doctor told me to go home to pray. Because near the due date, I got a strange virus. If I take the baby out, the baby will catch the virus and die. If I keep the baby, I will have a fever above 40 degrees. and die.
At that time, I was very scared because I did not have my parents by my side. Fortunately, both mother and child were safe in the end. However, after giving birth, I got a rare disease, a disease that only 1 in 10,000 people has. I once again prayed, and both mother and daughter are healthy until now."
Not only that, Miss also suffered from prolonged depression syndrome. For 10 years in a row, she had to find a way to deal with the psychological disorders caused by the disease.
Diem Huong's second husband, Nguyen Quang Huy, was born in 1983. The two got married after having a son together, accepting a life of economic poverty because her new husband was in the beginning of his career.
She said, living alone in the US with no one to take care of her, she had to try to save as much as possible to take care of her children. Before, she ate a meal of several tens of millions, but after having a baby, she had to eat a discount of less than 1 dollar sold in supermarkets.
When her son was only 2 months old, Diem Huong had to work far away to manage each box of milk for him. At that time, she accepted even shows with a salary of only 1-2 million dong, although at that time her price was never below 2,500 USD.
At times, Diem Huong had to sit at the studio for many hours, tired to the point of fever, but still had to try, not daring to reveal to others about her exhausted and exhausted mental health and condition.
"At that time, I had to do a lot of things. Even, I thought I would go to the US to work as a shipper, but fortunately, everyone loved and created opportunities, although it was small, I still grabbed it and worked hard. "Diem Huong said.
Not only economic difficulties, Diem Huong's second marriage is also not happy. Since mid-2020, Diem Huong and her husband 2's divorce rumors have appeared. However, the two have never confirmed it.
Recently, the post-born girl in 1990 posted a strange status line on social networks, with implicit content revealing her relationship with Quang Huy.
She wrote: "I can only say that Huy and I are working well together in trying to give our children a happy life. Noah is lucky to have a good father, wonderful grandparents who love him dearly. afternoon and a "lucky" mother.
Life is hardly perfect, instead of looking closely at the unfavorable conditions, my son learns to live optimistically and appreciate the joy he has."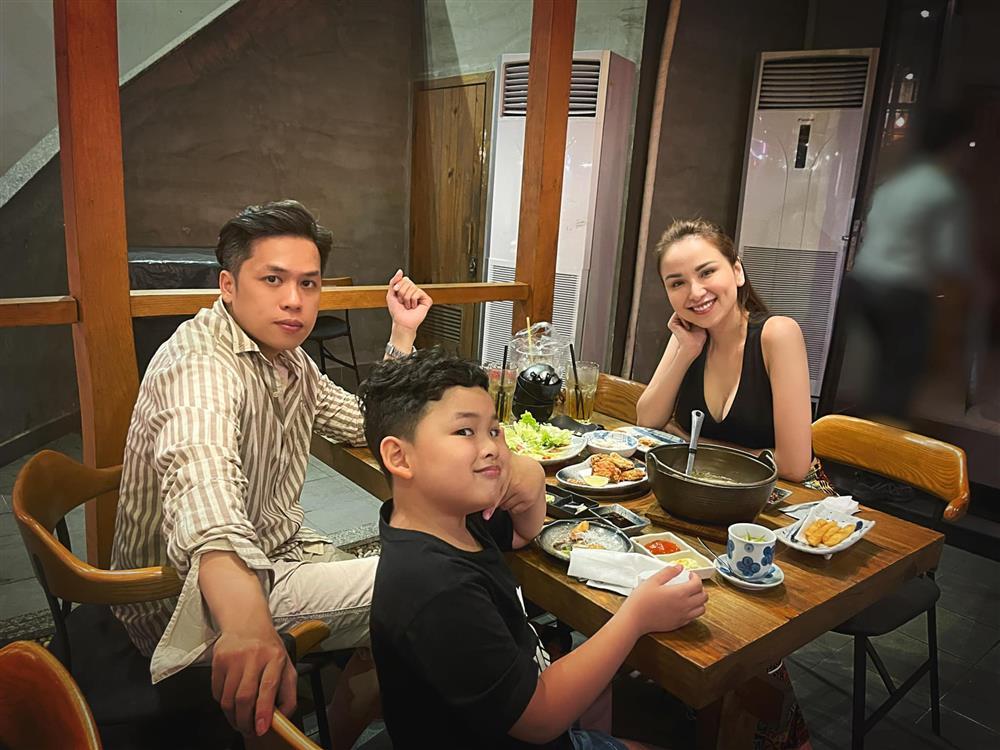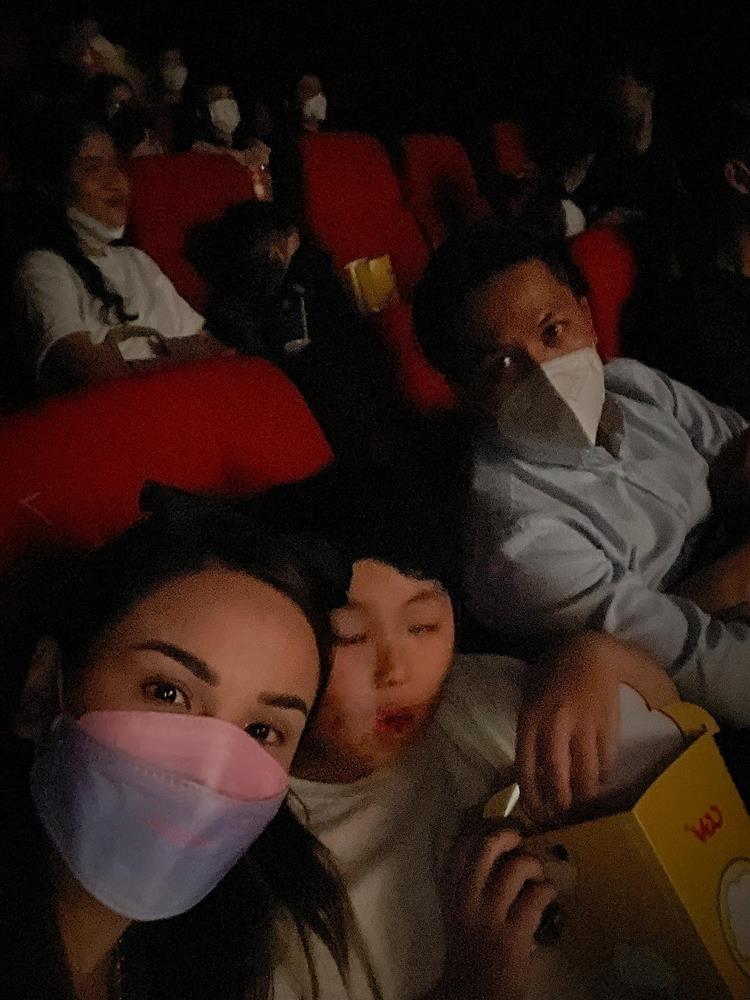 Rare family photos Diem Huong shared on social networks recently
It can be seen that, after many years of being rejected by her parents, Diem Huong has restored her relationship with her parents thanks to her sincerity and having a lovely son Noah: "My child is a solid bridge, thanks to baby Noah, my grandparents have opened up more and my family is gradually reunited."
No longer too enthusiastic in finding love
Currently, in addition to being an MC and accepting the invitation to participate as a judge for some competitions, Diem Huong spends most of her time focusing on business.
When participating in the program Anyone canDiem Huong said she is planning to retire at the age of 35: "Huong wishes to retire early at the age of 35 or 36, when her children are fine.
At that time, Huong will spend more time cherishing her loved ones, herself and those around her to build stronger relationships."
And when asked about finding love after unhappiness and brokenness in marriageDiem Huong replied on Youth: "It's not really lost, but I'm not so passionate about finding love for myself anymore.
The experience made me see more realistically about love and life. I learned that you have to make yourself happy before you want to love someone. It's a lesson learned from many experiences."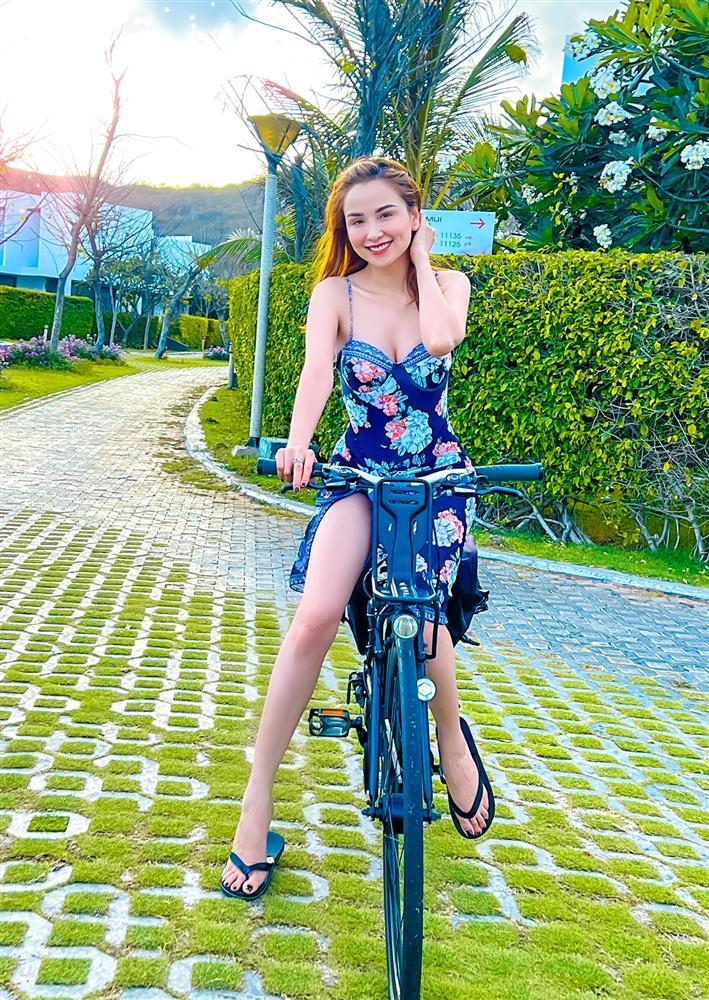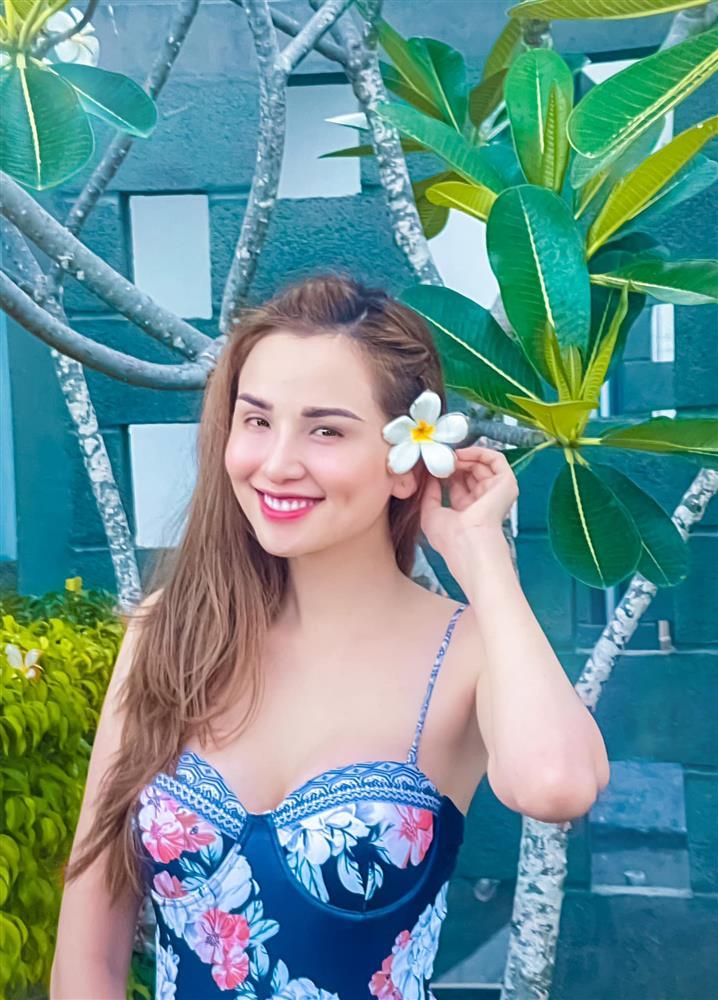 The current beautiful beauty of Diem Huong
Following the Vietnamese Lifestyle
You are reading the article
Miss Diem Huong: Parents from the face, to the US, only 1-2 million

at
Blogtuan.info
– Source:
2sao.vn
– Read the original article
here