Life Style
Lifestyle
People with high EQ can all do these 17 THINGs, not only subtle in their actions but also profound in their hearts
High EQ is not naturally acquired, but mostly it must be trained from experiences in the process of person-to-person contact.
Inner maturity enables us to know how to treat others in a reasonable manner, to understand the truths in this society. It is also a manifestation of someone possessing superior emotional intelligence.
Indeed! Women with high EQ will all instill the following 17 things, or rather, the following conclusions from human experience: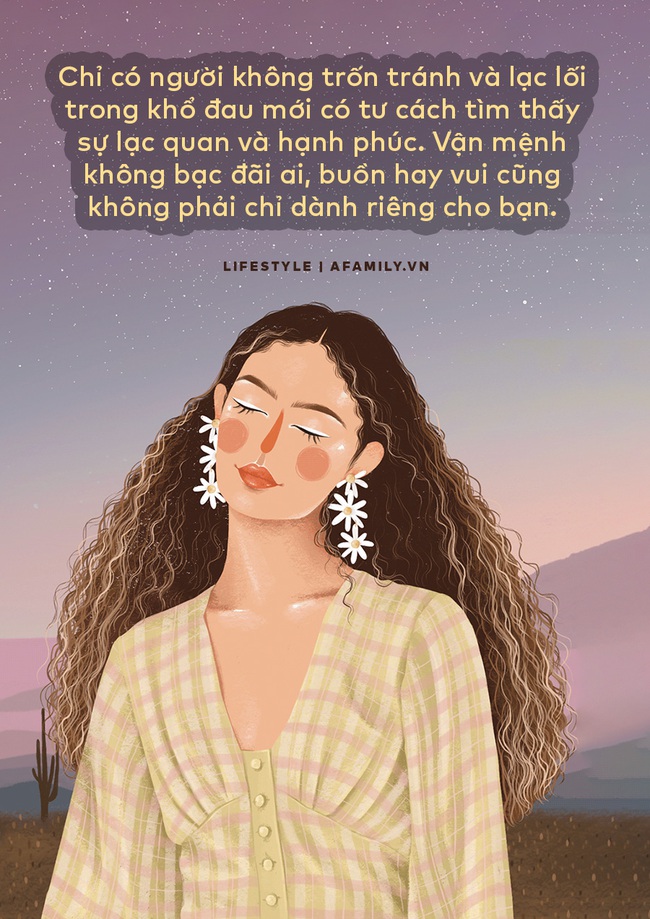 1. There are many beautiful faces in this world and there is no shortage of interesting souls. You can meet a lot of people who make you flutter, but it's hard to meet one person who makes you feel secure.
2. Sometimes you have to treat yourself a little better. Allow yourself to be lazy for an hour, spend a little money on something you like, rebel and make mischievous jokes, … as long as you don't cross the limits of morality and law.
3. If you've decided to do something, don't ask this person if it's worth it. Volunteering can only be taken for granted, only then will there be no hesitation, no fear of good or bad results.
4. Using a relaxed attitude to accept this world is the truest tenderness. Regardless of whether old people leave, new people appear,… let's calmly accept it as a truth of life that everyone must understand.
5. Many people do not believe in the saying "everything will be fine". The important thing here is not how the results change, but whether good or bad depends entirely on the perspective of each person.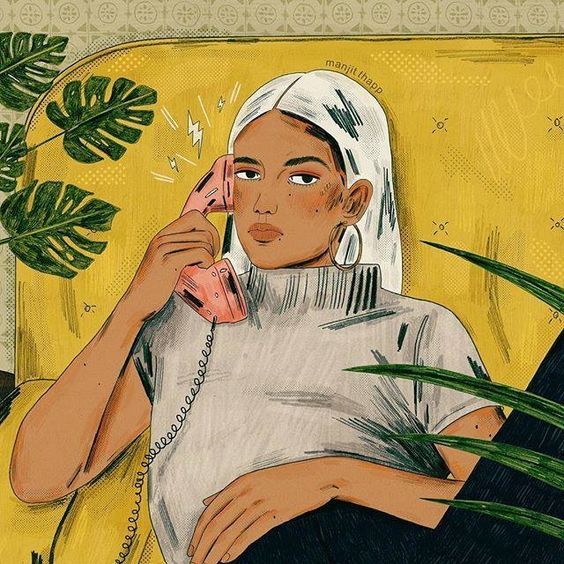 6. Don't let time erode your inner self, making your soul barren. Don't complain negatively about the world. Believe that every choice is for yourself, because you like it, so you do it, not worrying about gain and loss, benefits and harms. Only then, life is true and passes easily.
7. Only those who do not hide and get lost in suffering are qualified to find optimism and happiness. Fate does not mistreat anyone, sad or happy is not just for you.
8. There is no such thing as missing a person, everyone who has left becomes a passerby. There is no such thing as an unfair god, only blaming you for your incompetence.
9. Life is too difficult, if you're not happy, don't make yourself miserableDon't let people who don't love you get in the way. Appreciate yourself more!
10. Maturity is when: You don't care about me, nor do I talk much; you poke me, I just laugh it off; you love me, i will love you more.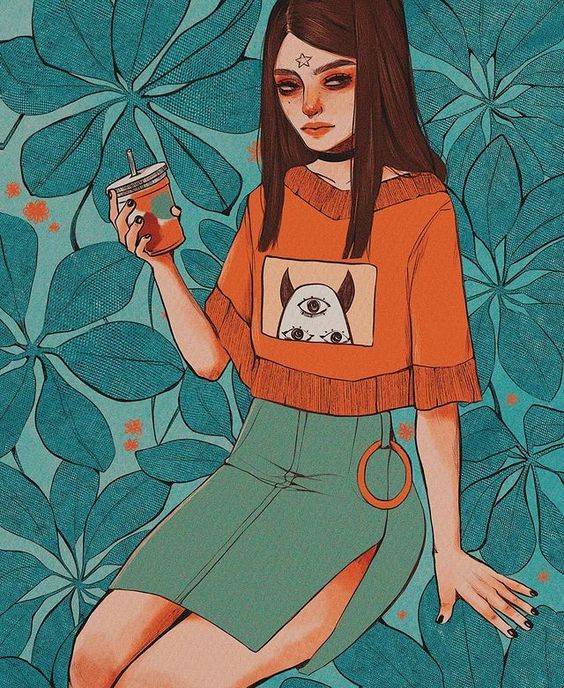 11. Don't expect too much, don't fantasize, don't force, follow nature. If you are lucky, everything will happen according to its rules. Peace of mind is the best state of this life.
12. Laughing without saying is generous, vivacious. Pain without complaining is a kind of power. Do not regret the past, do not look forward to the future, live fully in the present, enjoy every moment.
13. No one's life is better than anyone else's. It's just those who like to resent heaven and earth, not knowing how to be satisfied with what they have, that are the most pitiful.
14. Appreciate the person who realizes you're sad while smiling, Accept being by your side when adversity strikes. One friend is worth more than a hundred relationships out there.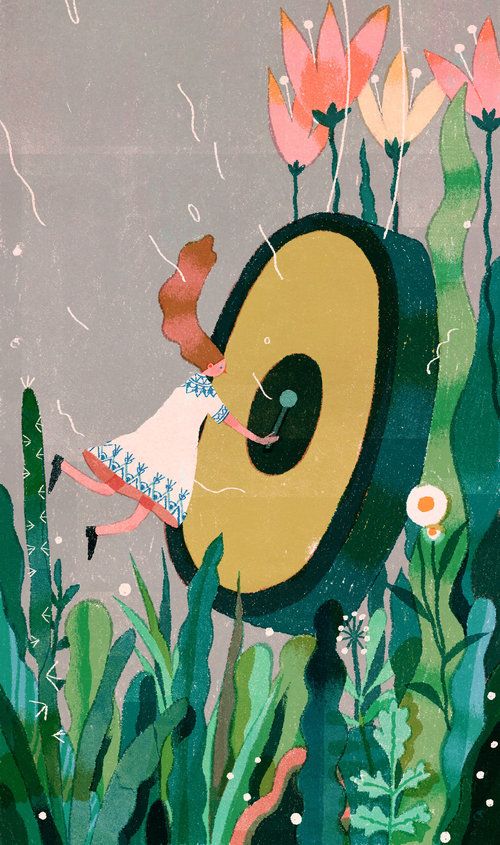 15. Many questions cannot be answered, do not try to ask. Each person, each life, has their own world and secrets. Do not try to enter someone's world if they have not opened the door of their soul.
16. Like someone who makes you feel good about yourself, makes you feel gentle even in pain, Not the one who makes you fall into a pit and then blames himself for being useless.
17. Maturity is to understand the great power of silence, know how to be humble, learn to push yourself stronger, strive to become the person you want to be the most.
(Source: Zhihu)
https://afamily.vn/phu-nu-co-eq-cao-luon-thau-hieu-nhung-dieu-nay-chi-can-ghi-nho-mot-trong-so-do-thi-duong- doi-suon-se-ung-dung-voi-moi-trac-tro-2022033114381081.chn
You are reading the article
People with high EQ can all do these 17 THINGs, not only subtle in their actions but also profound in their hearts

at
Blogtuan.info
– Source:
Afamily.vn
– Read the original article
here