Giải trí
MC Oc Thanh Van cries on television over a letter from a 10 year old boy to his biological father
WATCH VIDEO: MC Oc Thanh Van has tears in his eyes when he sees a letter from a 10 year old boy to his father.
MC Oc Thanh Van leads the show What I want to say. In this week's program, the female MCs can't help but be touched by a 10-year-old boy's desire to have a father. At the event, the Viet Anh boy put a small piece of paper into the Secret Box with the question: "Father, where are you?"
I told MC Oc Thanh Van: "For many years I have not lived with you. The morning before leaving for work, my mother prepared ready meals in the fridge, when she was hungry, she warmed rice for the two brothers to eat. When my dad left my brother was 2 years old, now my brother is 6 years old. Before, I asked where my father was, but at that time, when I saw him crying, I didn't want him to cry, so I didn't dare ask again. My mother was angry, so now she doesn't talk about me anymore. I just wish my dad would help me ease my suffering, help my mom with the housework, let her go earn money and take my two brothers out to play."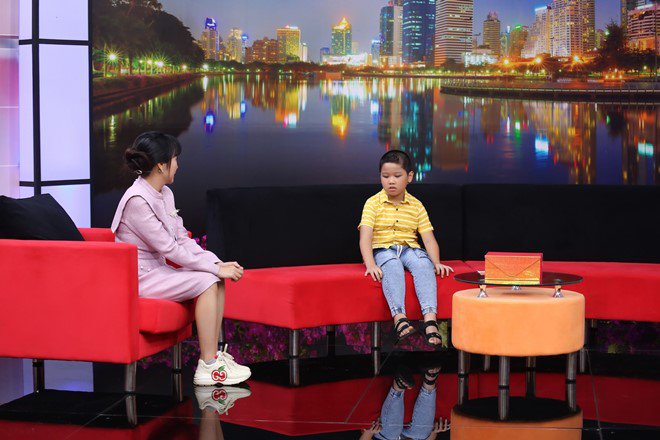 In Minh Anh's family, there are only 3 living mothers and children. My mother delivers frozen pork to the rice restaurant every day. Every day from 5 to 6 in the morning, my mother goes to pick up things and drop them off herself to the points. Minh Anh's younger sister turns 6 this year. Every day, Viet Anh helps her mother with household chores such as washing dishes and cleaning the house. If my mother doesn't come back in time, I will cook for my sister instead. His younger sister also helps him with the housework.
Minh Hue, mother of Viet Anh and Minh Anh, relates emotionally: "Since childhood, the two children did not have much to do with their grandparents. Grandparents have died. Kids will love to have a house full of people so they don't get left behind. When Viet Anh was young, I asked my mother where my father was. I said that my father went to work far away to earn money to support the children. Tears fell from my eyes, as if she knew the pain, so now she didn't ask anymore. Since I didn't have three or two good kids, I understood a lot of things and became more self-aware. You both know that by myself, I won't be able to do all the work and it's very tiring."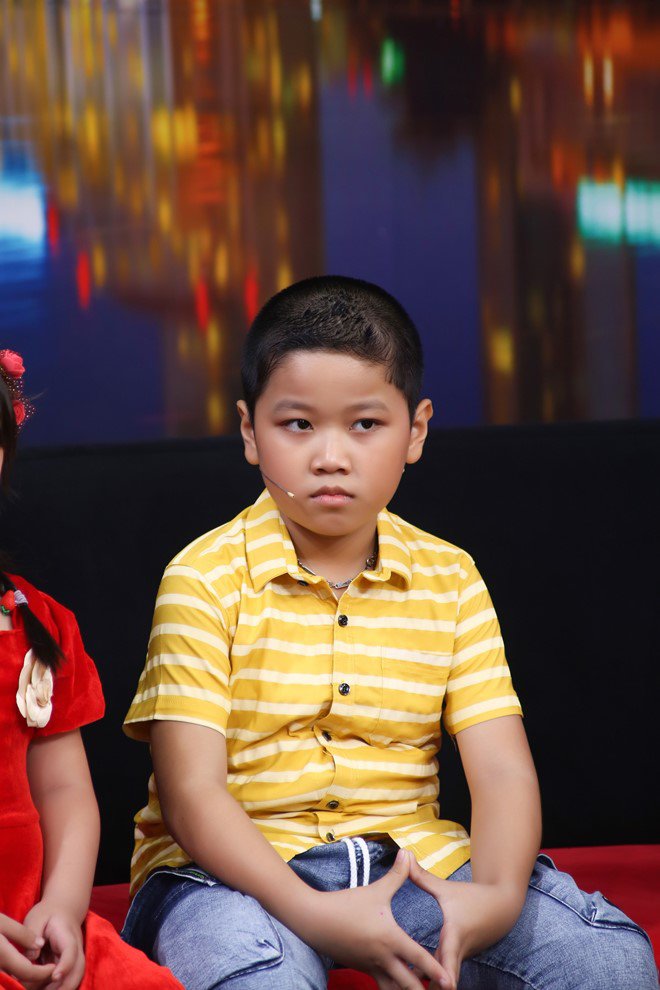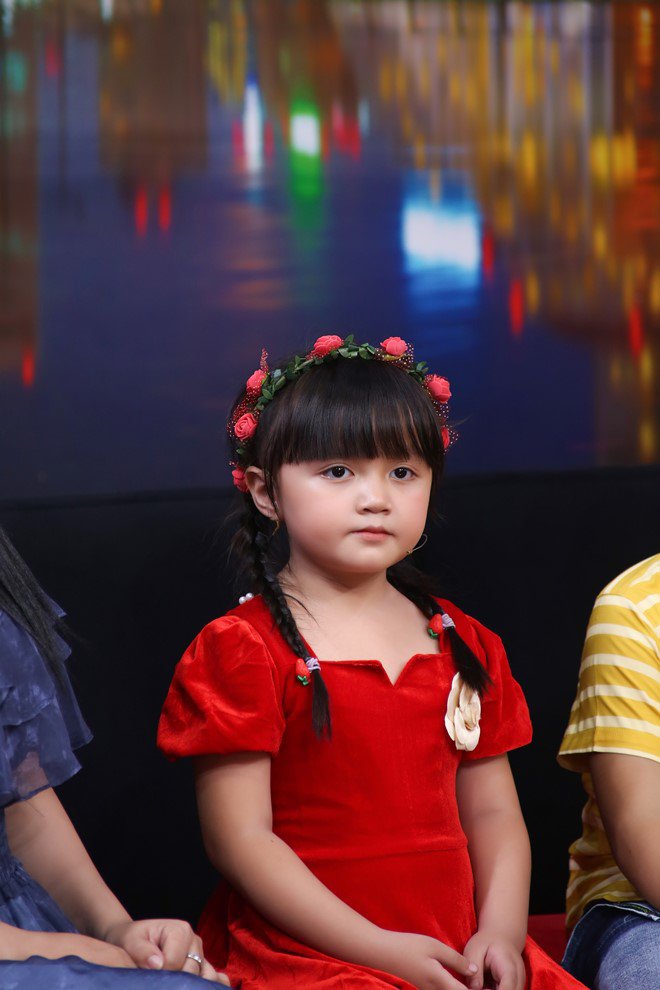 Listening to her daughter's confession, Ms. Minh Hue confessed that he himself did not have a father. Therefore, I want to redeem all the love for her children. Every day before going to bed, I would cook rice for the next day and store it in the fridge. He taught the children how to heat food. Sometimes he also anxiously reminded Viet Anh to take care of his sister, not to leave the house, always to give in and protect each other. Ahead of the event, he hopes that single mothers are strong to master everything.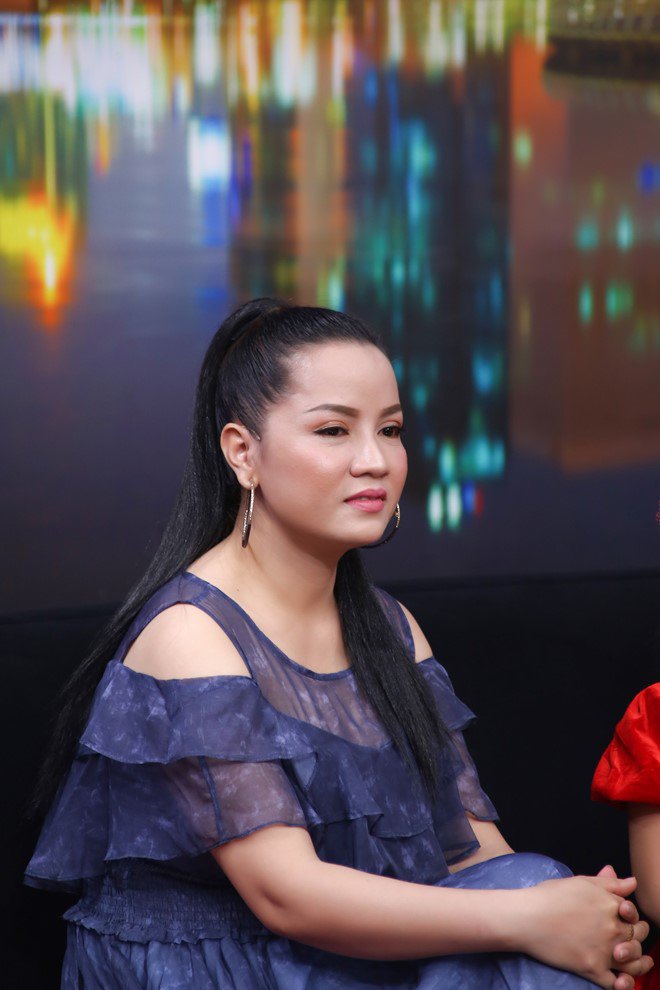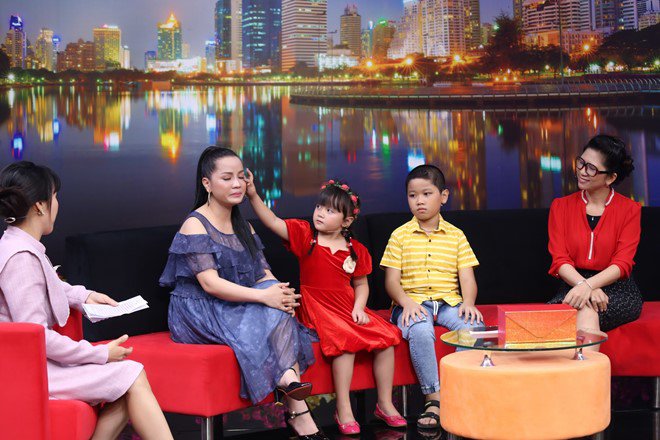 Towards the end of the event, Viet Anh also wrote a letter to a father whom he had not seen for a long time. Even though I know that he can't come back anymore, I have a lot to say to him: "Since the day I was 3 years old, my father left me at home with my mother and sister to look for money far away. It is said that my father left my mother.
I hope you receive this letter, return to your former family, save your mother's trouble, let me have a father like you, and be picked up by my father every day. Our family had a great time in the evening, we were taken by our father to go out, laugh and talk like before. When my father left, I was young and can't remember who my father was. I promise to be good and study well. We always love you and look forward to your return."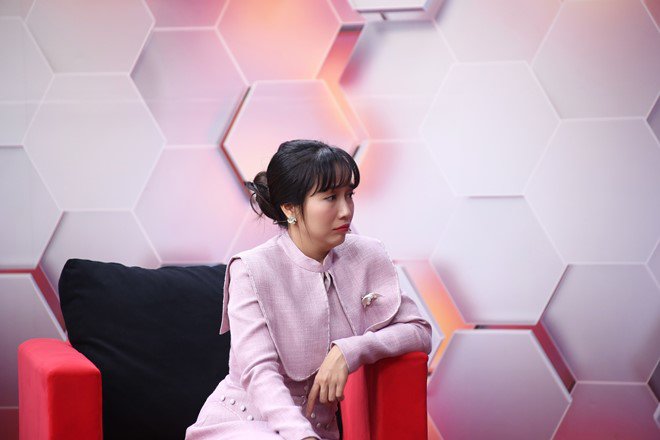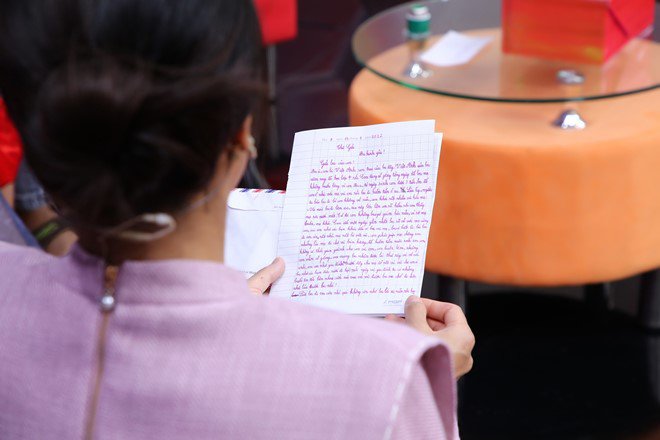 Before the message, MC Oc Thanh Van was touched when the two brothers were so kind: "Your dream is a legitimate thing that every child wants, but if it can't happen, I will still have a way to love and redeem you, because inside me there is a complete mother. I thank my children and family for this kindness."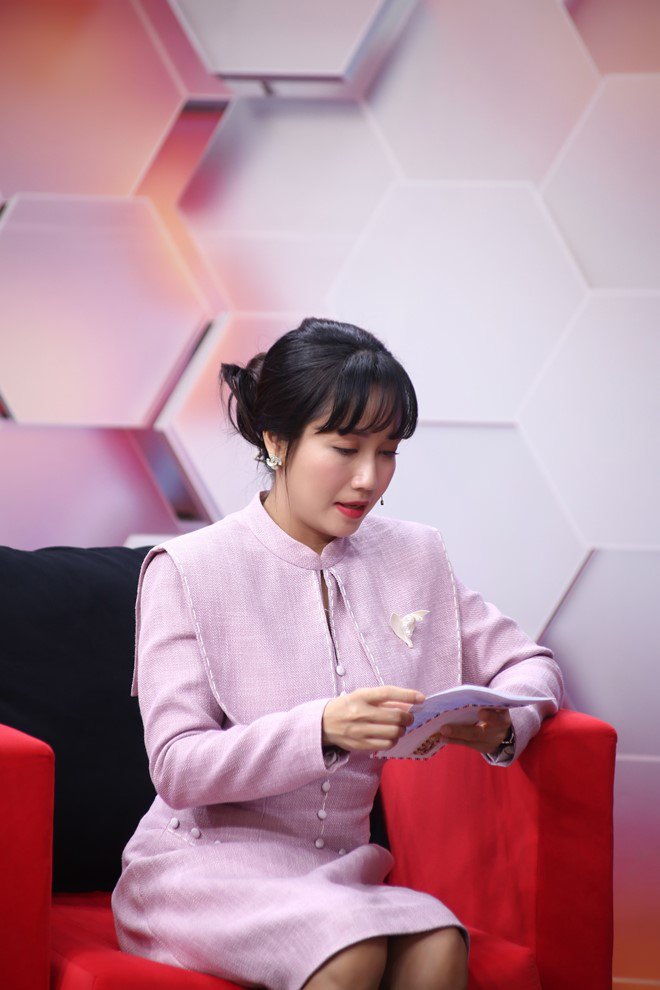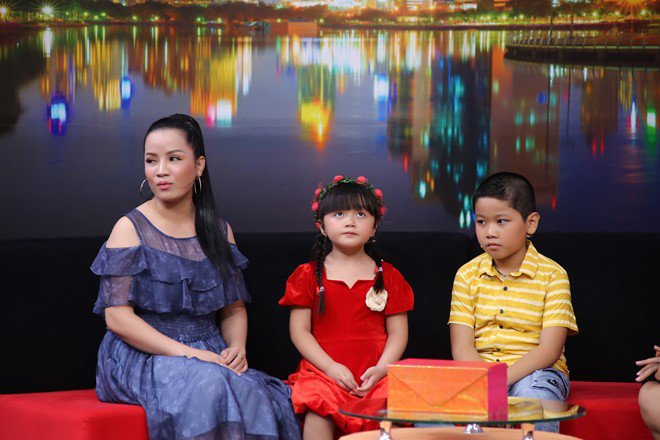 You are reading the article
MC Oc Thanh Van cries on television over a letter from a 10 year old boy to his biological father
at Blogtuan.info – Source: Eva.vn – Read the original article here