Business
Surprised with the secret of financial management of an unemployed man who built up a fortune of 1 million USD
After graduating from the University of Chicago, Grant Sabatier was unemployed and living with his parents when his bank account balance was only $2.26 (more than 50,000 VND).
"This is a huge wake-up call for me. At that time, I took a screenshot of my phone screen of my bank account balance for motivation and set a personal goal of having a net worth of 1 million USD within 5 years,' the 31-year-old man told. CNBC.
Accepted as a digital marketer with a salary of $50,000/year, he "quickly realized that this salary was not enough. I can't quickly achieve my dream if I can only save 5-10% with this income."
Grant's solution is to do a side job: Website design. "The first website I built was worth $300 for a law firm. Then I was introduced to other companies by themselves. In 6 months, I made 5,000 USD/trade.
Within a year, he had established himself and sold his first product for 100,000 USD. From there, Grant decided to quit his full-time job to focus on consulting. After 5 years, his account has turned into 7 numbers.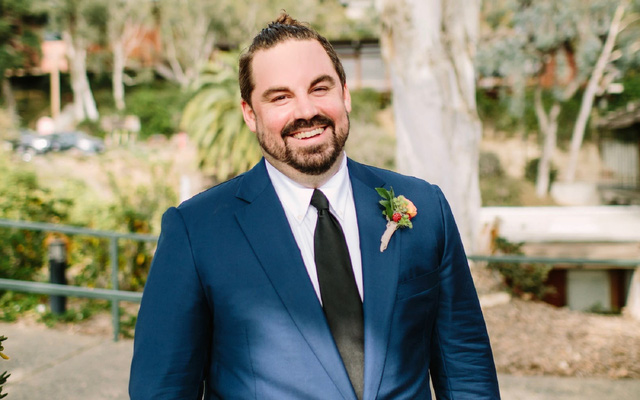 In his blog post, Grant shared 5 steps he took to turn $2.26 into $1 million. "I cannot guarantee that you will get the same results with this method. But if you apply a few of them, you are likely to be much better off than you are now,' he wrote.
1. Get a decent salary
Grant writes, "The single most important thing that will determine your future earning potential and help you reach $1 million the fastest is how much you're being paid today." The easiest way to increase your earning potential is to ask for a raise.Grant recommends looking at your salary with your current career experience to understand your worth.
You then need to demonstrate to your manager and emphasize what you are contributing to the company. Remember, "don't be afraid to ask this." Because many people are afraid of receiving a rejection, they are underestimating themselves and underestimating the benefits they bring.
2. Get into the habit of saving and investing
Grant writes, "To get rich, you need to make as much money as you can in any profession, investing is key."
During his five-year journey to seven figures in his account, Grant saved 50% of his income. Today, although he is rich, he still maintains a simple lifestyle and saves 40-50% of his income.
The secret, according to Grant, is that you should make this a monthly habit: "Talk to your company's human resources department and have them deposit at least 20% of your earnings into an investment account as soon as possible. you have not seen the salary number. Remember, this is 20% of your retirement income. I've arranged for the money to be automatically transferred to my investment account, which is then invested in various index funds.
3. Develop different sources of income
Once you've maximized your earning potential and saved a significant portion of your salary, focus on increasing your income by finding more part-time jobs or setting up a passive income channel.
Grant writes, "If you want to live a rich life, you need to master the hustle and bustle and make money in a variety of jobs, not just relying on your full-time job, including driving Uber, Become a consultant or website designer.
Once you've earned your side hustle, use 100% of it to invest. "When you have a great side hustle, you'll want to spend that money on a daily basis," says Grant. However, I would recommend treating your side hustle as a long-term wealth creation tool.
4. Invest in what you understand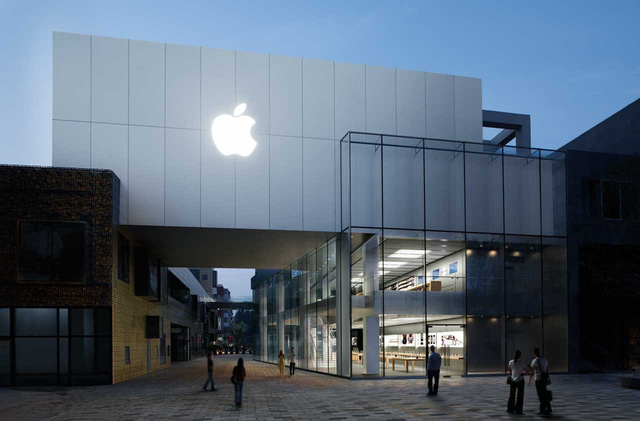 Grant typically allocates 20% of his earnings to investments in various companies such as Apple, Amazon, and Google. He advises if you are going to invest in individual companies choose what you understand and know well; then research the company fundamentals so you can learn about their investment potential.
Grant said he learned this from investing legend Warren Buffett himself. Simply put, go with what you already know.
5. Always monitor your assets
Grant writes, "I look at how much money I have every day when I wake up and after my morning coffee. This is what motivates me to work to increase the amount I have. I have tracked the money. I have in the past 5 years since my balance was only 2.26 USD.
He monitors his assets using a smart app that allows users to link all financial accounts showing assets and liabilities.
Plus this app also tracks your spending. "At the end of the year, I often study this data and track what I spent last year to stay motivated and improve this spending next year," he wrote.
If bad habits are holding you back, don't worry even if Grant has been in the same situation. "In 2012, I realized I was spending $3,000 a year ordering food to take home. This crazy number taught me a lesson," Grant said.
According to CNBC
https://cafef.vn/tro-thanh-ty-phu-voi-so-von-50000-dong-bat-ngo-voi-bi-mat-quan-ly-tai-chinh-cua-nguoi-dan- beng-tung-that-nghiep-gay-dung-len-khoi-tai-san-1-trieu-usd-20220401094238179.chn
You are reading the article
Surprised with the secret of financial management of an unemployed man who built up a fortune of 1 million USD

at
Blogtuan.info
– Source:
cafebiz.vn
– Read the original article
here