Australia is a country famous for its creature most dangerous on the planet, especially creatures with deadly venom. It is also home to the world's most venomous snakes (including 20 of the world's 25 most venomous snakes, all of which are in the top 11).
So why are almost all snakes you come across in Australia venomous? Let's explore this question through the article below.
The reason is that unlike other regions with the biodiversity of snakes, in Australia there are almost exclusively snakes of the family Elapidae – a large family of snakes with 371 recognized species (including snakes). both on land and in water).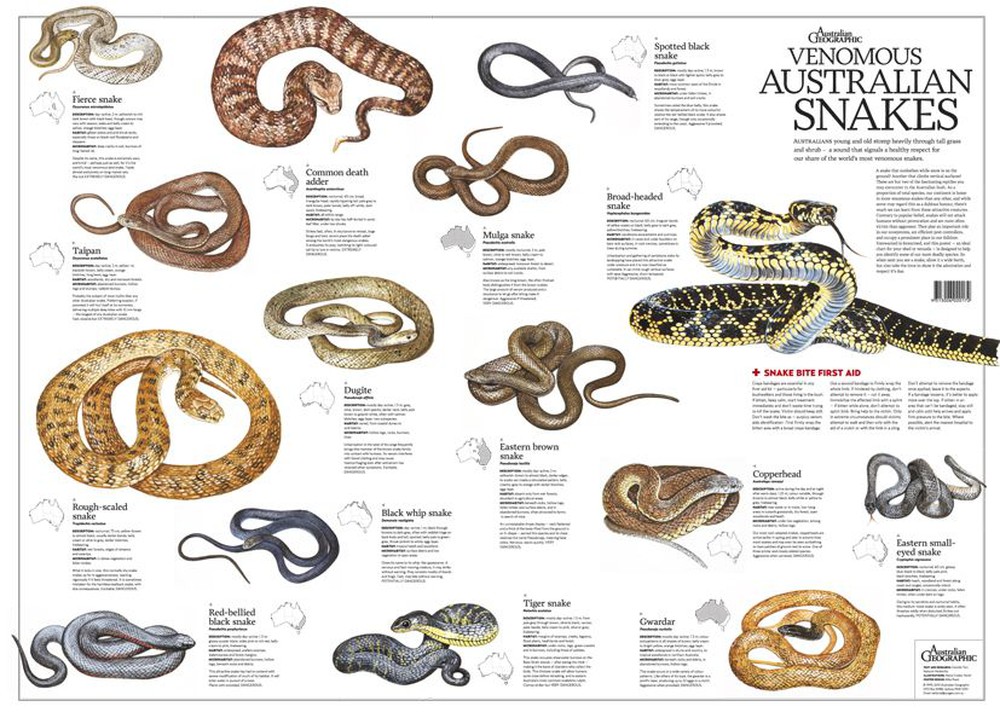 Of the 11 most venomous snake species in the world, all are distributed in Australia. Photo: Pinterest
Furthermore, all cobras have a pair of front fangs, which are hollow, syringe-like, and fixed to inject venom from glands located at the back of the upper jaw. Some are also capable of spitting venom from these fangs.
That's why almost all snakes in Australia are venomous. Of the 371 recognized species of cobra, there are 60 of them in Australia. On the Britannica site, which publishes scientific studies, researchers also explain why Australia has almost only the cobra family.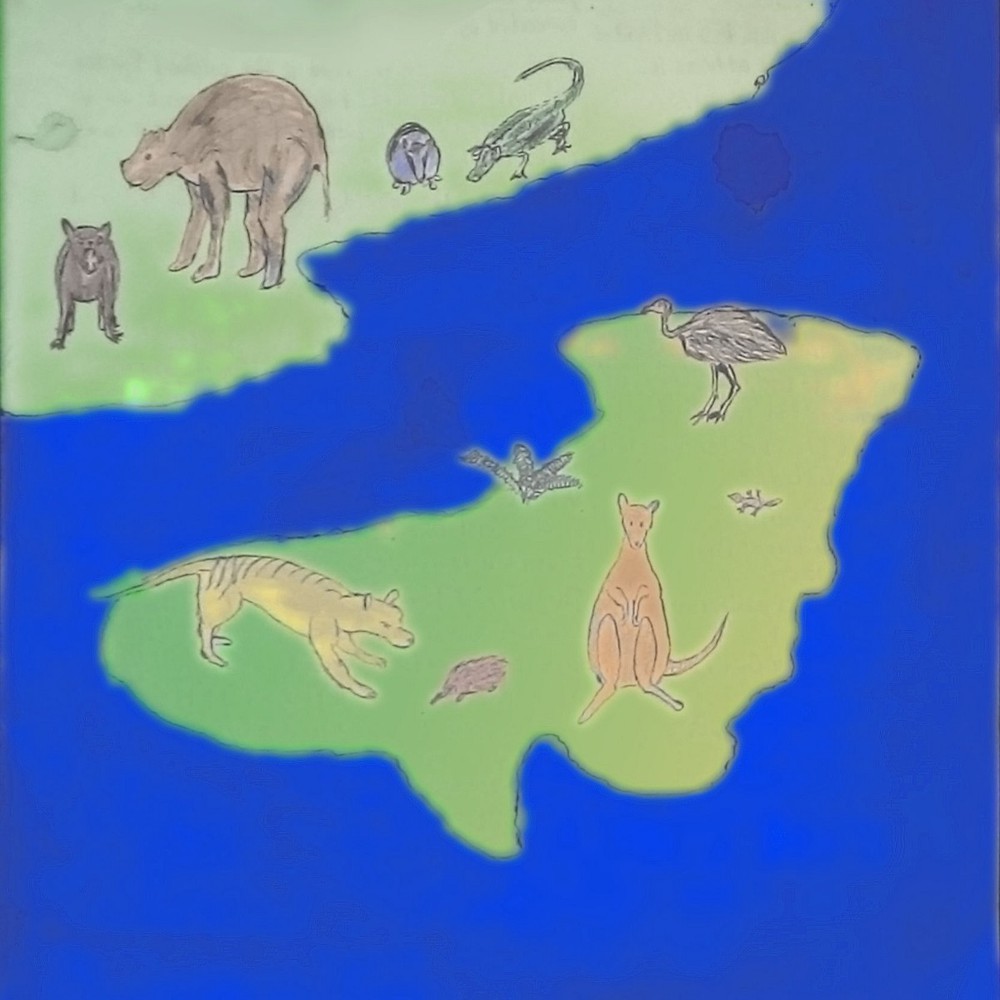 The Australian continent split off with the ancestors of present-day animals, including those of the tiger snakes. Photo: Medium
It was due to Continental drift inadvertently causing the Australian continental plate to carry the ancestors of the Cobra family and then develop into the venomous snakes like today. Research shows that up to 140 species of land snakes and 30 species of sea snakes in Australia share a common ancestor, venomous snakes.
This is also the reason why snakes in Australia have strong venom, most of which are in the top 10 most venomous snakes in the world. Living in an environment that is mostly poisonous snakes makes these snakes compete with each other.
For the same size, snakes with slightly stronger venom also have more advantages when it comes to killing larger prey than their opponents.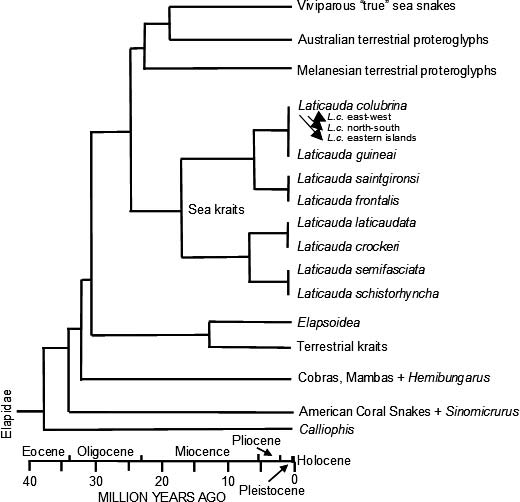 Evolutionary tree of the family Cobra. Photo: ResearchGate
Therefore, venom has a vital meaning for snakes, making them evolve so that the venom becomes stronger and becomes a sharper weapon. As a result, in Australia, the snakes that we encounter are poisonous and many of them are the most venomous snakes in the world.
Some of the world's most venomous snakes can be named only in Australia such as the world's most venomous Coastal Taipan snake (scientific name: Oxyuranus scutellatus), the world's second most venomous oriental brown snake (scientific name: Pseudonaja textilis). ), cobra (scientific name: Notechis scutatus)…
https://soha.vn/tai-sao-uc-la-que-huong-cua-hau-het-cac-loai-ran-doc-nhat-the-gioi-ly-do-bat-ngo-20220328143057781. htm
You are reading the article
Why are most of the snakes that live in Australia are venomous and are in the top 10 most venomous?

at
Blogtuan.info
– Source:
Soha.vn
– Read the original article
here