Business
A mother's stormy confession, please don't force her children to become the person they want to be
Today, my old friend's son committed suicide!
No warning signs. Not a word of goodbye. Not a last word.
Layers and layers of torment surrounded the people who stayed.
That why?
Perhaps no one understands why a 16-year-old boy chooses to give up this life and leave forever.
In his Diary of the Year 14, the boy wrote, "When I was in 6th grade, I had my first love, my mother found out that I liked N, she read the pieces of letters that N's desk drawer wrote, she went to N's house and asked N's parents to review how to raise children. I don't anymore. I can't remember how my first love ended. Only after that we never saw each other again even though we were in the same class until high school. Later, my mother asked me why I was so far away from her, why not confide in me? Why? Because I already know so much, I never have the right to know anything more."
After the funeral, on the way back, I couldn't help but think about it.
Children who commit suicide, people say they are stupid, but I see them as old before us – parents who think they are mature and always right! They are not impulsive. To be able to come to such a painful decision, they must have prepared for a long time, meticulously and thoroughly, slowly but decisively.
After all, what are people like us doing with each other's lives?
Are you sure that your child is living the happy life he wants?
Do you ask him every day, what makes you sad today, and what makes you happy?
My sister's niece, I've seen her ask her mother "Don't you have any other questions to ask me?"When my sister said "How many points did you get in school now?"
Sure, I always give you the best, but do I ever care what you really need?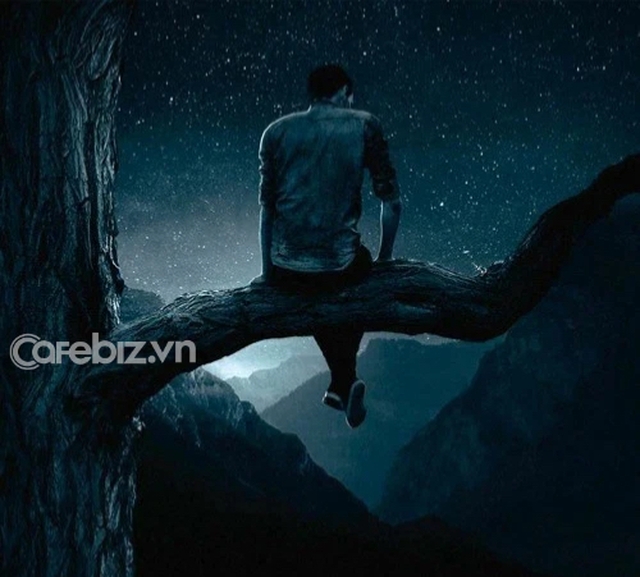 I don't know what to think anymore. Everything is like a vicious circle, like a dark cloud clinging to the heart. Heavy and oppressive.
At night, when I lay down to hold my child, I asked my husband, "Brother, what job do you want your child to do in the future? How do you want your child to love you?". My husband said, "You can't do anything or love someone. As long as it's fun!"
Must to! I will teach them how to think properly, how to protect themselves, how to react, how to respond, how to treat others, how to acquire knowledge in life. I won't teach him to play with people like this, love people like that, what to study, what to do…
I will listen to you first. If he really wants me to advise, I will.
I asked my husband more, if our child later becomes naughty for objective reasons, will you hate it? Hate for being born and raised and then it turned its back on me?
My husband asked me back, "Oh it asked me to give birth and I put so much pressure on it? He doesn't like publicity. He believes that his child is never spoiled. But if it disappoints me, I have to accept it. It gave him its whole childhood, letting him experience an unprecedented joy and happiness. I'm grateful for it! Don't expect, don't need much!"
Well, as a parent, who doesn't put certain dreams and ambitions on their children's shoulders. But please entrust, not force.
I just want my child to be strong enough in the world. Life is like a branch of grass that has been crushed after a storm, still reaching out to the wind.
Forget about forcing your child to do this and that.
Please teach me to be frank, teach me how to express what I think, how to say what I want, and what I will do if I am allowed.
Then we will smile to ourselves, why didn't we realize it sooner?
https://cafebiz.vn/hom-qua-con-cua-ban-toi-tu-sat-tam-su-gay-bao-cua-mot-ba-me-xin-dung-ep-con-cai- Thanh-people-minh-mong-muon-20220402071440433.chn
By Business and Marketing
You are reading the article
A mother's stormy confession, please don't force her children to become the person they want to be

at
Blogtuan.info
– Source:
cafebiz.vn
– Read the original article
here