In the past 2 years, a lot of people have been interested in supplementing with nutrients that help Immune booster as zinc because of the effects of disease.
In fact, it's an essential mineral that can help support the immune system and protect eye health. According to Krista Linares, a dietitian in Los Angeles, California, a deficiency of this substance is very likely to cause impaired immune function and infectious diseases such as pneumonia. Furthermore, some studies have shown that zinc can reduce the duration of the common cold.
The recommended daily intake of zinc by experts is 11mg for men and 8mg for women. Most people with a varied diet can achieve this number through daily meals.
Here is a summary of some types Zinc rich foods everyone should not miss to sleep well, full skin collagen.
Oysters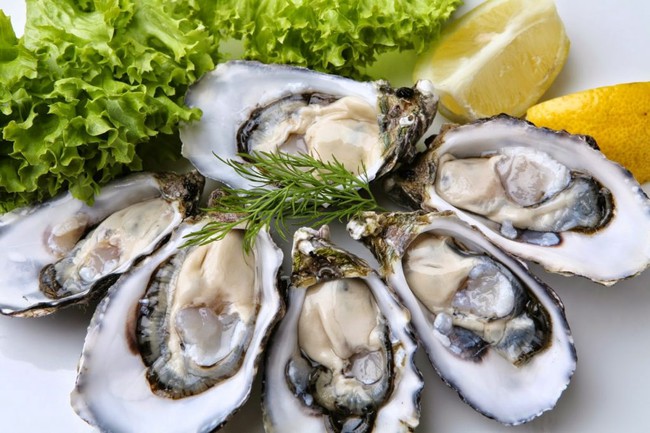 Oysters contain a large amount of zinc, 6 oysters provide up to 33mg of zinc, more than 4 times the amount of zinc recommended by experts per day for women.
In general, dishes prepared with them provide large amounts of this essential mineral.
Therefore, instead of choosing supplements, you should consider increasing your intake of some zinc-rich foods like oysters.
Beef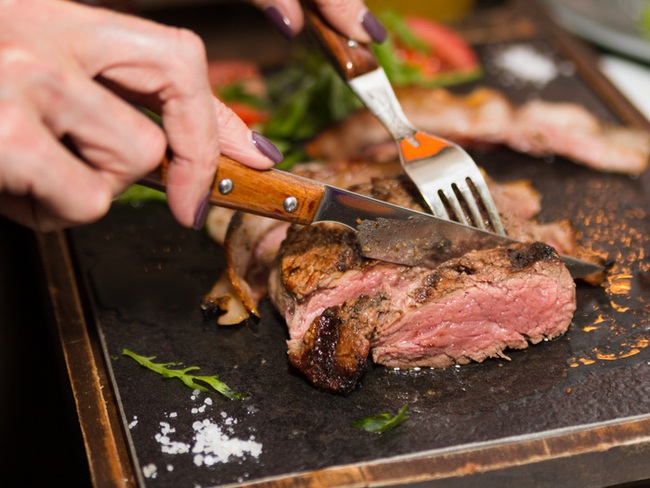 Beef is not only rich in protein but also a good source of zinc. One ground beef sandwich provides more than half of the recommended daily intake of zinc. Not only that, beef also possesses many other essential nutrients such as iron, protein and B vitamins.
Turkey
Turkey is a great choice if you want to increase foods rich in zinc, protein and limit the absorption of saturated fat. One serving provides about a quarter of the recommended daily intake of zinc in women. Ground turkey can be used like ground beef to make sandwiches and meatballs.
Yogurt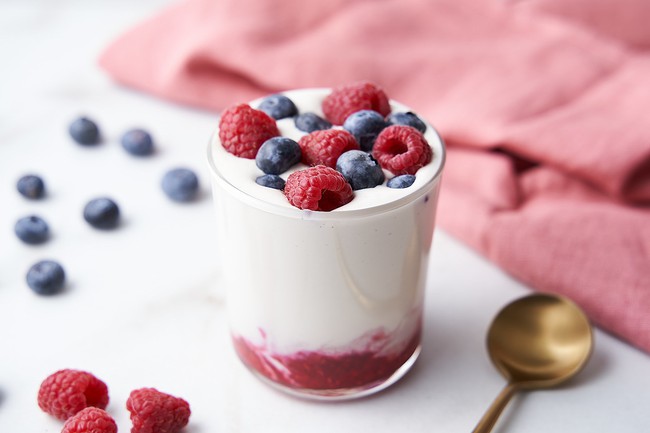 Not only is a rich source of calcium and protein, yogurt helps to add up to 10% of the daily zinc intake. People should choose foods that are low in sugar and fat like Greek yogurt. At the same time, combine them with plant-based foods like almonds and peanut butter for a snack rich in protein and zinc.
Kinds of bean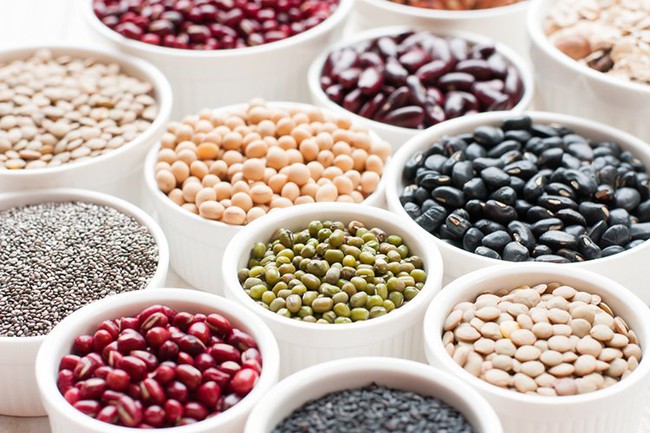 Since zinc is often found in protein-rich foods, it's understandable that legumes are high in this nutrient. They are one of the most zinc-rich plant-based products. Although all beans contain large amounts of zinc, white beans and black-eyed peas are likely to contain the most.
Chickpeas
Belonging to the legume family, chickpeas are high in protein and contain a lot of zinc. It is also one of the main ingredients of hummus, a delicious and zinc-rich dish.
You can consume chickpeas by boiling, roasting, frying, using in soups, stewing, baking or even adding to salads to enhance the flavor.
Milk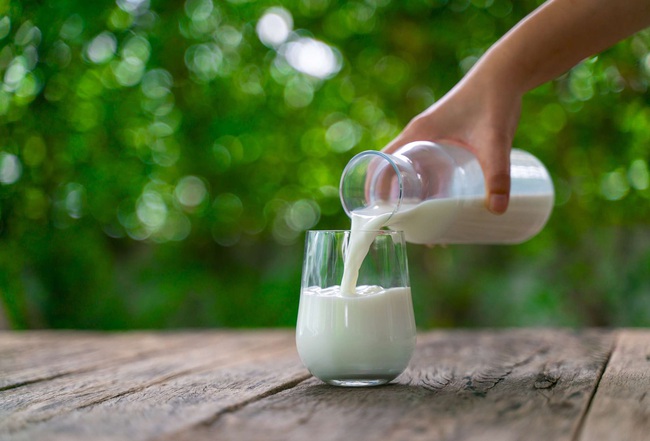 Like yogurt, milk is a rich source of zinc that people should not ignore. According to the United States Department of Agriculture, one cup of milk contains nearly 10% of the daily zinc requirement. Therefore, drinking a glass of milk a day is necessary to protect the immune system.
Almond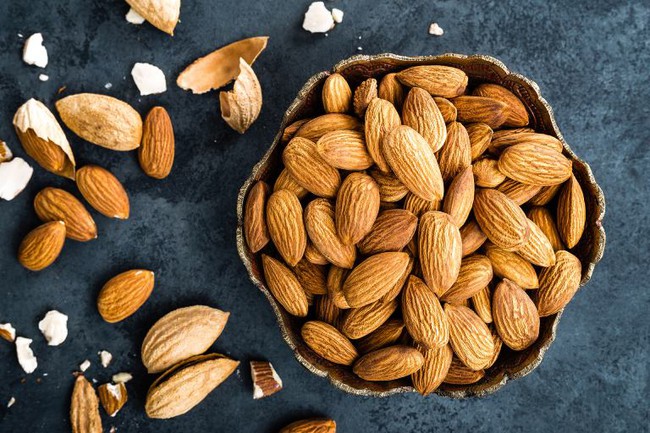 Almonds are also an excellent source of zinc and plant-based protein. In fact, if you want to increase zinc for the body, people should choose almonds instead of using almond milk. A 28g serving of whole almonds adds twice as much zinc as a glass of milk made with these nuts.
Lost
Peanuts are another food that is high in zinc, providing plenty of protein and healthy fats. Peanut butter made from peanuts also adds many of these substances and has been loved by many people. 2 tablespoons of peanut butter provide about 7% of the zinc the body needs to absorb per day.
Boiled soybeans
Boiled soybeans are another legume that are high in protein and zinc. As mentioned, legumes in general possess a large amount of this substance. Whether fresh, boiled or dried, one bowl of beans provides about 19% of the daily zinc requirement.
(Source: Pre)
https://afamily.vn/10-thuc-pham-giau-kem-bac-nhat-chi-em-bo-sung-deu-se-ngu-ngon-da-lang-min-cang-tran-collagen- 2022040120295967.chn
You are reading the article
Foods rich in zinc help sleep well, skin is full of collagen

at
Blogtuan.info
– Source:
Afamily.vn
– Read the original article
here