Ha Anh's frank sharing about the program "The Next Gentleman" is attracting attention on social networks.
On the evening of April 2, semi-finals The Next Gentlemen – Mr. Hoan My officially aired.
In this episode, the 10 best contestants entered the individual talent competition. This is also the part of the competition for the judges to decide who will go to the finals.
At the semi-finals, 10 contestants had relatively impressive performances, with all kinds of talents: singing, dancing, presentations, sports…
In the end, 7 contestants entered the final, including: Xuan Phong – Van Kien – Nhat Quang (Huong Giang team), Hai Anh – Quang Thuan – Minh Kha (Xuan Lan team). Minh Khac is the only contestant of the Ha Anh team to move on to the final match.

Set of 3 mentors Xuan Lan – Huong Giang – Ha Anh in the semi-finals.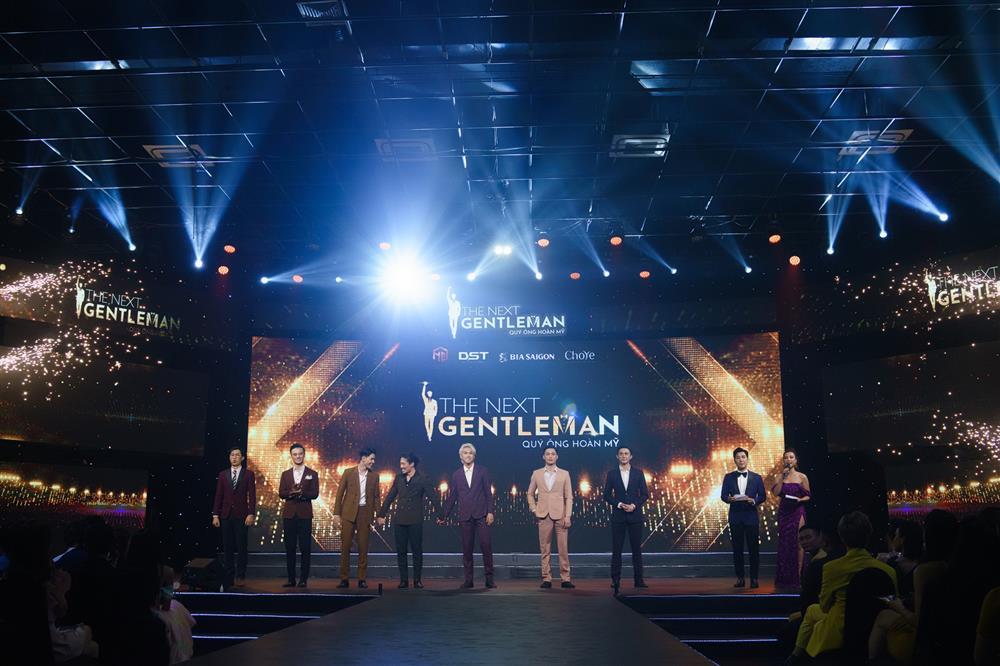 Top 7 contestants entered the final "The Next Gentlemen – Mr. Hoan My".
Notably, after the semi-final The Next Gentlemen close, ha Anh relevant long posts on social media.
Sharing hidden corners at the show, long legs 8X also frankly gave their views on the contest.
Ha Anh said, as soon as contestant Elia in her team had to leave, she acknowledged The Next Gentlemen burdensome entertain instead of promoting competence.
Ha Anh also frankly said that the feeling and assessment between her and the producer about "a gentleman" is too different.
Even the female model is no longer expecting too much of the final result.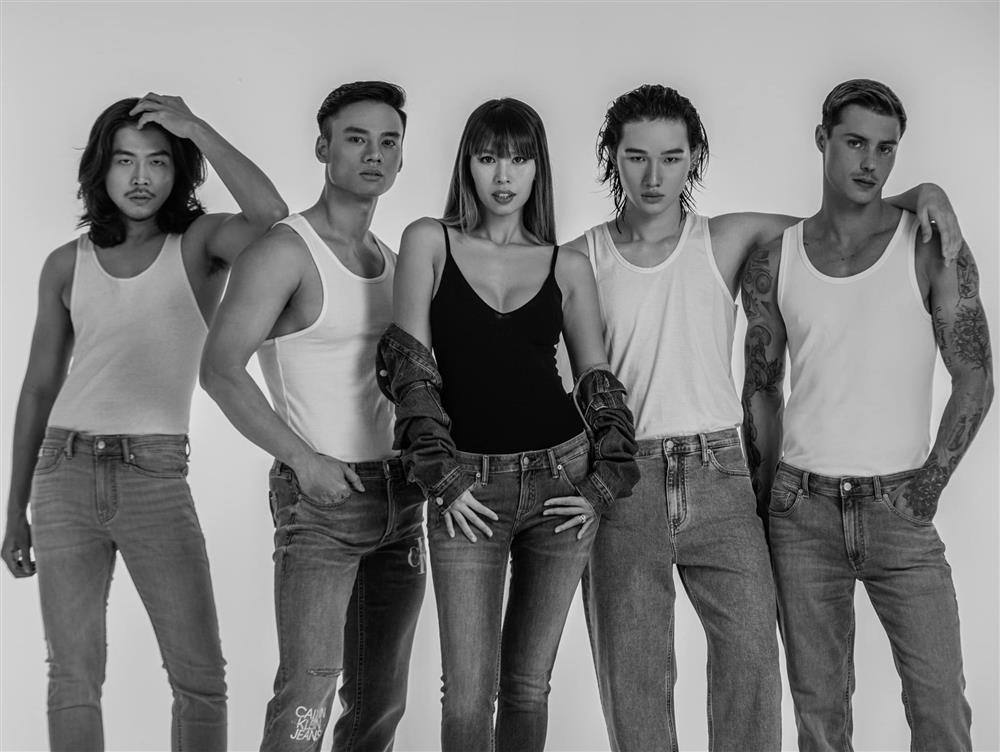 Team Ha Anh.
"After the semi-final practice took place last night, a lot of people sent messages of regret to the Ha Anh team. But it's really okay.
Although our team always sets out to be the winning team, above all, the spirit of brotherhood – the spirit of brothers, teammates, elegant, sophisticated, emotional men who know how to use their strength to protect Wrapping and helping those around you is the goal that Ha Anh's team is aiming for.
The episode Elia has to go home is a signal for Ha Anh to realize that this game has a heavy gameshow nature, to increase the attractiveness of the reality TV show with challenges, draws, and puts contestants in mentorship. twisted, uncontrollable situation, whether performed well or not.
Therefore, from this episode, Ha Anh changed another goal for her team, chose her own path, built them a career outside of the program and no longer had too much expectations for the final result.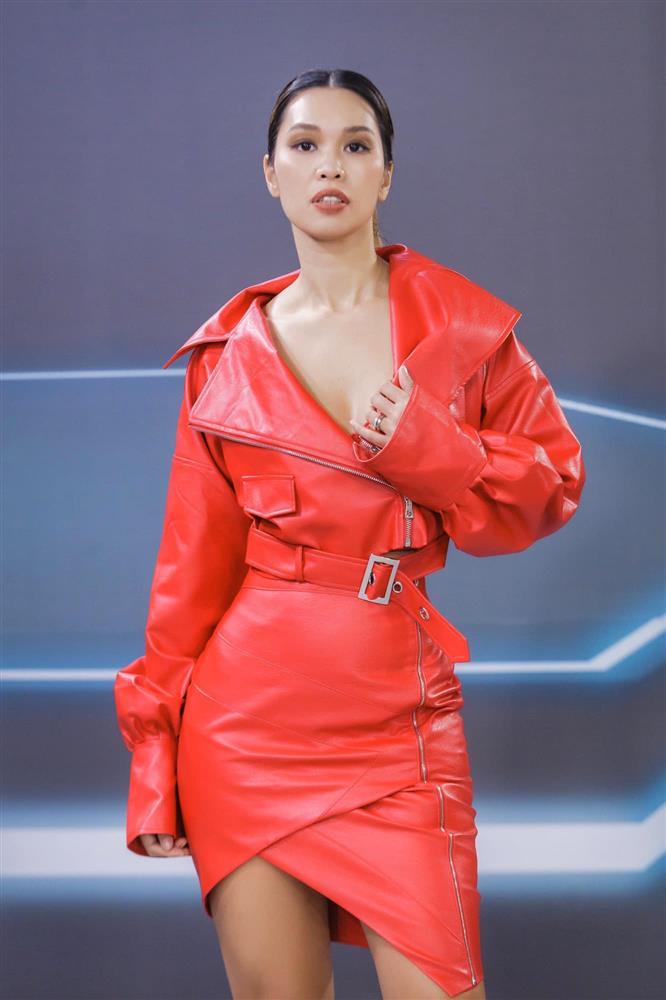 It seems that the perception and evaluation of a gentleman of Ha Anh and the program are quite different. And basically, Ha Anh does not say who is right, who is wrong, simply different.
But instead of trying to change to fit this difference, Ha Anh chooses for her team to be themselves, according to their preferences, so that they at least feel like they have a game. so fun.
In the semi-finals, there was a 'talent' contest, actually in Ha Anh's opinion, all the contestants showed only talent, talent, but it can't be said that they are talented, because all of them are talented. are amateurs in singing, dancing, speaking, sports (soccer)…
And those talents and talents cannot be enough to decide a perfect gentleman. But that's okay, it's the format of the game, I just accept it happily.
Lung loves that song very much and I want to perform it even though I don't have a good voice, Ha Anh agreed to let me perform. Khac likes classical jazz, Ha Anh also supports me.
Son wanted to break away from the image of talking about his difficulties and illness, even though just a week before he had completed a tiring course of radiation therapy, Ha Anh enthusiastically supported him.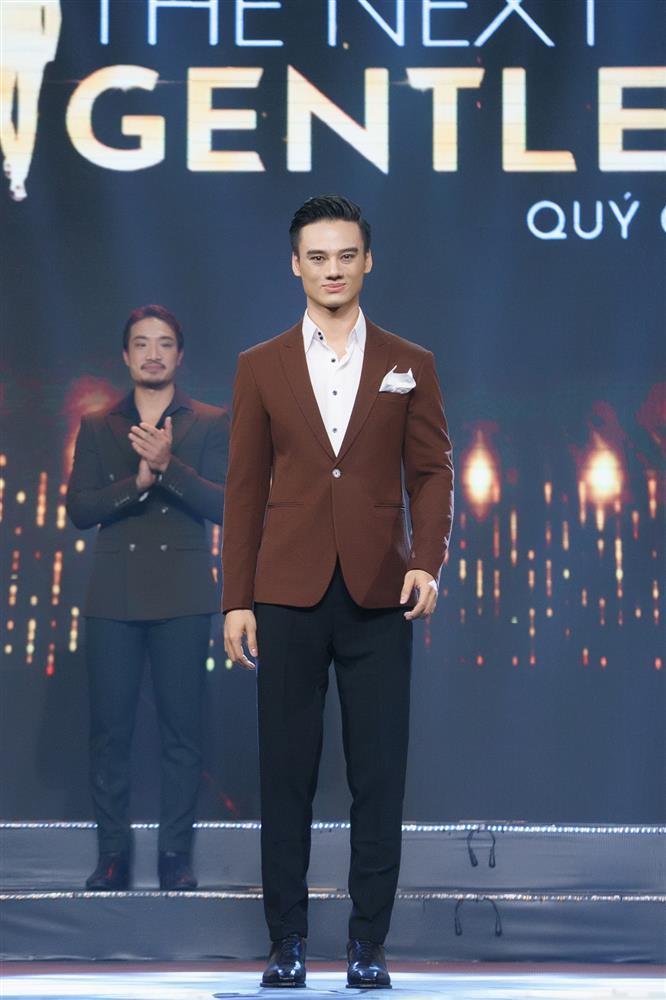 Minh Khac – the only contestant of team Ha Anh entered the final.
Costumes are completely chosen by the children according to their own preferences and comfort. The dance choreography is the minimum, because according to Ha Anh, it's not good that the children have to invest large sums of money to compete, while they all have limited financial capacity.
Not to mention, the individual ability test should not use too many dance groups to overwhelm or cover the children. Be rustic, not perfect, but emotional like you are.
Ha Anh is in the mood of a person who comes to watch the show very comfortably. And the journey of the remaining 2 team members of Ha Anh has ended. Take a break to learn English, do sports, and many other skills to prepare for the upcoming trip.
Khac must continue to fight to represent his teammates. Let's congratulate and cheer for Khac, everyone." Ha Anh shared.
Roger
According to Vietnamnet
You are reading the article
Ha Anh publicizes the hidden corner of Huong Giang show

at
Blogtuan.info
– Source:
2sao.vn
– Read the original article
here