Life Style
"If your parents accidentally stray away from you, please show the way, guide, and pull your parents' hand!"
The tragic death of a male high school student in Hanoi made the public extremely shocked.
Many people have spoken out, calling for stopping sharing the clip and the pitiful images of the incident because it will create negative consequences for children of the same age, but also create another knife cut in the heart. pain of the boy's family.
On her personal Facebook page, journalist Tran Thu Ha posted a long post sharing her personal views on the case. In the article, Ms. Ha talks about the difficulties and feelings of parents.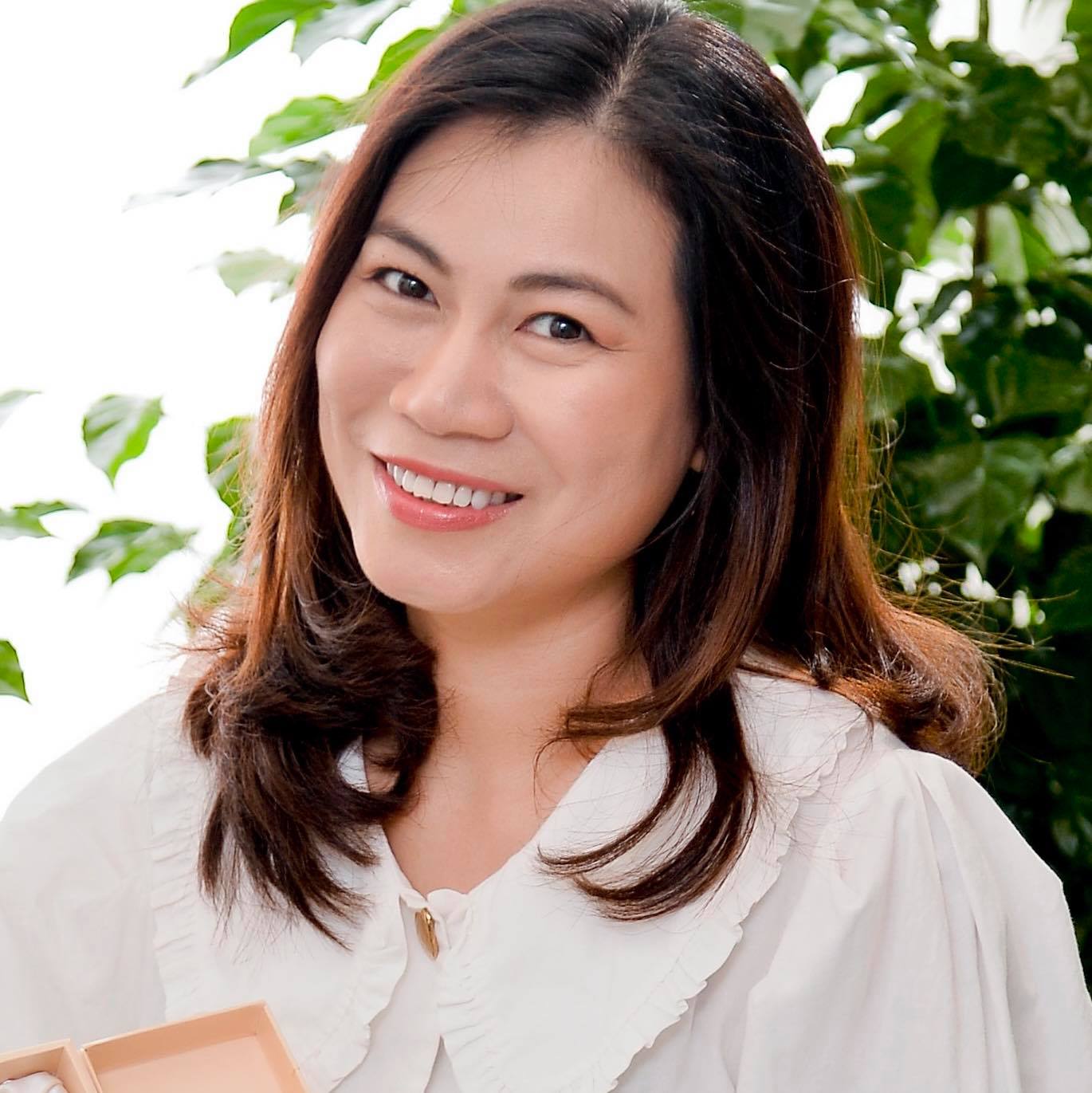 "If a child loses a father, it is called an orphan, a man who loses a wife is called a widow, and a woman who loses a husband is called a widow, but do you know why there is no name? for fathers and mothers who have lost their children? That's because there are no words to describe that pain.
Not a single word…
Who dares to say that my house never had a storm? Did we also think about death when we were growing up? Good thing I'm still here. Sometimes "or not equal luck" is like that.
I'm the mother of 2 teenagers, every day I fumble, there's never been a day when I'm confident that I'm definitely doing the right thing, I'm definitely a good mother. This age is too unpredictable. I don't know where the rise and fall of hormones will send my baby, and will I make it in time? Being a parent is so difficult, but you can't study properly, you can't take breaks, if you're too tired today, let it go, then wait until tomorrow when you're healthy.
Although I am older, but in terms of motherhood, I am only the same age as you. I'm confused, I'm confused, I'm wrong, I'm wrong. I am disappointed in you, maybe even less than you are disappointed in yourself. We are both bewildered and bewildered", quoted from Ms. Ha's post.
Journalist Tran Thu Ha is also a mother of two teenage daughters. As a mother, she understands more about the moods and thoughts of parents.
"In the past, when I worked in an environment full of teenagers, I loved them, and I wrote strong articles to defend them. Then when I became a mother, I found my parents equally pitiful, equally worried and in pain. Most of the pressures and angers of parents are rooted in fear. The storm of puberty in children often comes at a time when parents are also facing a midlife crisis. The number of middle-aged and elderly people who commit suicide is also very high.
Still know that it is necessary to know how to listen to children, but how to listen enough, when parents themselves have never been listened to by grandparents.
Still know that it is necessary to love children the right way, but what is the right way. What my parents are thinking is happiness, will I be happy?
Still know that let's be a companion. What parent doesn't want that? I have seen many parents trying to find out, many groups, many courses parents are taking to understand their children better.", Ha wrote on her personal page.
At the end of the post, journalist Tran Thu Ha sent a touching message:I hope you are also patient, if your parents accidentally stray away from you, please show the way, guide, and pull your parents' hand with you!".
The article of journalist Tran Thu Ha, after sharing, is currently receiving great attention from the online community.
Tran Thu Ha is a famous journalist and author of 3 best seller books: Con think, I don't know; Let go of my hand and let me fly and Everyone deserves to be happy.
Ms. Thu Ha used to be the editorial secretary of Hoa Hoc Tro Newspaper. With 20 years of experience in journalism, Ms. Thu Ha has many viral articles on social networks on educational topics. Journalist Thu Ha has a sharp but also tolerant view on the issue of raising children.
Her personal Facebook page currently has more than 250,000 followers. The interesting and profound articles she shared have received positive feedback from parents. Many articles of Ms. Thu Ha have been published in major newspapers.
You are reading the article
"If your parents accidentally stray away from you, please show the way, guide, and pull your parents' hand!"

at
Blogtuan.info
– Source:
Afamily.vn
– Read the original article
here