According to Chongqing Radio and Television Station, Zhu (almost 30 years old, from Chongqing, China) found Zhang Yan through a dating app. Yan was a beautiful, gentle girl and a perfect match for Mr. Zhu.
During online love, Ms Yan used many excuses to borrow money from her boyfriend. Having good economic conditions, Zhu immediately transferred the money to his girlfriend, thinking that if he was a boy, it would be natural for him to give that kind of money. He also didn't really care when Ms. Yan did not pay, thinking that he could return it later.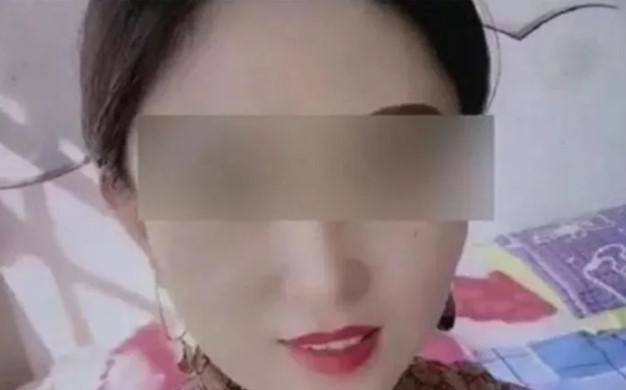 The boy was shocked to learn that his online girlfriend turned out to be a man pretending to be. Illustration
Seeing quite deep feelings, Mr. Zhu mentioned about meeting in person, suddenly at this time received news from Yan's sister, announcing that she had just died in a car accident. This news left Mr. Zhu shocked and saddened.
As a philanthropist, although he had never met Ms. Yan in person, Mr. Zhu still decided to visit his girlfriend's house online to visit but no funeral was held. When he knocked on the door of the house, a young man surnamed Tan (about 20 years old) appeared in front of him.
Faced with Zhu's suspicions and questions, Tan had to admit that he was disguised as Zhang Yan. She pretended to be a woman and used online photos to trick Zhu with the aim of swindling her money. Realizing that he had been tricked with love and money, Zhu was furious and immediately alerted the police. Currently, the Chongqing city police are investigating and clarifying the incident.
Regarding his online girlfriend, the story of an 18-year-old boy in Dalian, Liaoning (China) recently made a scene in the online community. According to the story, after knowing each other for a few days through social networks, other boys and girls freely share with each other from studies, family, friends to future goals.
Maybe because he talks too much and is quite compatible, the young man feels that he has met the true love of his life, he repeatedly asked to meet face to face but was refused. At this time, the guy came up with a bold idea to take advantage of the time when ordering food online for his girlfriend, asking the sender to help him look at his face to see if it was the same as in the picture, if possible. , he had to shoot a video for her. can be seen clearly.
The sender followed the plan, and finally discovered that the young man's online girlfriend turned out to be a middle-aged aunt over 50 years old. The young man was a little heartbroken when he learned that his aged aunt had been having an affair, but he was also lucky that he found out earlier, otherwise things could have developed worse.
You are reading the article
Online girlfriend dies in accident, the guy comes to visit and discovers the shocking truth
at Blogtuan.info – Source: Eva.vn – Read the original article here