Business
Orphans with no money in their pocket
Some of the most successful people in the world started from scratch. Their stories not only bring motivation to strive, but also suggest business ideas for people.
Here is a list of 7 billionaires who went from "slums" to make miracles, leaving many lessons for each of us:
JK Rowling: The author of the famous Harry Potter series
In the past, JK Rowling had to battle with depression, financial difficulties, grief over the death of her mother and had to raise children alone, living on pension. During that difficult journey, she still managed to write the story while her daughter slept.
When the first few chapters of the series were completed, she submitted manuscripts to publishers, but were rejected multiple times. Only later did a publishing company, Bloomsbury, agree.
The series quickly became a global success, and Rowling became the first billionaire from just writing a book, when Harry Potter has sold more than 500 million copies globally, while the film adaptation has grossed over $7.7 billion and subsequent films have also brought in huge revenue.
George Soros: Hedge fund tycoon who survived the Nazi era
Soros was born in Hungary to a Jewish family during the Nazi occupation. Many times his family has faced death but still managed to survive using fake papers.
After the war, Soros moved to London in 1947, working as a railway porter and waiter to earn money to attend the London School of Economics. He eventually moved to the United States, where he built his fortune as one of the most successful investors the world has ever produced.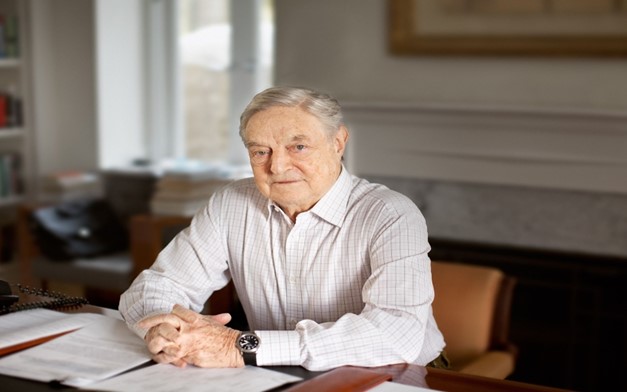 He has also donated more than $32 billion to the Open Society Foundation, which helps support organizations fighting for democracy, equality, education, and a free society for humanity.
Oprah Winfrey: The First African-American Female Billionaire in History
In 1954, a single, teenage woman, gave birth to Oprah Winfrey, and left Oprah in the care of her grandmother. It was not until her grandmother fell ill that Oprah was sent to live with her mother. But extreme poverty and sexual assault at the hands of family members eventually caused Oprah to run away from home at the age of 13.
At the age of 14, she had her first child, but the child also died soon after.
The first difficulties of life did not defeat this strong woman. After graduating from college, she became an editor and then host of the talk show People Are Talking, which she co-hosted with Richard Sher, followed by the success of The Oprah Winfrey Show, along with The Oprah Winfrey Show. growing popularity of the audience.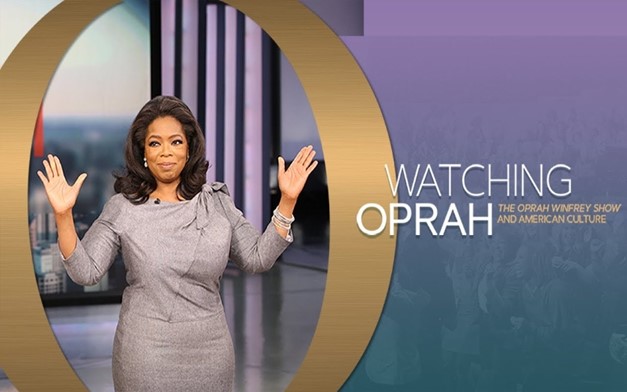 As of 2020, Oprah has a total net worth of $2.6 billion.
Roman Abramovich: From a Russian orphan to a billionaire who owns the world's top football team
Coming into the world as an abandoned orphan in Russia, Roman dropped out of university to become an outstanding businessman.
Roman Abramovich's fortune comes mainly from steel and investments. He owns shares in steel giant Evraz, British football team Chelsea and Norilsk Nickel, the world's largest producer of nickel and palladium.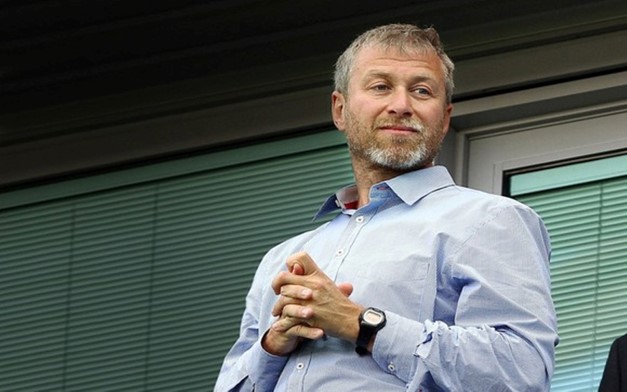 From a child with no rubles left by his parents, Roman has grown to become a leading investor in the world, inspiring many people.
John Paul DeJoria: Billionaire opposes animal testing, builds his own company to find solutions
As a child, John had to sell newspapers and Christmas cards to help finance his family, which was not well off.
A few years later, he started working for the Redken factory and didn't endorse animal-tested products – shampoos, conditioners, soaps and many other cosmetic products, and decided to create a new one. alternative solution.
In 1980, he and his friend Paul Mitchell borrowed $700 from their parent company and created their own brand – John Paul Mitchell Systems – a brand that didn't test products on animals.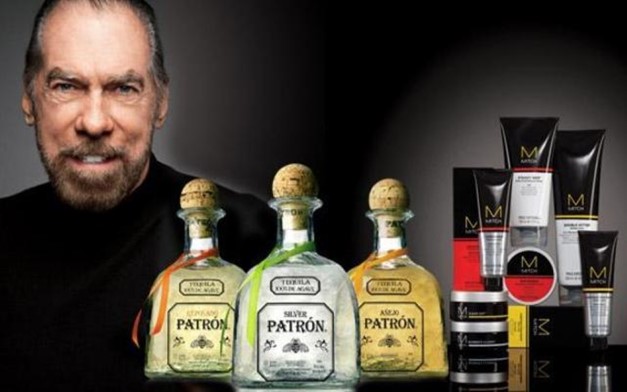 He had to often sleep in the car, knocking door-to-door to sell products, and quickly gained widespread support and popularity among consumers. As of 2020, John has a net worth of $2.7 billion.
Steve Jobs: The Father of Apple
Steve Jobs was born into an immigrant family and was adopted by Clara and Paul Jobs, a couple living in California. He grew up in Silicon Valley.
Since childhood, Jobs had access to electronics and tinkered with many devices every day. He never attended formal school and soon dropped out of college. It was during this time that he founded Apple with Steve Wozniak in his parents' garage.
Today, Apple has become the world's leading technology giant, with products that are so popular as the iPhone or iPad.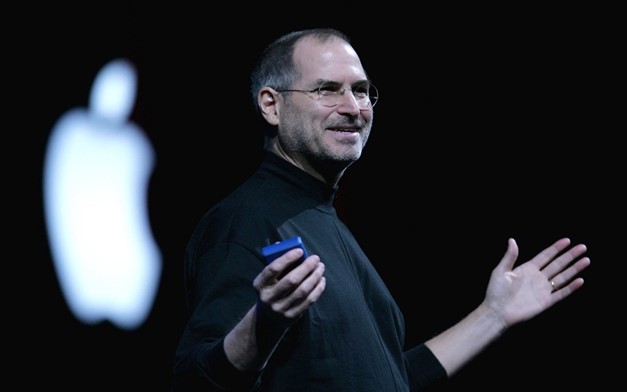 The innovative quality inside Steve Jobs put him ahead of his time, and is also what made him a billionaire. When Jobs died in 2011, his fortune was estimated to be worth about $10.2 billion.
synthetic
https://cafef.vn/nguong-mo-truoc-nhung-ti-phu-di-len-tu-o-chuot-nguoi-mo-coi-khong-xu-dinh-tui-nguoi-can-ke- Cai-chet-suot-tuoi-tho-20220402112206312.chn
You are reading the article
Orphans with no money in their pocket

at
Blogtuan.info
– Source:
cafebiz.vn
– Read the original article
here