Business
'Respect life, respect death and if you die, die with dignity!'
Referring to Chinese literature, it is hard not to mention a familiar name – female writer Quynh Dao.
Quynh Dao was born on April 20, 1938 in Chengdu, Sichuan, China. In 1949, Quynh Dao moved from the mainland to Taiwan to live with her father, Mr. Tran Tri Binh. After that, she entered the ranks of professional writers, and continuously entered the field of film and television production. At the age of 16, Quynh Dao published the novel "Van Image" (roughly translated: "Shadow of Clouds") under the pseudonym Tam Nhu. At the age of 25, she published her first collection of short novels, "Outside the Window". Most of her novels have been adapted into movies or TV series, some of which are extremely popular not only at home but also abroad, becoming her childhood. I don't know how many generations like "Hoan Chau distance", "Separation river" …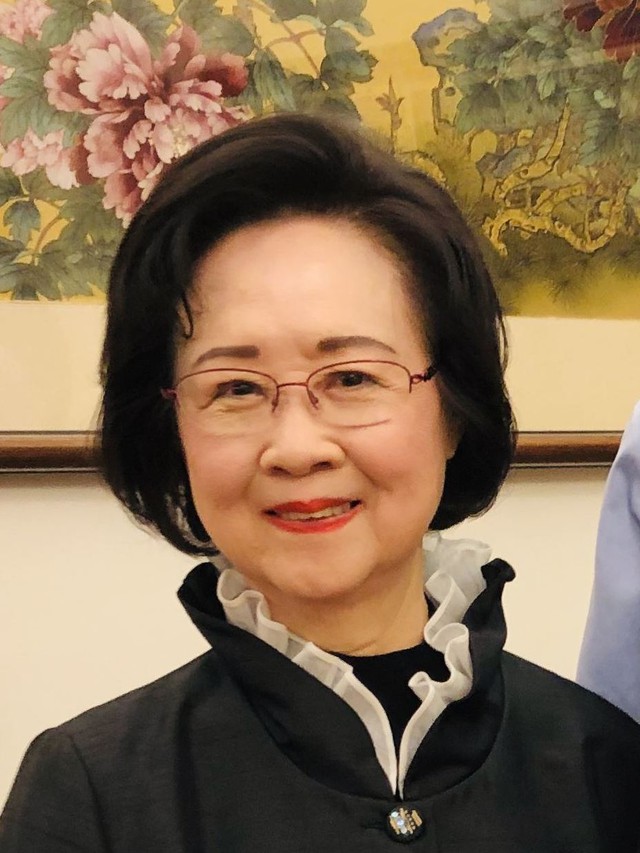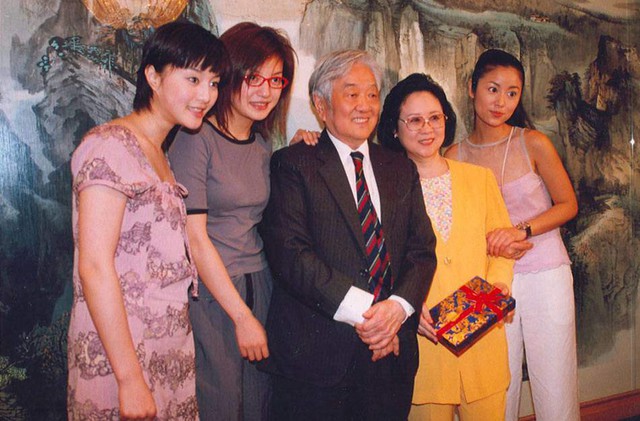 Writer Quynh Dao and the female lead cast in the movie "Hoan Chau Cach Cach"
At the age of 79, the writer unexpectedly posted a letter to her son and daughter-in-law, revealing that, after reading an article titled "Prepare a good farewell for yourself", she was emotional thinking about her afterlife, she thought if it was time to leave, hoping that her children wouldn't let their bodies suffer because they couldn't live, even if they wanted to, It is not enough to want to leave, but I want my children to see their departure positively, showing an extremely optimistic attitude towards life and death: "Death is your destiny when you are born! So why should we rejoice over 'birth' and grieve over 'death'? Why don't we face death positively"
The content of the letter is as follows:
"Mom is 79 years old, next year will be 80 years old! Mother does not have to be one step ahead because of war, poverty, accident, natural disaster, disease… Living to this age has been a godsend for her. So from now on, I will smile at death. Mother's advice is as follows:
1. No matter what serious illness the mother has, absolutely no surgery, to let her go quickly, this is very important. When your mother can still be in charge, let her be the master, in case she is no longer lucid, follow her advice.
2. Don't put your mother in the "intensive care" room.
3. No matter what, absolutely do not put a nasogastric tube! Because if I have lost the ability to swallow food, it means that I have lost the joy of eating, I do not want to live like that.
4. Same as above, no matter what the situation, don't add any kind of life-sustaining catheter to the mother, urinary catheter, breathing tube… all kinds of tubes will not work.
5. All forms of last aid, tracheostomy, ECMO… all are unnecessary! Helping her to die without pain is a thousand times better than thinking of a thousand ways to help her live in pain. Don't let the "life and death" mindset bind you!
The most helpless thing in life is not being able to choose to live, nor to choose to die! Many customs and unbreakable concepts of life and death have locked us down. Time does not stop progressing, and it is time to start changing concepts!
……
Next, I want to advise about my "behind the scenes"!
1. Do not use any religious method to mourn your mother.
2. To quickly turn her mother into ashes, use the "flower burial" method to return her to dust.
3. No obituaries, no publicity, no memorial service. The ceremony at home is fine. Death is a private matter, don't bother others, especially those who love you – if they really love you, they will understand your decision.
4. Do not burn votive papers, do not set up spiritual halls, do not do funerals. When she came to the world, she had nothing, when she left, she also wanted to be simple and clean. Tiet Thanh Minh also did not need to worship, because his mother soon ceased to exist. Moreover, the earth is warming, burning paper and incense is destroying the earth, we have an obligation to maintain a pollution-free living environment for future generations.
5. Don't care what the outside world says about you, I'm not superstitious, so don't do superstitious things! "The solemn funeral after death" is the vanity of the living, and it means nothing to me after death, I don't need that. The funeral is over as quickly as possible, no more than a week. Wait until the funeral is over, then tell your relatives and friends about your mother's passing, to avoid having their opinions or negative influence on the children!
The minimum condition for "living" is to have emotional levels of joy, anger, hatred, love, laughter, crying, thinking, walking, movement… that, man will only be a body! What I fear most is not death, but not being aware of anything. If the mother is no longer aware of anything, it is your responsibility to help her "die with dignity"!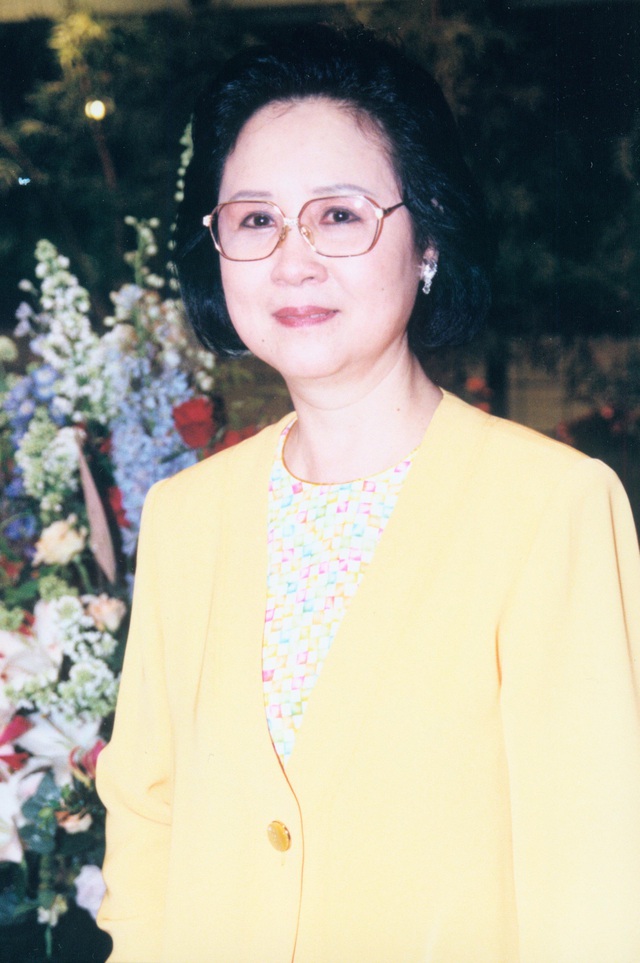 "The minimum condition for "living" is to have emotional levels of joy, anger, hatred, love, laughter, crying, thinking, walking, movement… When everything is lost such things, man will be only one body!"
This life-and-death view of Quynh Dao's "valuing life, respecting death" made netizens emotional.
It has been suggested that this letter from Quynh Dao conveys a concept that helps many people view the risk of illness and death objectively, and also demonstrates a kind of inner strength. After reading this letter, many people praised her rationality, because after all, she was also an emotional person all her life. Her outlook on life and death is sober and open, and perhaps speaks to the hearts of many others as well. Believe that Quynh Dao's approach will make many people think positively about the "last trip" in each person's life.
https://cafebiz.vn/xuc-dong-kich-ban-chuyen-di-cuoi-cung-cua-nu-van-si-quynh-dao-quy-trong-su-song-ton-trong-cai- chet-va-neu-chet-phai-chet-mot-cach-ton-nghiem-20220401181444714.chn
By Business and Marketing
You are reading the article
'Respect life, respect death and if you die, die with dignity!'

at
Blogtuan.info
– Source:
cafebiz.vn
– Read the original article
here