Giải trí
The weirdest Japanese cars ever made
Japan has one of the most unique car cultures in the world, but that's why they also create cars that are "like no other".
Japanese automakers are known for their innovative thinking when it comes to building cars. They started developing unique car designs that made a big impression in the 1990s. This has made great cars for decades, even creating the brand's logo and name. . But others are just too new and weird to be successful.
Of course, Japan is not the only country that produces unusual cars. But let's skip that to take a look at the strangest Japanese cars ever produced:
8. Daihatsu Bee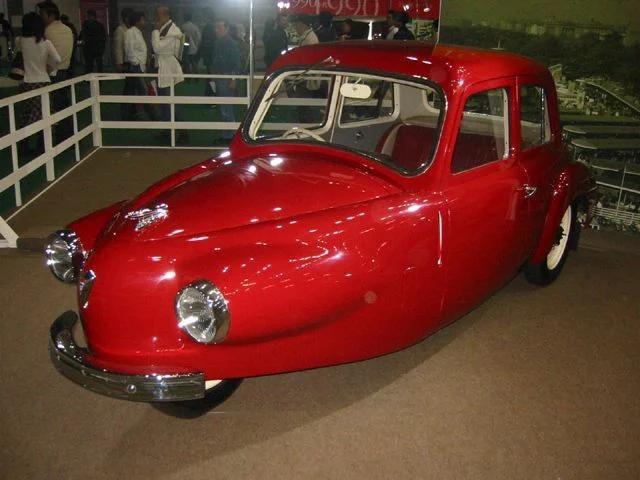 Daihatsu introduced the Daihatsu Bee in 1951 with the aim of becoming the first mass-marketed passenger car. At first glance, the vehicle stood out from other vehicles as it was the first three-wheeler; one wheel in the front and two in the back.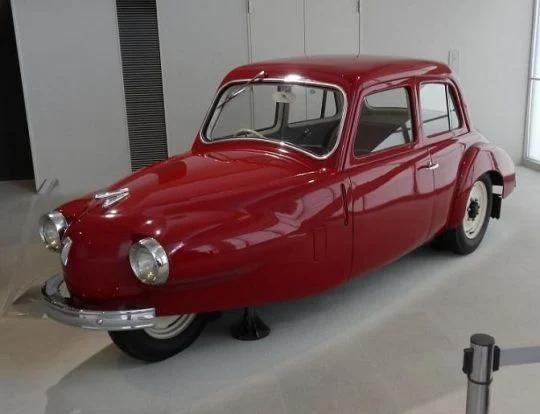 Bee is equipped with a 0.5 liter 2-cylinder OHV engine with a capacity of 18 horsepower installed at the rear of the cabin. Despite being the first Japanese car with a flat engine, it sold poorly and ceased production after only 300 were produced.
7. Honda S500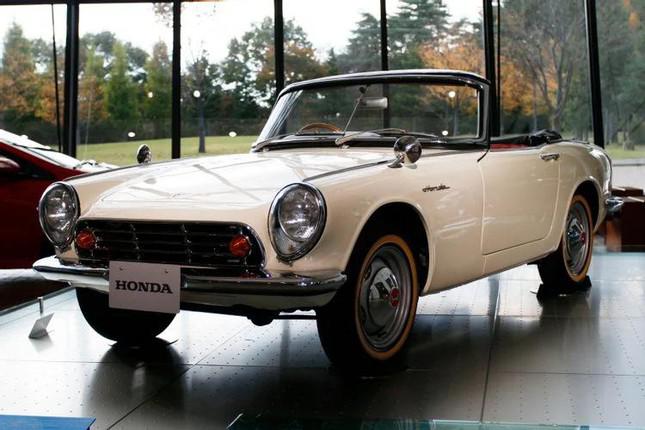 The S500 was Honda's second vehicle introduced in 1963. It was a replacement for the S360, designed for commercial use but never produced. Similar to the S360, the S500 has an advanced engine that is created from the experience of making motorcycle engines of the "big man" from Japan.
The car's small engine is combined with a 4-speed manual transmission. The car also has an improved 4-wheel suspension with Coilover shock absorbers at the rear and torsion bars at the front. In September 1964, the S500 was replaced by the S600 because of its poorer performance, which was due to its small engine capacity.
6. Honda Vamos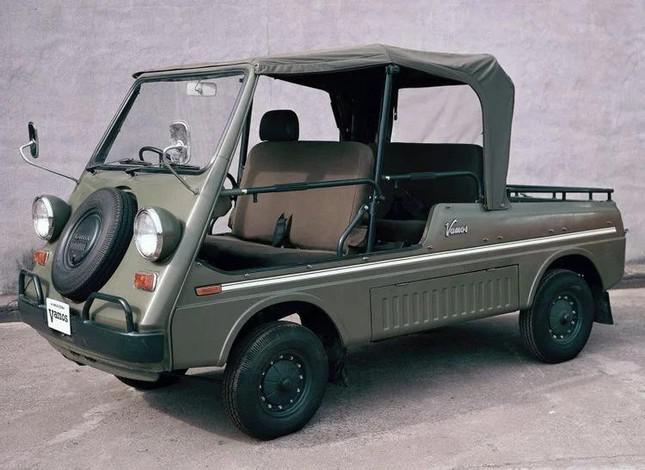 Vamos is a doorless entertainment car, Japan's answer to Volkswagen or Citroen Mehari. However, it is a slow car because it is equipped with a central air-cooled 360 cc 2-stroke engine.
While it looks ideal for off-roading, that's nearly impossible as it has rear-wheel drive. However, the Honda Vamos is intended to be a travel buggy with a simple design and dust and water resistance.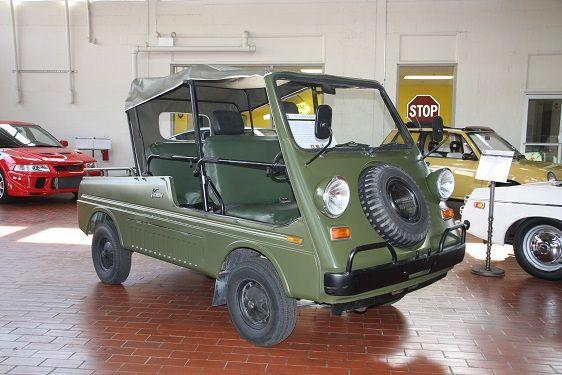 For an entertaining car, the Vamos feels as comfortable and fun as the Volkswagen Kombi although it sold poorly between 1970-1973, bringing production to a halt after just 2,500 units.
5. Nissan S-Cargo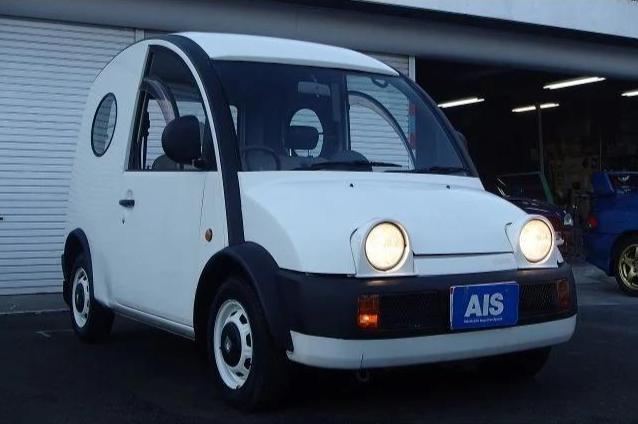 The Nissan S-Cargo looks like a Citroen 2CV cargo truck with styling features such as split windows and exposed wheel arches. It also comes with a 1.5-liter 4-cylinder engine mated to a three-speed automatic transmission. While the Nissan S-Cargo doesn't sound like a road warrior, it's faster than many of the cars on the list.
About 8,000 S-Cargos were produced within two years of its launch. S-Cargo emerged from the Pike factory, which is famous for making the Nissan Pao and Figaro.
4. Suzuki X-90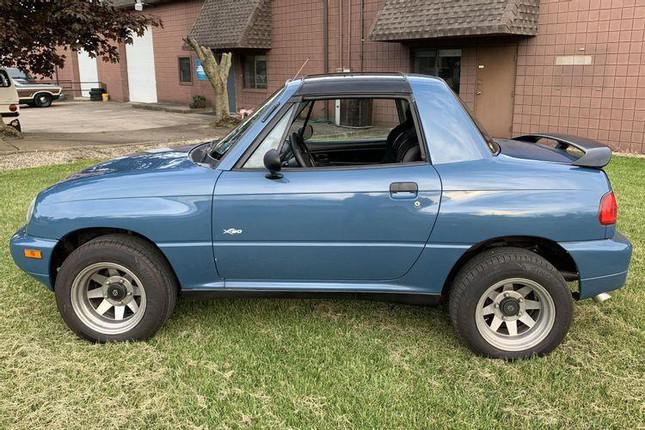 In the early days of the SUV boom, car manufacturers experimented with a variety of car models. While some of the experiments worked, others produced outlandish products like the Suzuki X-90. The 1996 subcompact was an SUV but not quite with part two-door and part convertible, with a roof fitted.
X-90 has a trunk like a small car, so it is not too useful for users. In addition, it is built on a truck chassis, so it will be difficult to have a pleasant ride. The car's 95-horsepower engine also doesn't provide much thrust. The X-90 was only sold from 1996 to 1998.
3. Toyota Will Vi
After years of producing boring and unchanging models like the Corolla and Camry, Toyota surprised the press and the public with a design-led sub-brand named Will in 1999. operates three types of vehicles: Cypha, VS and Vi. Each stands out with its unique styling, but the 2000 Vi takes the game up a notch with a accentuated angular design and inverted rear window.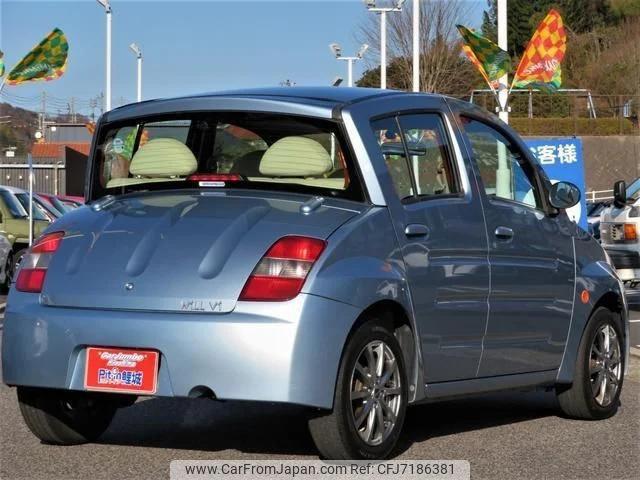 Although the Will Vi is a car with a very unique design with curved metal parts, production was stopped earlier than expected.
2. Suzuki Twin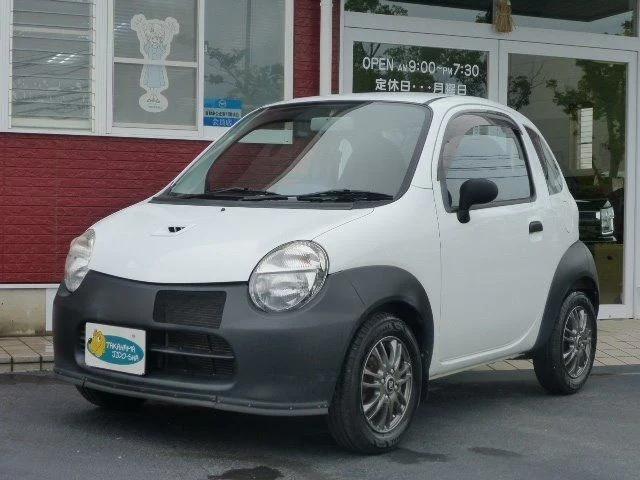 Even by the standards of Japan's famous Kei (micro city car) cars, the Suzuki Twin is a small coupe that's a bit longer than the Smart For Two. Its design will make it difficult to distinguish between a plastic model found in children's toy stores and an actual car that the driver can use.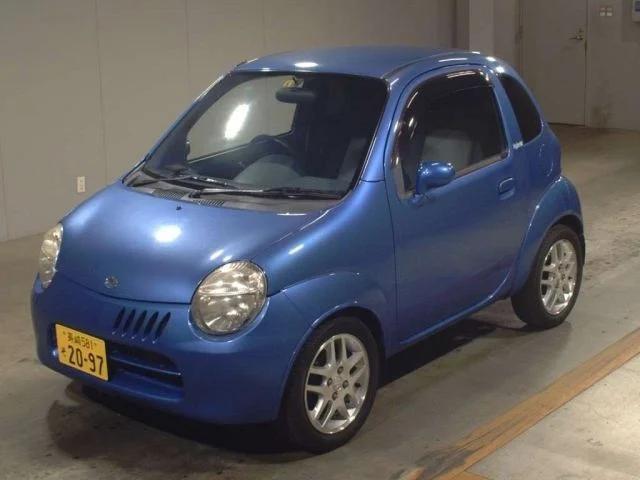 The Suzuki Twin is sold entirely in Japan, where it is made with hybrid powertrain. The Hybrid Twin has a single electrically operated window to cut energy use and improve driving efficiency.
1. Nissan Cube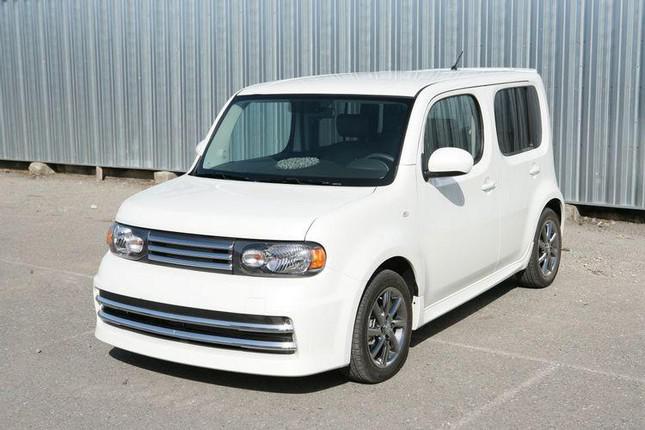 The Nissan Cube is considered one of the weirdest (and weirdest) looking cars that car enthusiasts can come across on the street. The main reasons for its obnoxious appearance are its curvy boxy shape, asymmetrical rear window and CVT continuously variable transmission.
Under the bonnet is a 4-cylinder engine, double cam (DOHC), 1.8 liter capacity, 122 horsepower, similar to the engine on the Nissan Versa. The Nissan Cube was produced for the North American market, but was discontinued in 2014 due to poor sales. In Japan, the car was also stopped for sale in 2019.
You are reading the article
The weirdest Japanese cars ever made

at
Blogtuan.info
– Source:
24h.com.vn
– Read the original article
here