Business
After many days of care, I guarantee to have a balcony garden on the 27th floor with only 10m and fresh flowers blooming in four seasons.
Living in the middle of a big city, having a private garden is not easy. It's difficult, but that doesn't mean it's impossible. Take a look at Van's long-term care results and you will know it.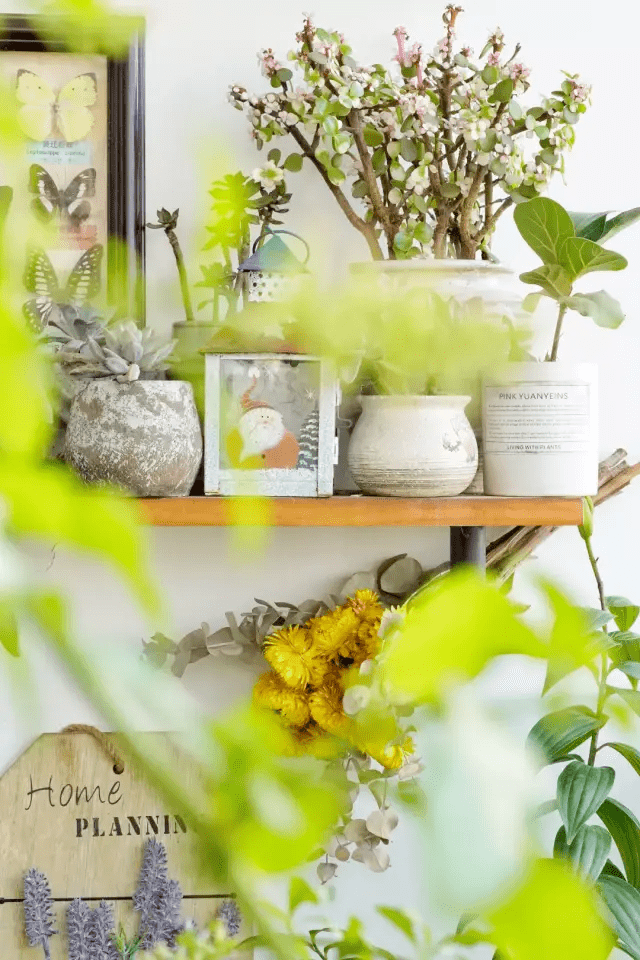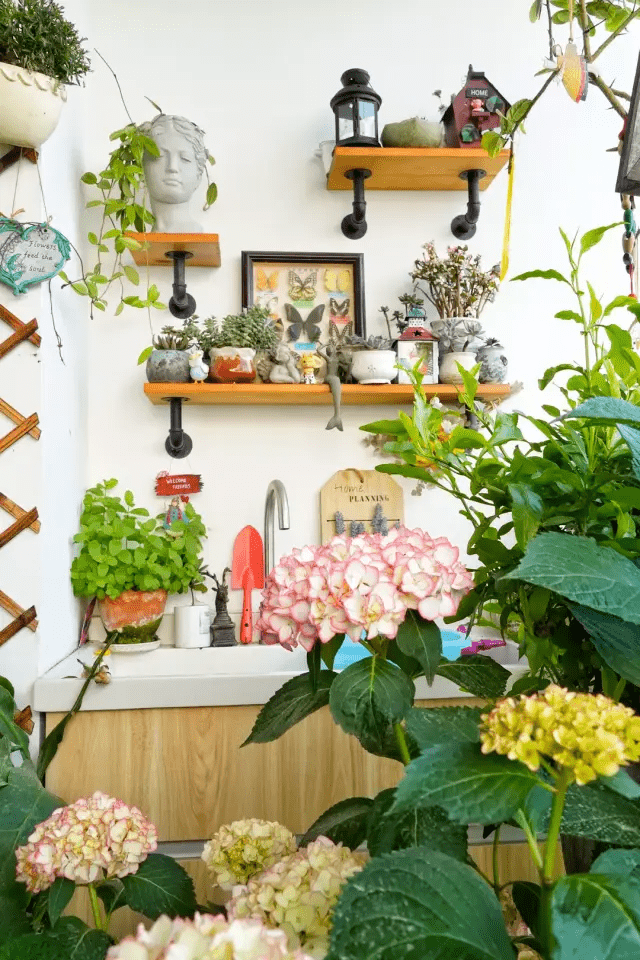 Ever since the couple moved into the apartment on the 27th floor, the intention of creating a private garden outside the balcony was rekindled in her mind by Ms. Van. The south-facing balcony has good natural light, so this would be a suitable location to turn into a "spring garden". And not just the intention in her head, Ms. Van quickly started to create her own balcony garden of only about 10 square meters.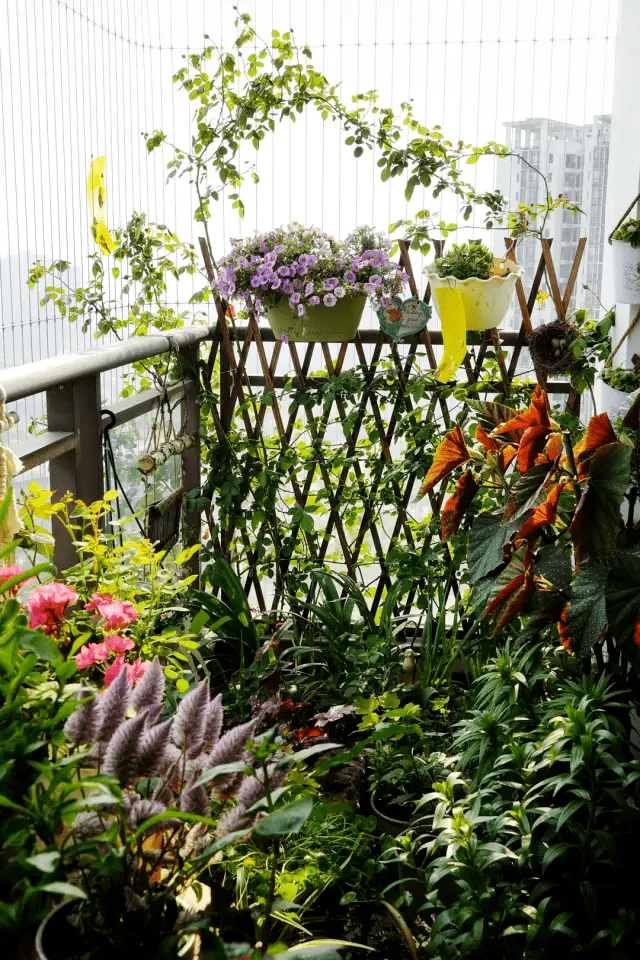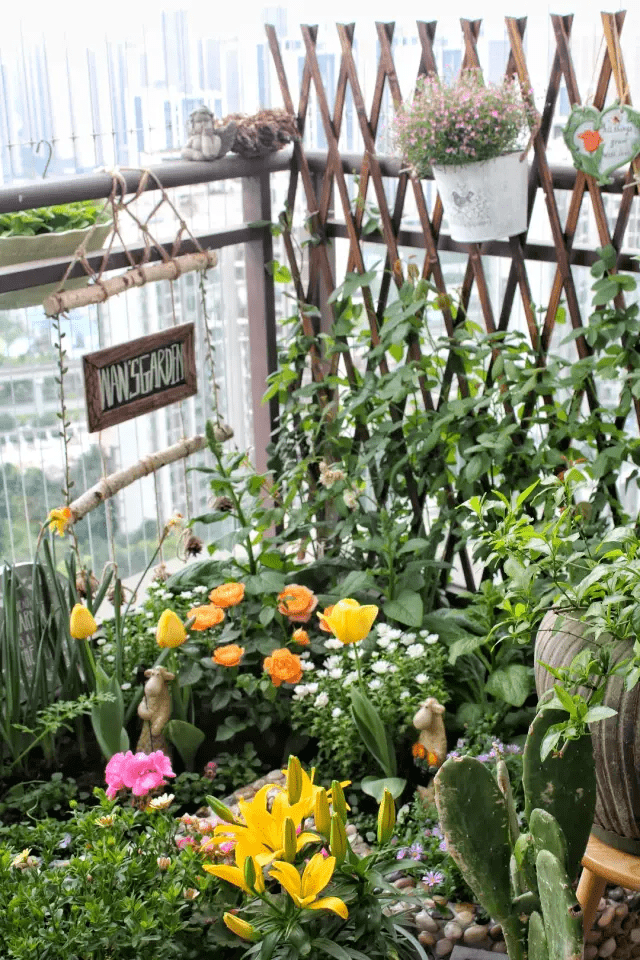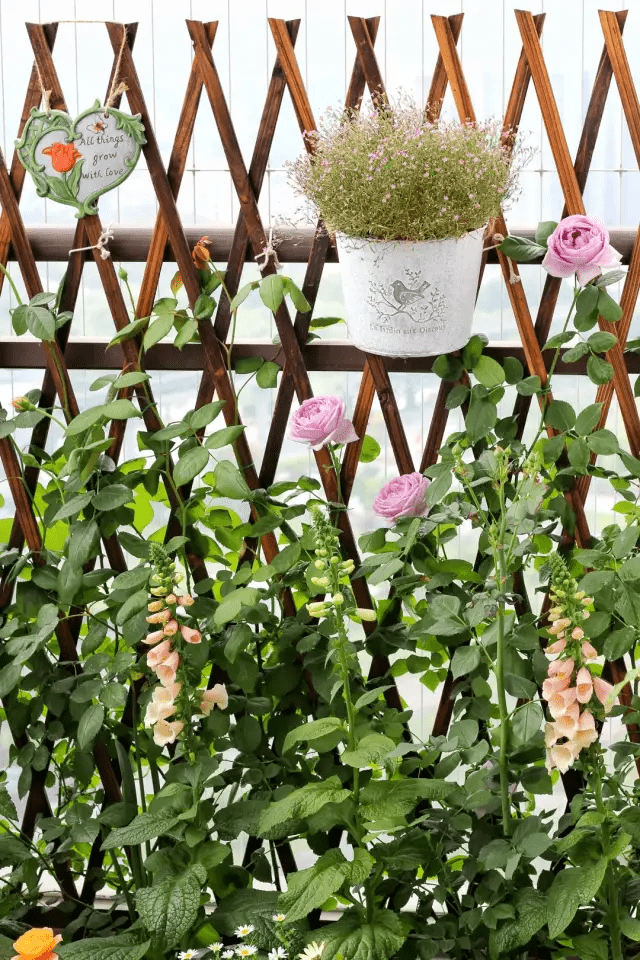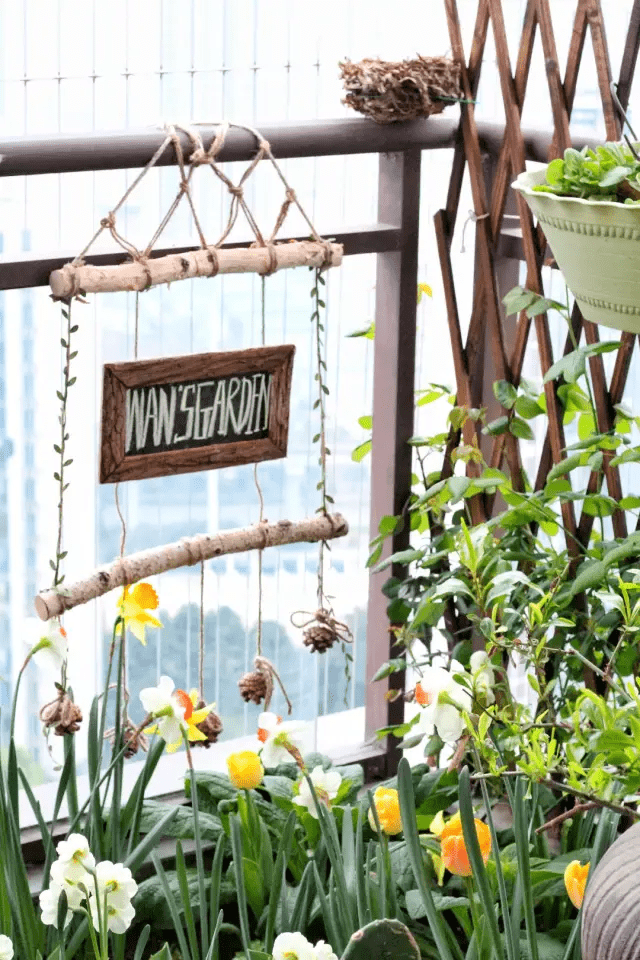 Because it is located on a high floor, transporting tools and gardening tools is already a challenge for Ms. Van. Fortunately, by her side, she always had a husband to support her, so the design of the garden at the beginning helped somewhat.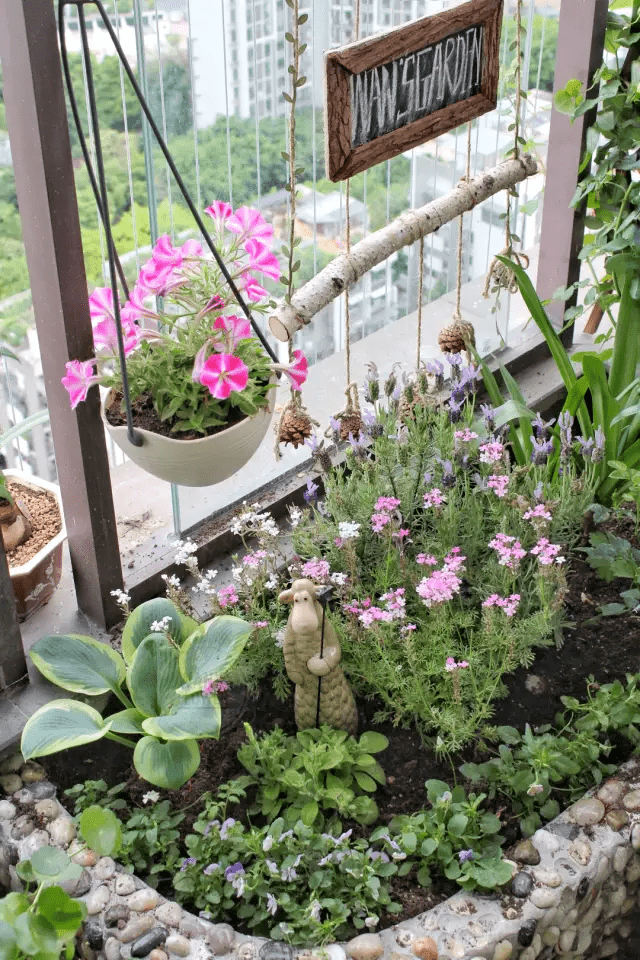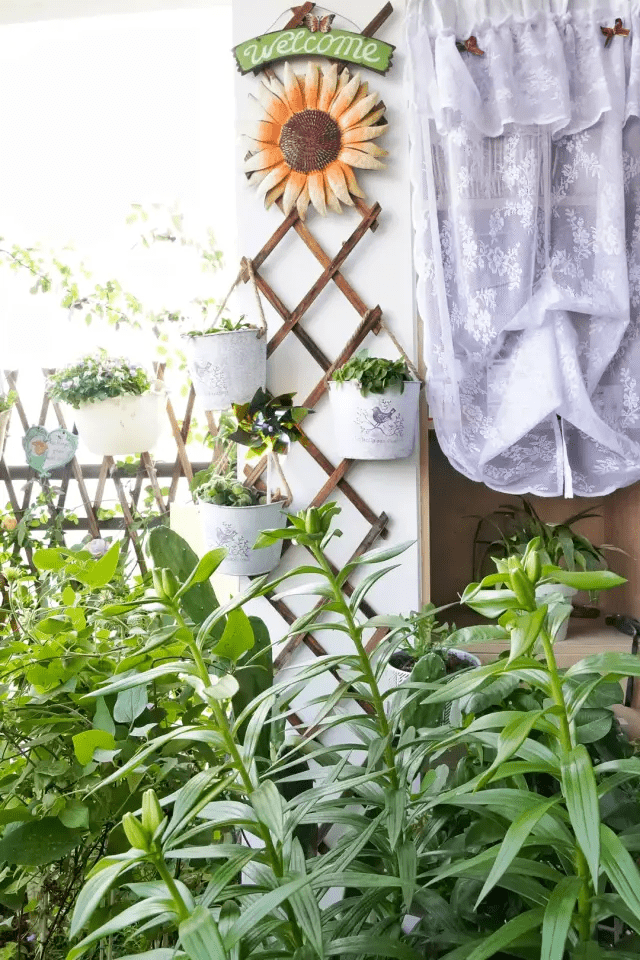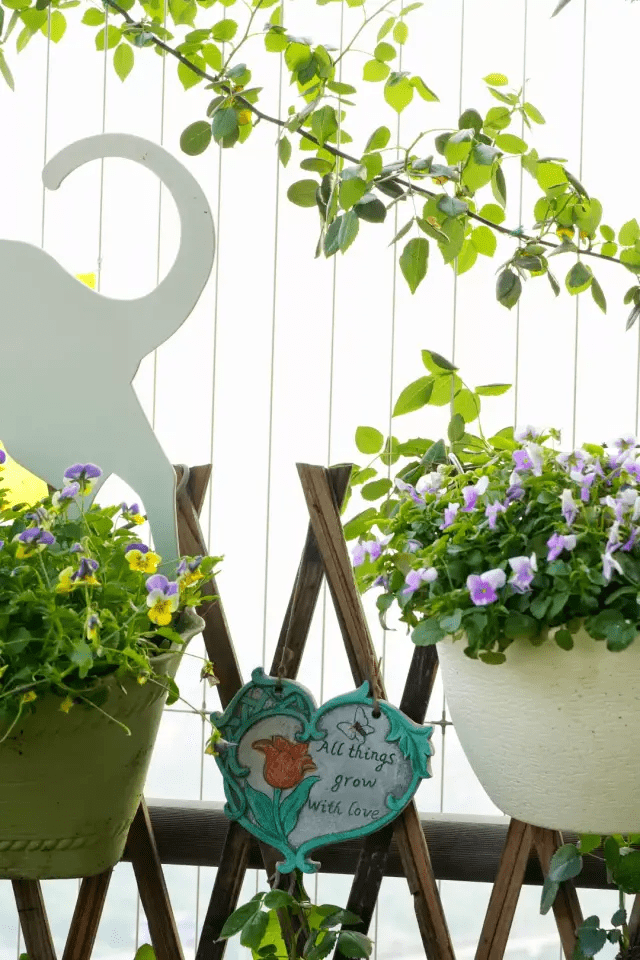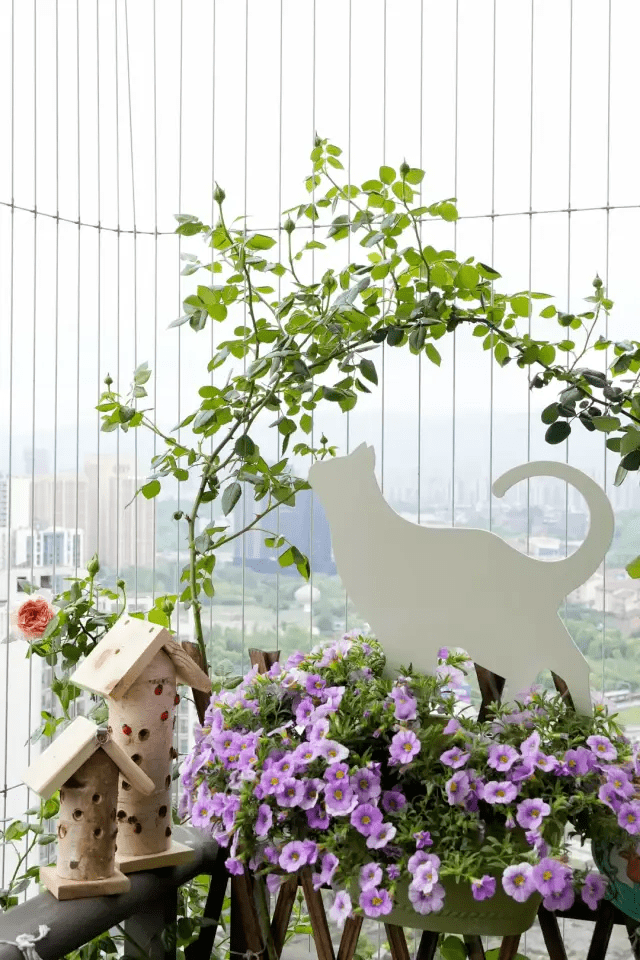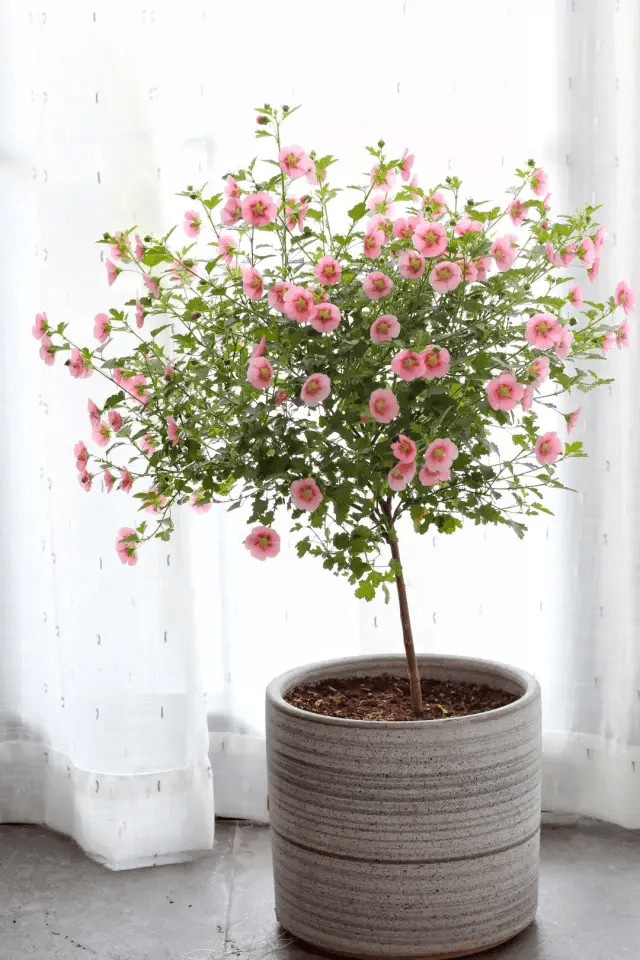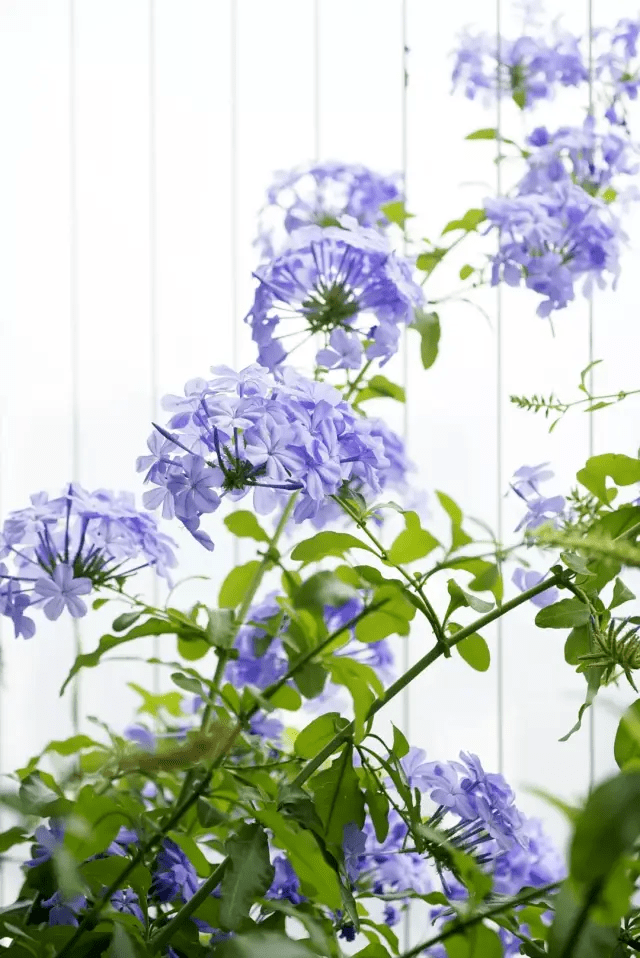 Besides buying a series of different large and small pots, Ms. Van also designed an anti-corrosion wooden fence for climbing flowers, and added a wooden shelf on the left wall of the garden. She also spends time browsing second-hand markets to buy stools that can be used to arrange pots in the garden in layers.
This not only gives more space to plant different flower pots, but also ensures that the pots inside the garden receive adequate light.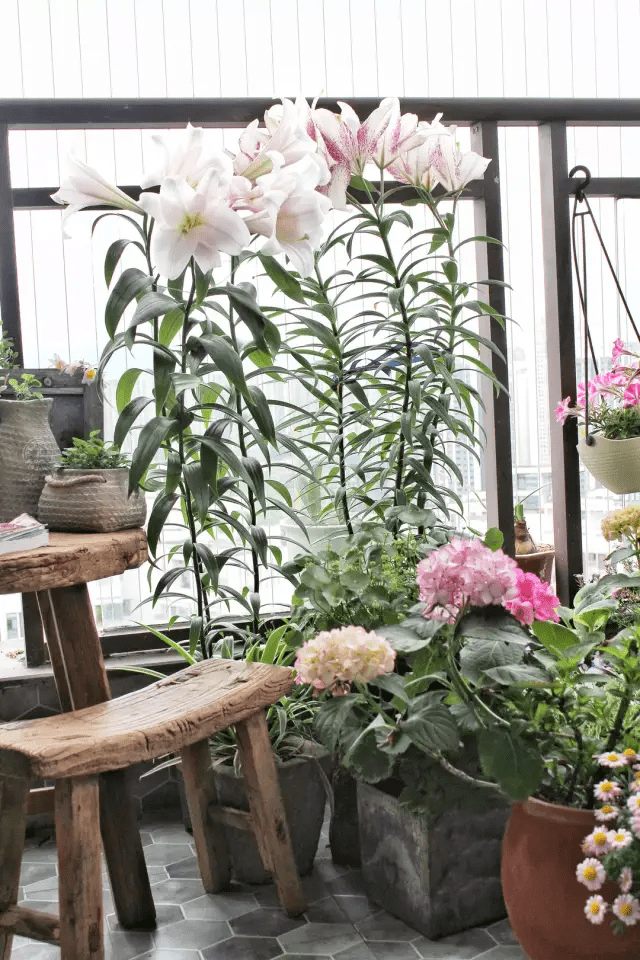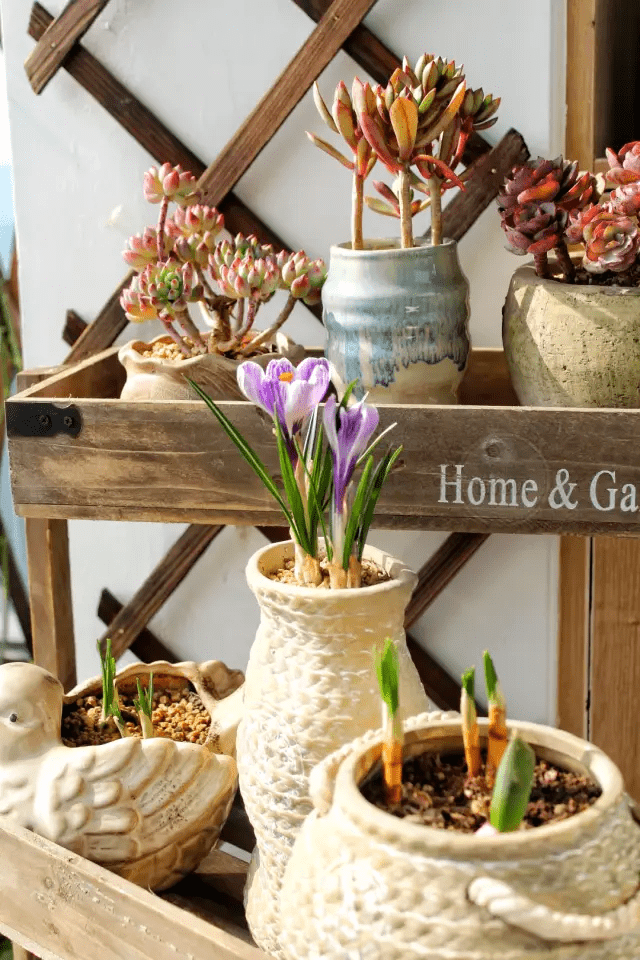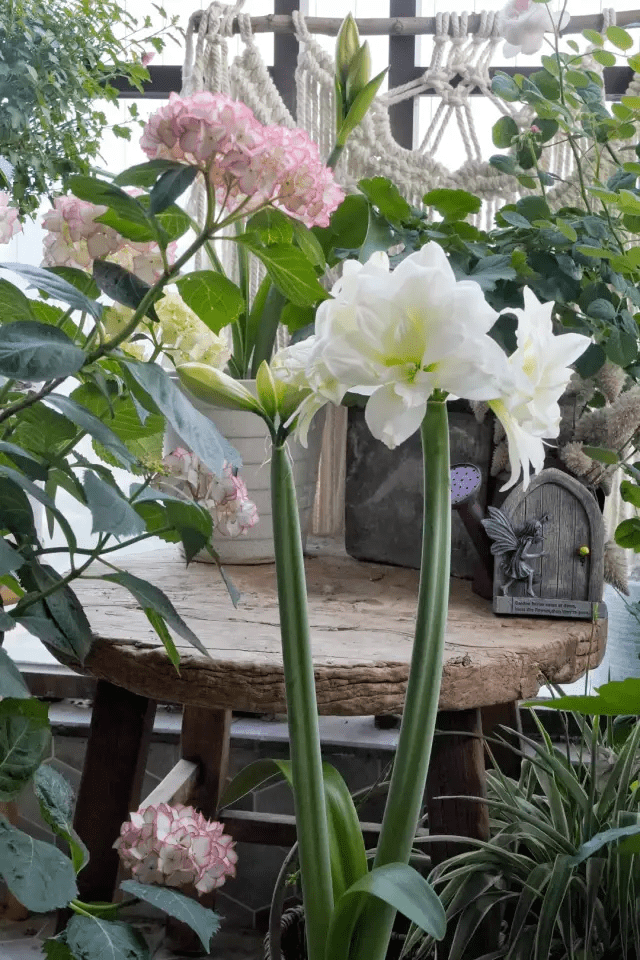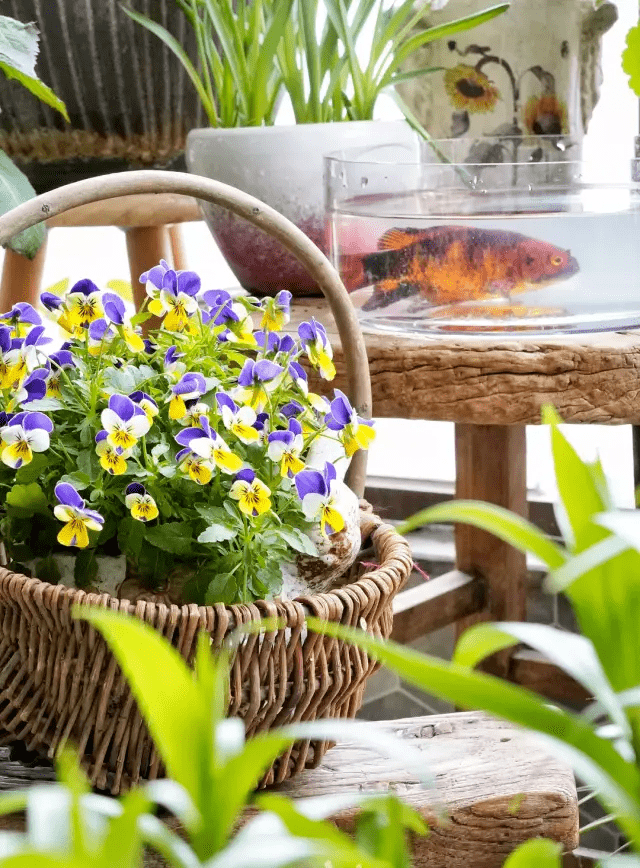 For those who love to grow flowers, roses are probably the first plant that comes to mind to plant in their garden and so is Van. She was mesmerized by the beauty of Abraham Darby's roses and after only a year and a half of caring, she was able to prune vibrant vases of roses to decorate her family living space.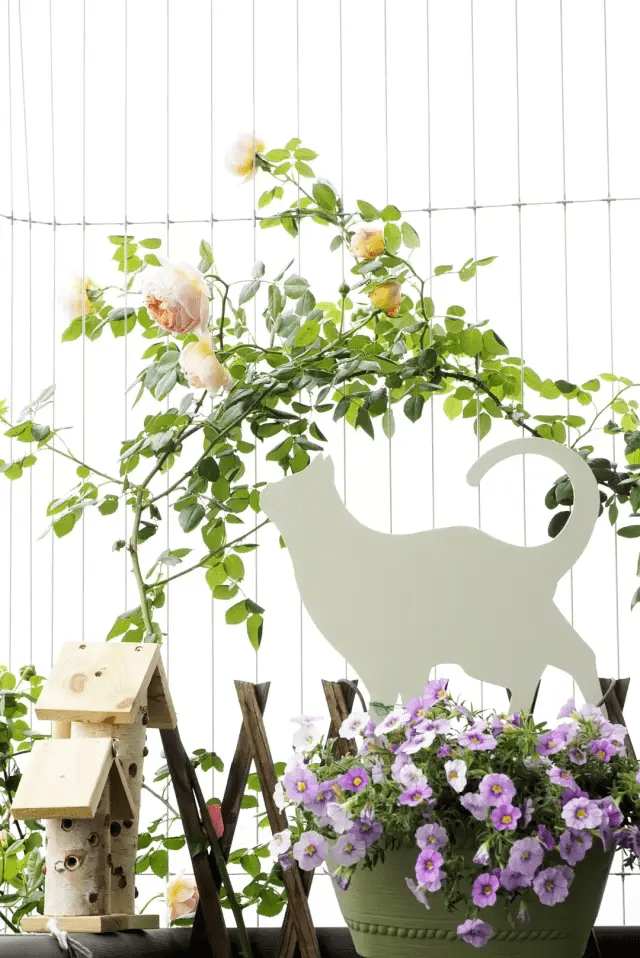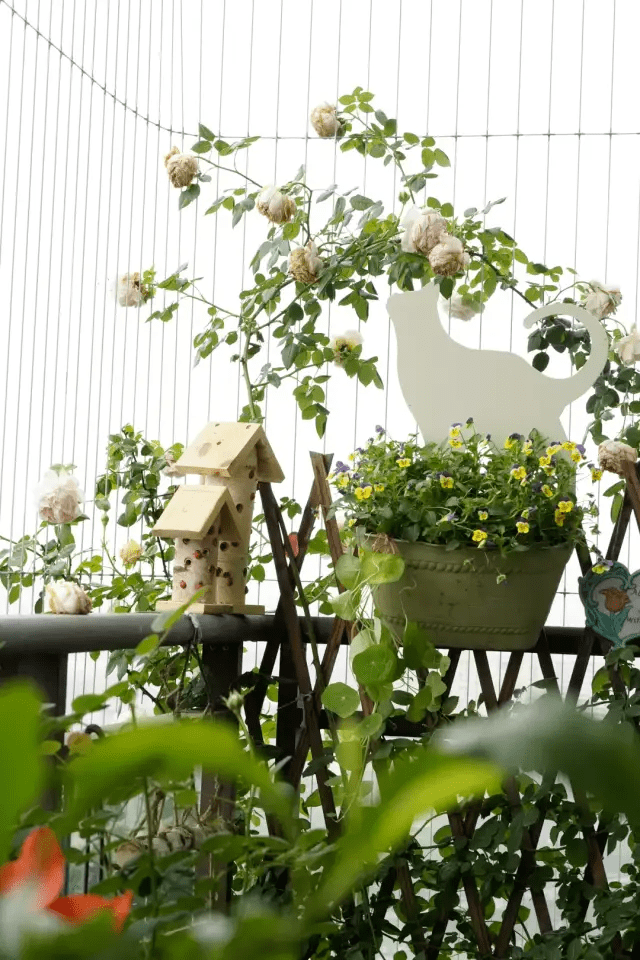 Of course, in Van's garden there is not only one species of rose. Receiving advice from friends as well as after researching the properties of many flowers, Ms. Van has added to this 10 square meter garden with pots of tulips, daffodils, snowflakes and hydrangeas. bridge.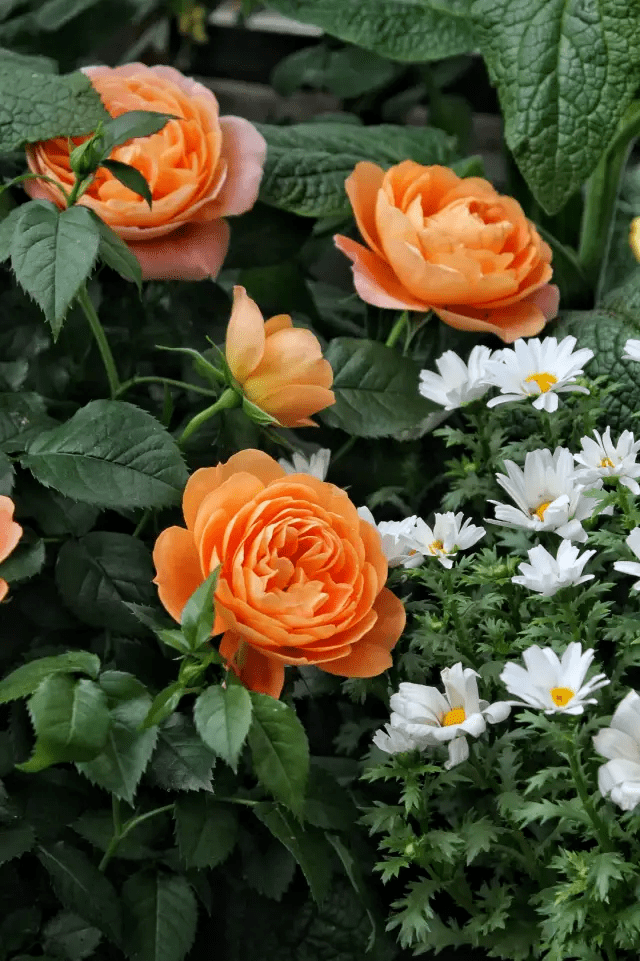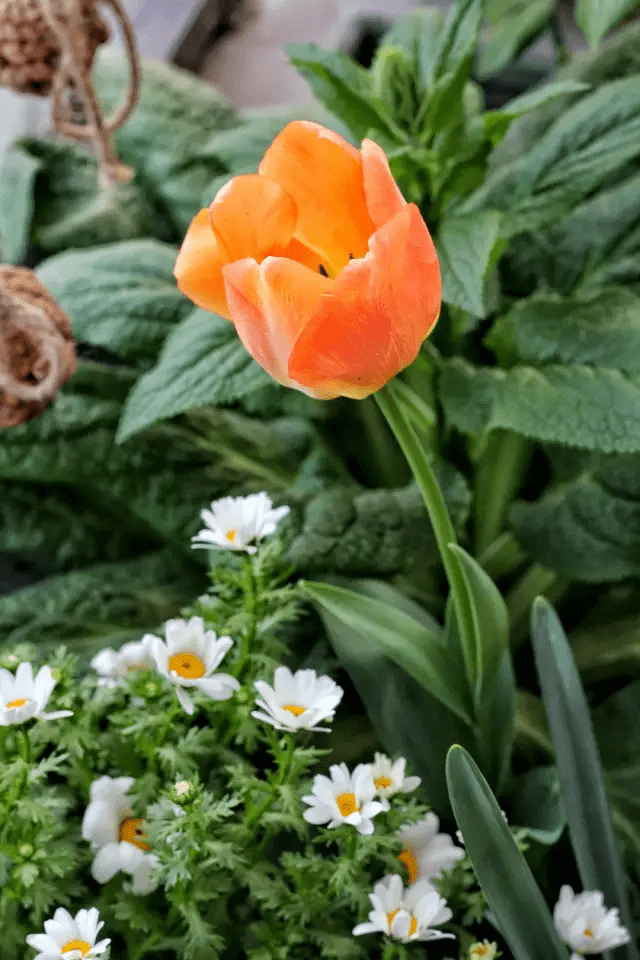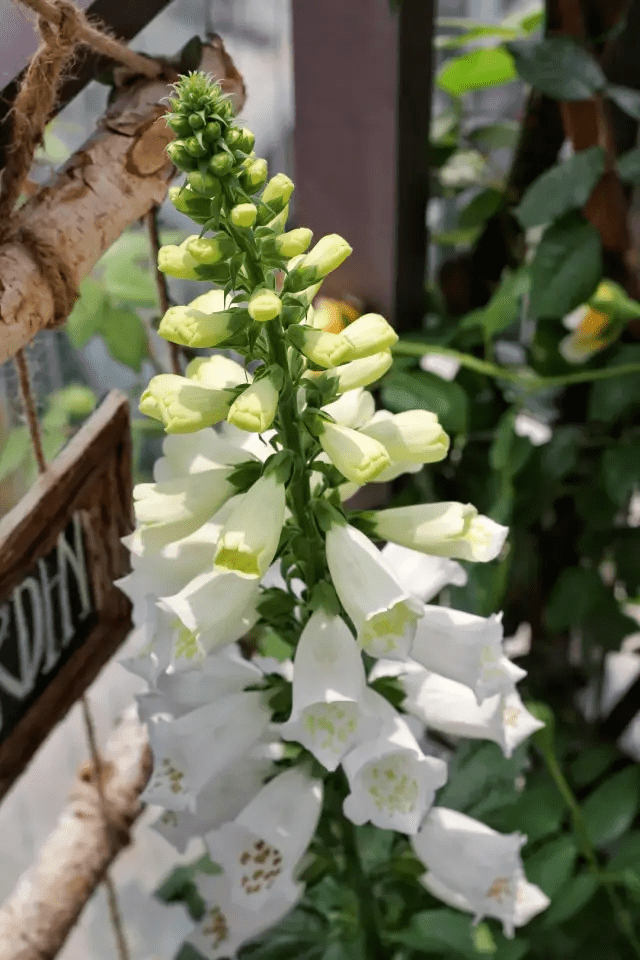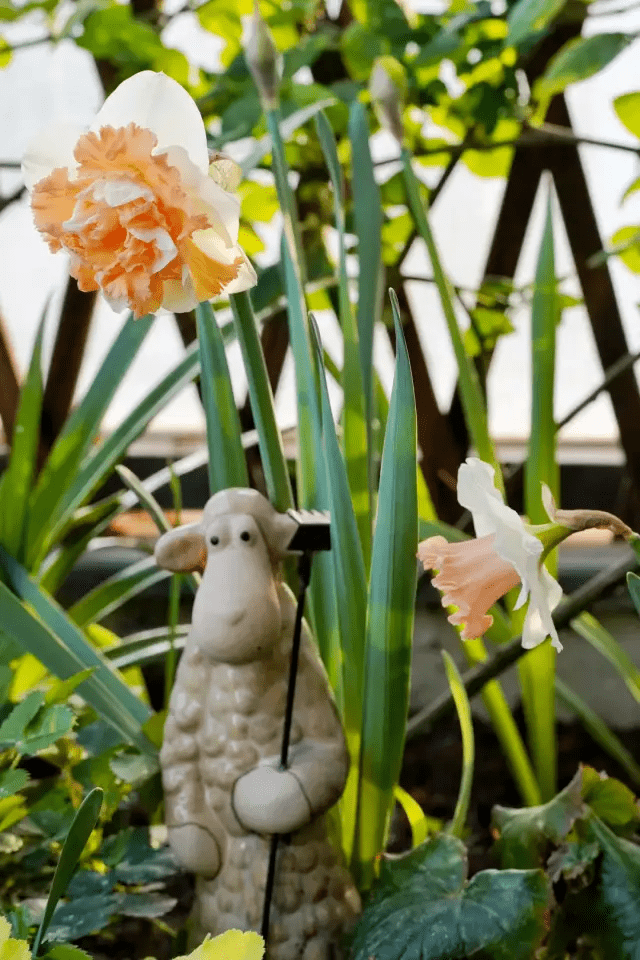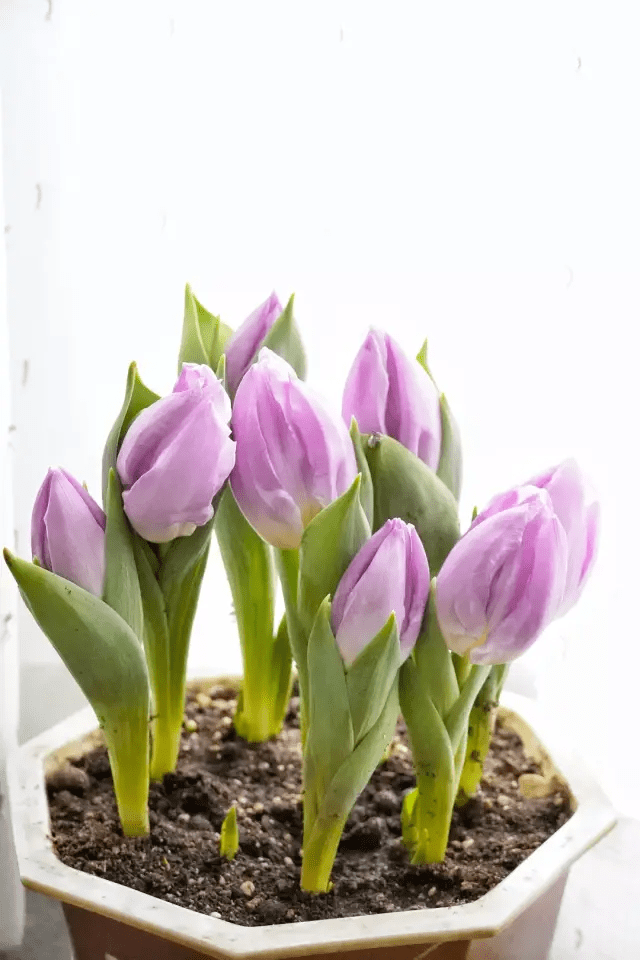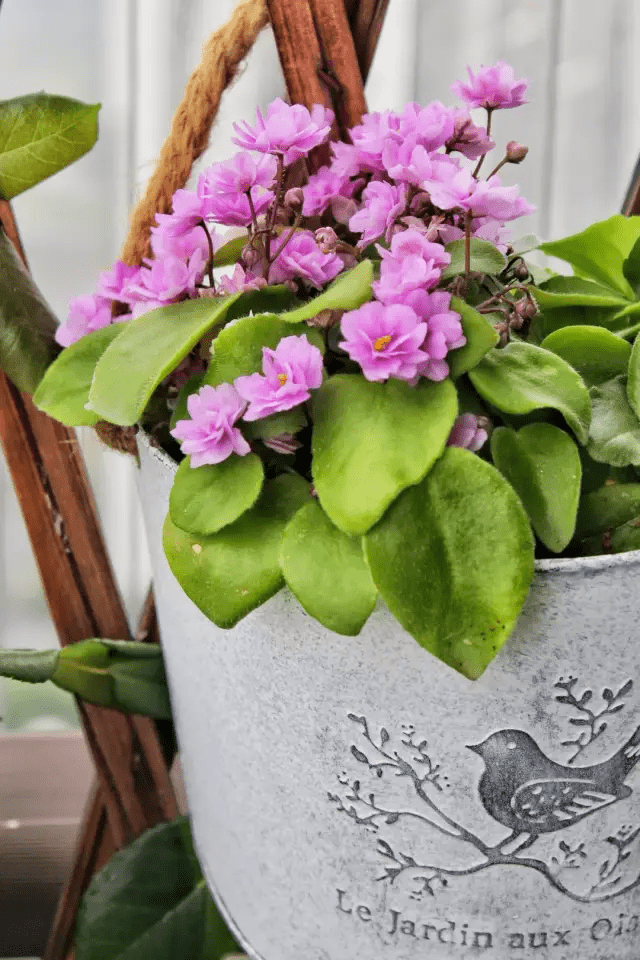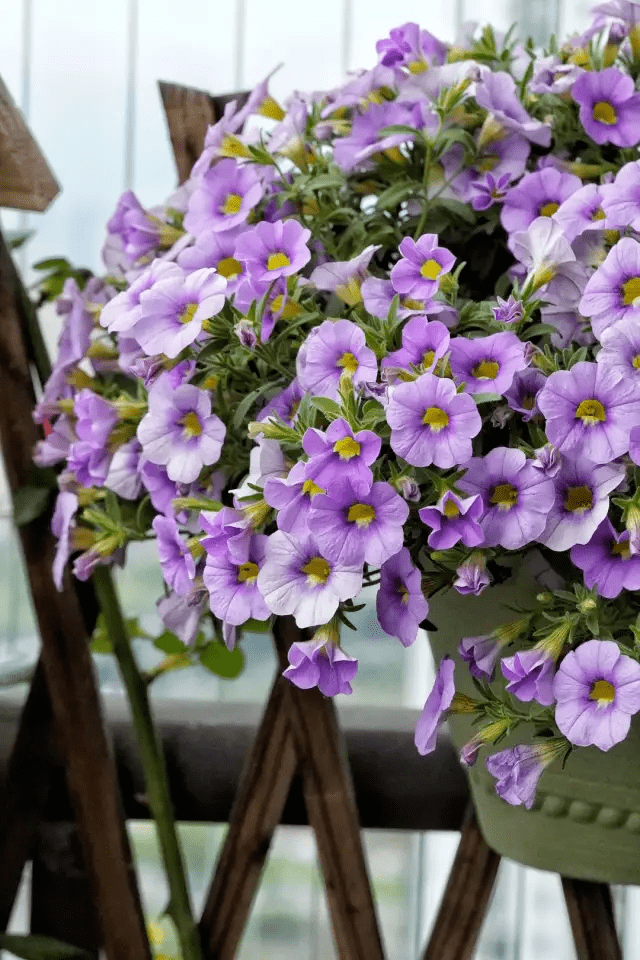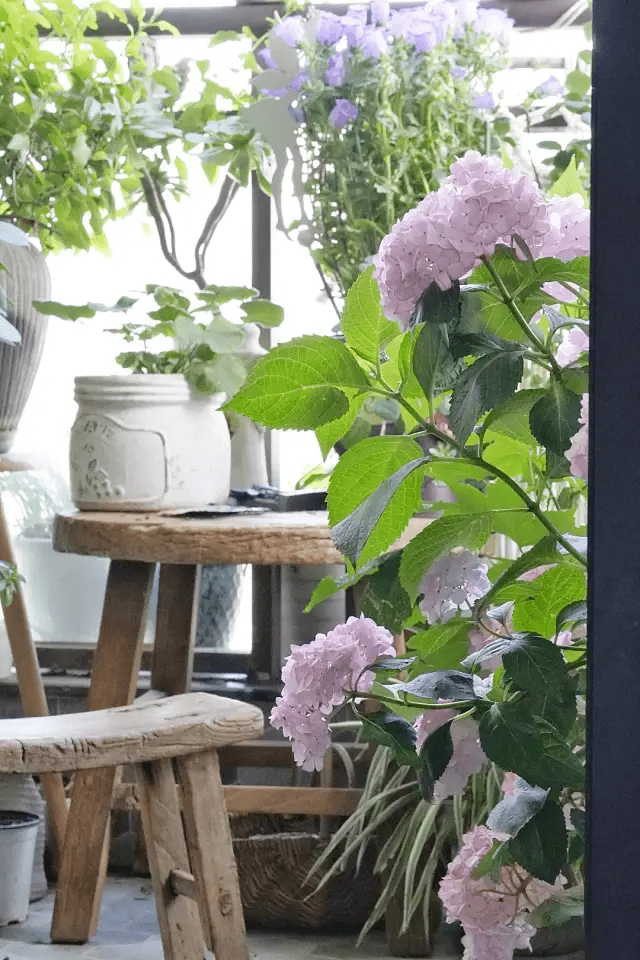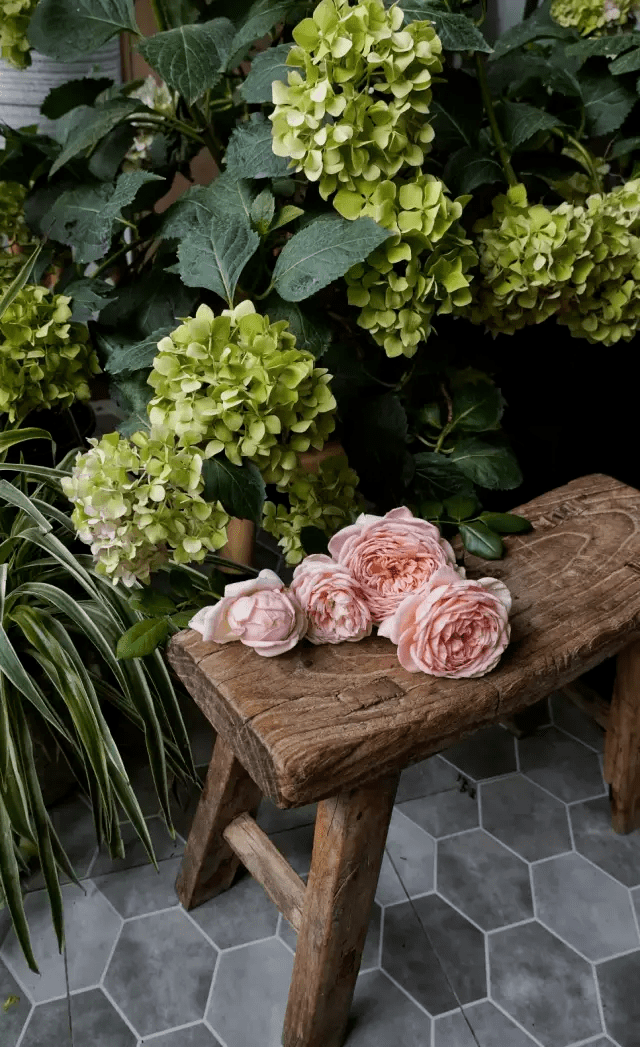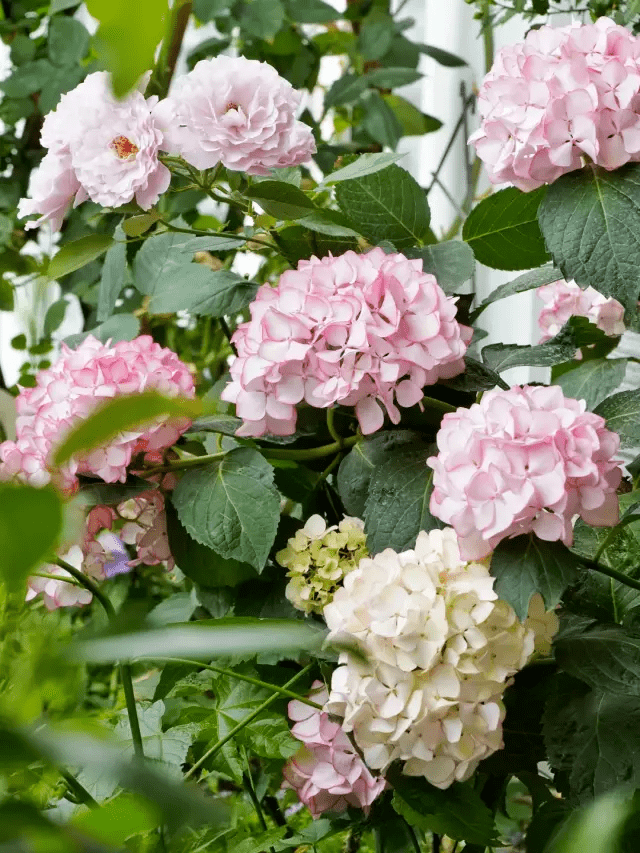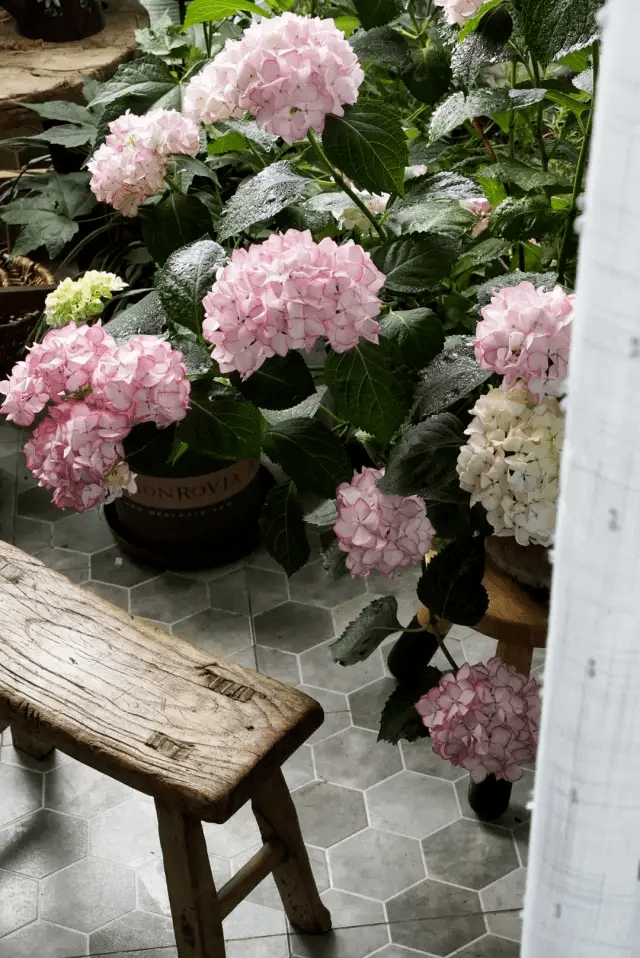 In the cold winter, the balcony garden does not have many blooming flowers. At this time, the coral bells are the star of the garden, with colorful foliage that is extremely eye-catching.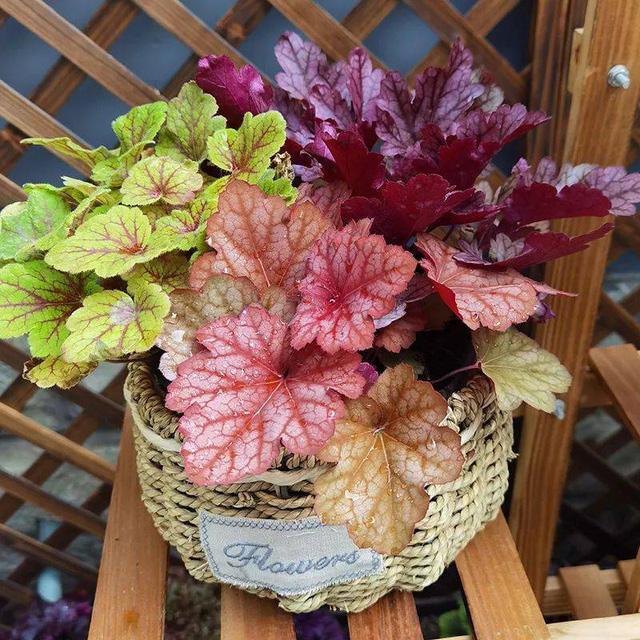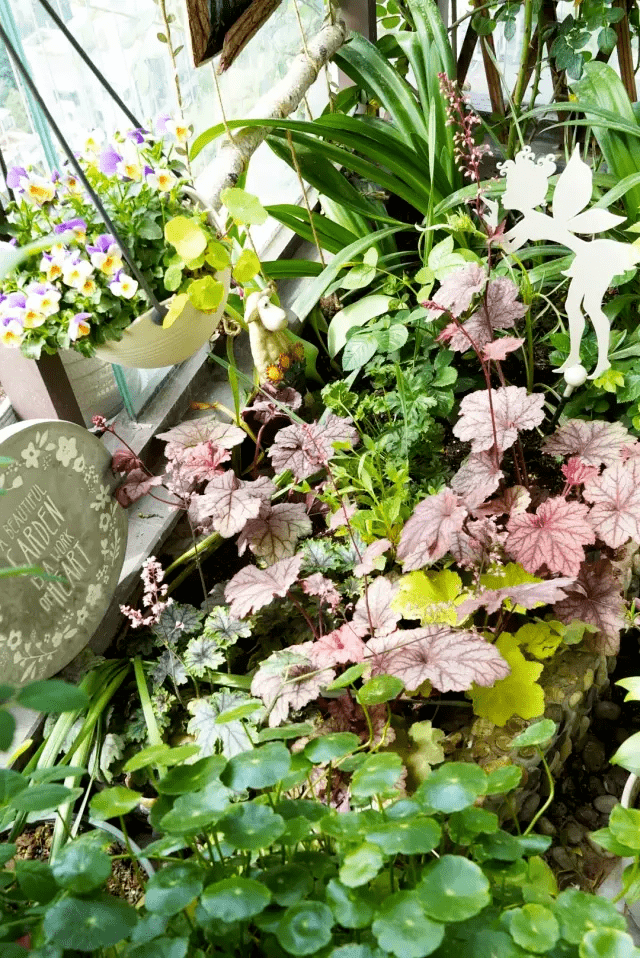 The cactus pots are arranged by Ms. Van on the wall shelf to the left of the garden. It can be said that cactus is the "old man" tree in Van's small garden. They have been present since the first days when she first learned to garden until now, they have always grown well.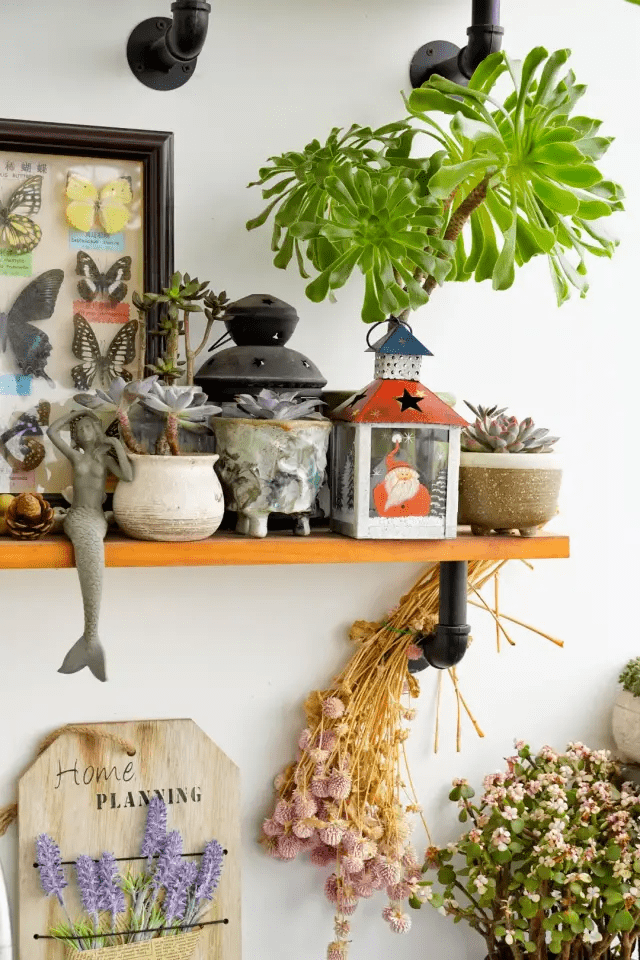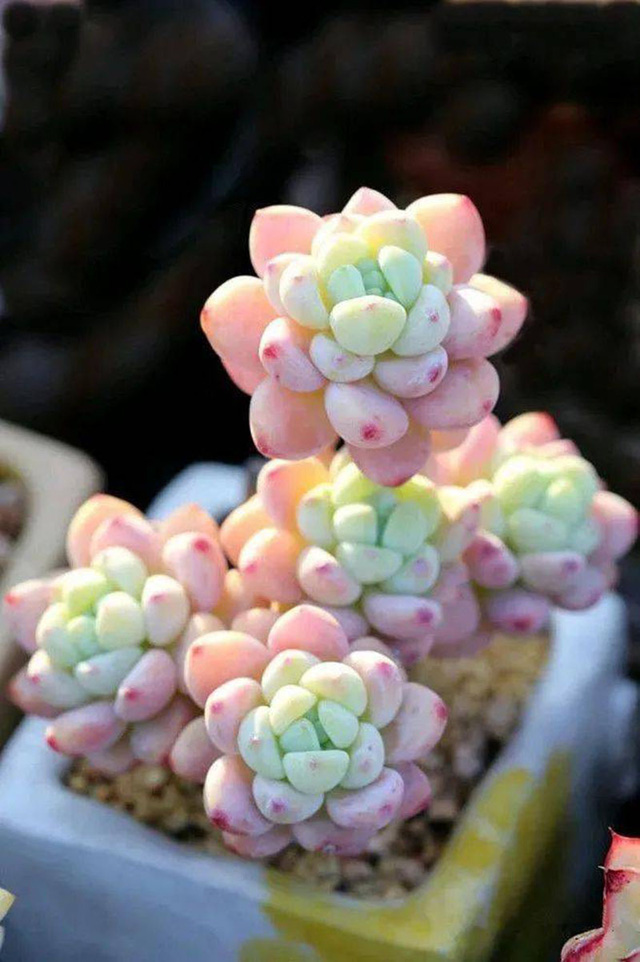 As a planter for many years, many people often ask Van why she loves taking care of potted plants in this small garden. Perhaps only those who really love flowers and plants can feel the joy of watching each pot of plants they have taken care of for so long blooming.
According to the development cycle, each plant species in the garden will have a flower date and then a new cycle is repeated. Waiting for the day when the flowers bloom is always a little joy for Ms. Van.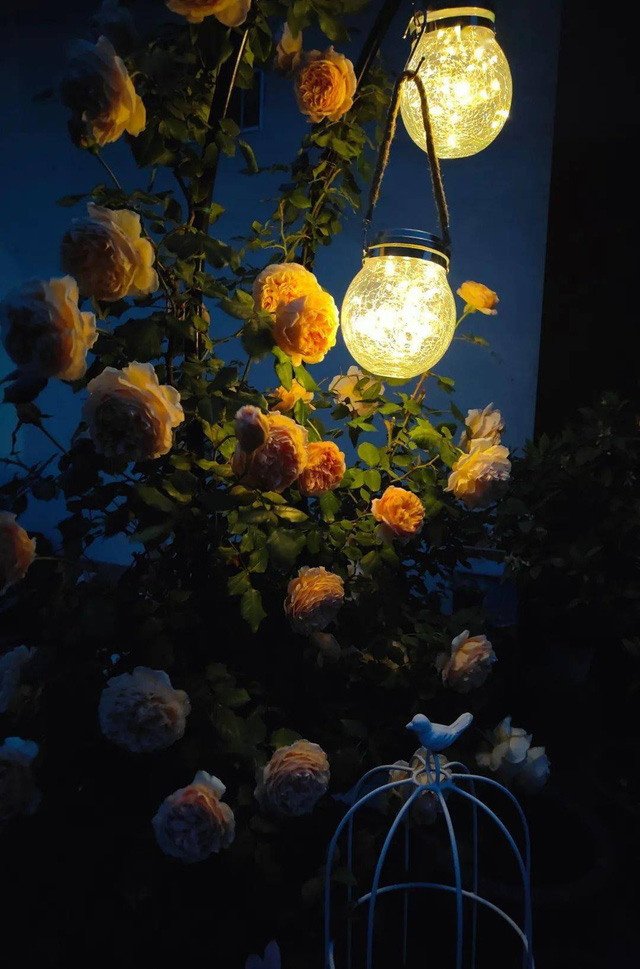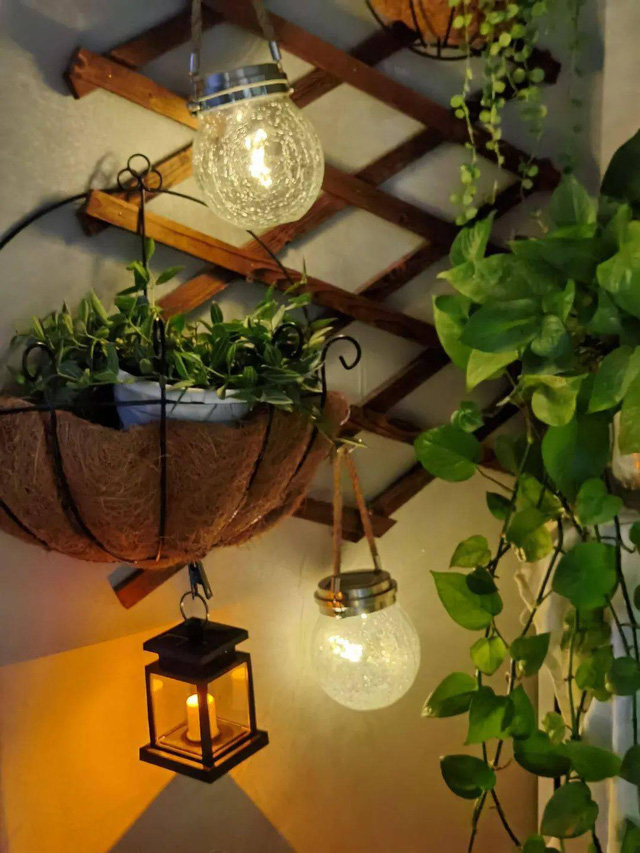 You are reading the article
After many days of care, I guarantee to have a balcony garden on the 27th floor with only 10m and fresh flowers blooming in four seasons.

at
Blogtuan.info
– Source:
cafebiz.vn
– Read the original article
here