Yolo
Doan Di Bang caused controversy, comparing 1 watch to buy 5 cars
A little bit of confidence is fun, but a little bit of confidence like Doan Di Bang is counterproductive.
People playing the system are no stranger to the richness of the female giant in District 7 Doan Di Bang. Any brand name, any luxury car, any hundred billion villa… Doan Di Bang won't show it off, but if he shows it off, it will all be numbers that make netizens stunned.
Like recently, for example, the female giant continued to cleverly show off her wealth with just one status line, whether this show caused many mixed reactions.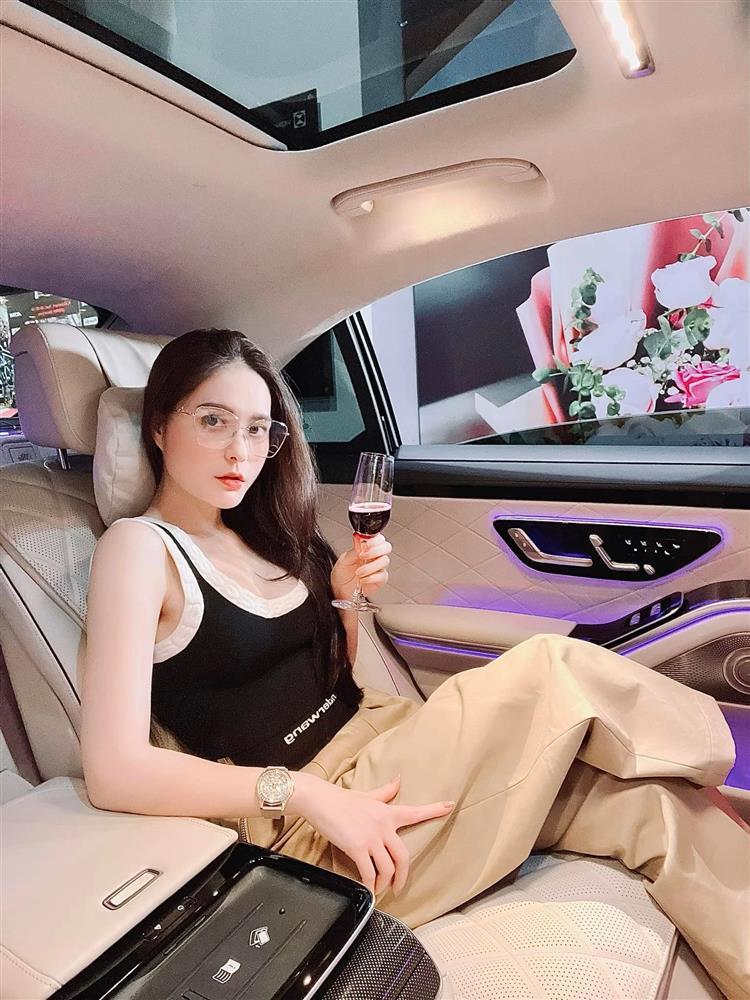 What's more, the richness of the female giant Doan Di Bang is something no one doubts
Specifically, Doan Di Bang She reported that while eating on the sidewalk, she happened to encounter a customer who also visited the same restaurant. According to the female giant's description, this guest came by car and "crossed over to the table" in a state of "face up to the sky".
The guest's actions caused Doan Di Bang and his companions to shyly lower their heads, not daring to look.
However, the moment she saw the watch she was wearing on her hand, the giant woman breathed a sigh of relief. The reason is because: "DI can buy 5 cars with my watch. Overworked!".


Doan Di Bang shared a story about a guest he met while eating out
One thing must be acknowledged that Doan Di Bang's confidence is completely basic because the brand name collection in general and the brand watch in particular of the giant female is extremely massive.
For example, a Patek Philippe diamond-encrusted watch in it alone was priced at 6.1 billion when purchased, then increased to 9.4 billion – the same price as real mid-range cars.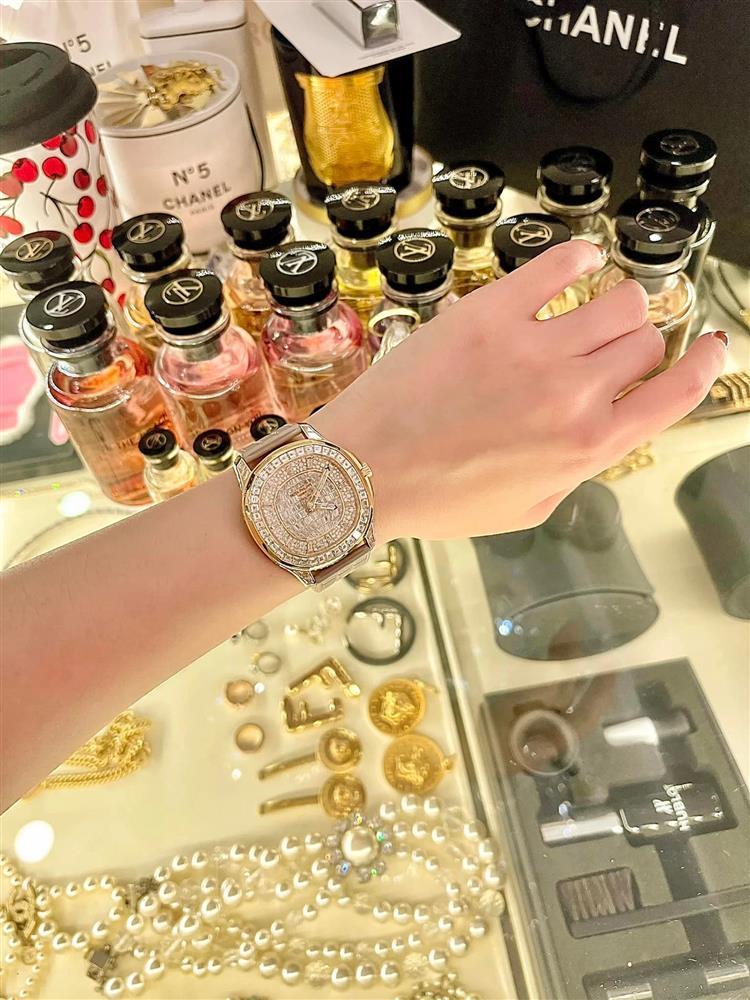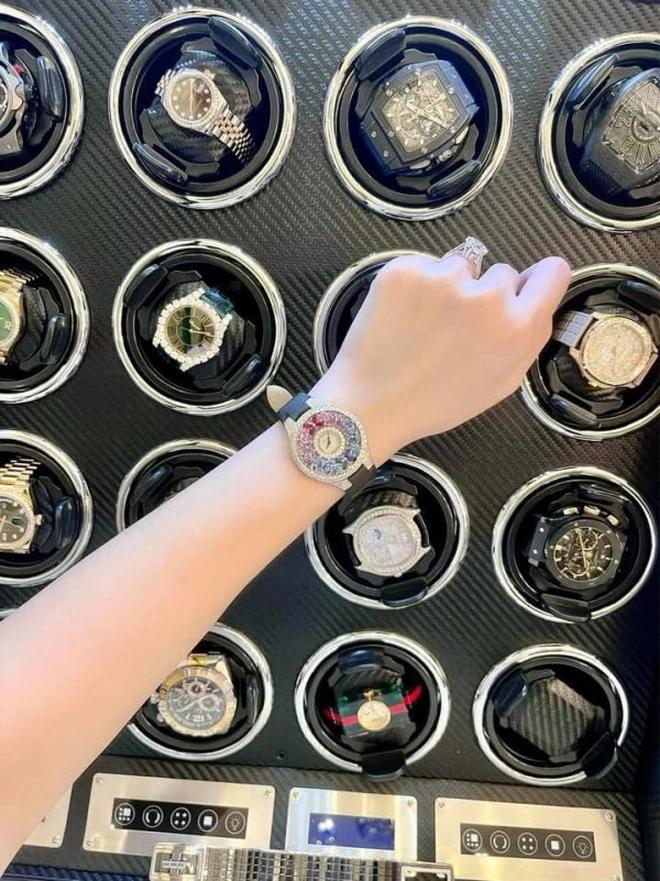 The giant woman owns a collection of branded watches, each costing billions of silver
However, it must be said again and again that the fact that the female giant in District 7 impartially assessed the other guest as "horizontal" or "face up to the sky" is quite one-sided and arbitrary.
Not to mention the fact that she even used this person as a background for her wealth, causing people to rush into bad comments about the guest.
In particular, many people also think that Doan Di Bang's way of showing off this time is quite … ridiculous and "inferior". She herself criticized the other guest for having a car, but her comparison did not seem to be very different from that person.
A few notable comments:
– May you be as rich as Ms. Bang. It is true that many people now have a little money and can go straight to the top without knowing that this mountain is high and there are other mountains that are higher.
– If you drive your car to eat, you'll be said to be arrogant, but how do you compare your wealth?
– Oh, sister, do you know how people say that people are cocky and face up to the sky? But even if people are really cocky, is it really any different if you go online to show off your watch and buy 5 other people's cars?
-I know you're rich but you're showing off a bit too much this time..
– Still admire you for being beautiful and rich, but this status of yours is so unfavourable… I feel like you're bragging too much!
According to Law & Life
You are reading the article
Doan Di Bang caused controversy, comparing 1 watch to buy 5 cars

at
Blogtuan.info
– Source:
2sao.vn
– Read the original article
here