It is undeniable that children's height and beauty depend quite a lot on their parents, in addition to nutritional factors, the environment in which they live… Minh is most marked by two famous Vietnamese star families. Neat and Lan Phuong. The large difference in height can bring a lot of inconvenience to parents, but it is a huge developmental advantage for the child.
Actress Lan Phuong
The Western husband of actor Lan Phuong can be considered one of the tallest Vietnamese star husbands. Mr. Tay is up to 2m tall, while Lan Phuong is "dwarf" less than her husband's shoulders. The difference in height makes Lan Phuong and her husband always the center of everyone's attention.
Lina Linh Duffy is the only daughter of the current couple Lan Phuong, who is almost 4 years old. The girl inherited beautiful genes from her mother and father, and her height was as impressive as her father's despite being young. The actress herself, a lifelong grudge, once admitted this: "Our Lina is very much like her father, tall and fast, with very long legs." However, in the future, the mother does not want her daughter to be as tall as her father. "It's the same as father + mother divided by two".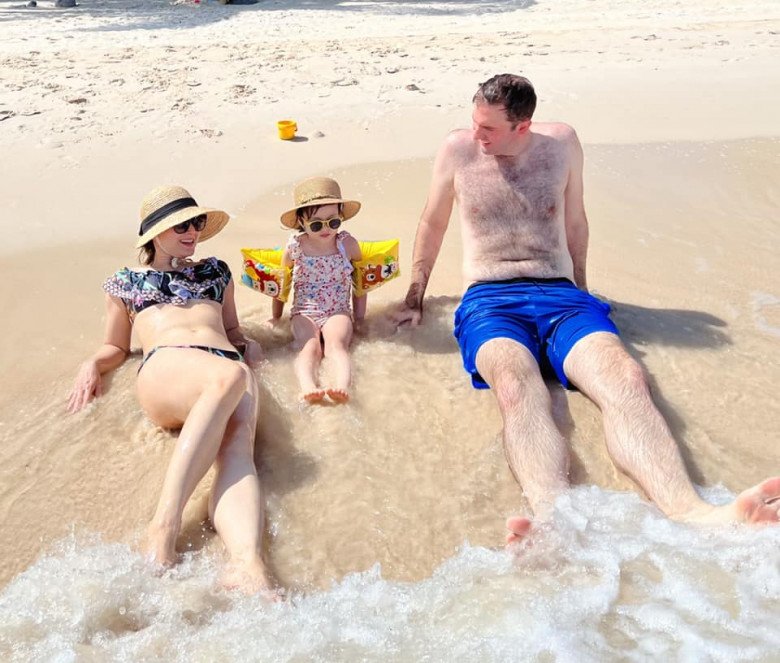 The whole family flaunts their long legs.
Apart from inheriting the height gene from her father, Lina has always been interested in growing taller from eating and drinking such as exclusive breastfeeding, growing up eating fish, green vegetables, fruits, limiting eating sweets, drinking milk… Besides, exercising properly, sleep from 19:30 – 20:30.
Lan Phuong revealed more: "My baby also has many personality traits like me, which is curious, likes and can do many things at the same time. I also see that he is quite intelligent, lively, cheerful, loving, understanding and has a lot of energy like me. Mama."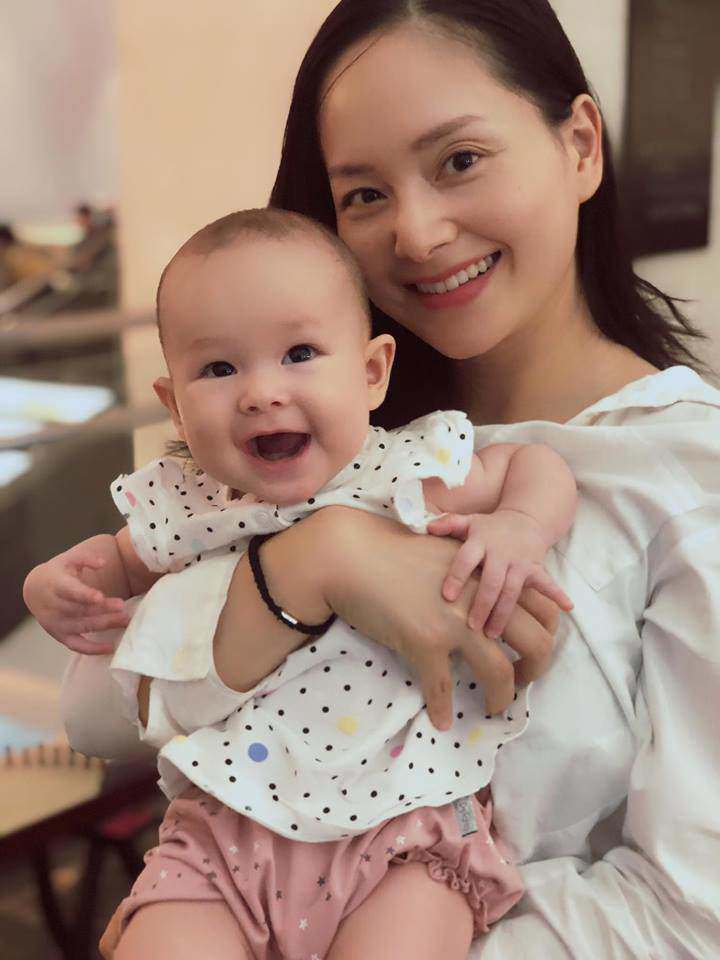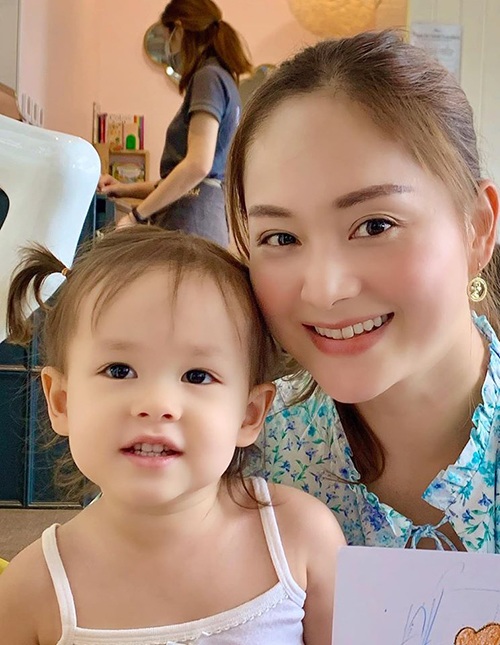 Lina when she was young and old had an impressive western beauty.
Singer Doan Trang
Compared to Lan Phuong and her husband, singer Doan Trang and her husband also have the same height difference. It is known that Doan Trang has a fairly modest height of 1m54, while her husband Johan Wicklund from Sweden is 1m91. With a difference of almost 40cm, Vietnamese dwarf mushrooms are always small in front of their Western husbands.
Luckily, she is the only daughter of Doan Trang – baby Sol inherited the height genes from her father and her mother's beautiful beauty. Sol from childhood also has a taller height than his friends, the older he is, the longer and straighter his legs make many people want him.
It is known that apart from the long-legged gene from his father, baby Sol has also been challenged by his parents in many sports such as swimming and playing tennis since childhood. These are also two reasons that contribute to Sol's height that everyone looks up to.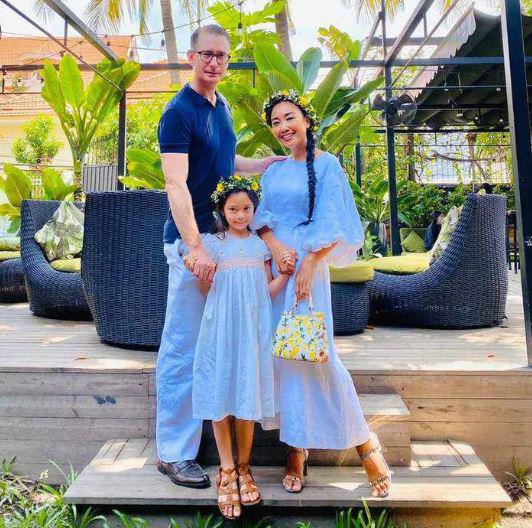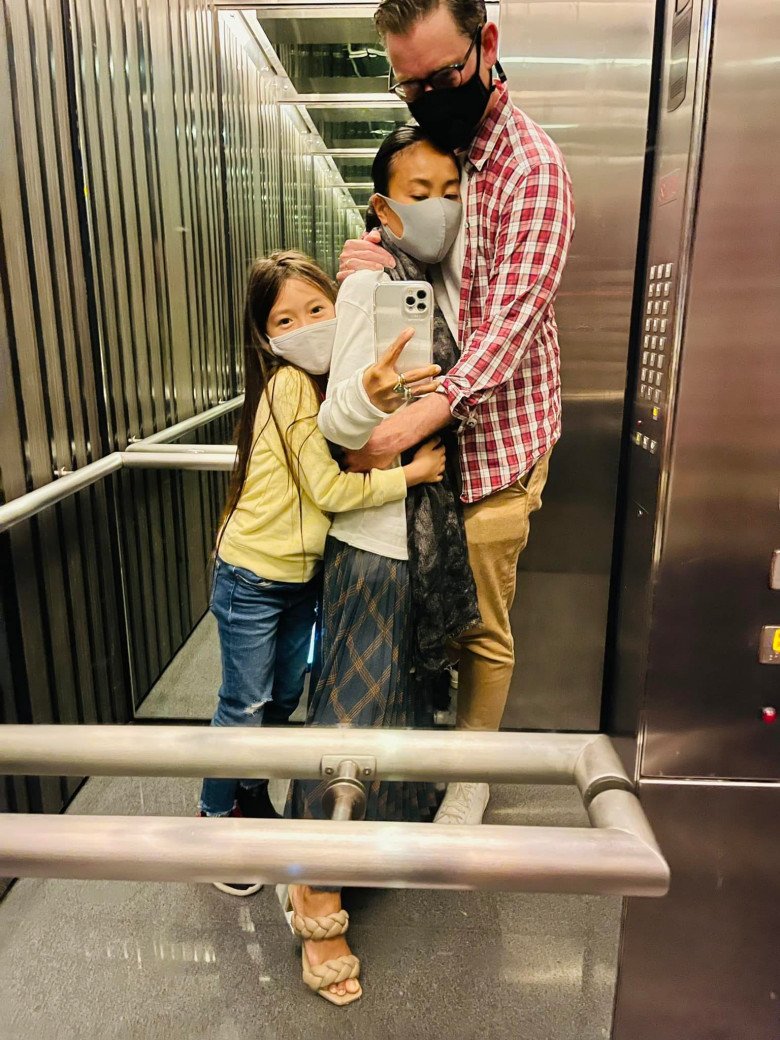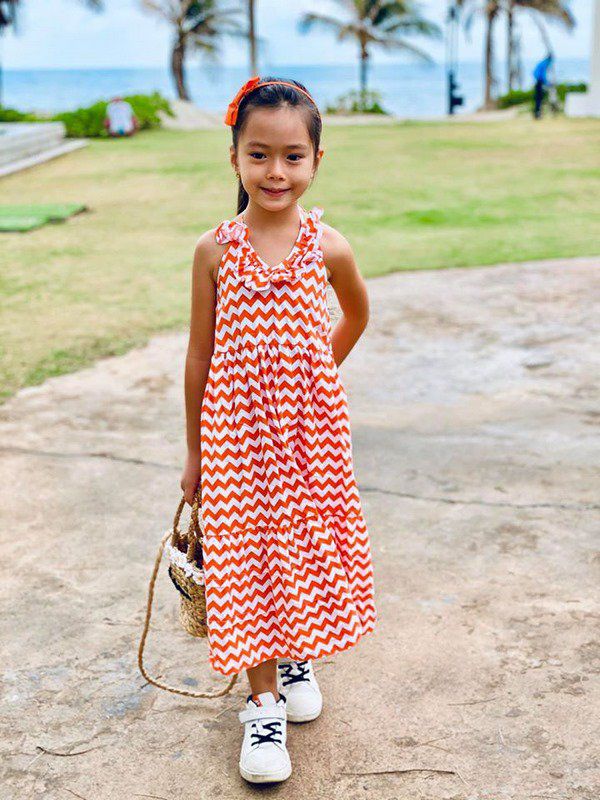 Sol is not only a beautiful girl but also smart and obedient. Even though he is almost 8 years old, Sol has long been able to speak 4 languages ​​at once: Vietnamese, English, Swedish and Spanish. Explaining this, singer Toc once said: "Sol and Doan Trang's grandparents were Vietnamese, so their daughter also knew the language. Sol attended an international school, from a young age he had to communicate in English, so it was natural to speak this language. Sol had a Swedish father, so he was also taught this foreign language. Sol's school needed to learn an additional language, so the family allowed him to learn Spanish.
So baby Sol learns 2 languages ​​by herself taught by her parents, the remaining 2 languages ​​are cultivated in an international school environment.".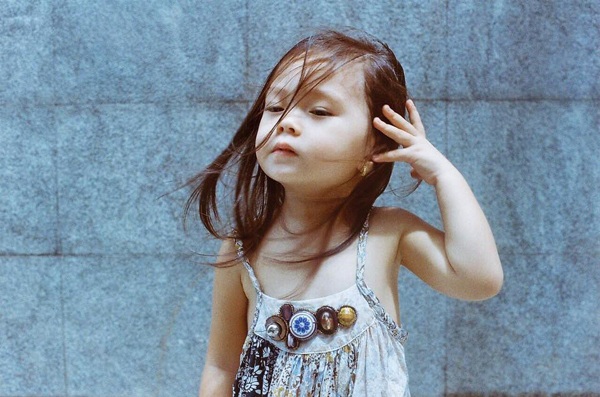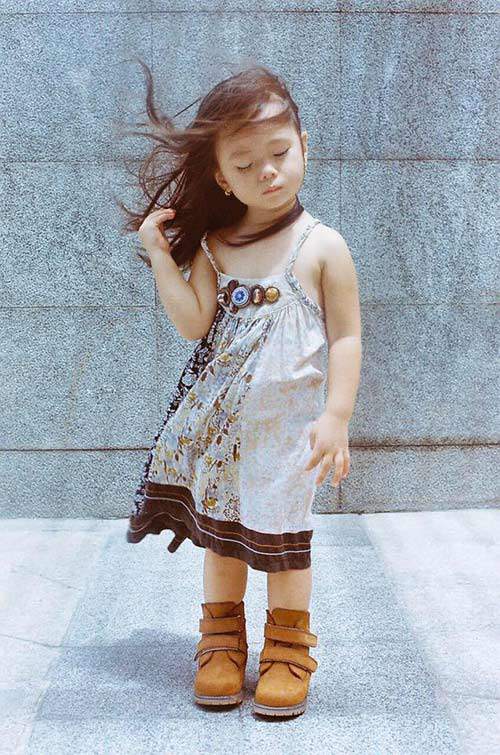 Sol when she was younger was equally beautiful and like a child model with long legs.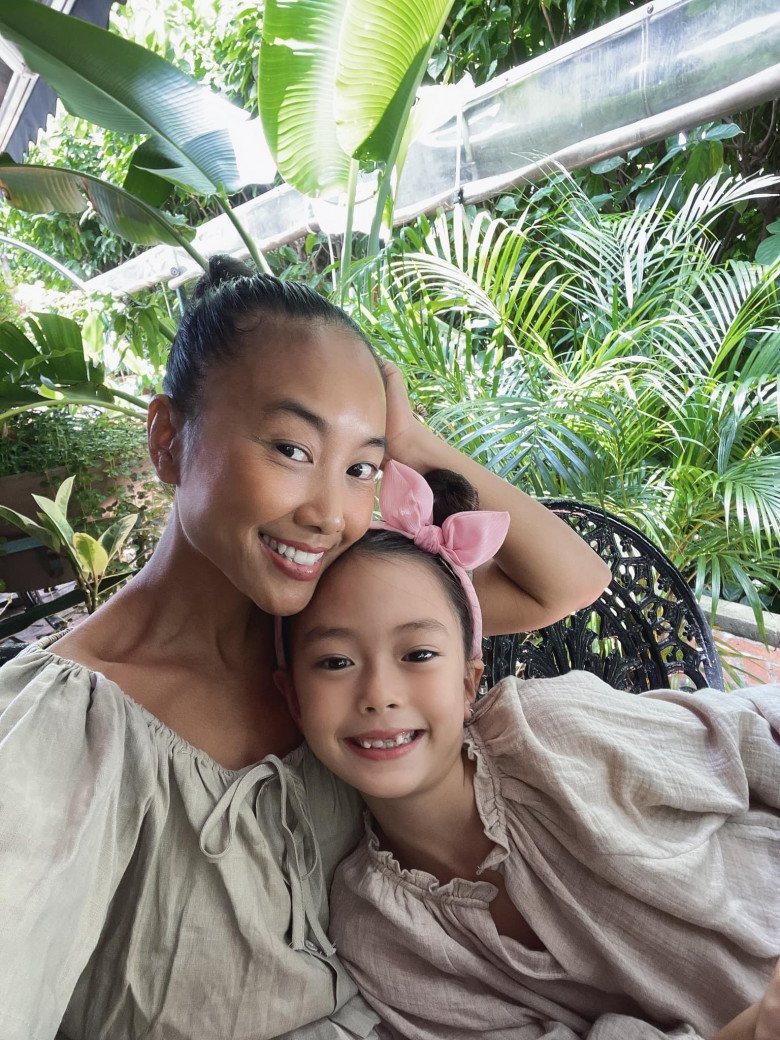 However, the mother also emphasized that she and her husband always follow their daughter closely, perfecting every step of her child's language learning, so fortunately Sol doesn't have a language disorder like other children.
"Sometimes adults have the habit of saying sentences in Vietnamese and then adding English words out of convenience and because using similar Vietnamese words can be tricky to explain. But with children in the process of intellectual formation, adults need to teach very clearly. If parents mix up language in sentences, babies will get confused." female singer shared.
You are reading the article
Lan Phuong and Doan Trang married short with a Western husband of 2m, the height of the daughter looks arrogant
at Blogtuan.info – Source: Eva.vn – Read the original article here