Life Style
Yêu
Madeleine Albright and decisive decision when her husband had an affair
The divorce of a powerful woman
As the first woman to hold the position of Secretary of State of the United States, the stories surrounding Madeleine Albright always receive a lot of attention. On March 23, 2022, she took her last breath due to cancer. More and more people want to look back at special stories about powerful women in American politics. And most especially the story broken marriage but she still held her head high, making outstanding achievements.
Ms. Albright was born in 1937 in the Czech Republic and immigrated to the US after World War II. She graduated from Wellesley University and had an excellent academic record.
During her internship at the Denver Post, she met her future husband Joseph Albright – a newspaper tycoon. Love quickly blossomed and in 1959, they officially became husband and wife. Like many married women, she decided to give up her career and return to work as a housewife and take care of children.
In the early years of their marriage, Mrs. Albright had a warm feeling for her own happiness. She has all the best of her sweet marriage fantasies. Albright once said that he was like Cinderella, stepping on a pair of crystal shoes to meet his Prince Charming.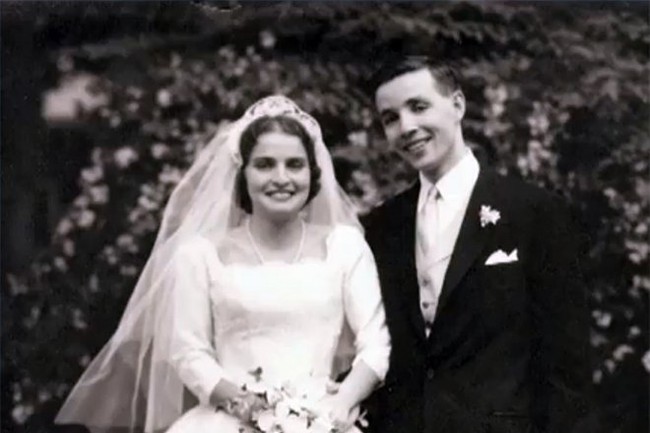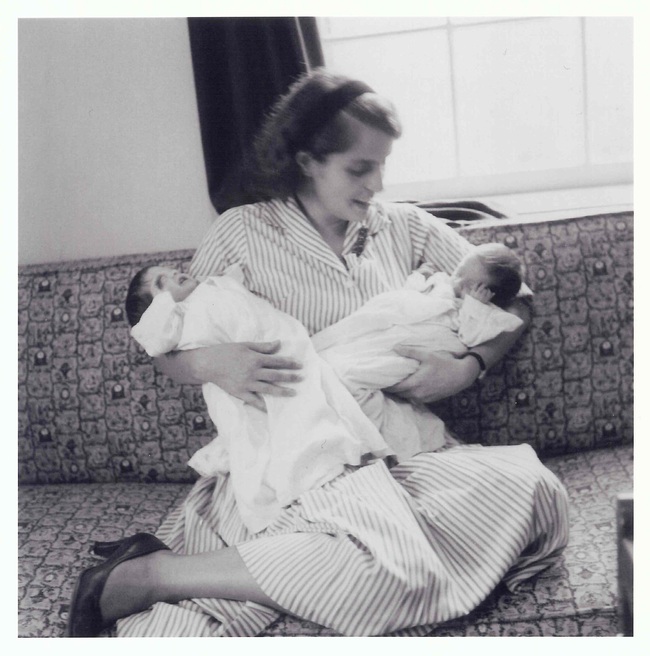 After the children were a little older, she started working again because she didn't want to be just a housewife in the marriage. She returned to Columbia University and earned a Doctor of Philosophy degree.
Her career is getting better and better. As a talented and intelligent woman herself, Albright went up with her strength and became more and more successful. When her career was on the rise, her husband dealt a painful "blow".
Joseph told his wife directly that he loved another woman. That person is in Atlanta and he is going there to find his love. When receiving that harshness of her husband, Albright could not accept it for a moment. She cycled between the questions what did she do wrong? Why did my husband leave me?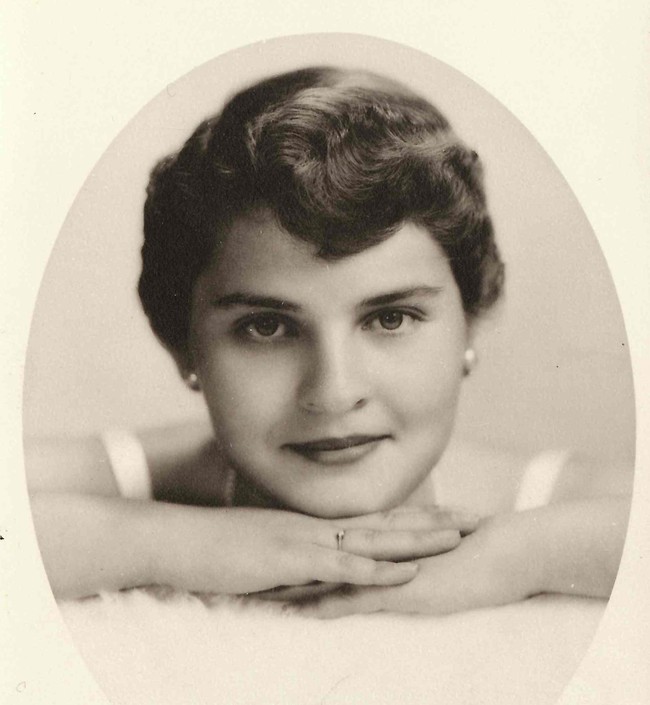 She asked her husband directly why he wanted a divorce. The man coldly replied: "She looks very old and she is young and beautiful."
Perhaps, no woman could stand that humiliation.
She understood well, he no longer loved her and in the end the relationship ended with the story divorce very definitive.
For a long time, Albright was deeply hurt and always in a state of sadness. She devoted all the worries of her family to her career.
When she was freed from the shackles of marriage and a mean man, she began to enter politics and participate in political activities.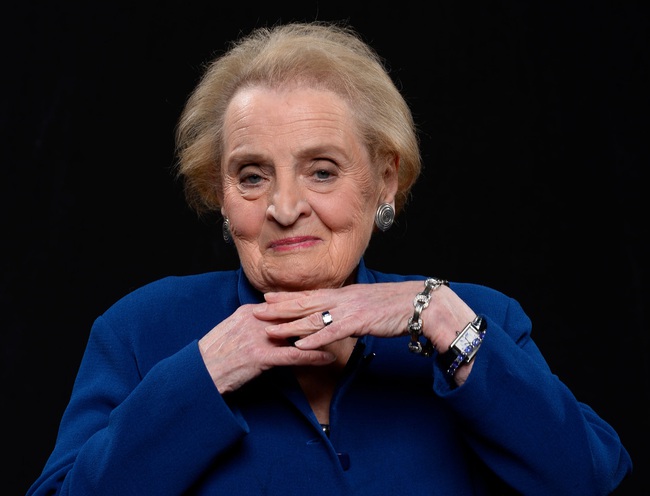 Albright's career advanced rapidly and eventually became a special thing in American politics. She was appointed by former US President Bill Clinton as the country's first female Secretary of State.
Albright had a painfully failed marriage but it didn't break her heart completely. It was not enough to plunge her life into despair. To this day, Madeleine Albright has imprinted her name on American history and her place will forever be a dazzling landmark. This is also a lesson for women, in addition to marriage, they should also have their own lives.
Women should never force themselves in marriage
Faced with marriage, many women choose to compromise. Many prejudices are imposed on women in marriage. For example, women who are too strong are also not good, women must be gentle to be appreciated by men, or married women should not rush into a career. There is even a stereotype that divorced women should not think about remarrying.
Countless prejudices prevent the development of women. However, they can one way or another always leave their name with countless words of admiration.
So, can independent women have a life other than marriage?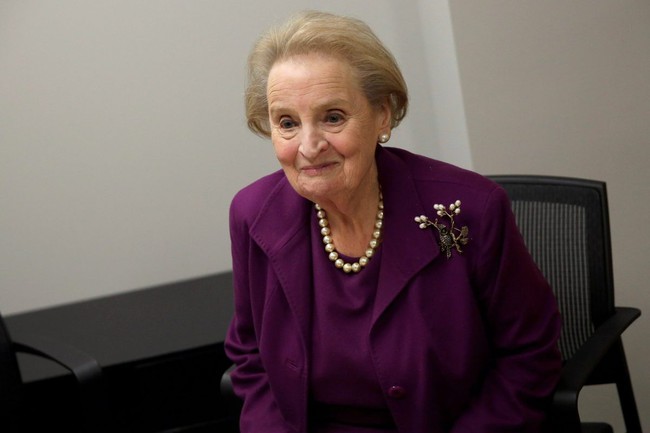 The story of former Indian Prime Minister Andira Gandhi, German Chancellor Angela Merkel or former British Prime Minister Margaret Thatcher is enough for people to know that there are many women who possess power, fame and talent just like men.
Who says women have to stay at home after marriage?
Who says women can't have their own careers?
Who says women only have the right to get married?
Never again has the failure of a marriage turned into a measure of a woman's quality.
In this era, women can completely do other great things instead of just knowing about husband and children, housework. Try to overcome prejudice. A bad marriage doesn't end everything.
Source: The Guardian
https://afamily.vn/dung-o-dinh-cao-danh-vong-nguoi-dan-ba-quyen-luc-day-minh-bi-chong-phan-boi-ba-day-thang-ong- ta-ra-khoi-court-doi-when-biet-ly-do-day-i-nhuc-20220403192522749.chn
You are reading the article
Madeleine Albright and decisive decision when her husband had an affair

at
Blogtuan.info
– Source:
Afamily.vn
– Read the original article
here