SAO
Miss Phuong Nga revealed her silence in the old trial
Miss Phuong Nga expressed many views as well as answered netizens' questions about her life and love.
In the past few days continuously, on the social network TikTok, a series of clips of Miss Phuong Nga standing in front of the horseshoe in the money love case with the giant Cao Toan My suddenly created a viral all over the internet. This makes many people wonder how the queen will react when the past is dug up.
On the afternoon of April 2, a hot TikToker invited Miss Phuong Nga to livestream with her. On this occasion, the queen shared the story of 2015 and her feelings at the moment.
She said: "When I look back at the clips on TikTok now, I feel lucky because I thought I would live a long time in prison, but now I feel more precious than ever. do, listen to music, read newspapers, go online and do the most ordinary things."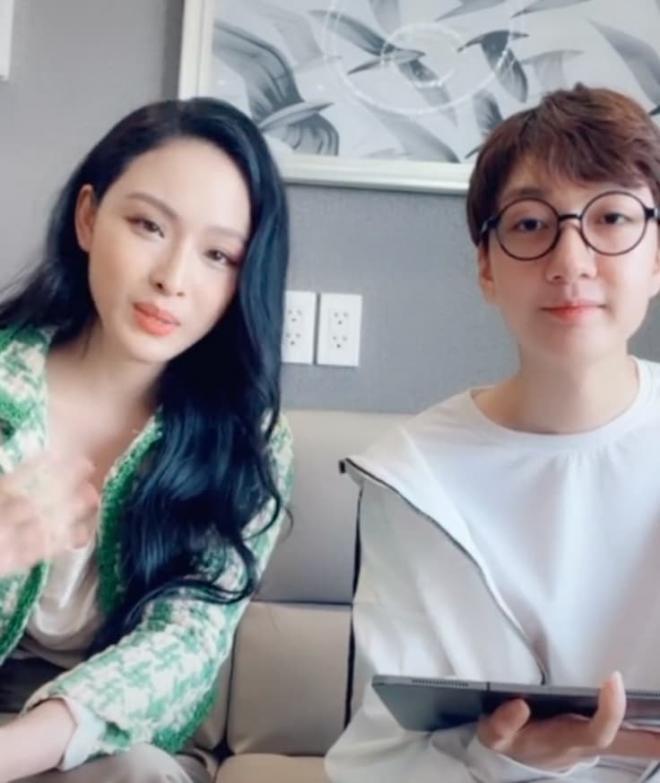 Miss Phuong Nga talks about when to get married
When asked by netizens about when to get married, Miss Phuong Nga was frank: "Now I don't care too much about love because after all, I feel that it's not only love that makes me happy, I shouldn't be too attached to love. Besides love, there are many other spiritual feelings.
Right now, I don't care much about love anymore. Having someone by your side during difficult times is the most important.
I used to believe in love and thought it was something big until I faced difficulties and pressure. Only then did I really know who my true love was. If you love someone unrequited, take time for yourself. I am not good at cooking, my housewife is also average, not too excellent. I think there are people who are much better than me at this."
In addition, the queen also revealed how she copes with public criticism: "When I became hot again, I was a bit surprised when I saw my clip. I felt happy because I received everyone's love, affection and support.
Actually this does not affect my work much, I still go to work as usual but I am very happy. In my family, there are many things, I think keeping it indoors is better than sharing it outside because not everyone can stand the pressure.
I understand life not everyone likes me. To the person who gives me good love, I would like to thank and appreciate it. As for those who are not sympathetic to me, I will see if their comments are correct and self-reflect to improve better."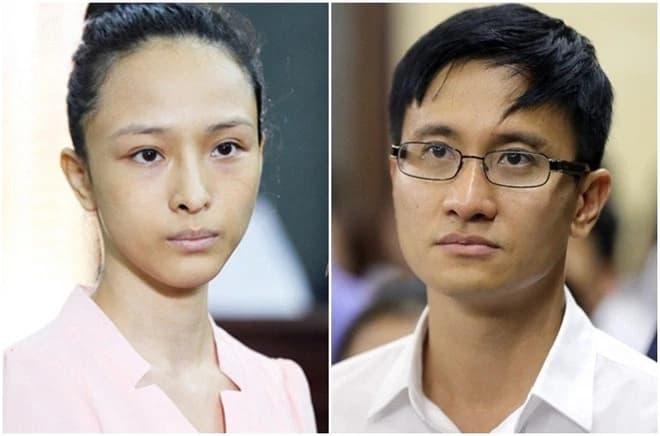 She also revealed for the first time the truth about her decision to remain silent but was praised in the trial in which year.
It is noteworthy that when asked if he studied law, but in a few days he was able to master the law more than a lawyer like that?
The queen replied: "Actually not in a few days, I spent 2 years and 3 months in prison. Even though I didn't have any books, and didn't learn anything, there are many ways in which I can determine where I am. right information.
When I'm silent, it's not that I know the law. I didn't know at all that Vietnam had such a law. I kept quiet because when I first entered, I didn't know what was going on, so I didn't want to say anything that would later be detrimental or could make me more stressed."
The most surprising thing is that the queen also expressed her thoughts on the case of a 16-year-old male student who jumped to his death in Hanoi: "This morning I watched a clip of a boy committing suicide, I have to watch it many times to see if it's true or not? I feel sorry and sad for his family. Maybe somewhere in the family doesn't understand each other. In the past, I used to have a lot of pressure to study, especially when I came to Russia, I didn't know Russian.
I understand the pressure to study like. I think when you're under pressure, avoid negative thoughts because it's very difficult to get out of there, don't let those things overwhelm you. Cry if you can, cry is not weak, that's me facing my problem."
According to Justice & Society
You are reading the article
Miss Phuong Nga revealed her silence in the old trial

at
Blogtuan.info
– Source:
2sao.vn
– Read the original article
here