Senator Elizabeth Warren popularized the "50/20/30 Budgeting Rule" in her book All Your Worth: The Ultimate Lifetime Money Plan. Optimal).
This basic rule is to divide after-tax income and allocate it by: 50% for needs, 30% for wants, and 20% for savings.
50%: Demand
Needs are the bills you have to pay and the things you need to survive. These include rent or mortgage payments, car payments, groceries, insurance, health care, minimum debt payments, and utilities. These are your "must haves". The "needs" category doesn't include HBO, Netflix, Starbucks, and al fresco dining.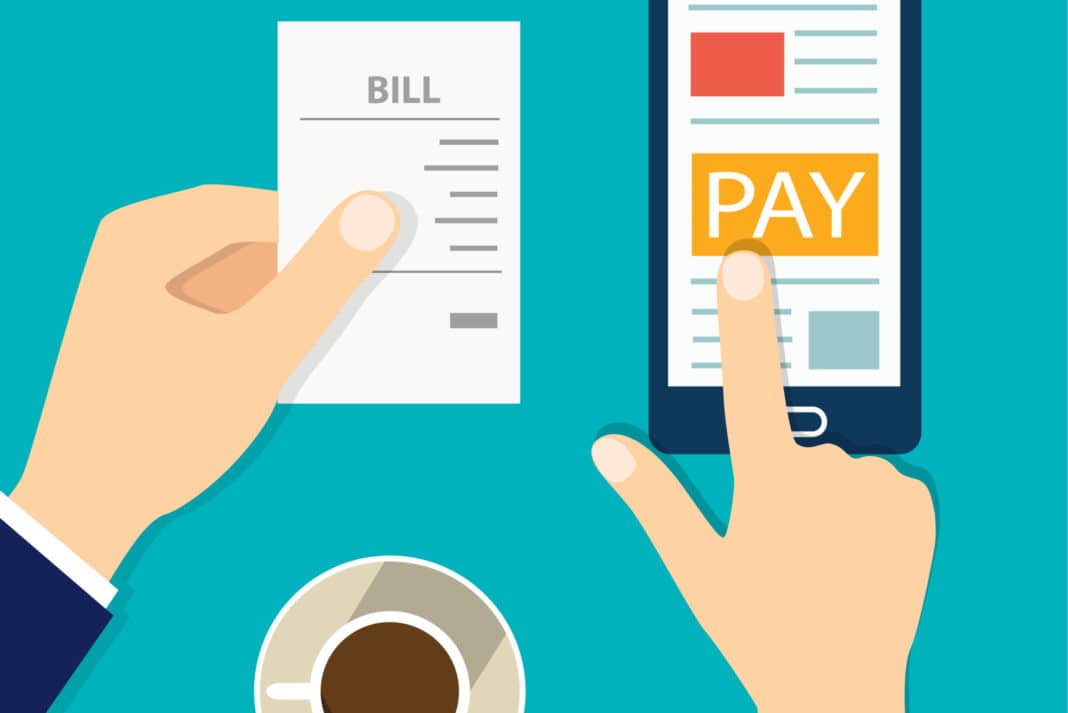 Half of your after-tax income should be all you need to cover your needs and obligations. If you're spending more than you need, you'll have to cut back on your needs or try to downsize your lifestyle, be it living in a smaller house or a more modest car. Maybe carpooling or taking public transport to work is one solution, or cook at home more often.
30%: Desire
Things you want and don't necessarily need. This includes dining out, movies, new handbags, tickets to sporting events, vacations, the latest electronics and ultra-high-speed internet. You can work out at home instead of going to the gym, cook instead of eating out, or watch sports on TV instead of buying tickets.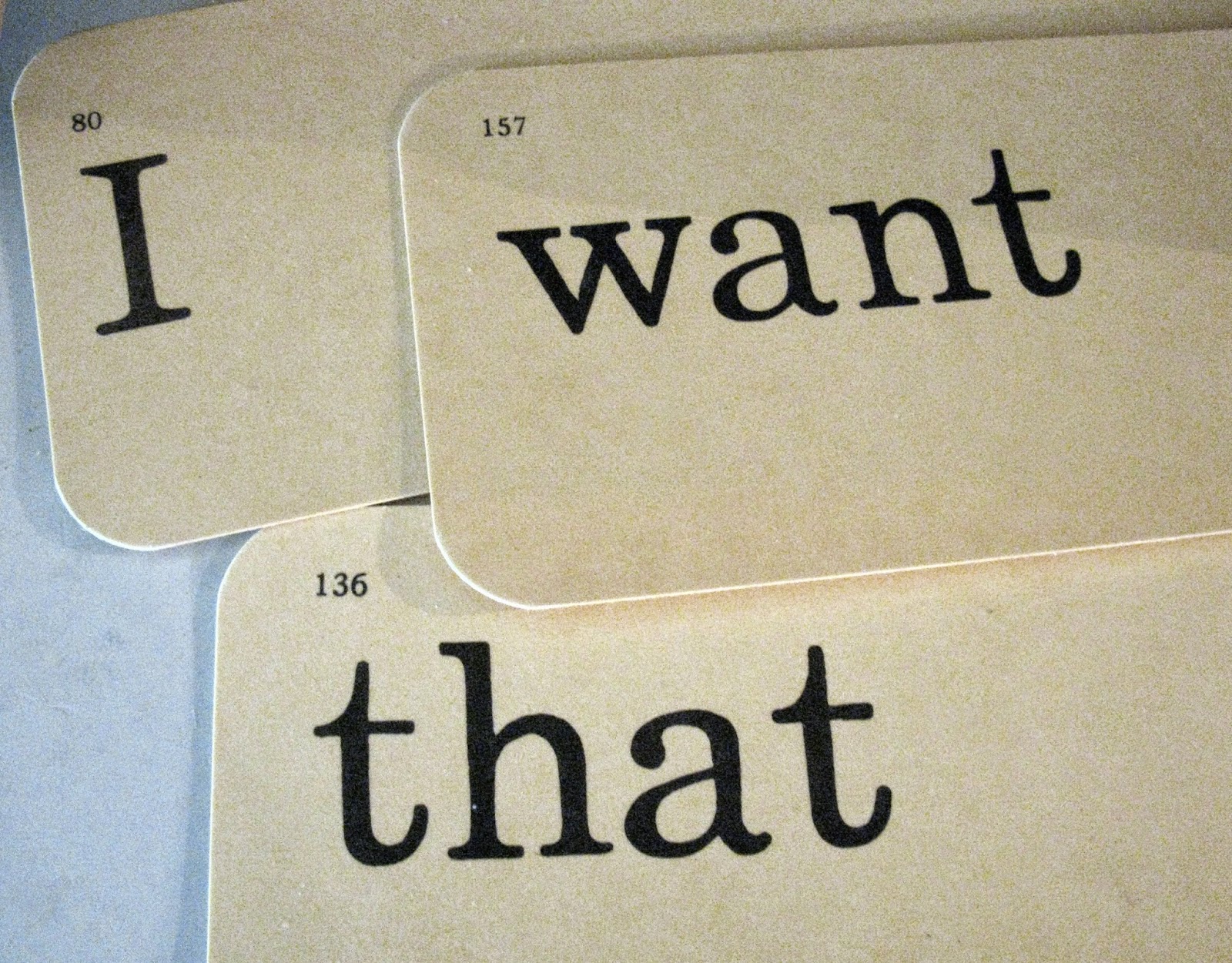 This category also includes upgrade decisions you make, such as choosing a hot pot buffet instead of a bowl of vermicelli, buying a Mercedes over a more frugal Honda, or choosing between watching TV with a free antenna or spend money to watch cable TV. Essentially, wishes are all those little extras that you spend money on to make life more enjoyable and entertaining.
20%: Savings
Finally, try to allocate 20% of your income to savings and investments. This includes adding money to an emergency fund in a bank savings account, paying social insurance and other investments. You should have at least three months of emergency savings on hand in case you lose your job or something unexpected happens. Then focus on retirement and meeting other financial goals.
Savings can also include debt repayment. While minimum payments are part of the "needs" category, any additional payments reduce future principal and interest, so they are savings.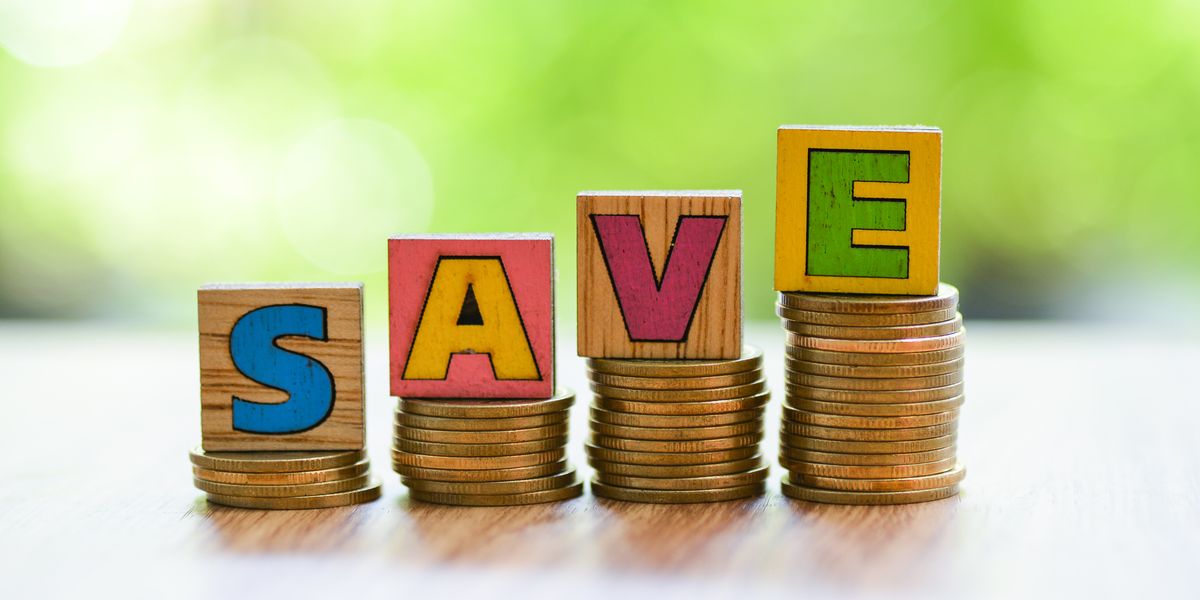 The 50-20-30 rule is intended to help individuals manage their after-tax income, primarily to have a backup fund for emergencies and to save for retirement. Every household should prioritize creating an emergency fund in case of job loss, unexpected medical expenses or any other unexpected expenses. any other. If the emergency fund is already in use, then you should focus on replenishing it.
Saving for retirement is also an important step as the average person's life expectancy is getting longer and longer. Figure out how much you'll need to retire and work toward that goal. Starting young will ensure a comfortable retirement.
Saving is hard, and life often throws us at unexpected expenses. By following the 50-20-30 rule, you'll find ways to reduce those expenses to help target more important areas like emergency funds and retirement.
We should enjoy life, and not live it too miserly, but having a plan and sticking to it will help you cover your expenses, save for retirement, and do activities that make you happy. You're happy.
https://afamily.vn/quy-tac-50-30-20-trong-quan-ly-tai-chinh-khong-moi-nhung-luc-nao-cung-dung-ai-cung-nen-hoc- follow-20220331090508367.chn
You are reading the article
The 50/30/20 rule in financial management

at
Blogtuan.info
– Source:
Afamily.vn
– Read the original article
here