The most basic thing about growing bonsai is rooting. Whether the roots develop properly or not depends on the soil and watering, especially the nutritional quality of the soil.
There are many types of soil for bonsai, but there is one mountainous soil that is especially useful for bonsai – soil under a pine forest.
The soil under the pine forest is soft, fertile, ventilated and full of nutrients. It is worth mentioning, when growing bonsai with this type of soil, even if you water a lot, you will not be afraid of rotting bonsai roots, lush green leaves, and overgrown flowers.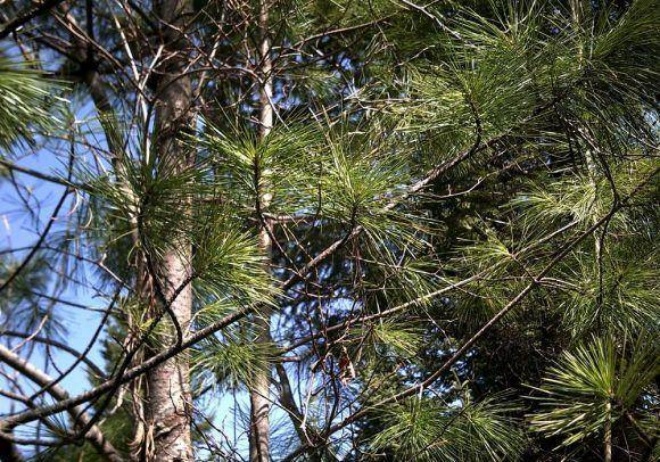 It can be called the golden soil for growing ornamental plants.
Where to find golden soil for growing bonsai?
The pine tree is quite familiar to everyone, grows in many mountainous areas. Therefore, you can spend some time exploring in the mountains and highlands. Just see how "excited" you are.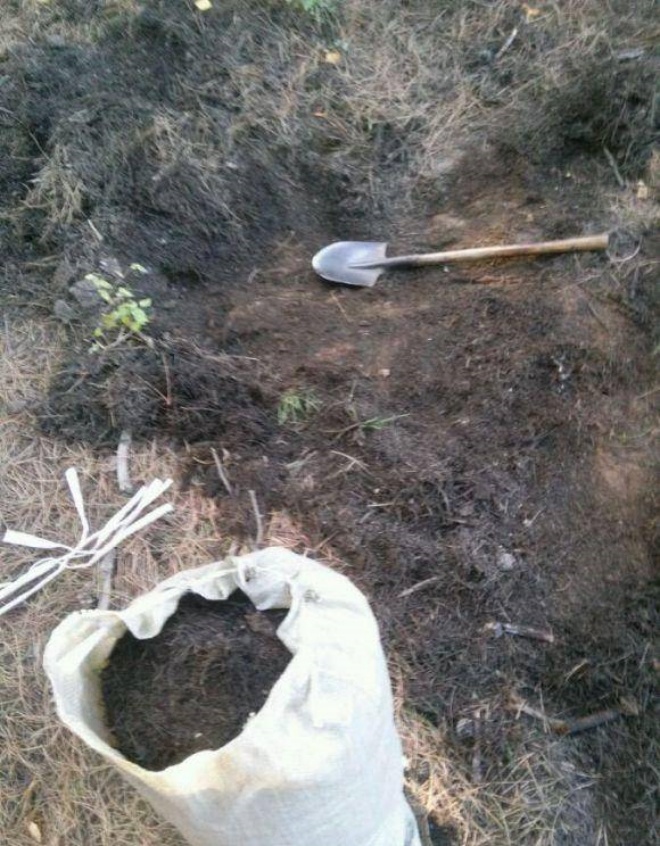 When looking at a pine forest, do not take the soil on the surface, but dig about 10 cm. You can see the rotten part of the soil is black. If this soil still has worm droppings, even better.
The pine forest below was black because the fir leaves had fallen to the ground, rotting for a long time. This layer of black soil takes years or decades for pine needles to fall off, pile up and rot beneath to form.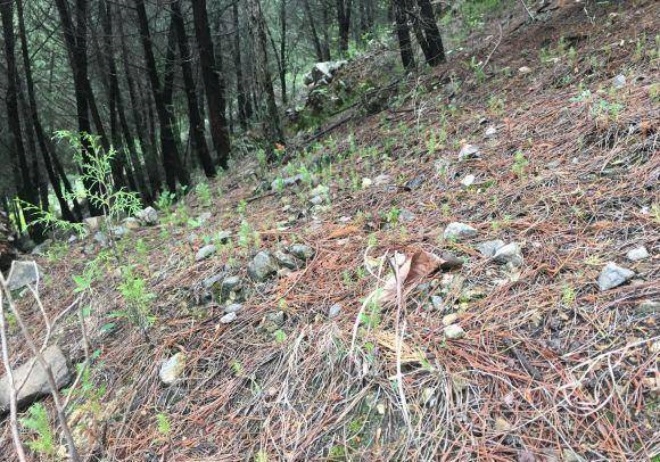 Such soil is very fertile and acidic, suitable for many acid-loving houseplants.
The quality of this black soil is also good and bad. For example, coniferous soil under black and red pine forests is very good and aerated, but coniferous pine soil is relatively smooth and sticky. If the bonsai is planted with this soil, you will need to change the soil every 2 years, as there may be accumulation of water.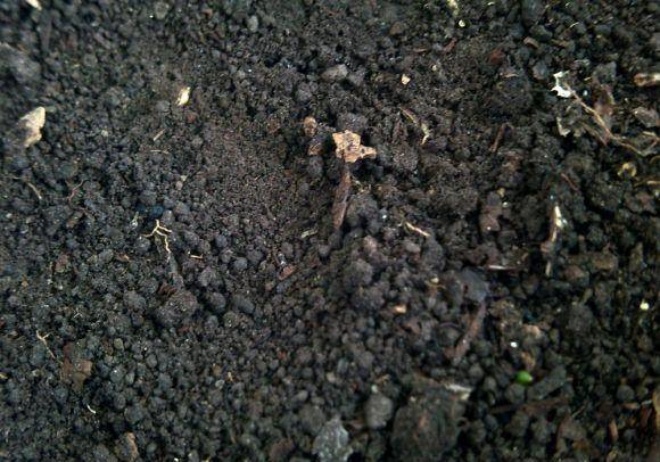 You can find granular black soil as shown in the picture. Made of resin from pine needles and worm droppings. This type of soil is very good for bonsai, in the spring there can be small worms in it.
Remember to dig the soil along with the worms. This soil grows bonsai very well, the root system will develop very strongly!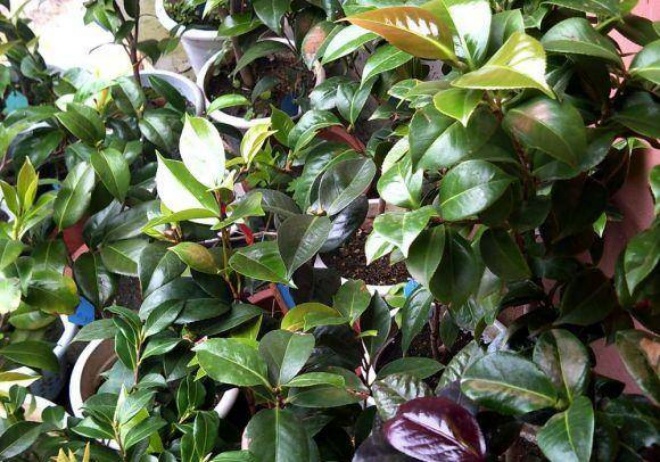 A friend of mine dug up pine needles in the mountains to plant camellias. As a result, even though the pot has been pouring rain and wind for 20 days, the roots still do not rot, the leaves are still green, and even produces many new shoots.
If planted with other types of soil, this bonsai certainly will not stand.
Not everyone can find black soil under the pine forest. Therefore, we can take some pine needles to ferment and create a nutritious soil for houseplants.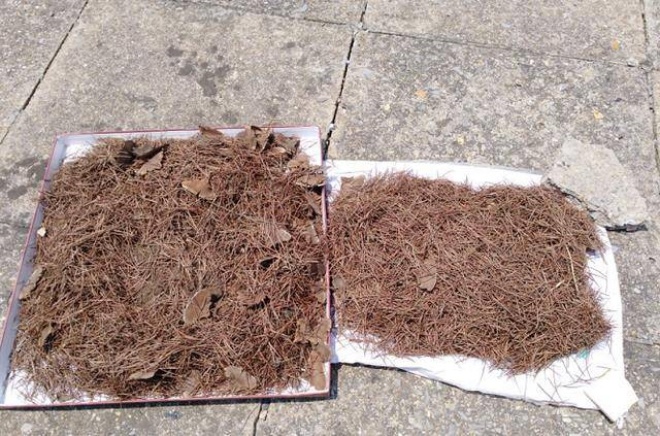 How to ferment pine needle soil for growing bonsai
1. Go to the mountains, park or sweep the green belt, take some dry pine needles, when you dig back, scatter them and dry in the sun to kill bacteria and insects.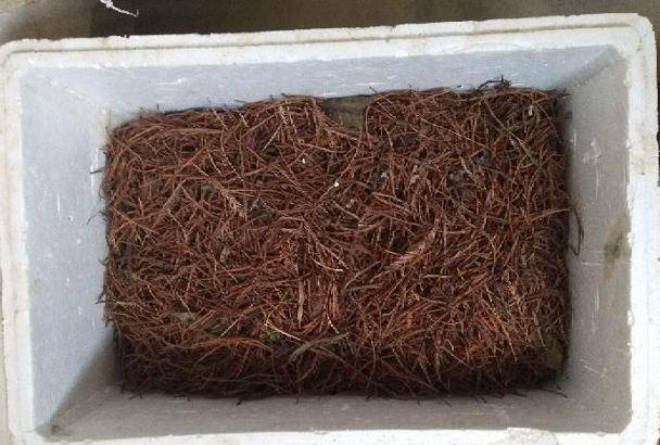 2. Find a Styrofoam container, spread out a layer of garden soil, spray wet, then alternately layer pine needles and layers of soil, spraying each layer with water, covering with a layer of dry soil. If you don't have a foam box, you can use a wooden box or plastic bucket.
Pure pine needles have a high carbon content, you can spray a little urea water on the soil to balance the carbon-nitrogen ratio. This can greatly shorten the time it takes the pine needles to rot, and at the same time enrich the nutrients in the pine needles soil.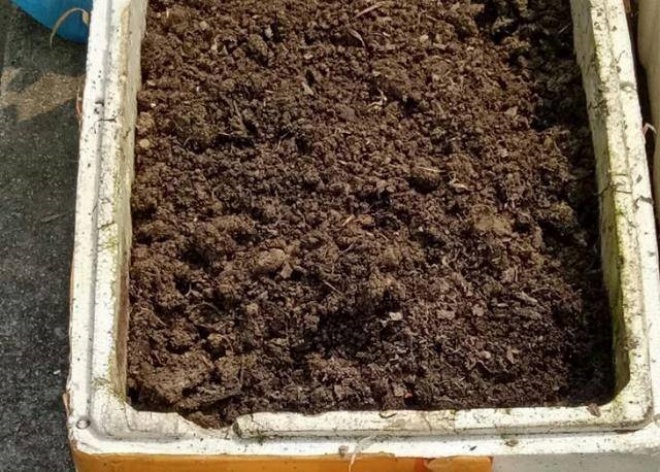 3. Close the styrofoam box then dry in the hot sun to ferment, about half a year after fermentation, the pine needles will completely rot, mix with the soil and it will become black soil. We can use it to grow a very nice bonsai.
Fermented and decomposed pine needle soil is an excellent acid soil, most suitable for growing crops tree such as camellia, lily, gardenia, jasmine, orchid and other flowers that like acid soil.
This soil can ensure that the bonsai roots grow quickly, breathe well, bloom lush and fragrant. no yellow leaves appear!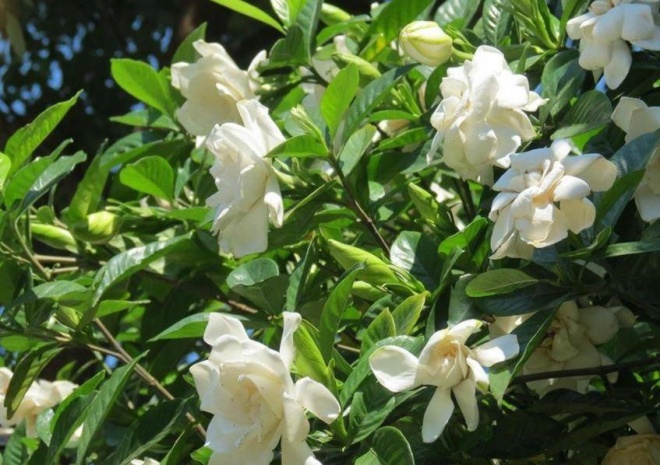 Note: Before using the pine needle soil dug in the mountains, you remember to spread it and dry it in the sun, mix a little carbendazim powder into the soil to disinfect. So that when you bring this land to plant ornamental plants, the plants will not be exposed to pests and diseases.
Pine coniferous soil can be highly favored by some acid-loving houseplants, but with other houseplants it also does very well. For example, when planting bonsai with this soil, you should mix in a little river sand to improve drainage, which will have a better effect.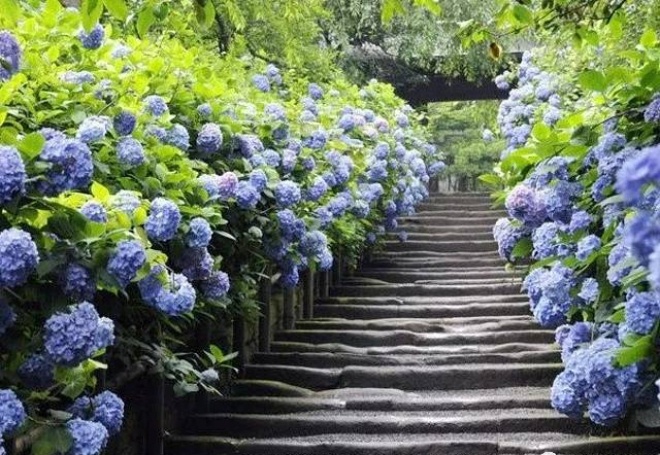 Have you ever used pine needle soil to grow bonsai? Try. It only takes a little effort, but has a big effect for bonsai.
You are reading the article
The magic potion for growing bonsai, if you are passionate about it, don't ignore this easy to get and no-cost golden soil
at Blogtuan.info – Source: Eva.vn – Read the original article here