Saika Kawakita was born on April 24, 1999 in Chiba Prefecture, Japan. She is a very special name in the AV village of the cherry blossom country when it was released 2 different times and continuously succeeded. In April 2018, this girl was officially released and immediately got positive results – climbed to the top of the chart with her first product, ranked 4 with the second movie in the first 2 months.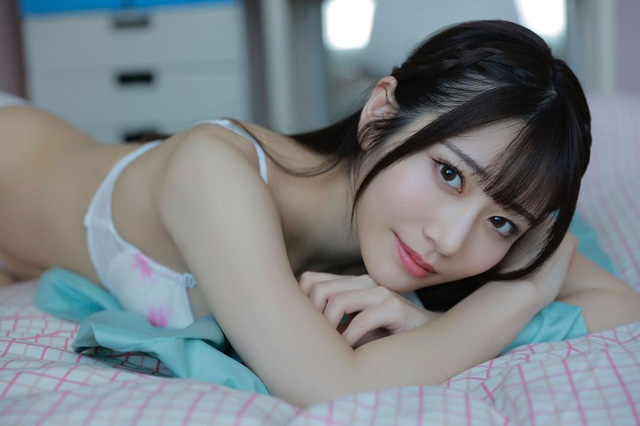 At the end of 2018, she also entered the ranking of the year when she was in the top 10, on par with famous seniors. This is something that very few rookies can do. However, she disappeared after 6 movies, making many people think that this is a case of making quick money and then disappearing like many other girls.
However, Saika's achievements are still recognized. At the 2019 Fanza Adult Award ceremony, also known as the "adult movie Oscar", even though he disappeared, Saika Kawakita still made a mark. Of 3 small awards for best products, Saika Kawakita won 2. Many people even think that, if Saika didn't retire, she would definitely have an award that year.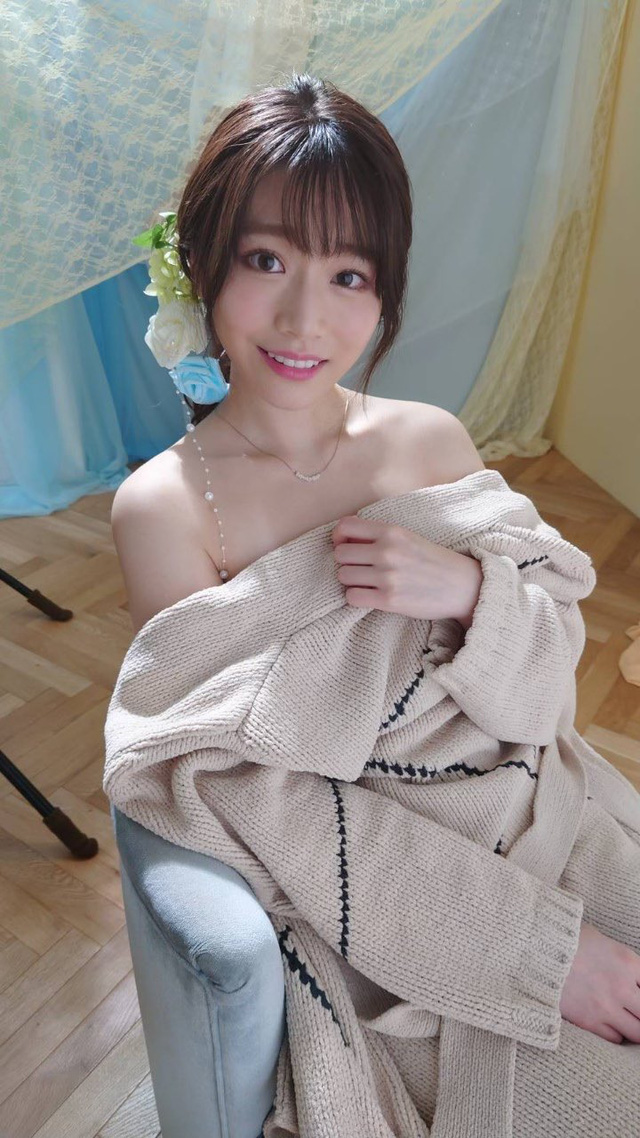 By 2021, she has returned and still retains her charm. Her old studio did not refuse, but also willingly increased the cost of promoting this girl to achieve the necessary profit target. Within 72 hours of the comeback announcement, the girl born in 1999 immediately climbed to the top 1, next to Yua Mikami. Even in the last months of 2021, she also occupied the No. 1 position for 4 consecutive months and crushed other names in the industry.
As a person who is less communicative and introverted, she rarely talks about herself on social networks. It was not until recently that she revealed herself through an interview with the press. She also shared about her latest product. She had to film 10 different parts but still doesn't feel that everything is "completed". Anyway, the product is acceptable and also something that makes her satisfied.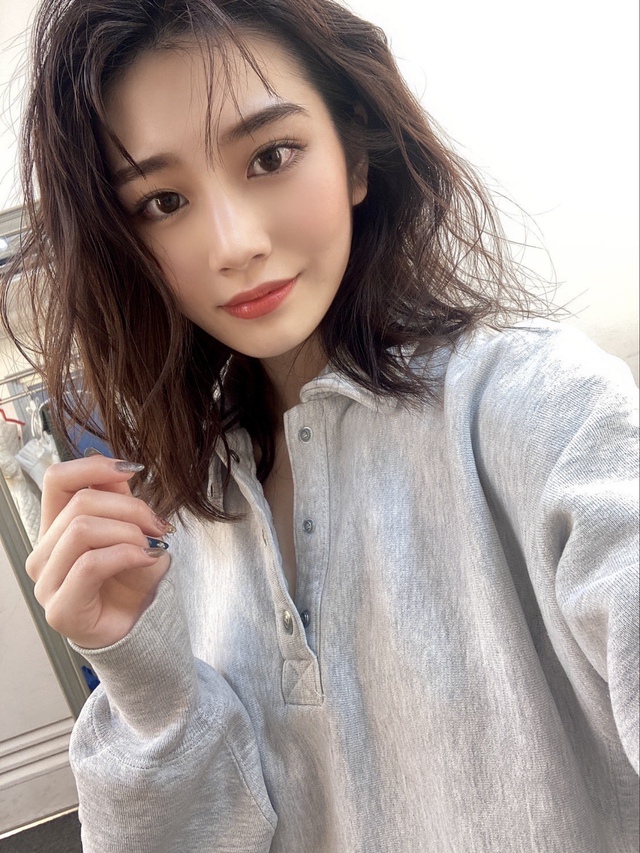 When talking about the first product after coming back, it's something that makes Saika have a rather regretful memory and experience. It's been 4 years since she last returned to AV, so she's pretty stressed out and can't remember the details. In the new production, there is a scene where she has to act boldly, but Saika is confused and no longer follows the director's original instructions. After this, Saika felt quite shocked and when she got home, she even planned to… quit her job because she thought she was too incompetent and couldn't do this anymore.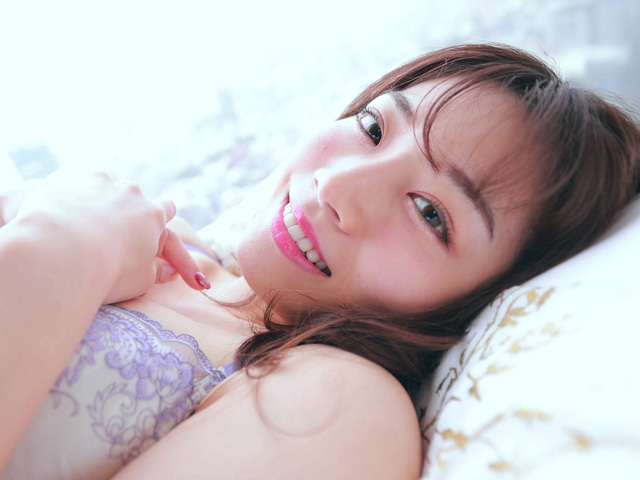 Before that, the director had advised that: "If you can film this script, you can do anything". Not being able to do it makes her quite disappointed, because fans definitely want to welcome back a more mature Saika Kawakita. Fortunately, she received a lot of encouragement from the film crew and finally completed it completely. This created confidence in herself and Saika Kawakita finally felt like she was back as an 18+ actress.
When talking about her strongest and proudest point, Saika thinks it's her white skin and partly her eyes. If compared with other female colleagues, she still sees herself as inferior, her bust is not as big, her waist is bigger, her limbs are still somewhat masculine. This makes her feel less confident, but people around her often tease her that she is too shy and self-deprecating. However, a photographer once told her: "Men like it when you look at them with that look".
This article was made with the help of AV Crush
https://gamek.vn/my-nhan-18-ke-chuyen-tro-lai-voi-nghe-cam-thay-ban-than-minh-van-kem-nhieu-so-voi-yua-mikami- 20220404153621737.chn
You are reading the article
18+ beauties tell stories to return to the profession, feeling that she is still much worse than Yua Mikami

at
Blogtuan.info
– Source:
gamek.vn
– Read the original article
here