Today, many people like to grow indoor plants for decoration, air purification, as well as relaxation and stress relief. Many people like bonsai, but not many know how to care for bonsai.
Why do people enthusiastically take care of trees, take care of them with all their might, and remain "tree killers"?
Loving plants is not necessarily planting trees, you have to learn about bonsai. Here are 8 common mistakes a bonsai lover makes, but with great care, the tree remains stunted and dead.
Myth 1: Just pouring a little water for each bonsai pot is enough
Do you think that in the morning, just holding a spoonful of water and watering each flowerpot with a little water is enough?
Wrong!
Watering ornamental plants is a top priority in growing flowers and ornamental plants, but must strictly follow the principle of "do not dry, do not water, when watering, the water must be soaked".
To "measure" the plant's water needs, if it's not smooth enough, you can take a bamboo chopstick and stick it into a pot filled with soil 3-5 cm deep. If the chopsticks are dry, water them; If the chopsticks are wet, they don't need to be watered.
Myth 2: In summer, bonsai should be watered during the day to cool the plant
Summer is coming, many of you think that the day is too hot, houseplants can wither, so water it to reduce heat for plants.
Wrong.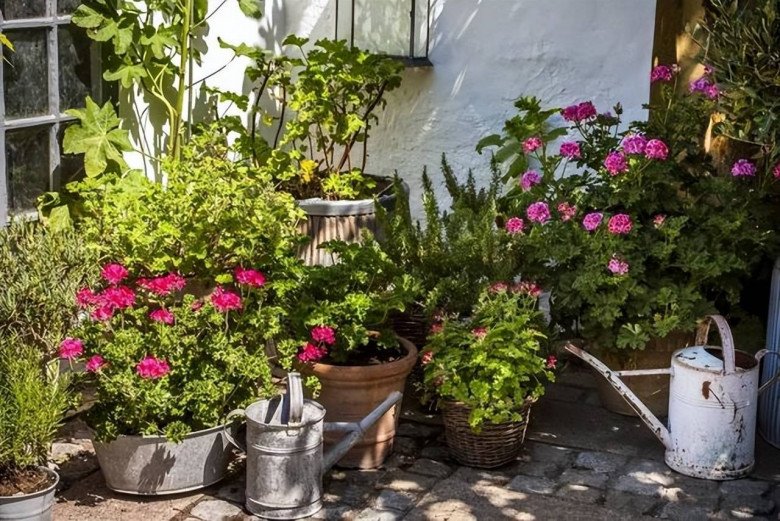 Watering during the day when the temperature is high will make the soil temperature drop, water absorption will be slow. This causes the leaves and flowers to turn yellow or the soil will harden easily and the roots will rot.
The ideal time to water is 10 am or 5 pm.
Myth 3: Bonsai do not need to wipe the leaves, clean it at night
Many of you often return home "watering" the bonsai vigorously to keep the tree cool and clean. But this damages the tree.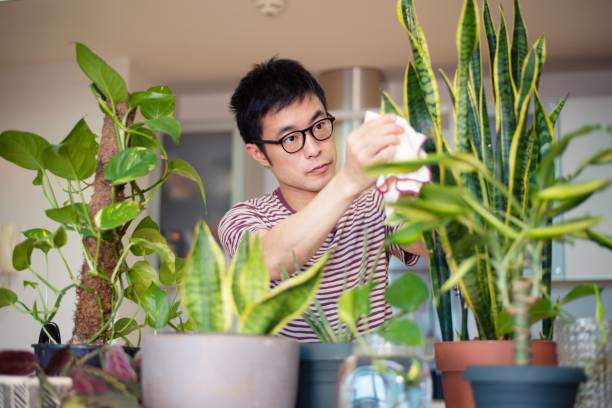 Because the leaves do not photosynthesize at night, if the leaves have water droplets on the leaves, it is easy to cause late blight, disease and insect pests.
Therefore, if you are working hard to water the bonsai, wait until the morning or afternoon to water, not "persistence" at night.
Myth 4: Pouring tea dregs on bonsai will be good
Pouring tea grounds, excess tea water, or even broth into potted plants is a "fatal" mistake. Wet and have "protein" easily attract insects, and at the same time make the soil smell bad, affecting indoor air quality.
Plants with disease-causing insects naturally find it difficult to live well.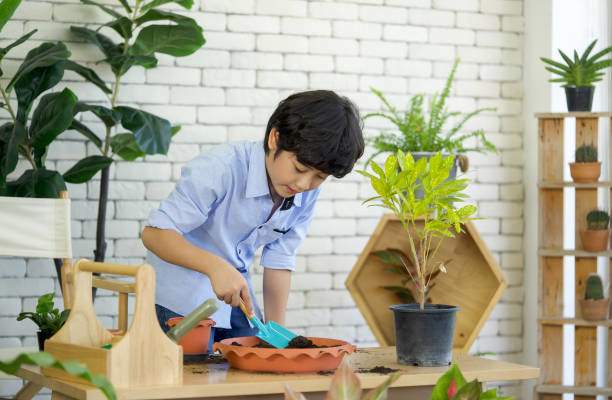 Myth 5: If you cultivate a lot, bonsai will be good
Many people think that flowers and plants grow quickly in spring and summer, so they should fertilize indiscriminately. Too much fertilizer can cause late blight or flower death, tree death (roots burn due to… too many nutrients), even if the season .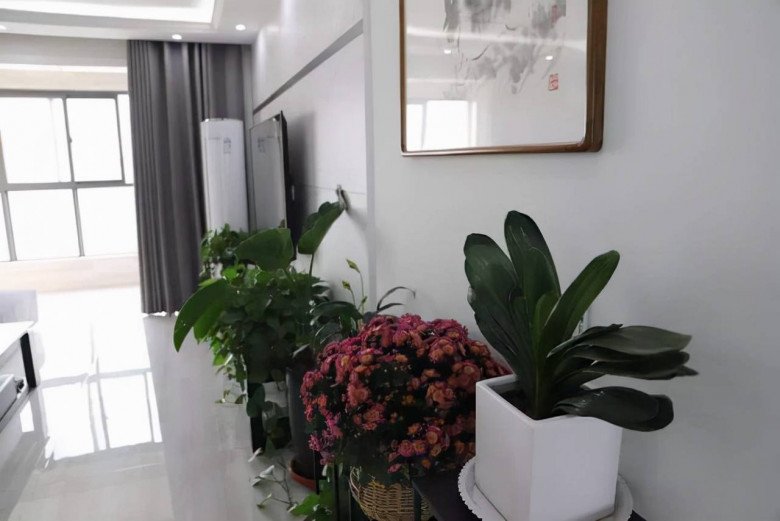 Fertilization for tree must follow the principle of "sparing fertilization, diligent fertilization".
Myth 6: Fertilizing so that bonsai grows fast
Many people think that the bonsai they care for is slow to grow because there is not enough fertilization, so it is constantly fertilized, but the more it is fertilized, the branches stunt and eventually "burn".
It's because you think it's wrong. The cause of small plants is not only lack of nutrients, but it could also be because the pot is too narrow, the soil is problematic. You need to repot, amend the soil for the plant, and then fertilize it.
Myth 7: Place a bonsai next to the TV to prevent radiation
To prevent radiation and protect family health, many people place large potted plants next to the TV. But this is wrong. TV radiation is very limited, there is no need to prevent it.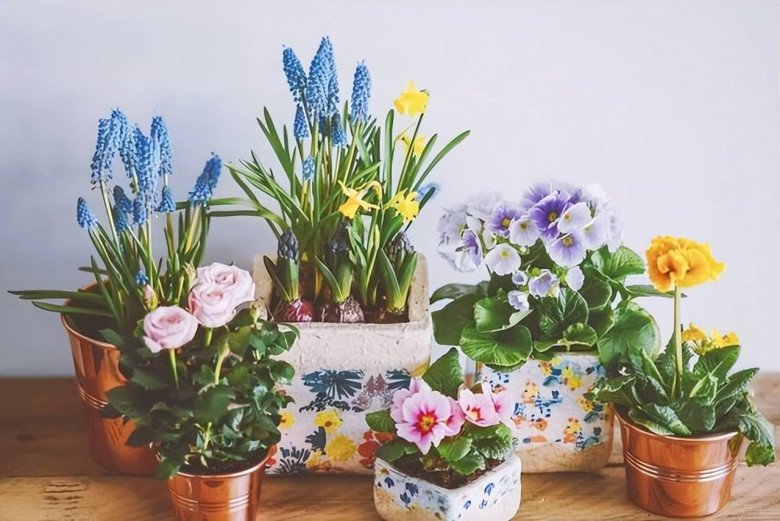 However bonsai, if placed next to the TV for a long time with long shade and heat from the TV, can easily die.
Myth 8: Plants like shade only need to be placed in a dark place, an enclosed room is okay
Bonsai no matter how shade-tolerant, if placed in the dark for a long time, it will also die. Microplants need photosynthesis, shade-loving plants need less light than other plants, but not completely without light for photosynthesis.
Therefore, no matter what flowers or houseplants you plant, you should open the windows to let air circulate, which is good for flowers and our health. At the same time, they should occasionally be exposed to soft and sufficient light.
Therefore, in order for bonsai to grow well, you must avoid the "8 big misconceptions" mentioned above, and at the same time adhere to the principles of watering and fertilizing.
You are reading the article
8 Big Misconceptions When Growing Bonsai, Why It Lifts Like Eggs, But The Tree Still Dies
at Blogtuan.info – Source: Eva.vn – Read the original article here