eSport
Life Style
"Everybody is worried" after a few years, still happily recounting the drama when we were still in love
Linh Ngoc Dam and MisThy which is a couple of best friends than the word "closer" in the Vietnamese streamer village. Although appearance, personality, way of talking, style of dress… seem to be opposites, but like the two poles of a magnet, the two girls "attract" each other extremely strongly.
In particular, if you have been following Linh Ngoc Dam and MisThy since early, you will surely know that the relationship between Dam – Thy used to have an extremely sweet and happy time in the name of "lover".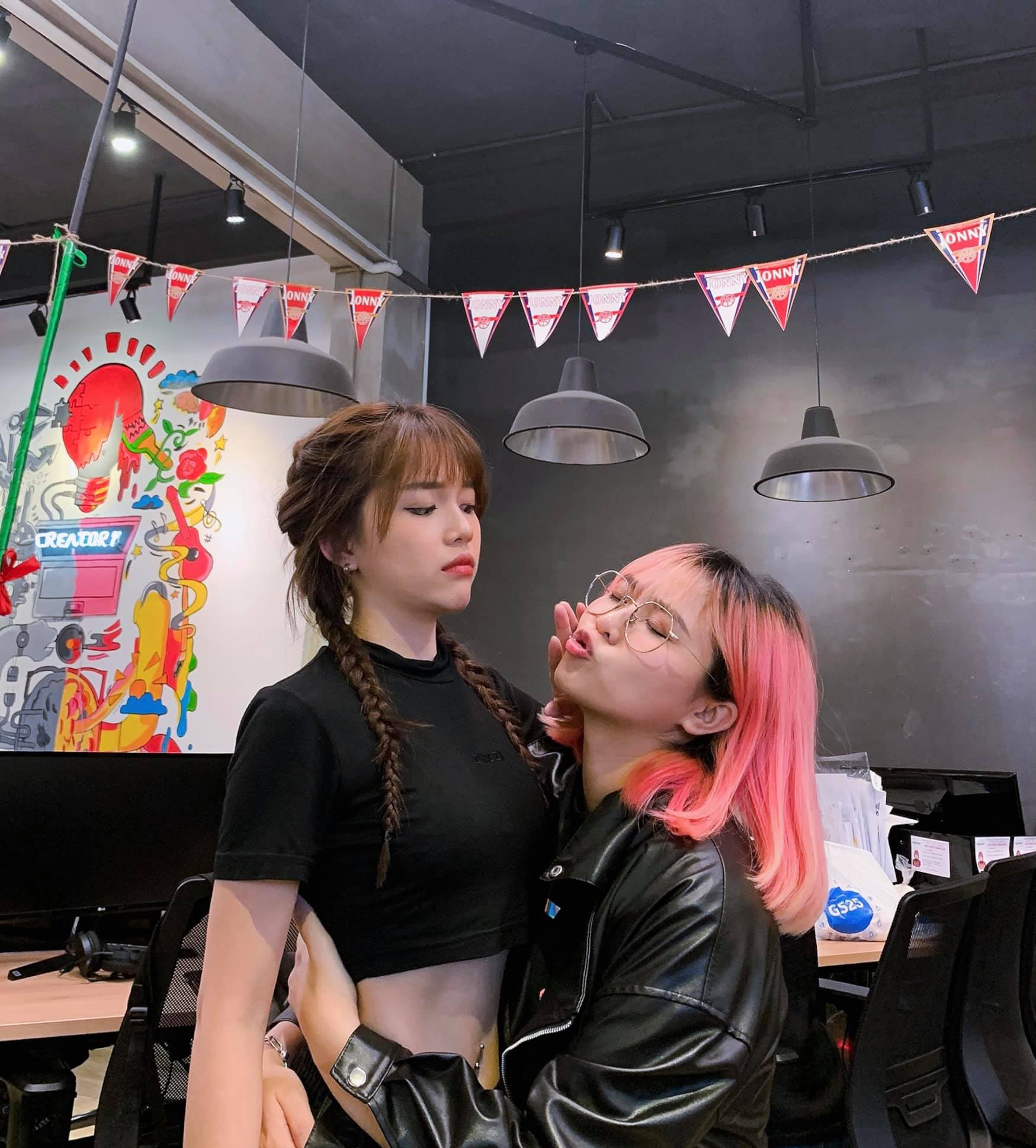 Linh Ngoc Dam and MisThy's friendship makes many people jealous
In their new vlog, Linh Ngoc Dam and MisThy took a walk and talked together. To the question asked to tell about their memorable memories, fans had the opportunity to review and know some more dramatic details in the past love story of the Dam – Thy couple who were shipped up and down by the people. a time.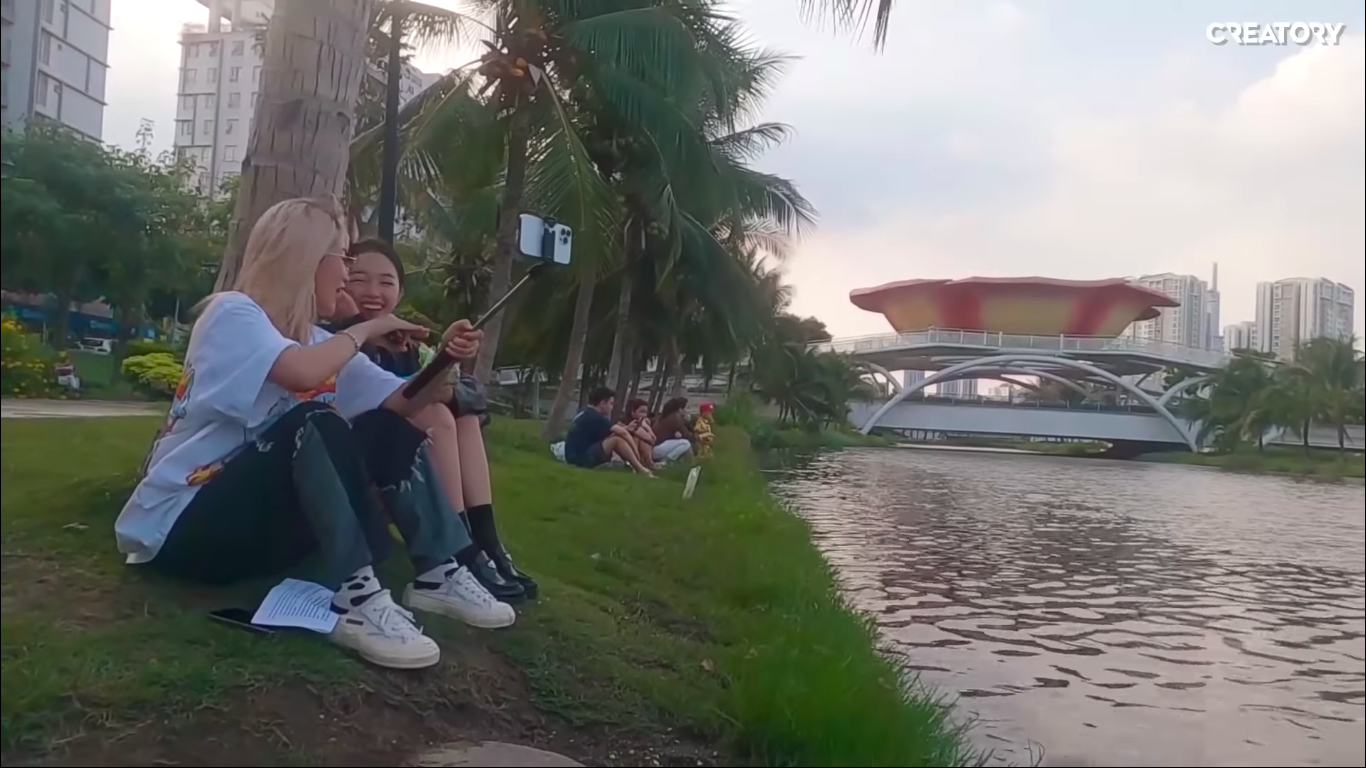 Two famous streamers happily chat about their past love at the lakeside view
"Actually, we have a lot of memories." Even MisThy had to "fence in advance" that: "This is just a memorable memory, I don't want to recall the story so that Linh will come back to me!"
"When we broke up after a while, Linh already had a new lover, but Linh returned to Saigon. And we met again at the convenience store. Actually, I saw it sitting there, but I was too scared, didn't dare look at it, didn't dare to approach it. I tried to stay calm, but, it was the first time in my life up until now that I had a feeling of fear in front of someone." – MisThy shared.
While the female streamer didn't understand why she felt this way when she saw her ex, Linh Ngoc Dam immediately interjected: "Why do you like me so much!" MisThy immediately nodded and said: "It's correct!"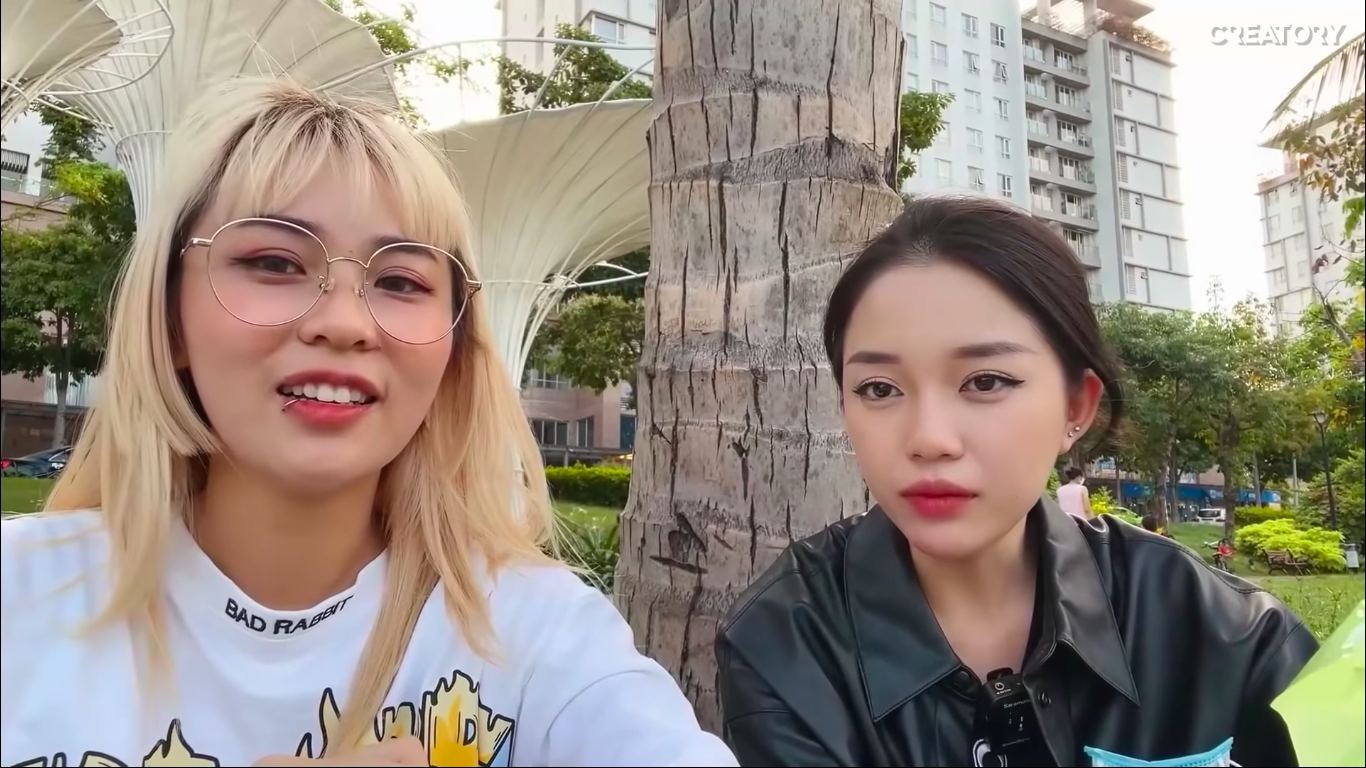 It was Linh Ngoc Dam's turn, the female streamer told about the memory when the two were still in love, but it was a big argument: "There was something wrong at that time, I heard the third and fourth people pump nonsense, then I went to the net shop, leaving you at home". Although at that time, MisThy had just flown from Saigon to Hanoi just to meet her lover.
Determined not to meet, MisThy quickly flew back to Saigon, but soon felt like it was okay. On the other hand, I was also afraid that MisThy was too angry, could not explain to each other a sentence but flew to Saigon, so Linh Ngoc Dam also decided to go home at 5 am. MisThy also commented that at that time, I was also very cowardly, when I saw Linh, I only told him to go to sleep, but did not dare to be angry.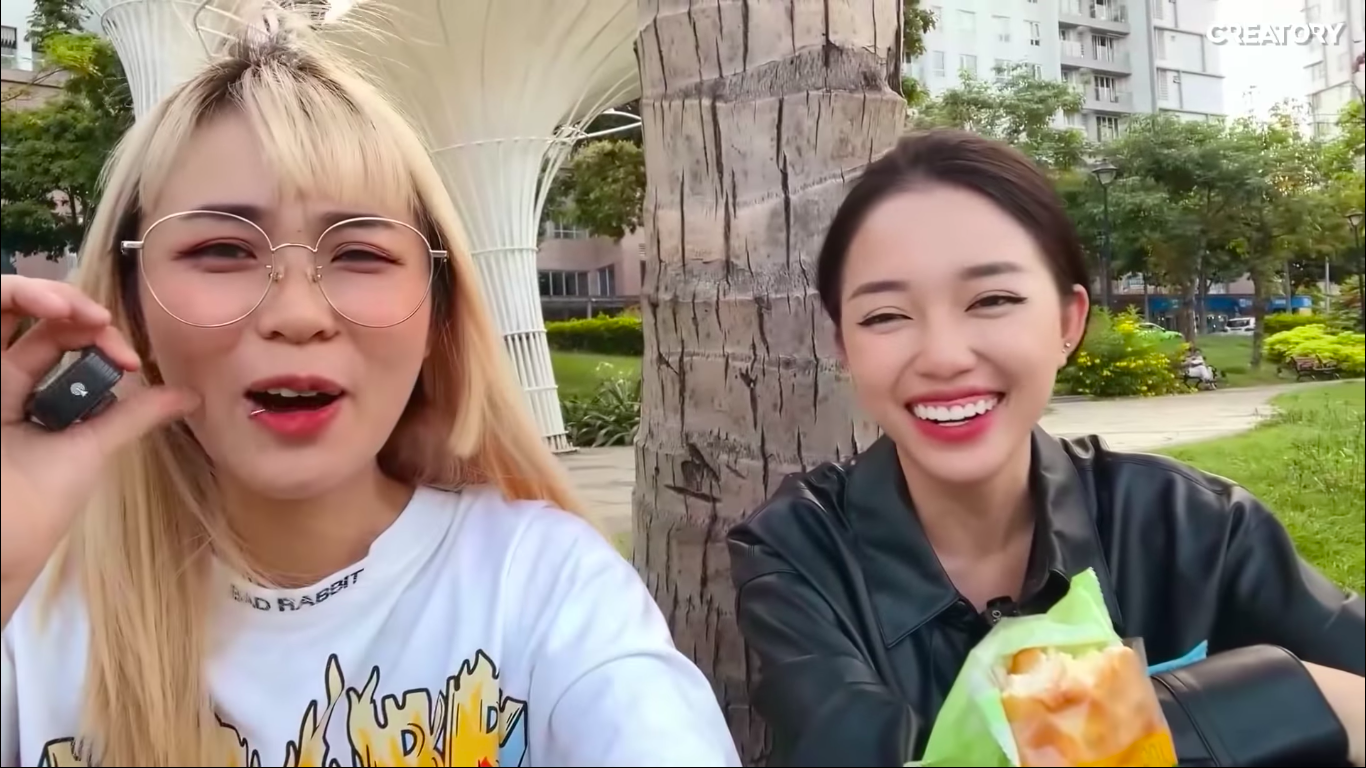 MisThy was extremely resentful when she did not dare to be angry with her lover
The female streamer also drew lessons from her own experiences: "If any of you watch the clip and are angry with your lover, don't be angry, forget it all. In general, life is about bowing, friends."
Although everyone has gone their separate ways in love, but until now, the two are still close friends. According to MisThy, whenever something happens to her, Linh is still the one who knows the story and gives her advice first. MisThy is also the spiritual fulcrum of Linh Ngoc Dam in difficult times. The friendship of two famous streamers has passed its 7th year, so admire this diamond friendship!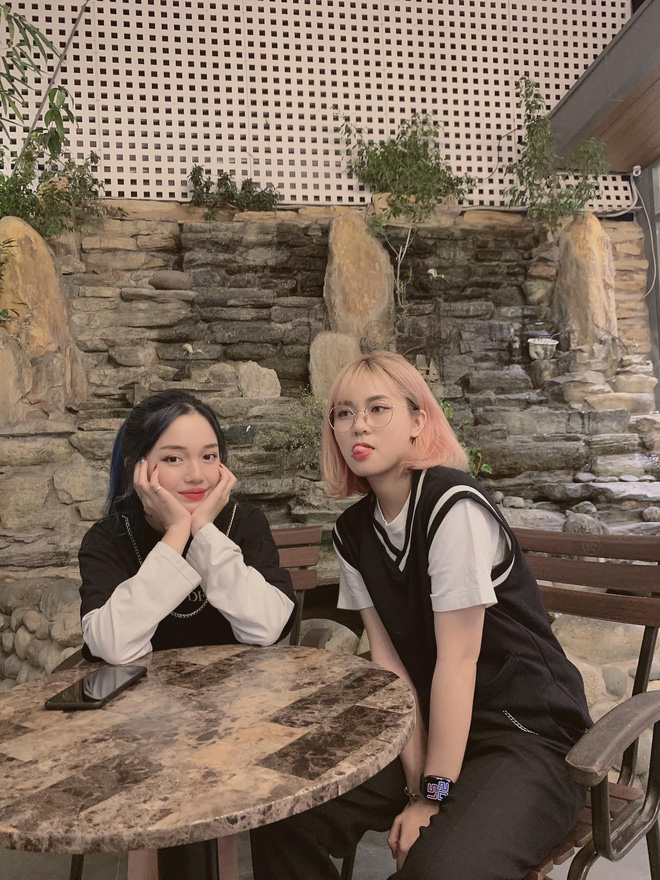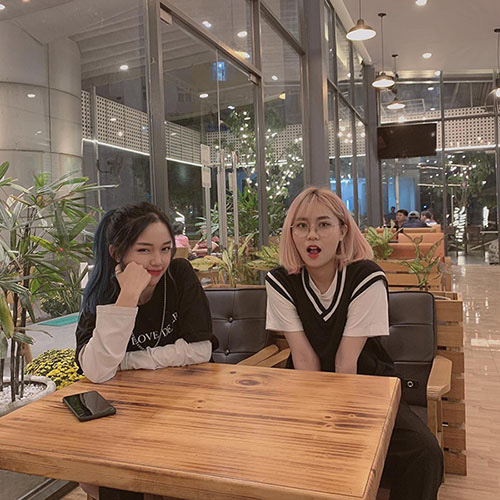 Photo: Synthesis
https://kenh14.vn/chia-tay-lam-ban-nhu-linh-ngoc-dam-va-misthy-than-ai-nay-lo-may-nam-roi-van-vui-ve-ke- future-drama-thuo-con-yeu-20220404174411343.chn
You are reading the article
"Everybody is worried" after a few years, still happily recounting the drama when we were still in love

at
Blogtuan.info
– Source:
Kenh14.Vn
– Read the original article
here