Chuyện lạ
Heartbreaking truth about selfies: Bigger nose, face is not as pretty as you think
It turns out that taking a selfie can make our nose change significantly in size and the whole face is not as beautiful as many people think.
Taking a selfie or taking a selfie is common to everyone in a society where the number of smartphone users is increasing.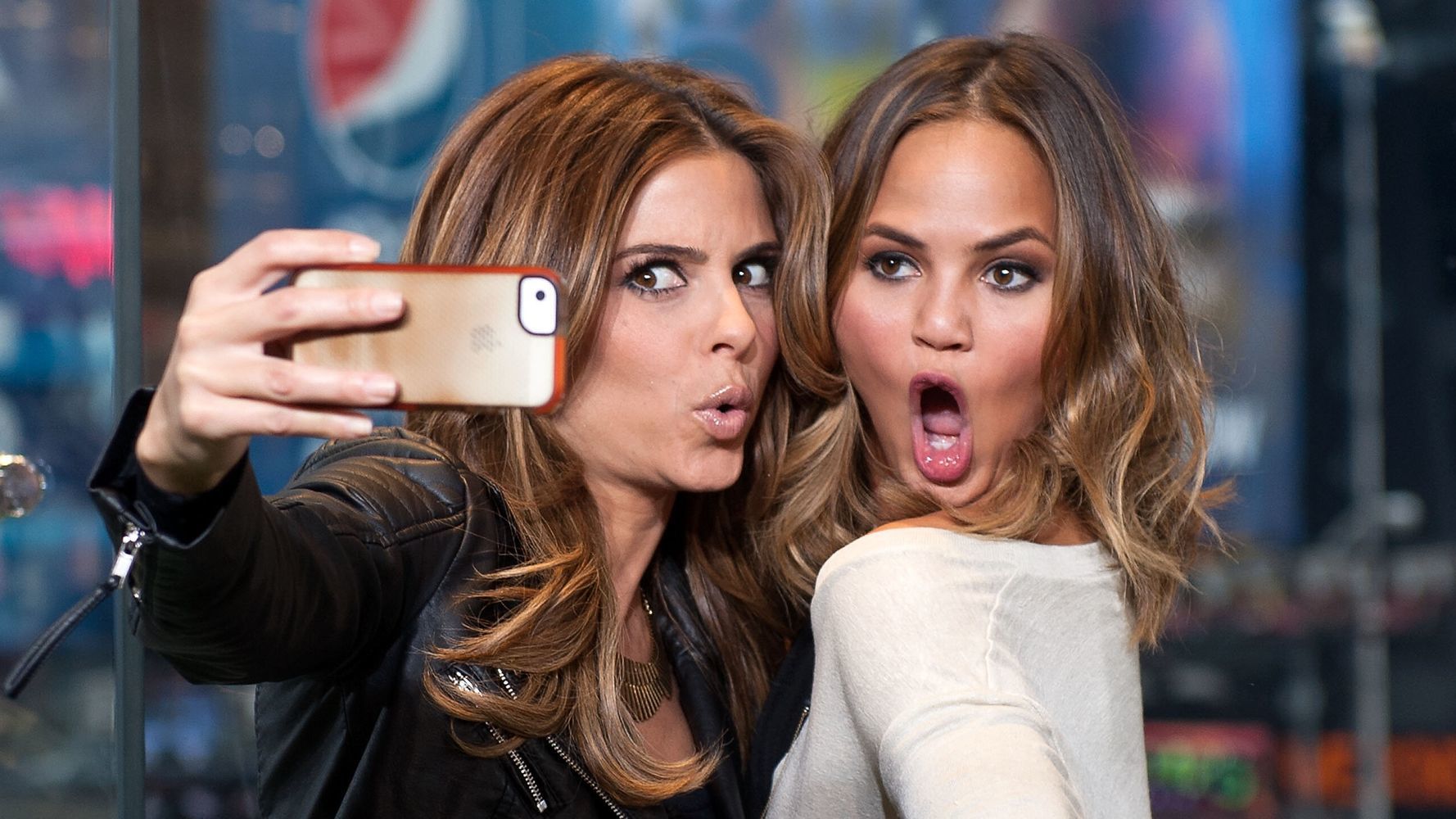 Heartbreaking truth about selfies: Bigger nose, face is not as pretty as you think
Many people believe that taking a selfie is quick, simple, convenient, and takes a good photo. It is estimated that, on average, a person takes about 450 photos of themselves every year.
However, new research on selfies shows that the results are not 100% what many people think.
Researchers from Southwestern Medical Center, University of Texas, USA found that taking selfies distorts the face, making the nose appear longer, wider, larger than in real life and overall the face is no better.
In the UK, rhinoplasty, rhinoplasty, is one of the most popular forms of plastic surgery. According to the researchers, surgeries that require rhinoplasty have increased even more amid the growing popularity of selfies.
Bardia Amirlak, who led the study, said: "More and more people want to have rhinoplasty as selfie-taking is on the rise, especially among young people."
The researchers used a group of 30 volunteers to investigate the effect of taking selfies on facial features.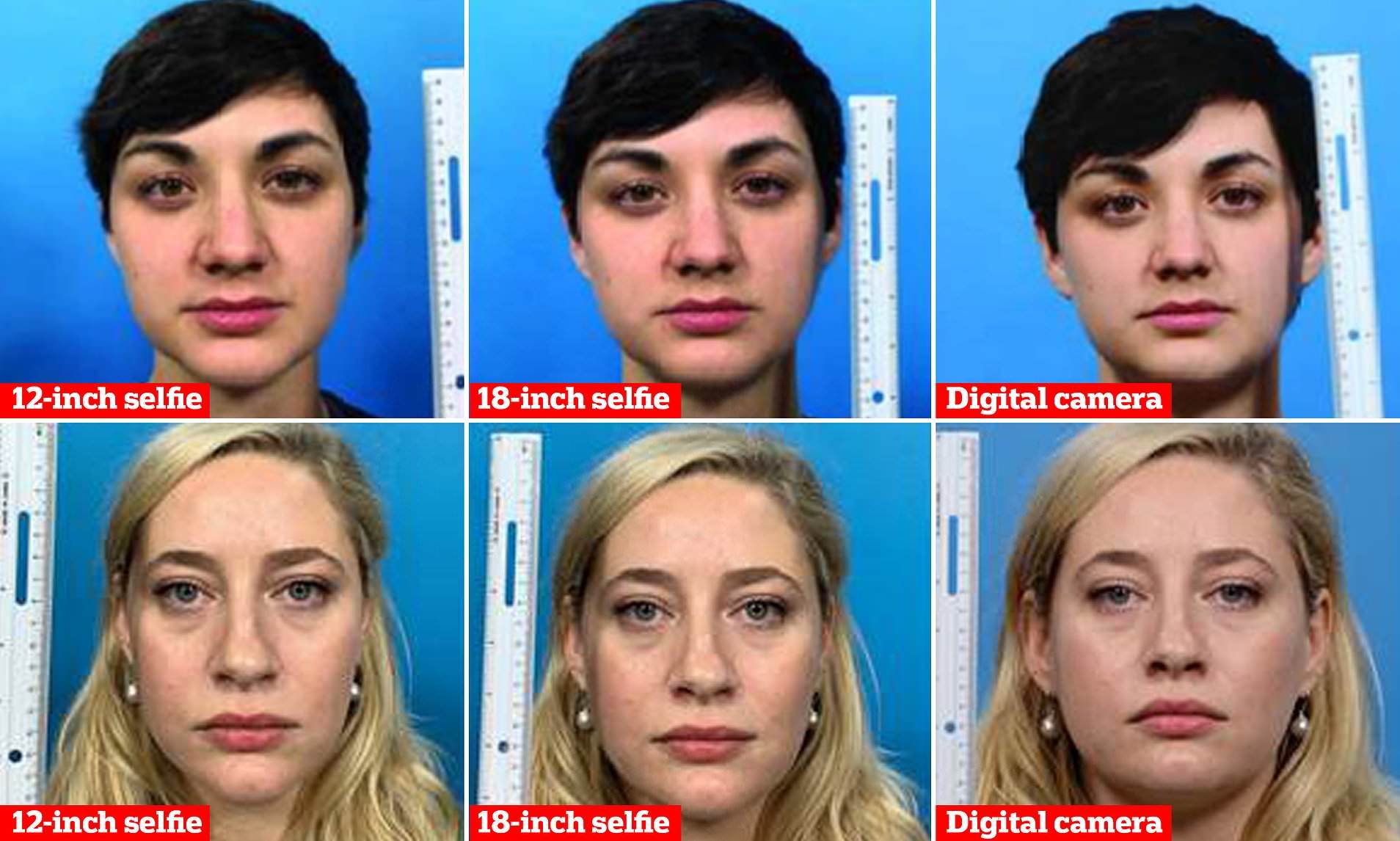 Heartbreaking truth: The nose will get bigger, the face won't look good when taking selfies
Participants will take a series of 3 photos in the same sitting position and the same lighting conditions. They also had to complete a questionnaire to rate their satisfaction with the photos.
In which 2 photos were taken with the front camera at a distance of 31 cm and 46 cm respectively from the face, and 1 photo was taken with a digital camera at a distance of 1.5 meters.
The researchers then compared the measurements of four facial landmarks: nose, lips, chin, and face width.
The recorded results showed that the photos taken with the front camera significantly distorted the participants' facial features.
On average, the nose will be longer than it is taken with a digital camera, 6.4% longer when shooting at 31 cm and 4.3% longer at 46 cm, respectively. The length of the chin also decreased by an average of 12% in the image taken at a distance of 31 cm.
Bardia Amirlak said: "It's important to understand how selfies distort the face. The concern that selfies negatively affects facial appearance is well-founded. I hope. This finding will provide data for manufacturers to improve smartphone cameras."
Hoang Dung (synopsis)
You are reading the article
Heartbreaking truth about selfies: Bigger nose, face is not as pretty as you think

at
Blogtuan.info
– Source:
infonet.vietnamnet.vn
– Read the original article
here