Đời sống
How is the 'mutant' of nearly half a century without sleep now?
For nearly 50 years, Mr. Thai Ngoc (80 years old) still cannot sleep. He did look to alcohol to sleep, but he just closed his eyes and dreamed in a drunken state.
Refuse thousands of dollars to film
One afternoon at the end of March, we went to Na Trang valley located in the corner of Nong Son forest (residing in Que Trung commune, Nong Son district, Quang Nam province) to see Mr. Thai Ngoc – who was too famous a few decades ago. the story of the sleepless story.
He also once entered the world's top 10 "superman" for this ability.
At that time, his insomnia became a "hot" topic, many famous television companies from all over the world such as Japan, Thailand, England … came to his house to "watch" him for a week.
They brought a lot of advanced machines, traps, set and spread everywhere, from the house, the fields to the toilet to see if he could deceive others about his ability to not sleep.
But in the end, the journalists, despite taking turns on duty, still did not find him "cheating" but still tired and sleepy; and Mr. Ngoc, just naturally light a hoe and work in the fields all night. He entered the history of medicine as a mystery so far no one has been able to decipher.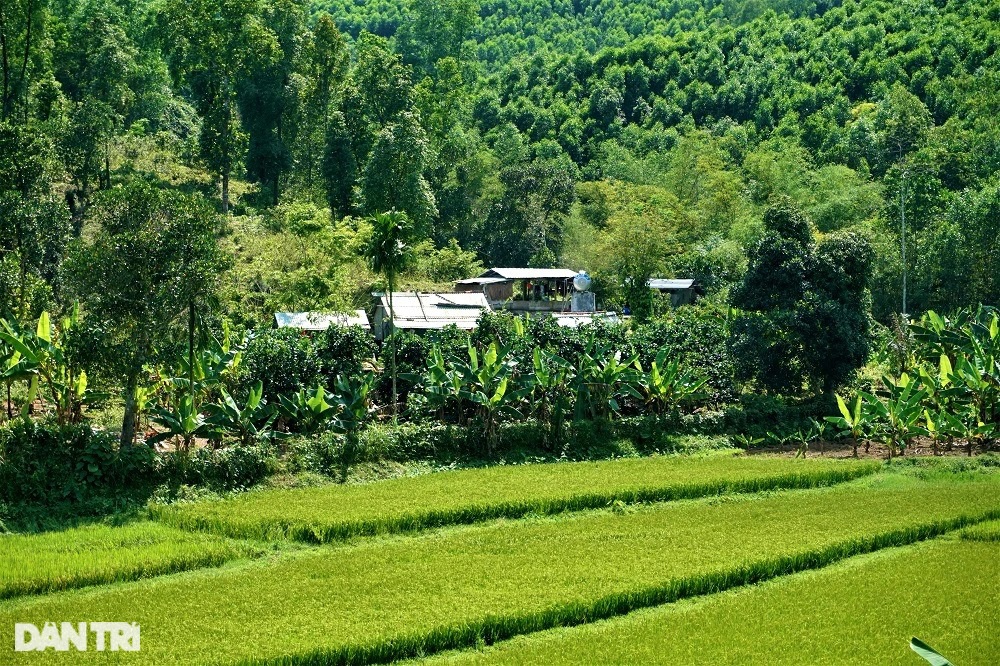 According to Mr. Ngoc, when people heard about the story, a television company actively offered a few thousand dollars to expect his cooperation and exclusive filming, but he refused. Because according to him, he doesn't like being famous.
Mr. Ngoc added that at that time, there was also a Thai film crew who came to visit, in addition to asking questions about filming, they also gave an intention to sponsor him to Thailand for medical treatment. But he still refused, because according to him, if he was greedy for money, he would have accepted the words of a few TV companies before, but there was no need for a Thai film crew.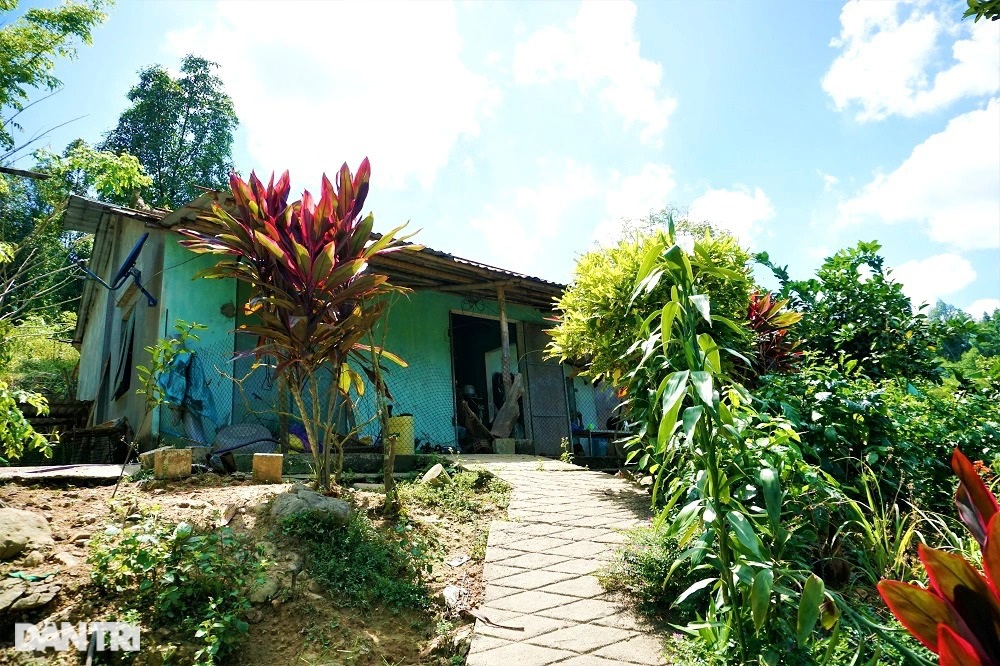 This refusal was considered crazy by many people. But he still insists that he must live according to his will and opinion. He did not want to be famous and to be dictated by money.
"If I can't sleep, it will affect my tissues, but I'll go there for treatment. I can still eat and drink normally and work. I'm poor but I'm not greedy for money," said Mr. Ngoc, laughing.
Borrow alcohol to take a nap
Until now, Mr. Ngoc is 80 years old, and his supple body also begins to follow the laws of human life. Now, he is craving a nap, but according to Mr. Ngoc, he is still unable to sleep.
At night, especially in the rainy season, when it rains heavily, it is boring to lie down all the time, just want to sleep, but no sleep comes. So he had to make a few bottles of wine, to find sleep, but only to close his eyes in a drunken stupor, but never get a full night's sleep.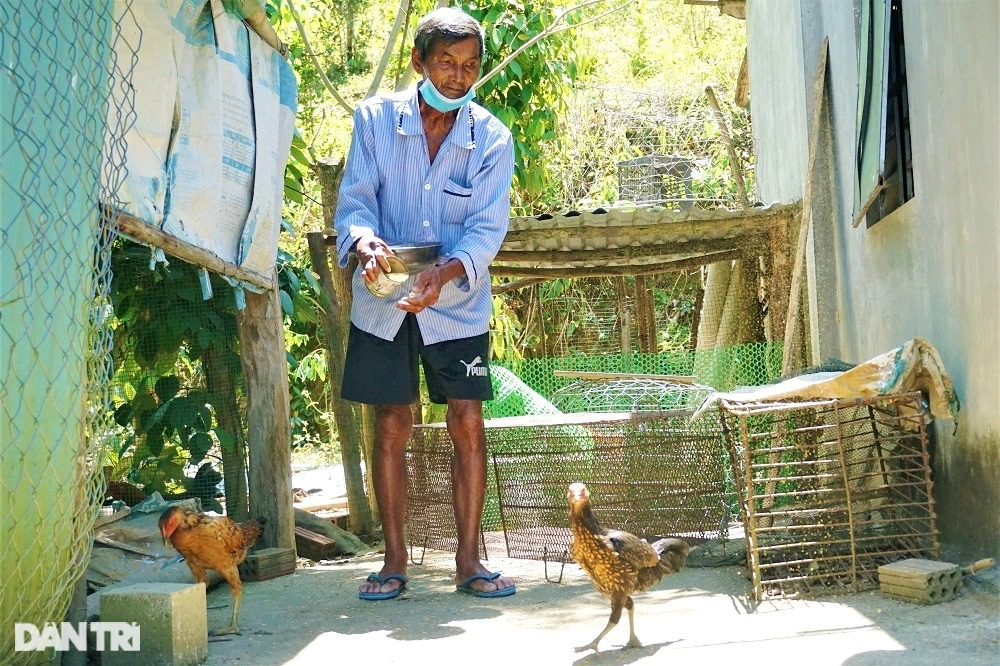 Drinking a cup of tea, Mr. Ngoc said, he grew up in wartime, running around in the middle of the night, losing sleep is common, so he didn't notice. But at the age of 32, suddenly after a sleepless night, he felt that he no longer wanted to sleep.
The next night, he tried to close his eyes but couldn't, the next night too, and many more nights… Up to now, he had been unable to sleep for tens of thousands of nights.
"In the first few days, I didn't sleep, I felt very uncomfortable, but I got used to it, and my eating and health were still normal, so I no longer dreamed about sleep," Mr. Ngoc shared.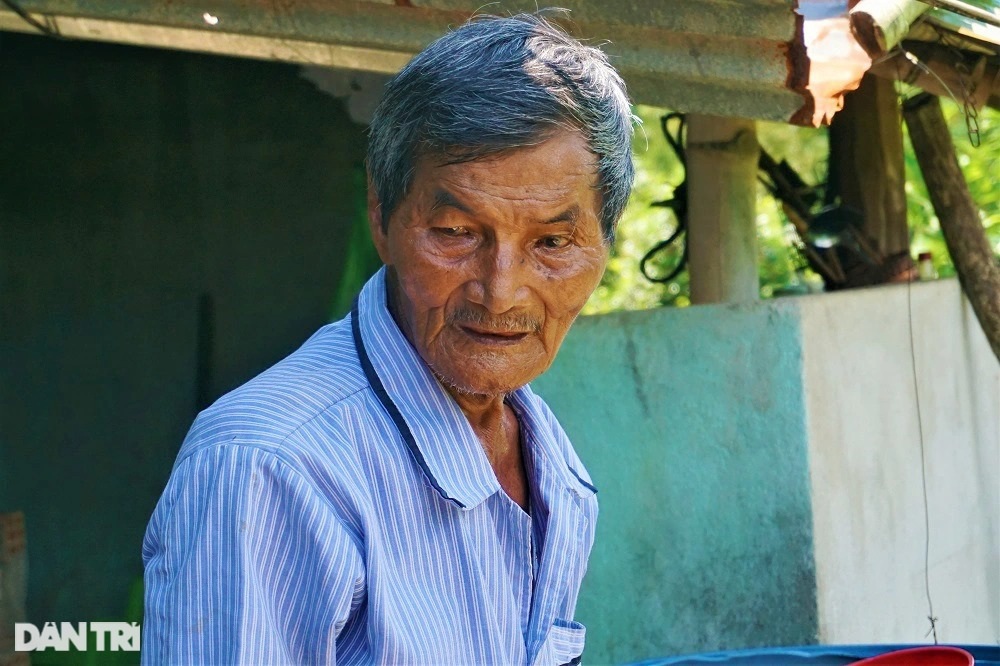 Unable to sleep, of course, his time budget is almost twice that of others. In the countryside, he mainly does manual labor, so at night, he does all kinds of things, from hoeing to harvesting rice, farming…
Taking me to the garden, he shared, when he was young, this farm was divided into many areas to grow plants suitable for the soil. In which, he planted acacia and fruit trees and many types of timber trees such as do bau, cho, black star… in order to preserve precious wood varieties.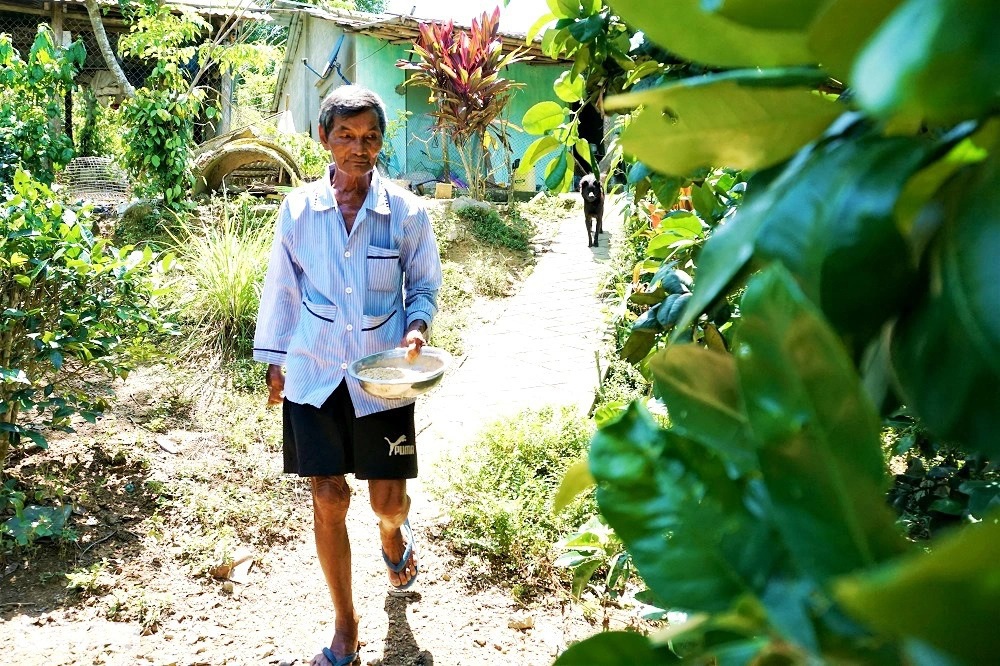 The fish ponds here were also dug by him through many sleepless nights. On nights without rain and moon, he worked more productively. As for the dark nights, his "friend" is the bonfire and the oil lamp he made.
"Very upset, very angry. What a strange disease. Seeing people sleep but craving. On nights when the moon is clear, I often go to the fields to pull weeds and hoe, but I can't stand sitting still. It's strange to think, the time I work. Work is twice as much as ordinary people, but life is still not good," said Mr. Ngoc jokingly.
His age, inability to sleep makes many people suspect that he has some kind of supernatural power. But perhaps this answer is for medicine, science. As for Mr. Ngoc, going to the farm to feed the chickens every day, staying up at night listening to the radio is as normal as a meal.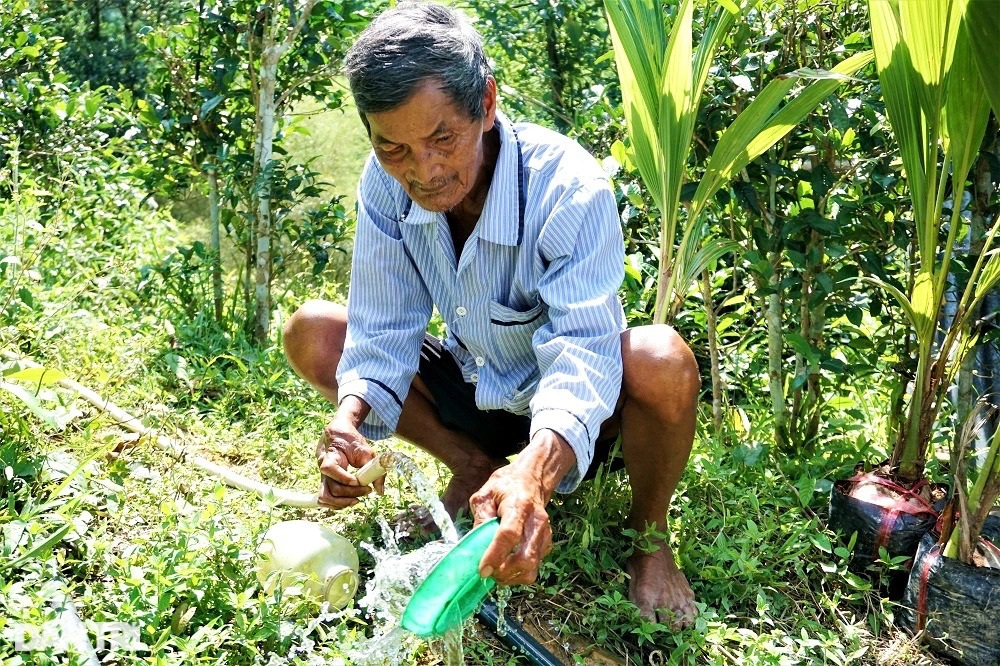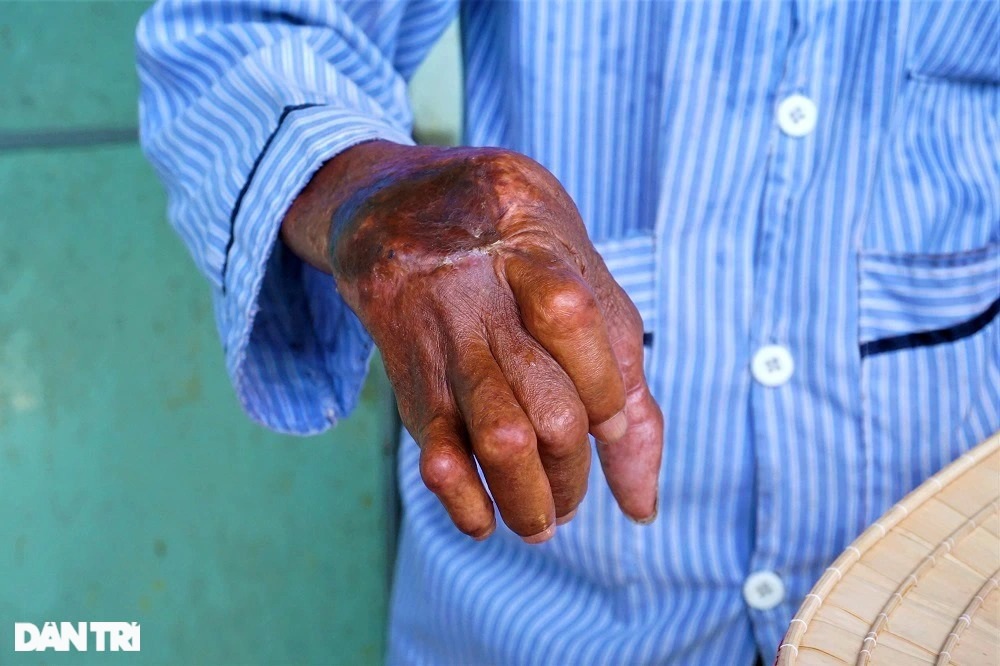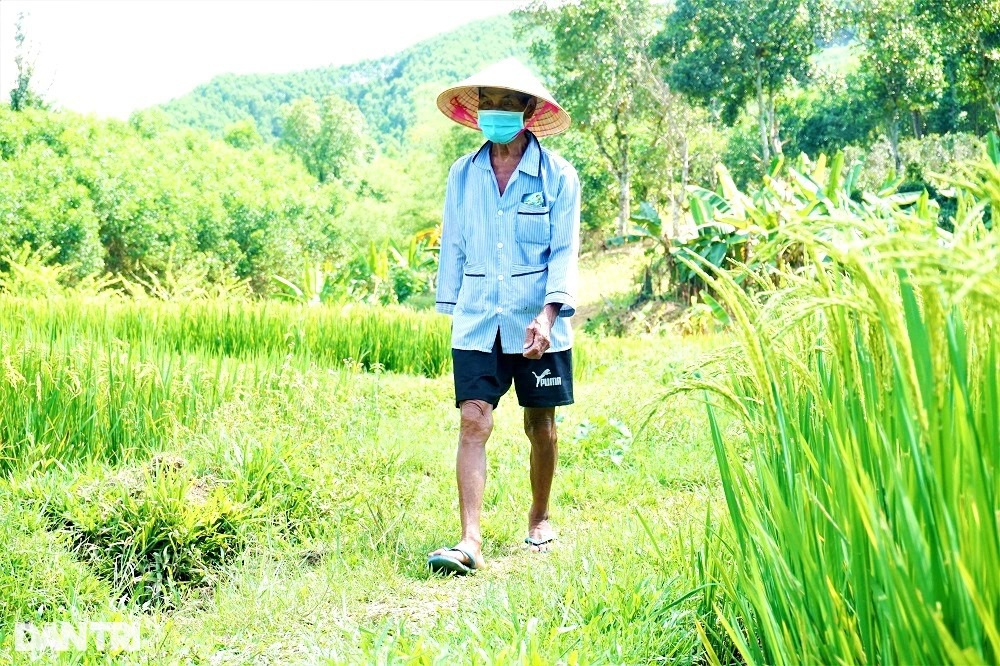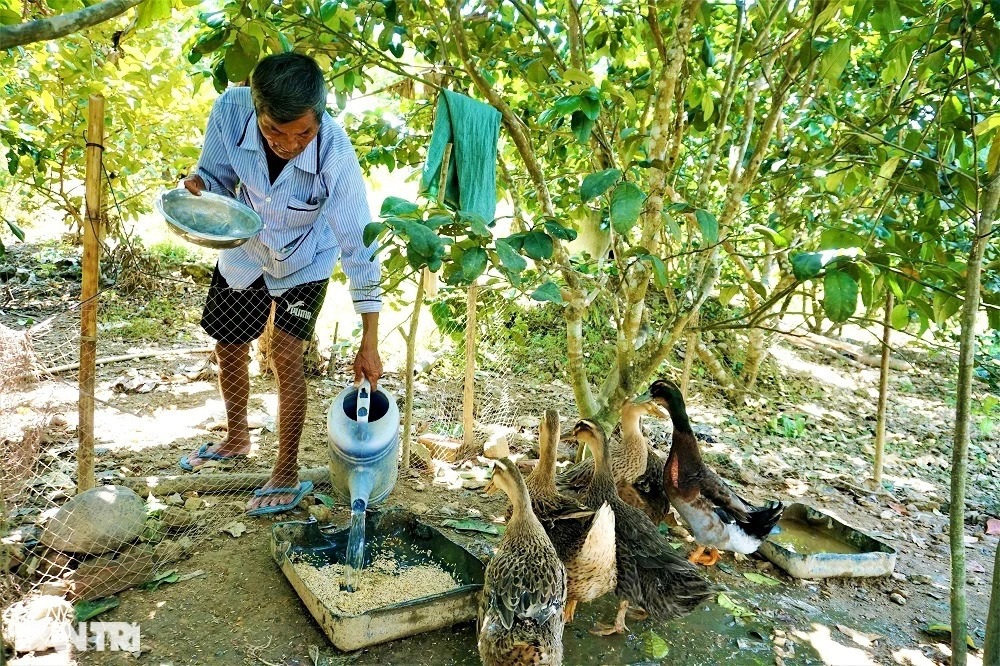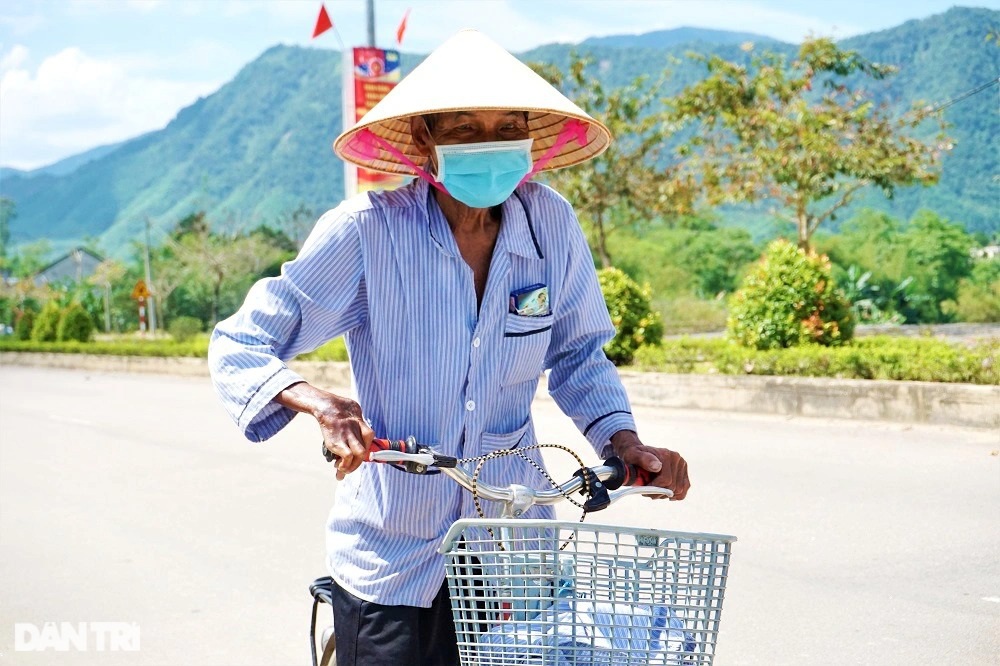 According to Dan Tri
You are reading the article
How is the 'mutant' of nearly half a century without sleep now?

at
Blogtuan.info
– Source:
vietnamnet.vn
– Read the original article
here