The Sui Dynasty was the most "short-lived" dynasty in Chinese history, lasting only 36 years. Emperor Van Duong Kien founded the Sui dynasty, followed by Duong Quang, who was also Emperor Yang.
During the first years of his reign, Emperor Sui expanded the university, promoted waterway traffic by the Dai Van Ha canal, rebuilt Dong Do Lac Duong, expanded the Great Wall, and established a number of merits for the commune. occlusion.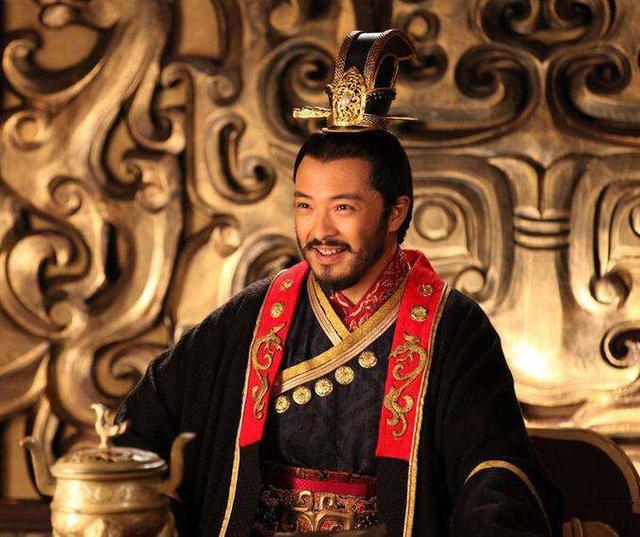 But later, Emperor Sui neglected politics, used false gods, shunned the middle salary, and increased taxes to serve the construction of lavish palaces and gardens as a place to enjoy and exploit the people's power. built a citadel to build a river, recruited a series of maidens into the palace, indulged in wine, and repeatedly attacked Linyi (Chiem Thanh), Goguryeo (one of the Three Hans)… causing damage to the generals, hatred of the people.
The biggest mistake in Emperor Yang's life was to believe in the false god, Vu Van Hoa Egypt. In the end, he was killed by the mandarin he used to respect, and Empress Tieu was also raped by him.
Vu Van Hoa Egypt achieved many victories when Emperor Yang was still King of Jin, thereby gaining credibility, but he could not see through his malice.
When Emperor Sui was still King of Tan, father and son Vu Van Thuat and Vu Van Hoa Egypt took on the position of deputy general and assisted the man in defeating Tran (the Tran dynasty of the late Tran Thuc Bao). Because of their excellent performance, both father and son of the Vu Van family were extremely loved and respected by Emperor Sui Yang.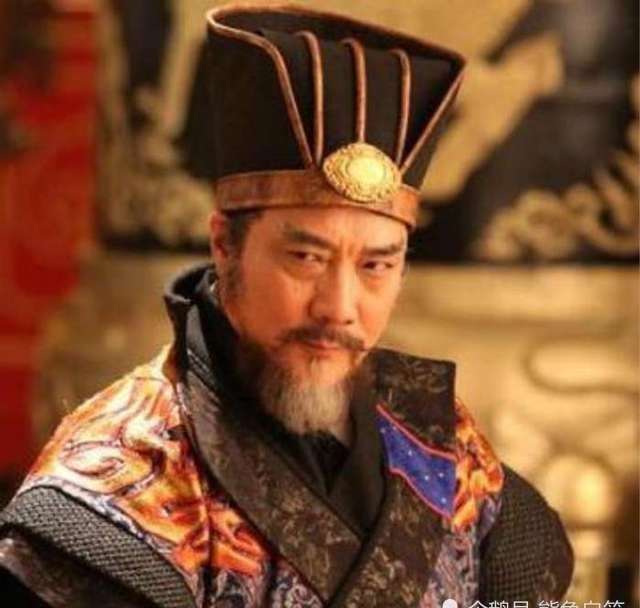 Duong Kien fell seriously ill, Vu Van Hoa Egypt father and son assisted Duong Quang to kill his father and usurp the throne. After becoming Emperor, Duong Quang gave father and son Vu Van Hoa Egypt higher power, aiding these two men to further abuse the main court. Later, Vu Van Thuat became seriously ill and passed away, Vu Van Hoa Egypt showed a very sad expression, and when Duong Quang saw this, he trusted him even more.
According to historical records, because of foolishly believing in Vu Van Hoa Egypt, Emperor Sui made many decisions during his tenure, thereby displeasing the people, leading to an uprising. As a result, the Sui dynasty perished.
In the last years of the Sui Dynasty, bandits from all directions revolted, and the leader of the group Ly Mat created a buzz throughout the Central Highlands.
Duong Quang was extremely afraid of Ly Mi, even hiding in Giang Do, not daring to return to Truong An. Being away from home for too long also made soldiers feel dissatisfied. So Vu Van Hoa Egypt took advantage of this to launch a rebel army, forcing Duong Quang to hang and die.
Due to Emperor Yang's death, Vu Van Hoa Egyptian became the most powerful minister, proclaimed himself prime minister and established Duong Hao (Daughter of Duong Quang) as Emperor.
Vu Van Hoa Egypt commanded the last army of the Sui Dynasty to quell the rebellion, but because he was incompetent, he was defeated by Ly Mi, but still fortunately escaped death.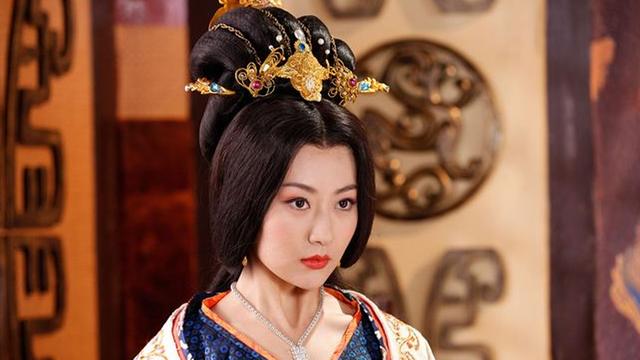 Later, Vu Van Hoa Egypt killed the puppet Emperor Duong Hao to take the throne himself. However, not being king for a few days, he was beaten by the heroes to flee everywhere, eventually dying at the hands of Dau Kien Duc – a leader of another rebel army against Sui.
In fact, after the death of Emperor Sui, Empress Tieu asked Vu Van Hoa to use the emperor's burial rituals to see off Duong Quang, otherwise it would be better to die and disobey. Vu Van Hoa Egypt responded to her request and eventually married her. After claiming to be emperor, Vu Van Hoa Egypt named Empress Tieu Thuc consort. Vu Van Hoa Egypt died, and Empress Tieu became the concubine of Dau Kien Duc.
(Source: Setn)
https://afamily.vn/de-nhat-gian-than-nha-tuy-giet-hoang-de-ngu-voi-hoang-hau-ngoi-tren-ngai-vang-duoc-may-ngay-thi- Hung-chiu-ket-cuc-the-thamxung-dang-20220404163532779.chn
You are reading the article
Kill the Emperor, sleep with the queen

at
Blogtuan.info
– Source:
Afamily.vn
– Read the original article
here