Yolo
The former Amsterdam student who once had suicidal thoughts showed how to overcome the pressure
My room is on the top floor, convenient to jump at any time. The idea of ​​suicide rekindled dozens of times due to the pressure of studying and the high expectations of parents…
Recently, a former student of Hanoi – Amsterdam High School for the Gifted shared a long article about his story of having had suicide and the journey to overcome that crisis has attracted great attention of netizens.
Specifically, the boy's name is Dang Nhat Minh (SN 1996), a former chemistry student of Hanoi – Amsterdam High School for the Gifted.
The amount of study is too large and the parents' expectations are too high
According to Nhat Minh, he himself used to have the same suicide scenario as the male student in the incident that has stirred up public opinion in recent days. He even climbed out of the railing, measured the distance and wrote a suicide note.
As a student at Hanoi's top gifted school, he has been ranked first for many years in a row, but according to male students, the pressure he has to endure is the excessive study load and the high expectations of his parents.
Studying at school is not too big of a problem for Nhat Minh, but he still has to deal with too much tutoring, 8-10 lessons a week. In addition to being forced to be first in class at school, male students are also pressured to be first in the extra class (where most of the top students attend).
Homework is always piled high like a mountain, for special subjects, there are 2-3 more places to study at a time, so no matter how well you study, how fast you can do it."I also couldn't get the extra course outline because I didn't just study one more Chemistry place, but also 2-3 cheats.
Every time I look at my bag, I get frustrated with my miserable life with no way out of my studies, so liberating myself is probably the best."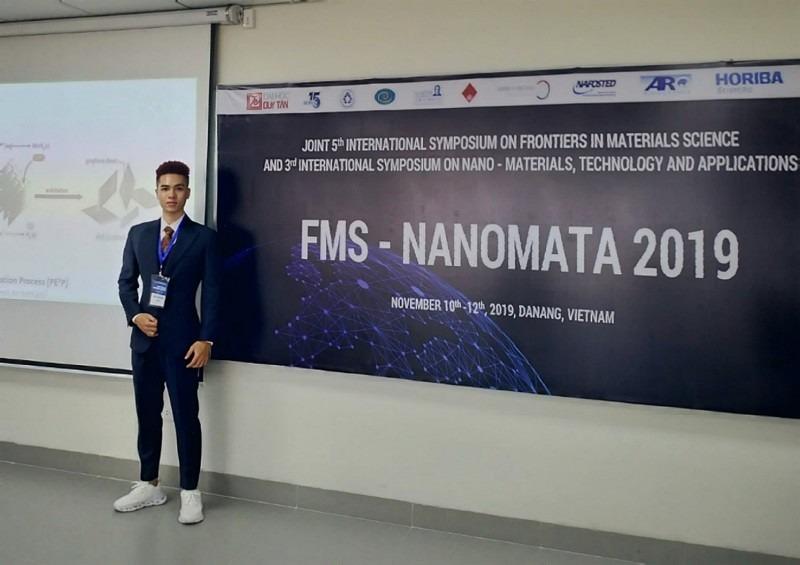 Dang Nhat Minh shared that he also had the same suicide scenario as the 10th grader in the recent incident.
Although always achieving high rankings, his parents are always praised in parent meetings, but according to Nhat Minh, his parents still have too high, even extreme, expectations.
Many times when male students play games or entertain themselves, they are prevented, by their father withdrawing wifi while playing, being criticized "say studying without worrying about studying, just worrying about playing games is good, later on, the future is ruined",…
"I know that I'm not bad at studying, but I'm still being told like that, even entertainment is blocked, I wonder if I'm angry? No matter how much I try, it's not enough for my parents, meeting parents for 12 years They were all praised by the homeroom teacher, but still being told this and that at home."
Therefore, many times Nhat Minh has thought of committing suicide as a way to escape from a series of days of only studying, studying and studying. This shows that wanting to commit suicide is a more common psychological phenomenon than we think at this age.
Therefore, parents need to care and share with their children more, first of all to understand what their children really need and want and have timely encouragement and encouragement.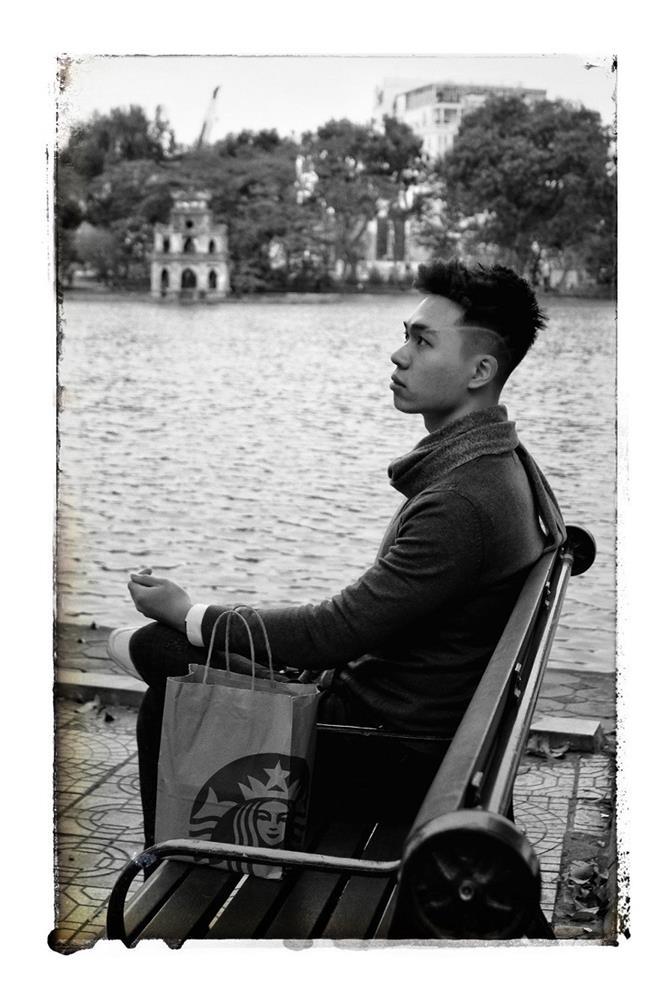 Despite his outstanding academic achievement, this is still not enough for a male student's parents.
The journey to overcome pressure, many times of "missing" suicide
After many times being pressured by his parents' excessive expectations, the boy had an explosive action:
"I took off the computer, brought the screen down, gave it to my dad and told him to break it and then I won't play anymore. My dad looked shocked but said to put it back again. So I picked it up, but I starved. time to be busy writing a letter.
In my head at that time, everything was already arranged, in the direction of letting go, until I heard my mother's voice screaming for food to the point of hoarseness.
I love my mother who worked hard to earn money for me to go to school, so I postponed the jump temporarily. Fortunately, my mother said that my father stopped talking at that time, so I calmed down after a good night's sleep.
If at that time, my father couldn't help but say one more sentence, even a single insult, now no Minh here would write these lines. The suicide note from that year is still on the hard drive of the old computer, which I'm pretty sure Dad sold for scrap a long time ago."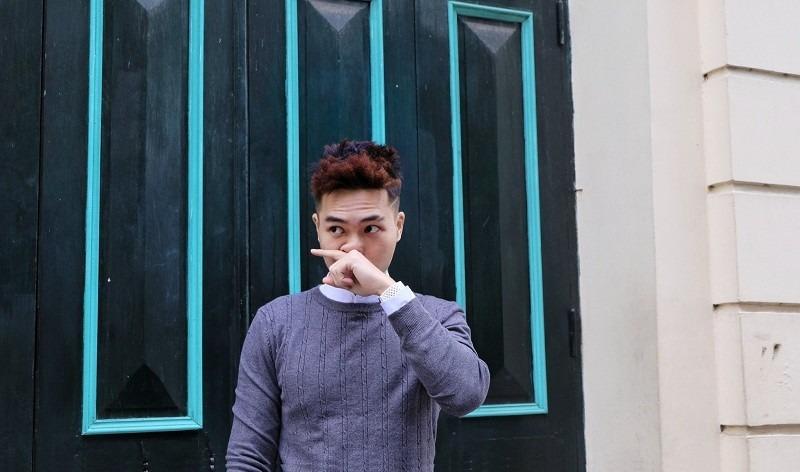 The male student had attempted suicide many times but was able to overcome it thanks to his own will as well as the memory of his mother.
It's just one of countless times that boys have attempted suicide, which in turn raises the issue that we need to pay more attention to mental health.
Because not everyone has the ability to manage stress well. Even when he became a PhD student at Swinburne University (the famous school of Olympians studying), Nhat Minh also had suicidal thoughts.
"The last time I wanted to go down to the golden stream was near Christmas last year, when the work pressure was too heavy plus the mentality of being locked at home for too long due to the epidemic. Research is one of the professions with the most stress and depression. Feelings in translation are also quite common.
However, since I already know the reason why, it's easy to re-energize myself by going to relieve stress, taking pictures at the beach, or simply going to buy some milk tea to get more energy."
However, not everyone is able to overcome this pressure on their own. According to Nhat Minh, many of his friends have to have treatment sessions with psychologists to solve their problems. But this is not common in Vietnam because many people still think that psychological problems are not diseases.
Nhat Minh also shared that the way he does when he's stressed is to write down his mood on paper, the more he writes, the less stressed he is."For example, now I know I'll be under a lot of pressure in a few weeks, hopefully I'll get over it and grow up again."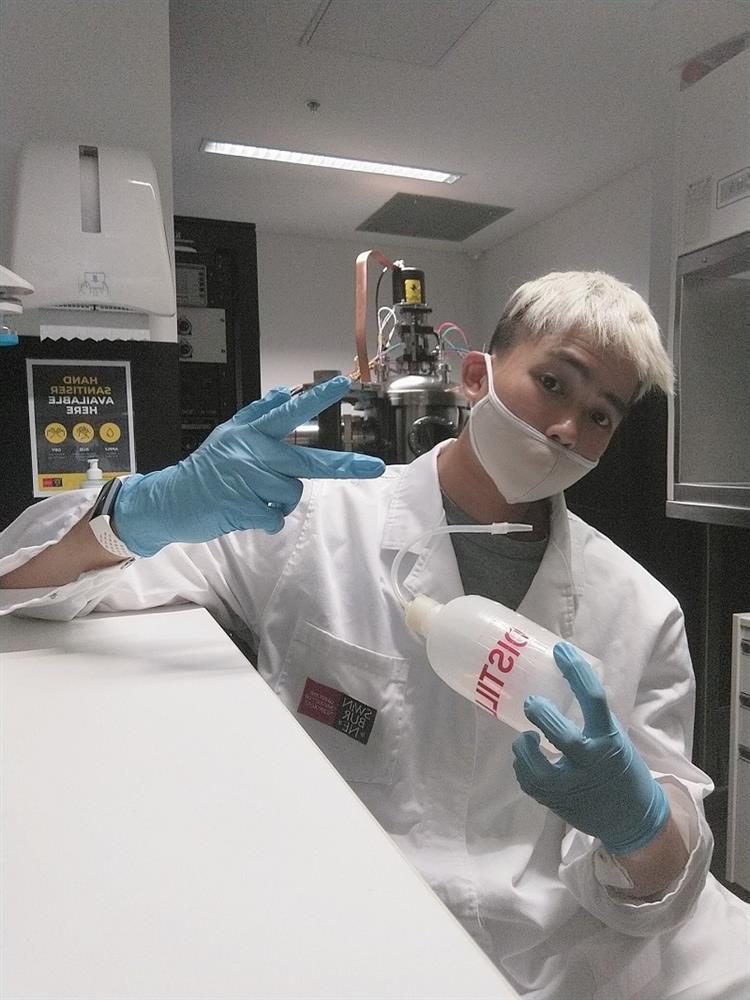 Your friend has successfully applied for a scholarship to study directly for a PhD, not a master's degree from Swinburne University.
Children's lives should not be exchanged for virtual achievements
Nhat Minh has a series of great achievements both academically and professionally, such as:
12 years of excellent students: C1 village school, C2 Chu Van An (GPA 9.0, rank 1), C3 Hoa 2 Ams (GPA 9.1, rank 1-2). (GPA (Grade Point Average) to be the average score of the subjects that the student accumulates during the study of a course or level of study.)
Graduated with a bachelor's degree from Vietnam-France University (USTH) majoring in materials science and nanotechnology (GPA 15.48/20 range 3.65/4, rank 2).
Fellowship to Boston (sponsored by DPI) to MIT, Harvard and learn about some Vietnamese start-ups here.
Third Prize in District Chemistry, Second Prize in Ams Olympics, Eureka Science Research Student, best poster in IWAMSN2016,…
As a speaker at the two largest international conferences on materials industry in Vietnam (IWAMSN2018, FMS & NANOMATA 2019).
11 scientific research works (5 first articles/ corresponding author, 1 patent).
Project leader at grassroots level, key member of 2 national level projects and a few projects at all levels.
Junior Researcher at Institute of Materials Science (1.5 years), Laboratories Manager at Center for Advanced Materials Technology Development (1 year).
Research Assistant in 5 different labs on 5 different materials from the second year to after graduation (in the Academy of Science and Technology).
However, the friend said that "The 12 year transcripts are of no use when applying for a job, the 12 year certificate of merit for a good student or an excellent graduate can be used as a pretty wallpaper.
10 point 3 Math, Physics, Chemistry, second best in class for 12 years is just a piece of betel nut to start the story, and I'm always jealous of many friends 6 point but have the experience of walking, skipping school, falling in love soon enjoy right youth".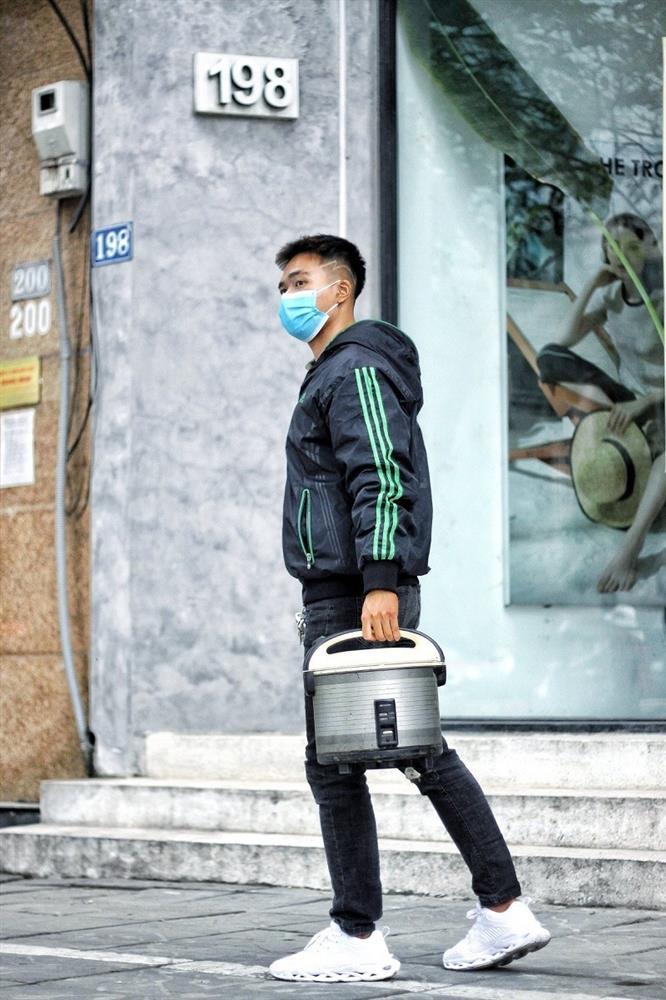 Although he used to spend his youth studying with a series of great achievements, for Nhat Minh it did not help much for future research or job application.
In addition, there are many practical stories that Nhat Minh observed in the process of studying and living in Australia to see that the imposition of achievements is not as holy as we think.
A simple example like the IELTS certificate, many people now consider a lifesaver to change their lives or apply for scholarships to many foreign schools. But according to him, it is not necessary to have IELTS to 9.0.
"In fact, IELTS 6.5 or even 5.5 is enough to apply for PhD scholarships in many schools in Australia. Maybe it's only Vietnamese people in Vietnam who stigmatize and criticize their own English" – frank friend.
In his story, Nhat Minh also gave an example that many good professors and doctorates that he knows abroad, and very few people come from specialized schools, choose from high school and middle school. Or among the richest billionaires in Vietnam, not many people come from the national team.
Especially, Nhat Minh's friends who won the city and national prizes in Chemistry later applied to work in Economics and Information Technology.
Nhat Minh also affirmed that, with the learning environment at Swinburne, the first and second year GPA in college and soft skills are really important, even if you win this award, that award, or even being Olympia champion also struggled to get an internship, here Everyone has to strive from zero.
Currently, having almost completed the PhD program at Swinburne, Nhat Minh confided: "The mountain of chemistry that I did in middle school and high school, 90% of that place is useless for my research…
I wasted thousands of hours of play time that should have been spent on tug-of-war, shuttlecock, and soccer with friends just to sit around with my autism and solve chemistry problems. It's not a light waste of youth, but I haven't mentioned a lot of other useless subjects."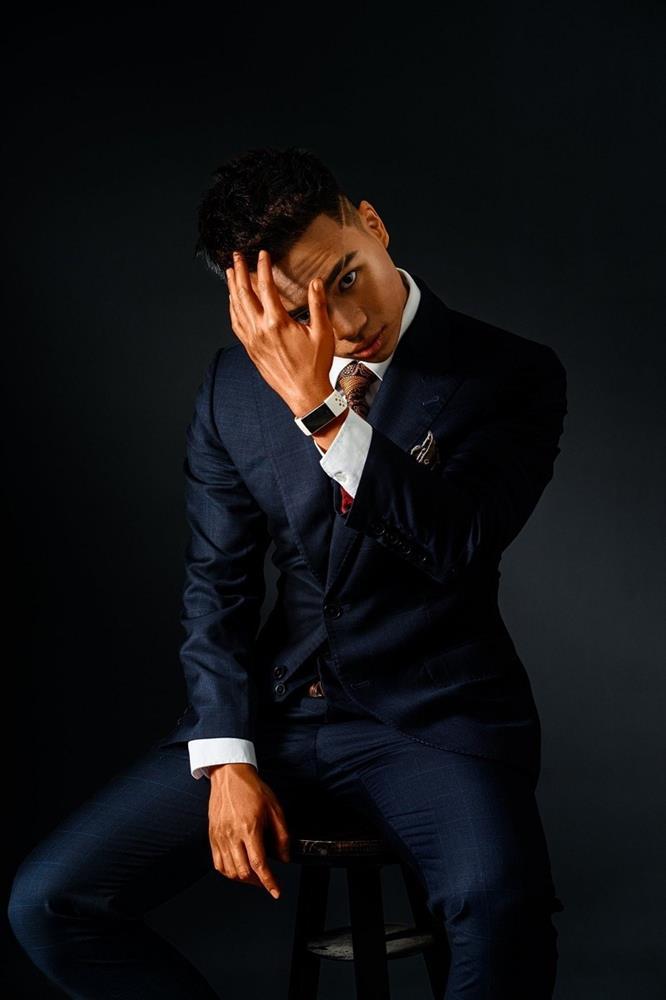 Currently, the male student's post is still attracting great attention from netizens.
However, Nhat Minh also affirmed "I have never blamed my parents for forcing me to think about suicide, I thank them for forging a steel spirit to this day.
Because for one thing, their parents are also victims of the old ideology, victims of an education with too many inadequate reforms. I know it won't change anything, but I hope that the younger generations of Gen Z parents will have a more civilized way of educating their children to avoid the unfortunate incident.".
According to VTC
You are reading the article
The former Amsterdam student who once had suicidal thoughts showed how to overcome the pressure

at
Blogtuan.info
– Source:
2sao.vn
– Read the original article
here