Life Style
What do 12 zodiac signs have to do right away to make money, get promoted and get a raise? (Part 1)
Everyone wants to know how to make more money, but not everyone knows where to start. Do you need better budgeting? Should you invest in stocks? You may not find the answer neatly written in the stars. Besides, you can use the zodiac sign to better understand your strengths and weaknesses.
Getting on the right track to making more money is just the beginning. Using insights from your zodiac sign can help you capture your inner passions and improve every aspect of your life.
Aries (March 21 – April 19): Pursue entrepreneurship
If you're an entrepreneurial Aries who wants to do well and make more money, you need to find new ways to find the right path for you. When they feel like they're not breaking boundaries or making progress, people under this zodiac sign may feel frustrated with their current job role.
Maybe the best suggestion in this case is to work for a startup where you can find a new path for yourself. Startups give Aries space to do their own thing and try new techniques.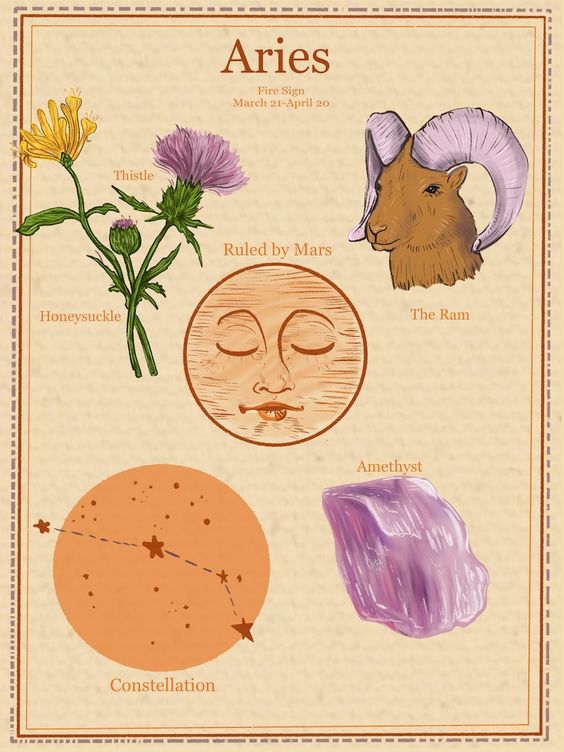 Features to exploit: Leadership and planned effort. This is the first sign of the zodiac cycle, you are a born leader. Use your leadership skills and limitless motivation to get ahead of yourself every day and be a trendsetter.
Obstacles to overcome: Arrogance or optimism. Aries can be a very competitive and hard working person. Such an individual experiences a higher level of stress, because of impatience and the need for constant competition. However, when caught up in this, it can have particularly bad consequences on the road to becoming an entrepreneur.
Perfect part-time jobs: Coach, firefighter, real estate agent.
Taurus (April 20 – May 20): Ask for a raise
If anyone wants to learn how to make more money, it's you, Taurus. People of this zodiac sign often find happiness in tangible manifestations of wealth. Such as brand new clothes, jewelry and bank accounts. Feeling appreciated at work is tied to your paycheck. So don't feel weird or selfish when ask for a raise, bonus or benefit.
Taurus is a determined person, always trying to achieve what he wants in work. You can make others respect and listen to your opinion while remaining professional – after all, Taurus is one of the most polite signs of the zodiac. Another thing that benefits Taurus at work is knowing when to push. "Don't worry because you are strong. Let's drive change and innovation instead."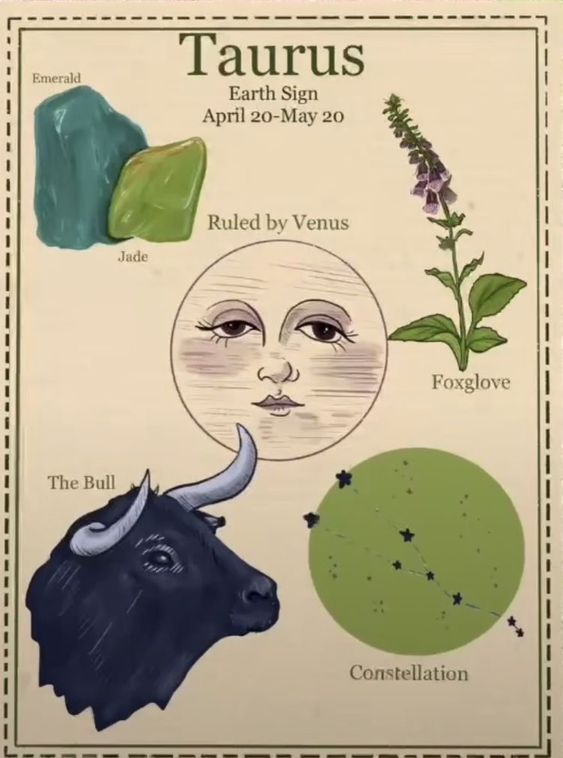 Features to exploit: Determination. Don't back down or get pushed aside when you know you deserve a raise.
Obstacles to overcome: Perseverance. While you shouldn't back down, you should also recognize when you've reached a good compromise with your boss. Don't be unreasonable in pursuit of a higher salary, need to know the right number for you.
Perfect part-time jobs: Financial assistant, graphic designer, jeweler, fashion designer or hair stylist.
Gemini (May 21 – June 20): Relationship Network
Gemini are excellent communicators and can usually find common ground with almost anyone. These are the skills you need to rely on because work isn't just about numbers and deadlines; it's also about people. Connect well with colleagues and strengthen your professional network. It can bring you a lot of unexpected opportunities.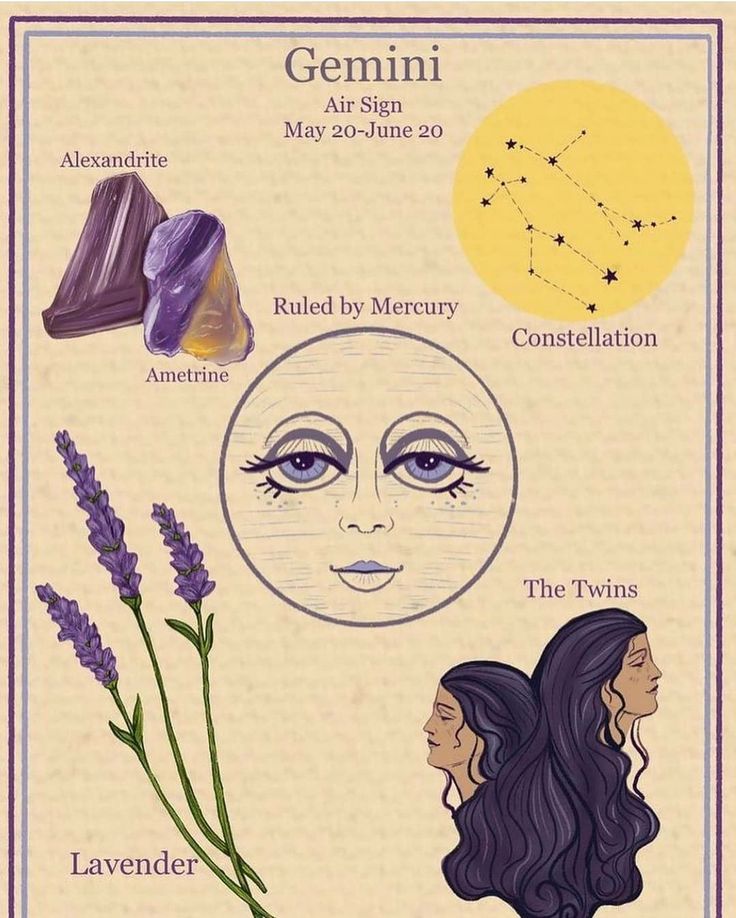 Features to exploit: Communicate effectively and sociably. Gemini is ruled by Mercury, the ruling planet of communication.
Obstacles to overcome: The ability to focus on work is poor, often distracted. As the symbol of the twins, Gemini often gets a bad reputation for being two-faced. This zodiac sign can be very excitable and jump from project to project. Others may interpret it as a lack of commitment or sincerity. The real problem, however, is that you won't make much money if you keep jumping into life before you've achieved real success.
Perfect part-time jobs: Public relations or marketing consultant, freelance writer, party planner.
Cancer (June 21 – July 22): Try working remotely
Cancers are very emotional people who often let their emotions get in the way of practical matters. If your feelings about something are strong enough, you will put aside everything else including the correct facts and trust only your intuition. That's why people of this zodiac need to learn to balance emotions and logic.
Developing a better analytical attitude towards work is an important path to success, Cancer. Cancer's family love is also an important aspect of life. Negotiating remote work opportunities can really make your life easier and make you happier.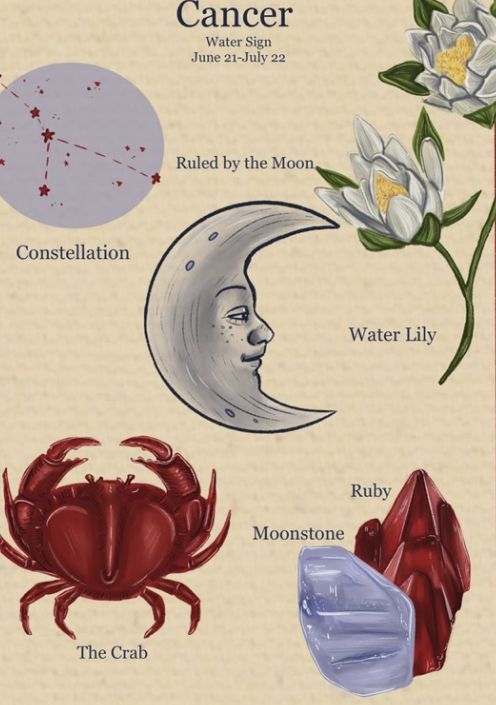 Features to exploit: Ability to maintain strong relationships. You may not be a social person like Gemini. However, you love people and know how to develop and maintain good working relationships, even when working remotely.
Obstacles to overcome: Tendency to be emotional or belittle things. Be careful about confusing work friendships with personal friendships. Avoid getting too busy with one task.
Perfect part-time jobs: Physical therapist, yoga instructor, guidance counselor.
Leo (July 23 – August 22): Show initiative
Leo is the zodiac sign that always attracts attention. But, when it comes to your career, make sure people are paying attention to you for the right reasons. People will love you for your sociable and charismatic nature, but they may also just see you as a hard worker who lacks creativity.
You can be liked by many people and still have people who value you. "Show initiative." You also need to build a good network around you. This will keep you updated on new trainings, promotions and job opportunities.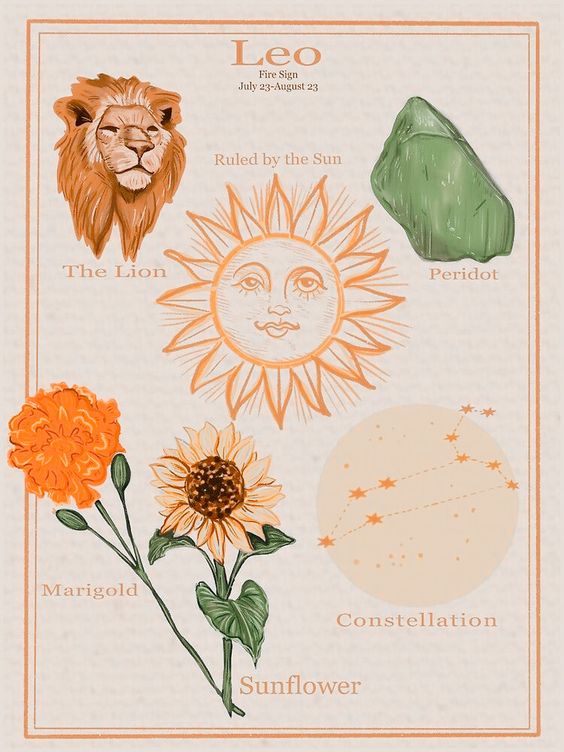 Mining features: Outgoing and charismatic personality. Leo is a charming person who loves to be the best.
Obstacles to overcome: Tends to show off. As it happens so often, your greatest strength is also your greatest weakness. Learn the difference between positive and negative attention. Good Note: Being the guy at work brings everyone their favorite cookies based on zodiac signs.
Perfect part-time jobs: Comedian, DJ, motivational speaker.
Virgo (August 23 – September 22): Organize and optimize
You don't need anyone telling yourself to work harder. In fact, working too hard can bring down people of this zodiac sign. Unlike Taurus, who find self-worth in their weekly paycheck, Virgo finds it in their own productivity. When you feel insecure, you'll work too hard to prove your worth, and that can backfire.
Keep track of your performance as objectively as possible. Log work completed or you have satisfied customers. This recognition of value to the company will give you the courage to ask for a raise or promotion. But use your strong analytical mind to let go of the hectic work you've done for yourself to try to feel more productive.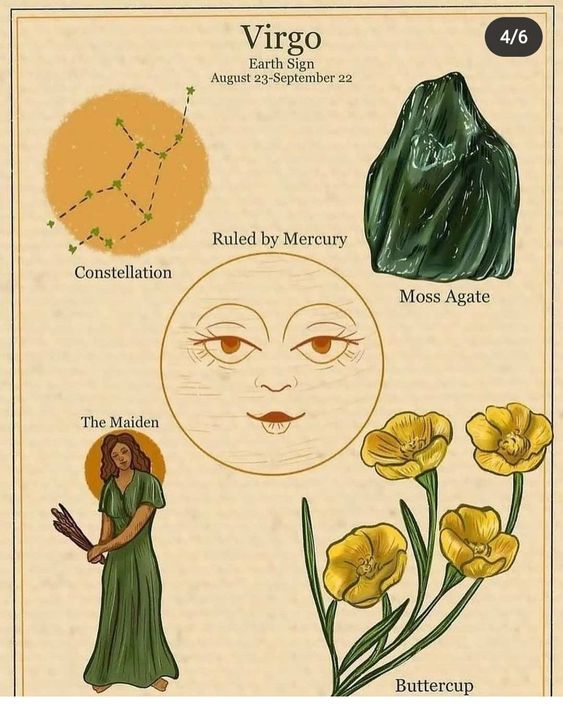 Features to exploit: Analytical and organizational skills. A detail-oriented problem solver.
Obstacles to overcome: Lack of confidence and inability to relax on your own. Your mind is always on something. Learn to believe in yourself. Failure and rejection are the biggest fears of the zodiac.
Perfect part-time jobs: Event planner, editor, personal assistant.
*The information in the article is for reference and contemplation only.
Photo: Synthesis
https://kenh14.vn/12-cung-hoang-dao-phai-lam-gi-ngay-de-kiem-ra-tien-thang-tien-va-duoc-tang-luong-phan-1-20220403180204487. chn
You are reading the article
What do 12 zodiac signs have to do right away to make money, get promoted and get a raise? (Part 1)

at
Blogtuan.info
– Source:
Kenh14.Vn
– Read the original article
here