You may or may not know: Most men's sex drive peaks between 6 and 9 a.m. daily. During this time, the amount of testosterone hormone in the male body increases. Therefore, it is not difficult to understand when every morning, the brothers "salute the flag".
Unlike men, many people (including sisters) often think: A girl's desire for sex is always sunny and rainy, I don't know where. But I think that is wrong.
The fire of "love" burns brightly in the days of ovulation
A woman's desire for sex during ovulation is much higher than on other days, because the peak of the hormone estrogen causes a drastic change in LH levels, boosting a woman's desire during ovulation. .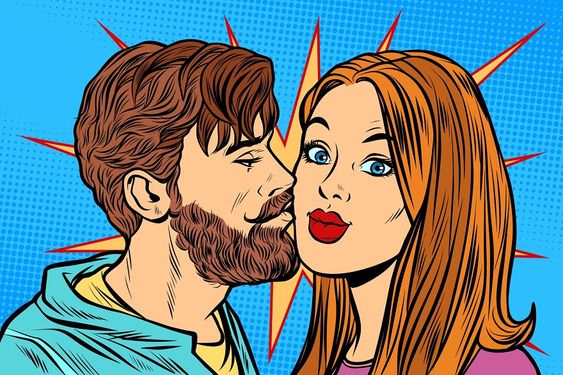 The University of Lethbridge (Canada) conducted a study on the impact of ovulation time on the need for sex of women. The results showed that, out of 1090 participants, each woman thought about sex 0.77 times a day on average. However, in the 3 days near ovulation, this rate increases to 1.3 times/day. They tend to think more of men, with more passionate emotions.
The desire for "love" flares up intensely in a woman's mind from the first day of ovulation and can be maintained until the last day of "strawberry shedding". So never assume that "you don't want to have sex on a red light day". It's so wrong!
"Love each other on strawberry day", is it safe?
Yes, yes and yes!
"Strawberry Day" is not and should not be a day for couples to fast. Relationship on red light day There are more benefits than you think: Helps women reduce discomfort and make it easier to orgasm.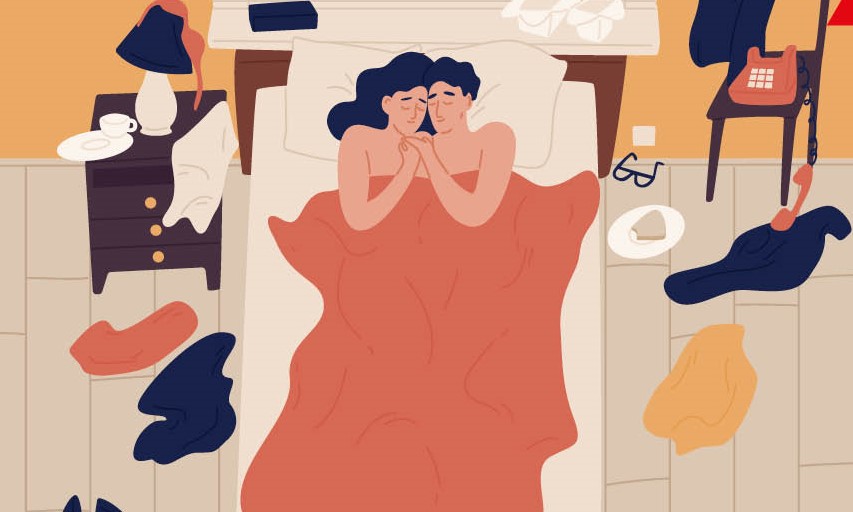 However, for these "red light" love affairs to be safe, do not forget the following 3 important notes.
1. Women can still get pregnant if they have sex on a red light day
Studies have shown that having sex on a red light day reduces the probability of conception. However, this does not mean that the probability of conception on a red light day is 0. Therefore, if you want to "run the red light" but don't want to be a parent, don't forget to use a condom. .
2. Do not have sex on the first two "red light" days
The first two days are the time when menstrual bleeding is the most. Sex in these days does not help much in terms of pleasure, on the contrary, it also increases the risk of gynecological diseases in women due to the strong impact while the uterus and sensitive areas are weak.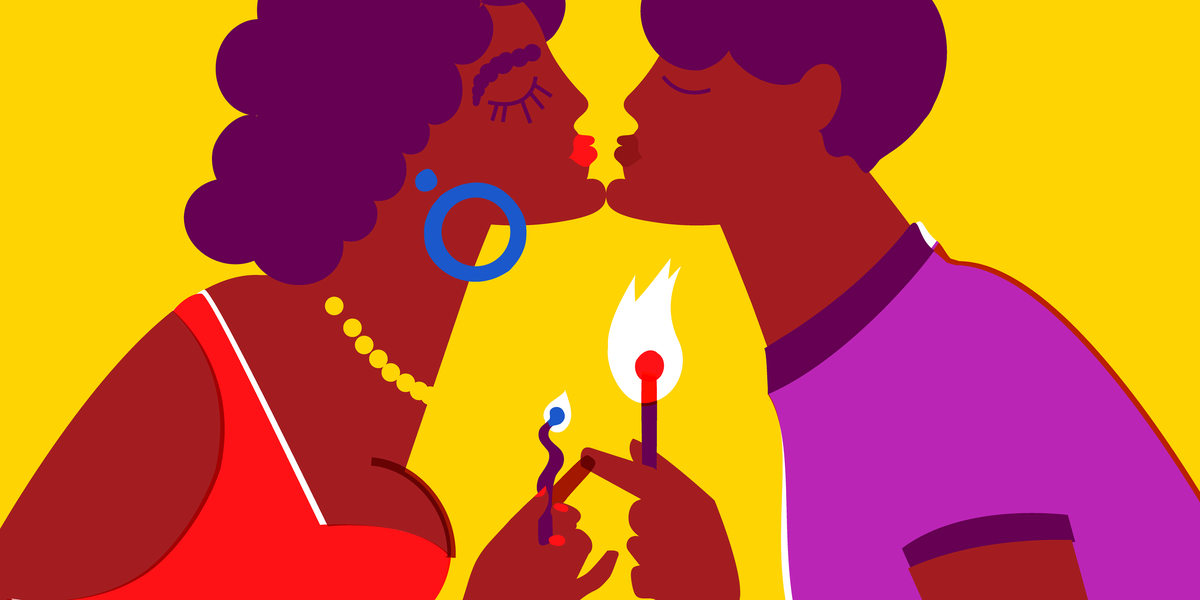 From the 3rd day onward of the new menstrual period is the "golden time" for couples to get together and find pleasure together.
3. Should maintain a 1-to-1 relationship, at most "selfie"
The increased demand before and during the red light day, "running the red light" also has many benefits, but not so that women have to try to live and die to find a happy partner with them.
Whether you are a man or a woman, you should only maintain a one-to-one relationship to limit the spread of sexually transmitted diseases and gynecological diseases. If you are in a state of solitude, alone in the early evening, please do not forget the beautiful hands that can show us fireworks without cooperation and support from anyone.
Here there is a secret to "solo" to 9 clouds for this FA association!


https://kenh14.vn/day-la-thoi-diem-con-gai-co-nhieu-ham-muon-ai-an-nhat-doi-lua-can-luu-y-3-dieu-quan- in-now-de-tiec-khong-chong-tan-20220404162045604.chn
You are reading the article
What should be noted in the red light day relationship?

at
Blogtuan.info
– Source:
Kenh14.Vn
– Read the original article
here