Life Style
Sức Khỏe
Will the quality of your ovaries and reproductive health be affected if you have Covid-19?
Covid-19 is a pandemic that strongly affects all aspects of life, in which human health is the factor that suffers the most negative impacts. Not only does it directly affect the respiratory organs, but the consequences of Covid-19 also threaten women's reproductive health.
The following article will give readers an overview of the consequences of this pandemic on women's reproductive health.
Does Covid-19 affect women's reproductive health?
Some studies show that Covid-19 can affect fertility, reduce sperm quality in men and also the fertility of egg cells in women. The ACE2 receptor exists in the reproductive system and many reports have been made on the effects of Covid-19 on the reproductive systems of both men and women.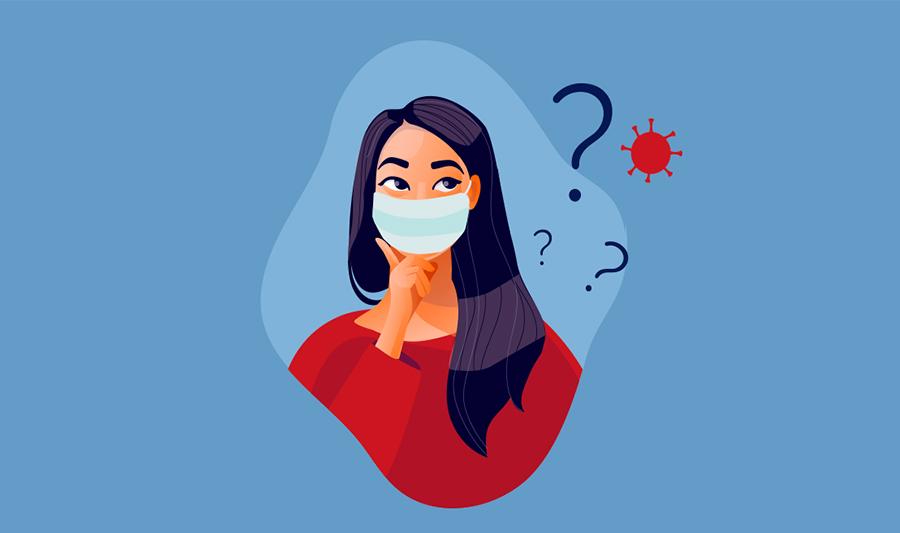 Although the presence of the ACE2 receptor is more predominant in the male reproductive tract than in the female, gonadotropin resistance has been reported in female eggs. Therefore, if conducting ovarian stimulation during the time of Covid-19 infection, it may affect egg quality and embryo quality.
How is the quality of the ovaries affected if a woman has Covid 19?
In females, ACE2 is mainly present in the ovaries, possibly with potential long-term effects by SARS-CoV-2. Upregulation of ACE2 by SARS-CoV-2 can induce changes in the normal physiology of the ovary, such as follicular development and oocyte maturation. This affects the quality and fertility of oocytes.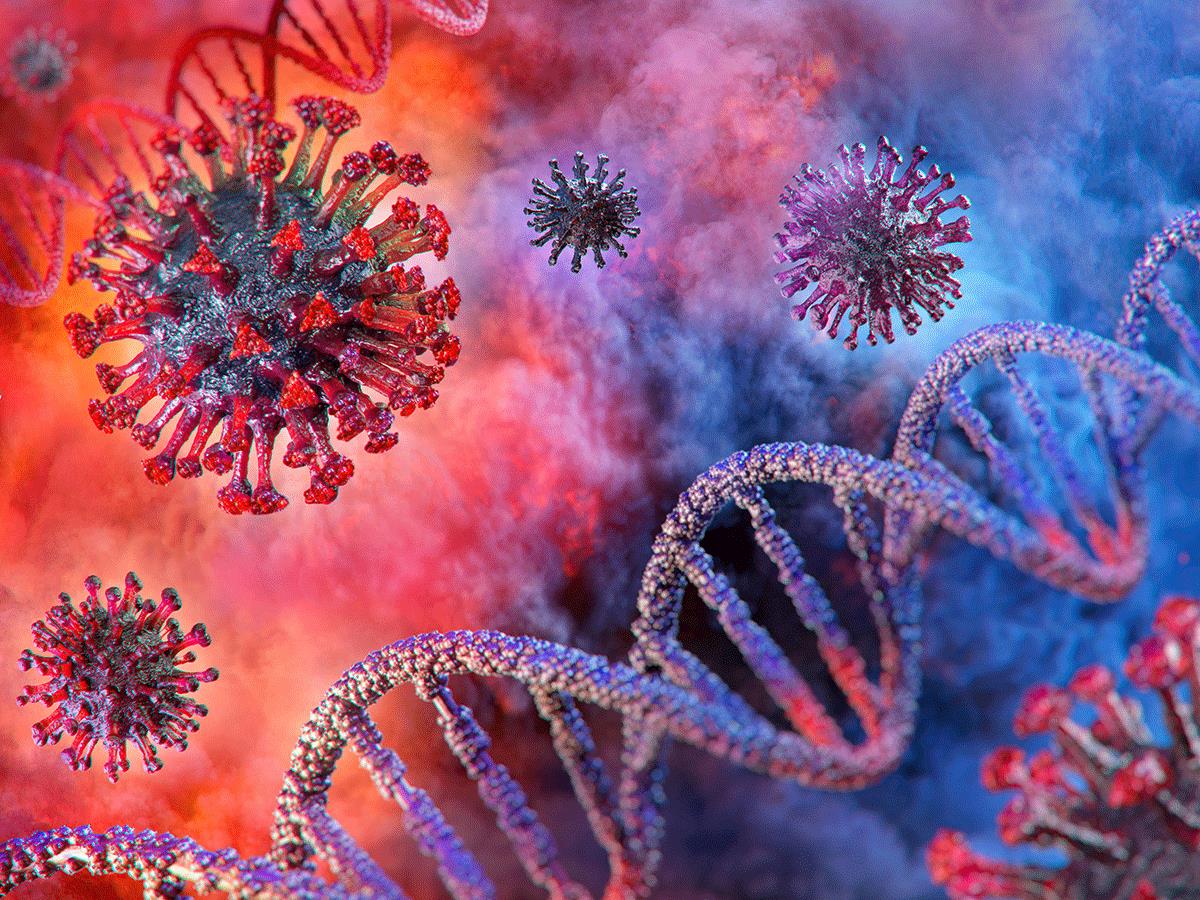 Oxidative stress is also increased by ACE2 in relation to inflammation, which is detrimental to fertility (Pan et al., 2013). The Renin-Angiotensin complex is also significantly present in the uterus, mainly in the epithelial and stromal cells of the endometrium.
If Covid-19 damages endometrial epithelial cells, early reproductive effects.
Does Covid 19 cause menstrual disorders?
Currently, there is no exact research on whether COVID 19 is the culprit menstrual disorder or not. However, after contracting COVID-19, women may experience menstrual irregularities. Menstrual disorders can be divided into 2 types: menorrhagia – hypermenorrhea or amenorrhea – lack of amenorrhea. Covid-19 can cause blood clotting disorders, causing hypermenorrhoea and menorrhagia.
In many cases, Covid-19 causes anxiety, depression leading to lack of periods and disrupts the menstrual cycle.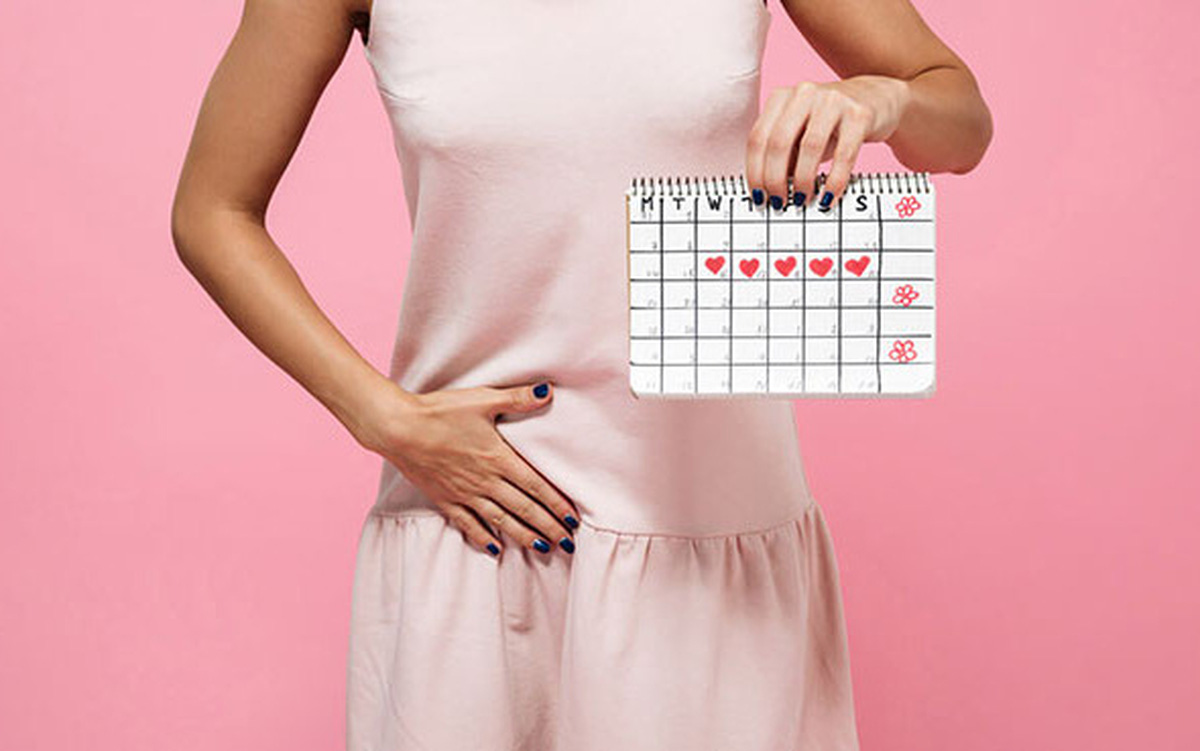 Pregnancy and COVID-19: What you need to know
Some studies from Wuhan, China, when comparing the clinical characteristics of pregnant women and non-pregnant women with the virus, have similar results and no deaths have been recorded. However, these studies were all on a small sample size and the mothers were more than 3 months pregnant.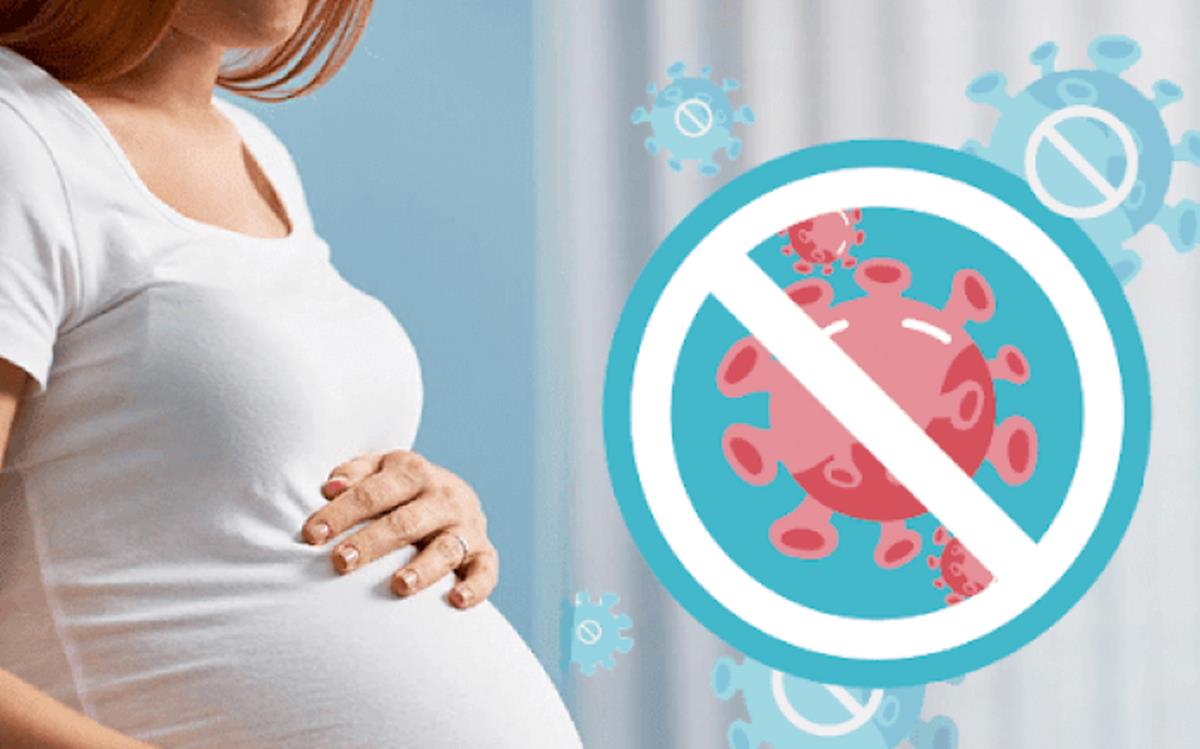 In contrast, a study from Iran reported that pregnant women infected with the virus had a high risk of death (7 out of 9 maternal deaths). In this study, the women who died were all in early or mid-term pregnancy, and 5 out of 7 deaths were >35 years old. In addition, there were 4 deaths who used the antimalarial drug hydroxychloroquine to treat COVID 19. This drug has side effects such as blindness, heart failure, kidney failure and possibly death.
Differences in mortality among pregnant women with COVID-19 between studies are due to differences in patient background, different treatment regimens, and medical quality across countries. . Since there is no consensus among studies to date, further studies with larger sample sizes and similar background characteristics between patient groups are needed to elucidate this issue.
The risk of SARS-COV-2 cross-transmission between the mother and the fetus is theoretically possible when the ACE2 receptor is expressed in the placenta and uterus. However, most publications do not find this cross-infection, the majority of infants born to mothers infected with the virus have negative results. However, mother-to-child transmission of the virus can occur after birth when the infant is exposed to other sources of infection from the mother.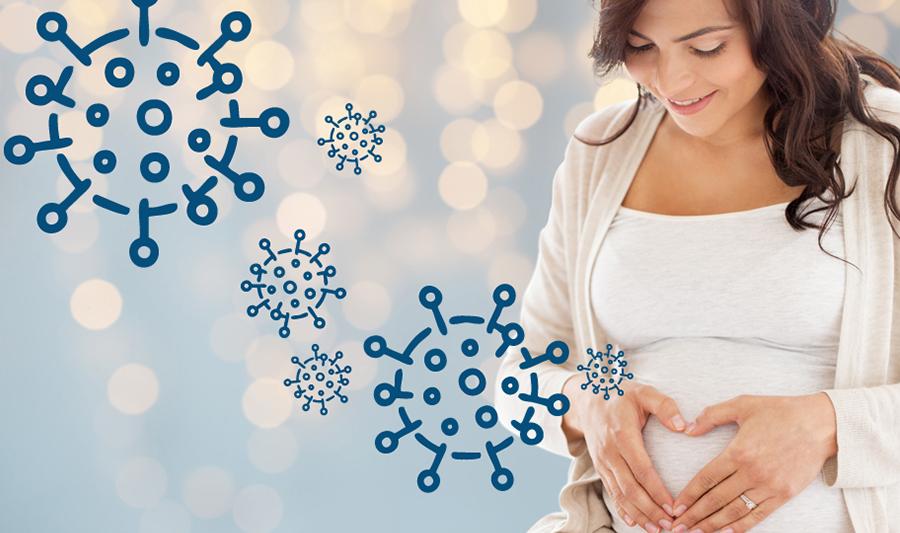 "In women, cells of the reproductive system such as ovaries, fallopian tubes, vagina, cervix, uterine muscle tissue, endometrium, etc., do not have the co-expression of two proteins, ACE2 and ACE2. TMPRSS2. From that, these cells seem to be quite "safe" against viral infection", Dr. Thuy Duong – Hong Ngoc General Hospital shared. However, the Covid-19 virus is still very dangerous. So we all need to be vigilant and take good care of our health.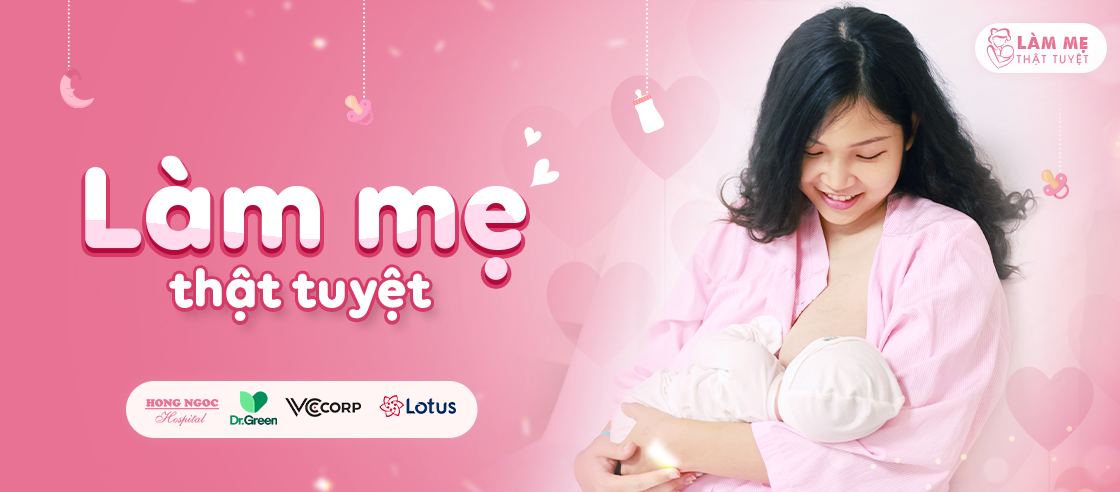 https://afamily.vn/chat-luong-buong-trung-va-suc-khoe-sinh-san-cua-chi-em-co-bi-anh-huong-neu-mac-covid-19-20220404164209129. chn
You are reading the article
Will the quality of your ovaries and reproductive health be affected if you have Covid-19?

at
Blogtuan.info
– Source:
Afamily.vn
– Read the original article
here