According to many research reports, the rate of depression in patients infertility relatively high can be up to 54%. In the opposite direction, the impact of depression on fertility is not really clear, but there are studies that show a significant improvement in pregnancy rates after psychological interventions.
Infertility is often a silent struggle. Statistics show that about 12% of couples have fertility problems. Despite the high rate of infertility, women rarely share their stories. They struggle with feelings of depression, anxiety, loneliness, and loss of control. Not being able to reproduce naturally can cause feelings of shame, guilt, and low self-esteem.
These negative emotions can affect mental health and reduce quality of life. Many people with fertility problems are at risk of significant mental disorders. It is important for everyone to recognize, acknowledge, and support patients in coping with their infertility disease and treatment.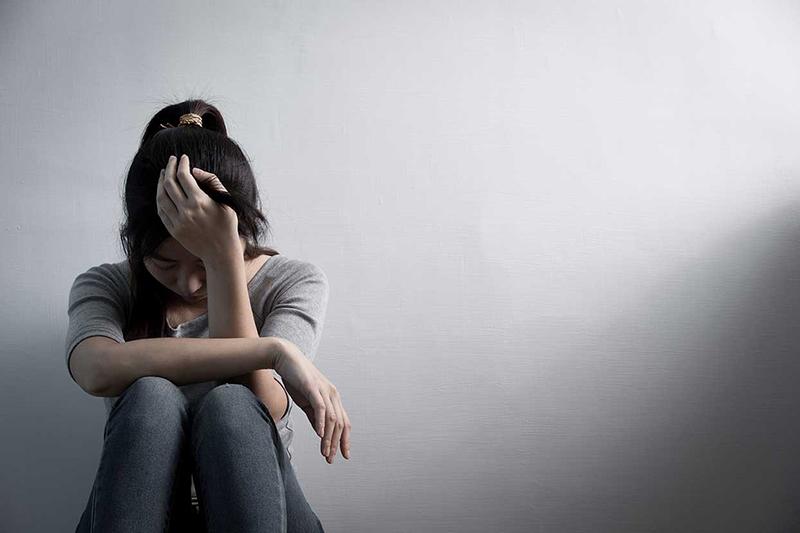 How is depression diagnosed?
According to the Diagnostic and Statistical Manual of Mental Disorders (DSM-5) of the American Psychiatric Professional Association (APA), patients may be diagnosed with depression when they have the following 5 symptoms: or more within the last 2 weeks (the two most obvious symptoms are low mood and loss of interest):
– Low mood, depressed mood most of the day for most of the day.
Loss of interest in most activities, even old hobbies.
Weight loss or weight gain that is not due to intentional dieting.
Sleeping too much or too little.
Motor agitation or sluggishness most of the day.
Fatigue, loss of energy most of the day.
– Feeling worthless or guilty.
Difficulty concentrating or making decisions.
– Frequent thoughts of death or suicidal behavior.
However, a big problem is accurately assessing a woman's level of depression because this is a rather sensitive issue and they often rarely share it with others. Recent studies have shown that the rate of depression in infertile patients can be up to 35-76%.
A worrying issue is that of the 106 women undergoing fertility treatment surveyed, 9.6% had thoughts or attempted suicide. This is a significantly higher percentage than in the population of patients without fertility problems.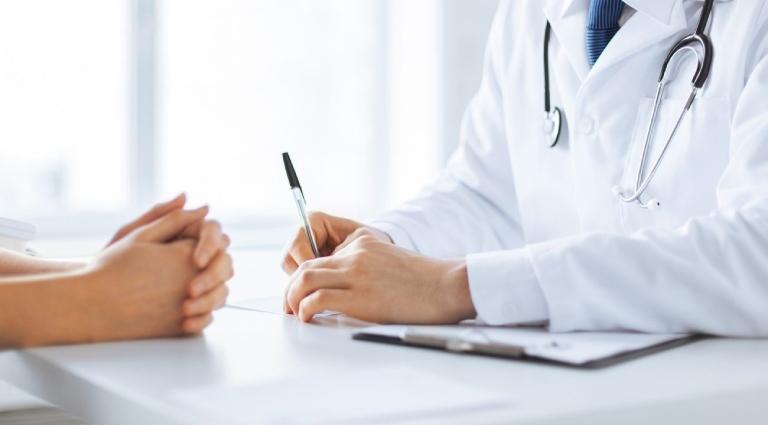 Relationship between depression and infertility
The relationship between depression and infertility is manifested through many stages and under many different angles.
As analyzed above, infertility itself is the cause of psychological problems for patients. Along with that, the use of infertility drugs including clomiphene, leuprolide, gonadotropin has been linked to psychological symptoms such as anxiety, depression, and irritability. It is therefore difficult to distinguish between psychological symptoms due to infertility and adverse drug effects.
Therefore, it is important to evaluate the symptoms and their changes before, during and after taking the drug. In addition, the use of drugs can also increase symptoms of depression, leading to withdrawal due to psychological stress. From there, it can be seen that the proper assessment of the psychological condition, it is important to have the consultation and coordinated treatment on each specific patient.
In addition to the impact of the drug on the patient's psychology, another important factor is the treatment outcome. Despite being a modern advanced process, assisted reproduction methods carry a relatively high risk of failure. If you are lucky enough to succeed the day in the first cycle then everything is fine. However, such unfortunate cases can wreak havoc on the morale of households.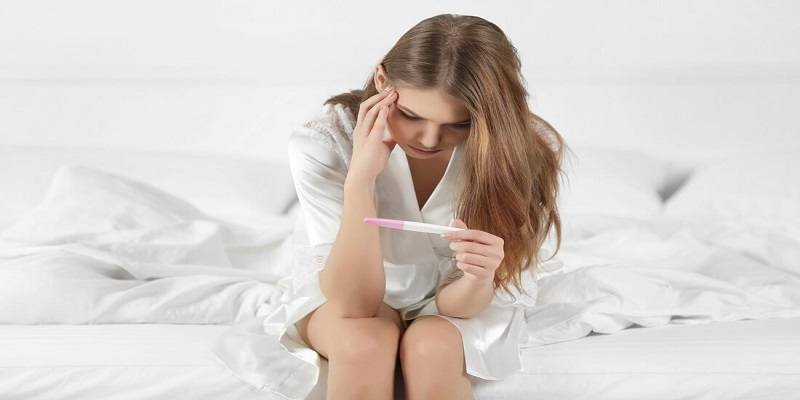 One study showed that the prevalence and severity of depression was directly proportional to the number of previous IVF failures. Also, 10 to 25% of pregnancies end with no baby being born. This is the cause of psychological damage after trauma, most notably depression.
One of the most controversial factors in the field of assisted reproduction is how psychology affects treatment outcomes. Exploring this relationship faces many difficulties because all diagnostic criteria are based on subjective patient testimony.
However, the good news is that when receiving psychological treatment, it significantly increases the success rate in the group of infertility treatment patients. Therefore, we can confirm the relationship between psychological stress and failure of infertility treatment. Psychological intervention for infertile women has the potential to reduce anxiety and depression and result in significantly higher pregnancy rates.
The diagnosis of infertility can be a huge psychological burden for the patient. The stress of the infertile patient is a big deal. Although there is no formal requirement for psychological counseling for infertile patients, practical psychological interventions have good effects on infertility treatment patients and need more attention if they want to improve the quality of life. amount of treatment.
The best way to fight depression, increase fertility
To increase fertility, couples need to know how to balance life and work balance. Reduce stress in the social environment, try not to bring pressure home.
There are several ways to help reduce stress such as:
– Exercise: yoga, relaxing walk, dancing…
– Get enough sleep
– Drink a lot of water
– Eat small meals often
– Aromatherapy helps blood circulation
– Make time for favorite activities: reading books, drawing pictures, etc.
https://afamily.vn/can-benh-giau-mat-nay-hoan-toan-co-the-khien-chi-em-vo-sinh-neu-co-5-trieu-chung-nghi-ngo- dung-throne-tim-den-bac-si-20220405122543898.chn
You are reading the article
Depression and infertility

at
Blogtuan.info
– Source:
Afamily.vn
– Read the original article
here