Giải trí
Fresh bamboo shoots make any dish delicious, but there are 2 taboos that must be remembered
Fresh bamboo shoots contain a toxin, which cannot be cooked immediately, but needs to go through another step to ensure safety for the body.
Bamboo shoots are a food available all year round, but spring is the best time for bamboo shoots. Bamboo shoots have just sprouted, very soft and delicious, just a little stir-fry is more delicious than meat.
Fresh bamboo shoots are not only delicious but also have high nutritional value, rich in cellulose, protein, calcium, iron, phosphorus, vitamin C, B vitamins. Bamboo shoots are cold, sweet in taste. If eaten in moderation, they have a tonic effect. blood, laxative, good for the body.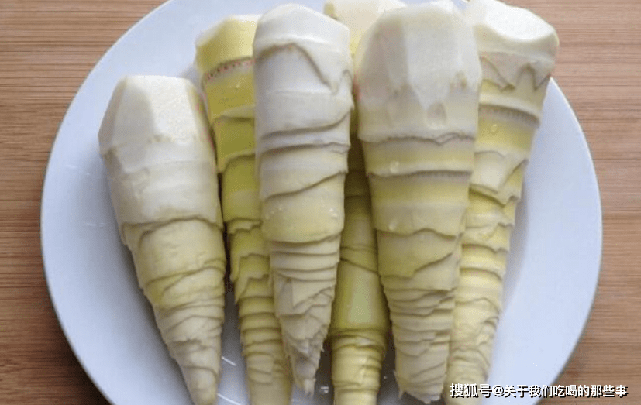 Bamboo shoots, whether stir-fried or braised, have a very good taste, but when preparing bamboo shoots, care should be taken, otherwise it will have a bitter and acrid taste, and the nutritional value will be greatly reduced. This is because bamboo shoots contain a substance called oxalic acid, which affects the body's absorption of calcium. This is the reason why you should not cook bamboo shoots right away, but need to go through an extra step to remove toxins.
How to properly prepare bamboo shoots
– Choose to buy young bamboo shoots, fresh and soft when squeezed.
– After buying, use a knife to cut the bamboo shoot from the top down, peel it off, and take the small intestine inside. Next, split the bamboo shoots in half, cut them in half, wash and drain.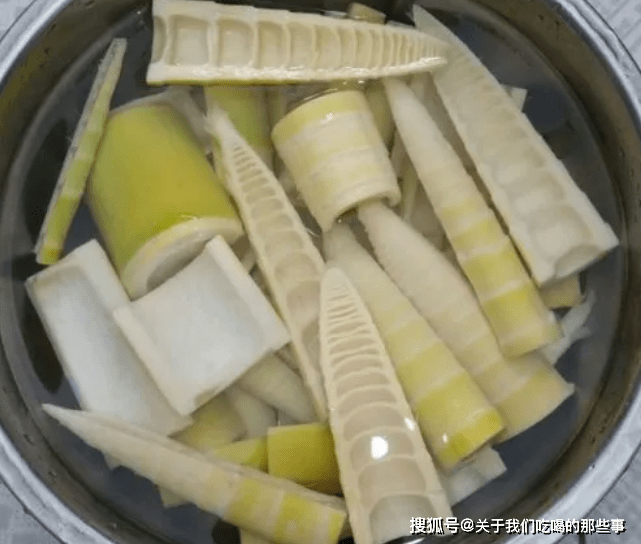 – Pour water into the pot, put bamboo shoots in, bring to a boil over high heat, then lower to low heat, cook for about 10 minutes until the bamboo shoots are cooked. This preliminary boiling helps to easily remove the oxalic acid in the salt, making the bamboo shoots no longer bitter and not harmful to the body. When cooking bamboo shoots, you should add enough water, do not open the lid, cook until the bamboo shoots are cooked to ensure the freshness and softness of the bamboo shoots.
– Immediately take out the ripe bamboo shoots, soak them in cold water for 10 minutes to make them more crispy.
– Take out the bamboo shoots and cut them into bite-sized pieces, which can be fried, cooked in soup or stewed with meat. Ripe bamboo shoots take out, drain, put in a zip bag and then store in the refrigerator for later use.
How to make braised pork with bamboo shoots
Resources: Bamboo shoots, pork belly, green onion, ginger, star anise, bay leaf, cinnamon, salt, soy sauce, cooking wine, rock sugar, cooking oil.
Doing:
Boil bamboo shoots for 10 minutes, then soak in cold water for 10 minutes, take out to drain, cut into bite-sized pieces.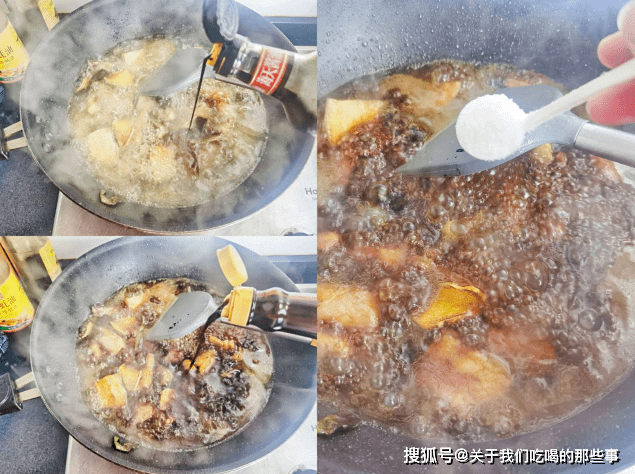 Bacon is washed, cut into bite-sized pieces, put in a pot of cold water, add red onion, sliced ​​ginger, cooking wine, blanch for 5 minutes, remove the scum and wash. Pour a suitable amount of oil into the pot, add a little rock sugar and stir-fry until the sugar water changes color, then pour in the pork and stir-fry quickly. Next, add cooking wine, star anise, bay leaf, soy sauce and stir well.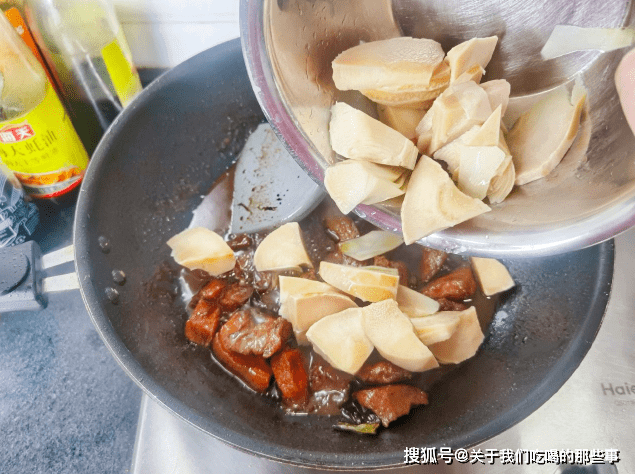 Pour in an appropriate amount of boiling water, stir well, and simmer for 20 minutes. Then add bamboo shoots, continue to cook for 20 minutes until the sauce thickens, then remove to a plate, sprinkle with some green onions.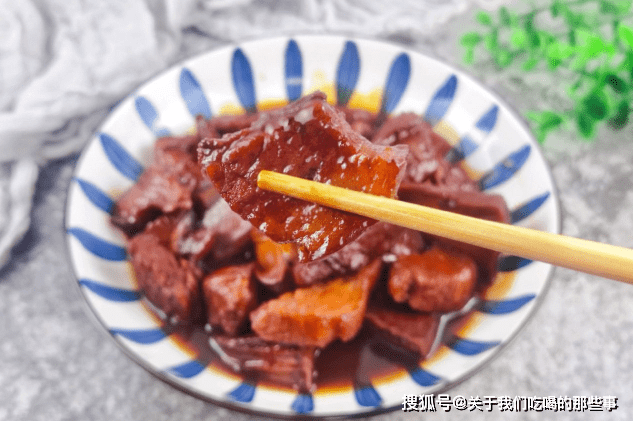 Attention:
1. No matter when bamboo shoots grow at any time, they all contain oxalic acid, cannot be fried immediately, otherwise it will interfere with the absorption of calcium, and at the same time contribute to the formation of calcium oxalate stones, which are harmful to health. So when eating fresh bamboo shoots, remember to cook for 10 minutes to remove the oxalic acid. In addition, when cooking bamboo shoots first, bamboo shoots will be softer, good for the spleen and stomach.
2. Bamboo shoots have a sweet taste, a bit cold, people with cold or weak spleen should eat less, it is best not to eat.
You are reading the article
Fresh bamboo shoots make any dish delicious, but there are 2 taboos that must be remembered

at
Blogtuan.info
– Source:
24h.com.vn
– Read the original article
here