The brain makes up only 2% of the body mass but consumes 20% of the basal metabolic rate, which means that if the body was doing nothing and the brain was just thinking about everything, it would consume more than 300 calories per day. . It is important for the brain and the way to get energy is through healthy eating and habits. Experts also say that simply making the following 5 habits will help the brain to be full of energy, flexible, and reduce the risk of stroke.
1. Drink enough water every day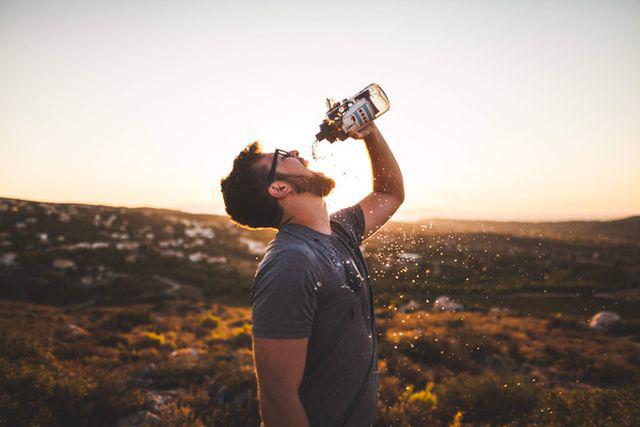 Adding water not only helps to beautify the skin, but the entire body's circulatory system depends on water, and nearly 80% of the brain is made up of water. You should not forget that, however mild dehydration, it immediately causes an imbalance in the brain. And it begins to lead to a series of other dysfunctions in the body, which results in decreased cognition, reduced ability to remember information.
The time your brain needs water the most is right after you wake up. Because when you sleep, even if you don't sweat, when you breathe, the moisture will be lost, causing the body to lose water. Therefore, you only need to immediately drink 1 glass of water when you wake up, the brain will be active with the most optimal capacity.
Throughout the day you should maintain the amount of water in the body is from 1.5-2 liters of water, helps the body's metabolism properly, the brain is more flexible.
2. Laughter – essential therapy to improve brain function
A life full of laughter, fun will make the mind clear. Communicating regularly with others is one of the best brain exercises. Research shows that people with active social lives have lower rates of memory impairment. Laughter activates areas of the brain that promote learning, concentration, and creativity.
For a healthy brain, we need to get out more, join clubs, volunteer, make friends, and fill our lives with joy and laughter.
3. Eating fat is good for the brain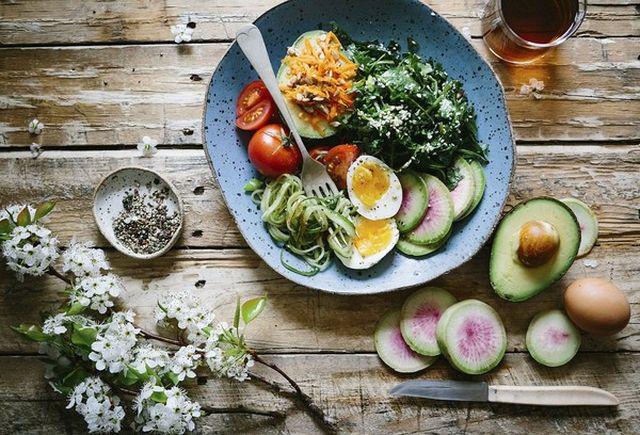 Foods rich in healthy fats are good for the brain.
Because about 60% of our brain is fat. Therefore, we need to eat some form of good fat to help the brain function properly.
Foods that are considered best for the brain are omega-3 fatty acids. Omega-3 fatty acids are found in foods such as walnuts, soybeans, salmon, tuna, avocado, peanut oil, olive oil, nuts…
Fatty fish like salmon, mackerel, herring, tuna, and sardines are good sources of healthy fats. Therefore, in order for the brain to "load" the necessary amount of fat, you need to eat 2-3 servings of these foods per week. Also, try to avoid saturated fat and high calorie foods as they are bad for your brain and reduce its proper functioning.
4. Colorful food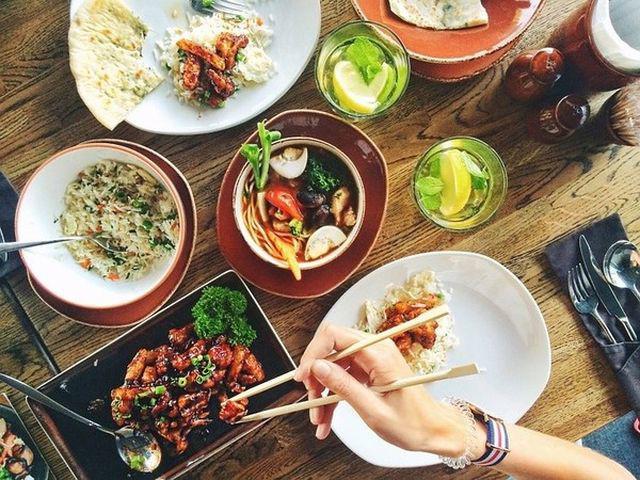 Eat a variety of foods with rich colors.
Antioxidants, which are abundant in fruits and vegetables, help the body ward off certain diseases caused by free radicals. That's why experts encourage us to prepare foods as colorful as possible in the presence of fruits and vegetables. And although all fruits and vegetables contain antioxidants, berries alone have the most positive impact on cognition and brain health.
5. Sleep well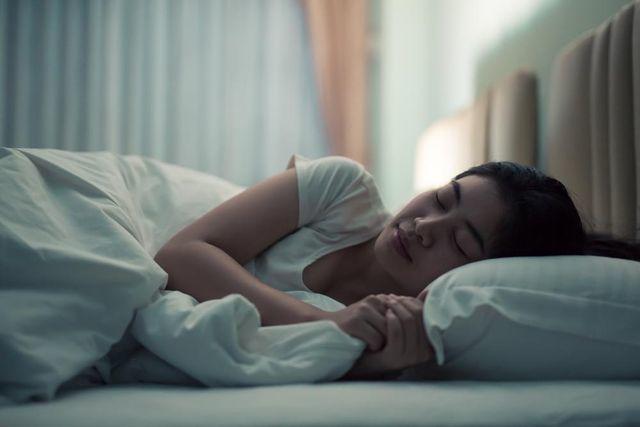 A good night's sleep helps your body recover and regenerate energy
Sleep is very important for your whole body. A good night's sleep helps keep the brain healthy. You think you only need 4-5 hours of sleep a day because you need more time to do other things. But the problem is not how long you want to sleep, but: the amount of sleep must be sufficient because it is needed for the needs of your brain and body.
Sleeping more than 9 hours and less than 6 hours a day is not good for a person's health. The reason people need sleep is because during sleep, the whole body is rested to regenerate energy and repair damaged cells and help organs carry out their functions properly.
Lack of sleep will make brain cells weak and can be "killed", thereby reducing the "power" of the brain.
You are reading the article
More and more young people are having strokes, to protect the brain, do these 5 simple things
at Blogtuan.info – Source: Eva.vn – Read the original article here