Tech
OPPO's most unattractive smartphone!
If in 2019, OPPO made a strong impression on technology users because of the completely new, highly innovative OPPO Reno series, with the highlight coming from the borderless, flawless screen and the "fish fin" camera solution. "fat" is extremely unique, in 2022, the OPPO Reno series no longer retains those advantages, instead it is just a very … normal product like many other smartphones.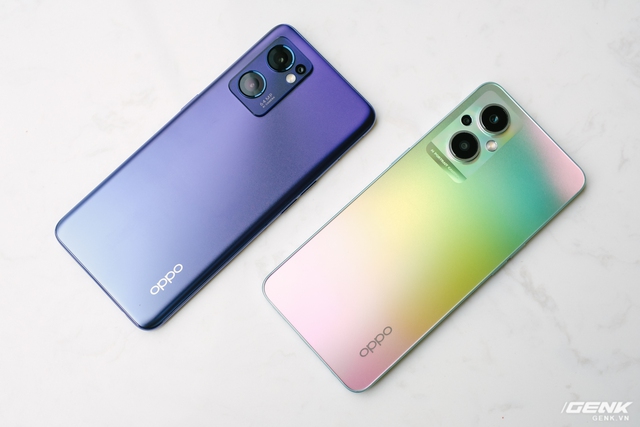 OPPO Reno7 5G recently launched Vietnamese users, but did not receive great attention because this device has absolutely no advantages worth buying in the segment as high as 13 million.
Is "Reno7 5G" but not "Reno7 5G"
Why do I mention "Reno7 5G" not "Reno7 5G"? That's because the genuine OPPO Reno7 5G version sold in Vietnam is not the original "Reno7 5G". In fact, OPPO brought the Reno7 SE 5G from the Chinese domestic market to Vietnam (and a few other markets), slightly upgraded the camera and fast charging, then changed its name to Reno7 5G later out. Launched a new OPPO Reno7 Z 5G and sold these two in parallel.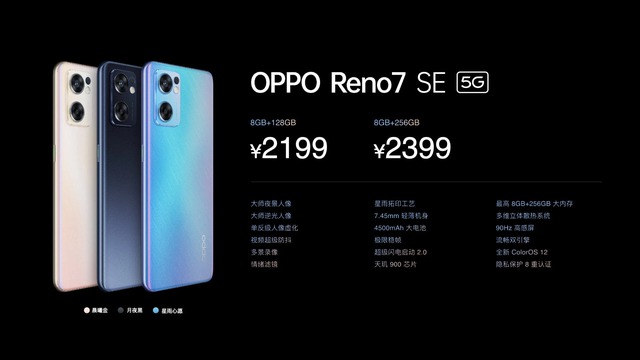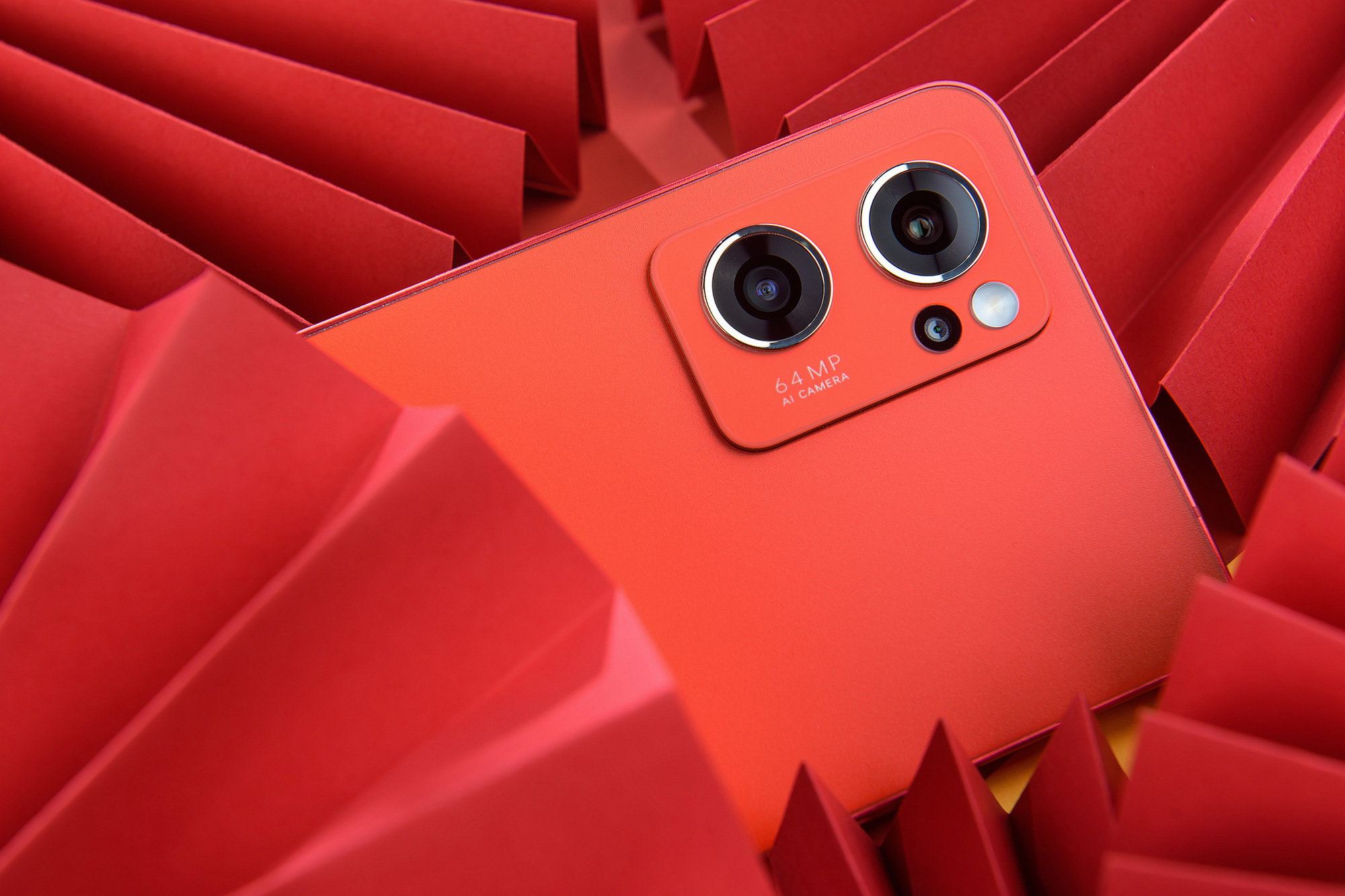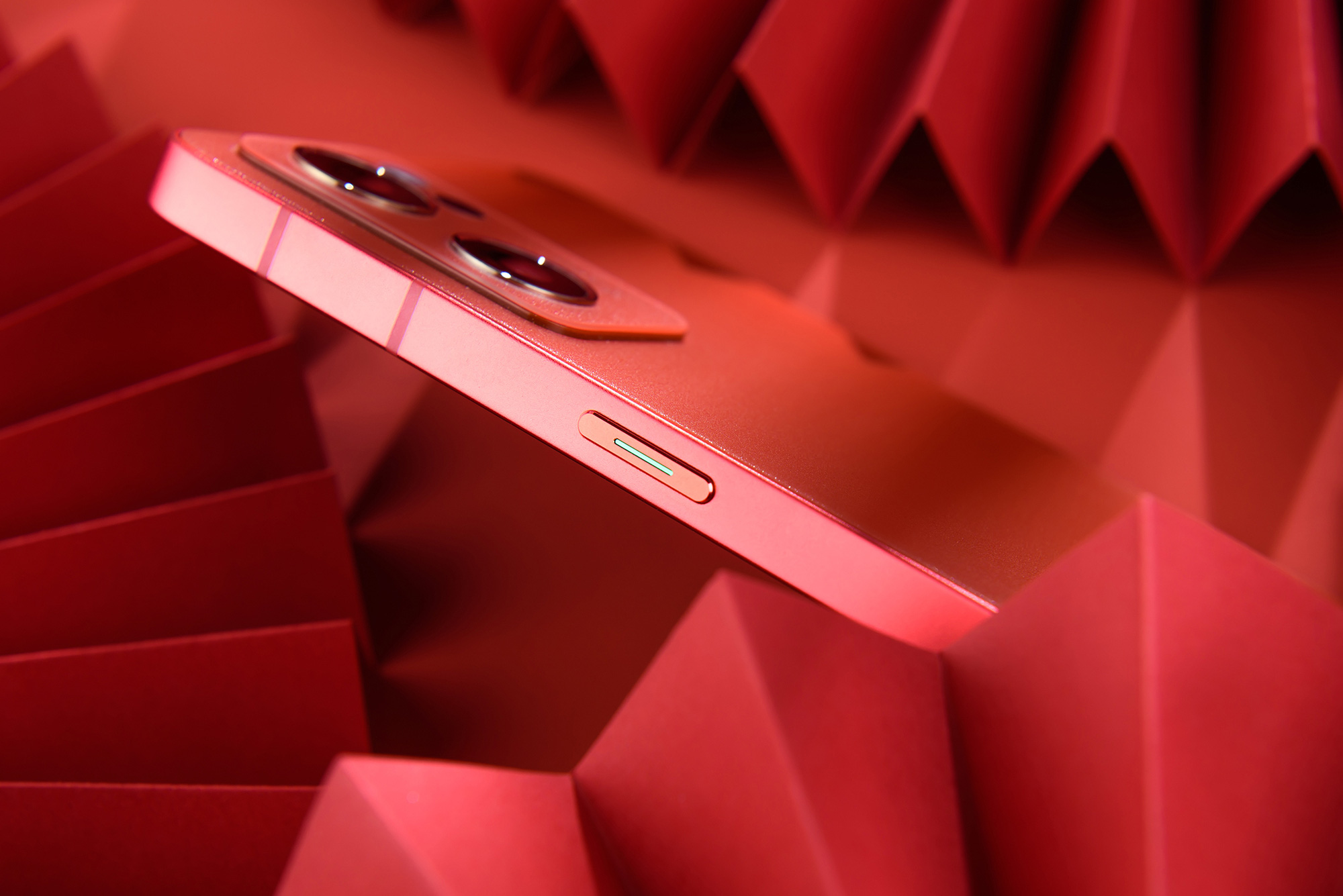 If you are wondering what OPPO Reno7 5G looks like, this is the "genuine" version, with a square border design quite similar to last year's OPPO Reno6 5G.
In its home country of China, the Reno7 SE 5G is sold for only about 7.8 million VND, but when sold in Vietnam, the price of the device is up to 12.9 million VND. This is too high a price compared to what users get in a phone. However, Reno7 5G has never been OPPO's "trump card", instead, Reno7 Z 5G is the first priority device.
Readers can refer to article about the OPPO Reno7 Z 5G here. This is a device that OPPO prioritizes for advertising more than the standard Reno7 version, has a more trending square border design and is also reasonably priced and more accessible to young users.
Boring design, "change shirt" for the Z . series
If you remember last year when the Reno6 series was introduced, the Reno6 5G sold in Vietnam is a smartphone identical to the Chinese market, with a square border design, a matte back that is very comfortable to hold. However, just like this year, OPPO is not focusing on the standard Reno series, but only on the cheaper Reno Z series. OPPO Reno6 Z 5G is a pretty normal machine, the design is almost identical to this year's Reno7 5G.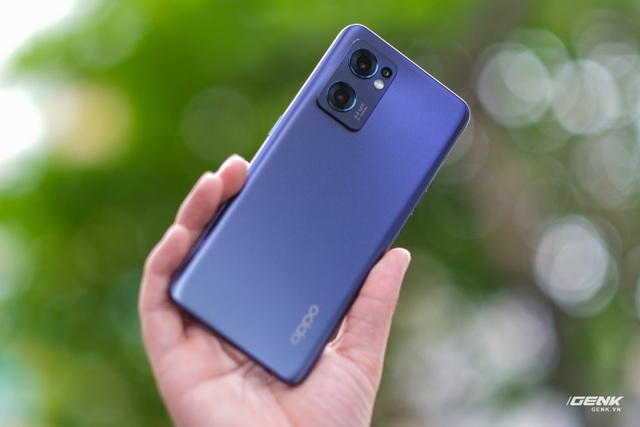 Thus, between the Reno6 series and the Reno7 series, OPPO has "changed clothes" for the two standard versions and the Z version. Perhaps OPPO has realized the square border design "catches the trend" and attracts more users. That's why this year we have the Reno7 Z 5G with square border design.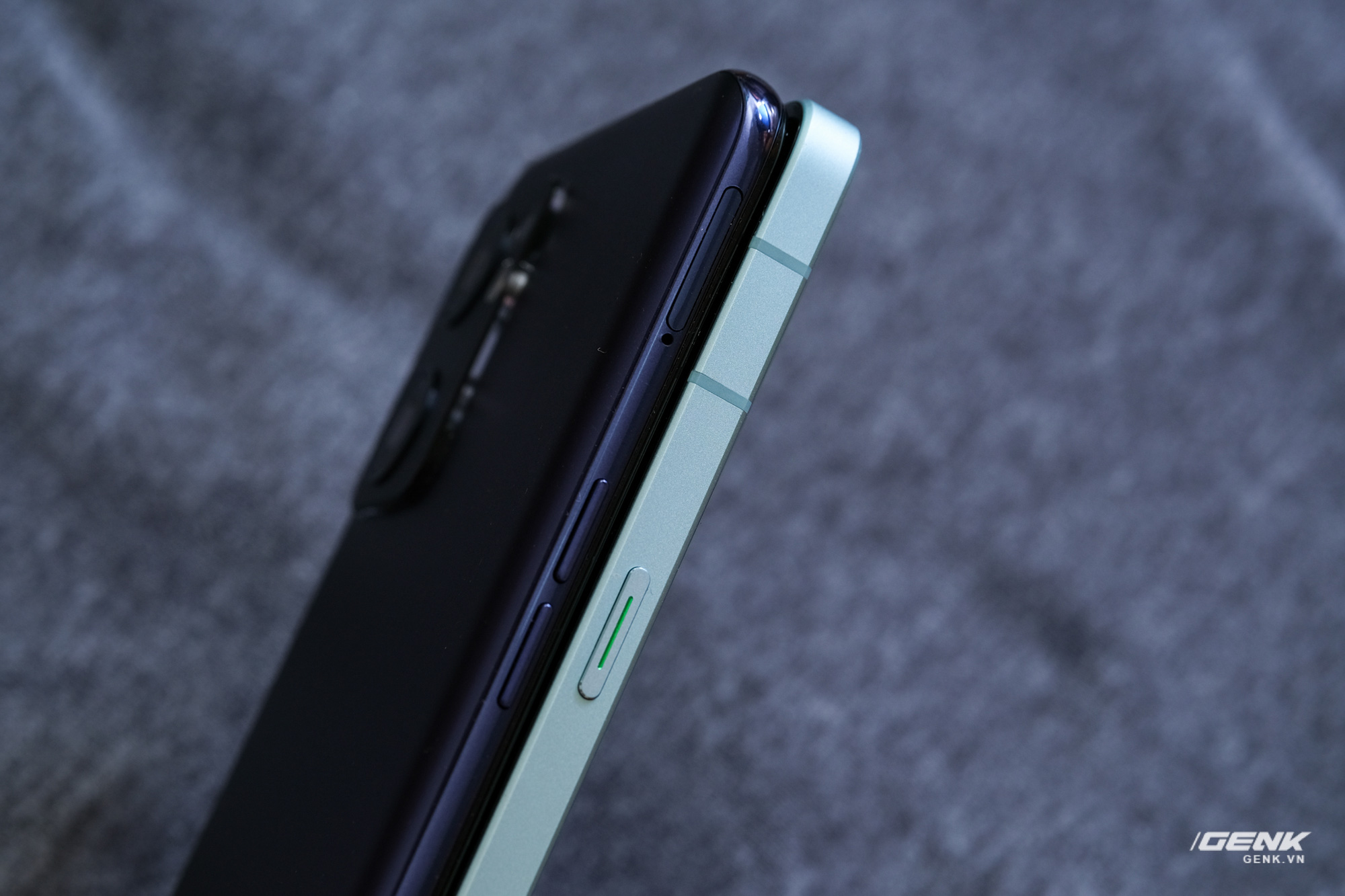 Reno6 5G and Reno7 5G with opposite designs compared to the Reno Z series
The fact that Reno7 5G has a boring, innovative design and is no longer like the first generations has made the attraction for this product line worse (in particular in the Vietnamese market). The hardware of the machine is not outstanding compared to the price of 13 million VND that users have to spend.
Expensive but not worth the money
Although it has a selling price of up to 13 million, what users get from the Reno7 5G is not really commensurate. This machine has a 90Hz AMOLED screen, 64MP camera, no OIS, no telephoto camera, and the Dimensity 900 chipset also gives not too impressive performance. The biggest advantage of this device probably only comes from the ability to fast charge 65W.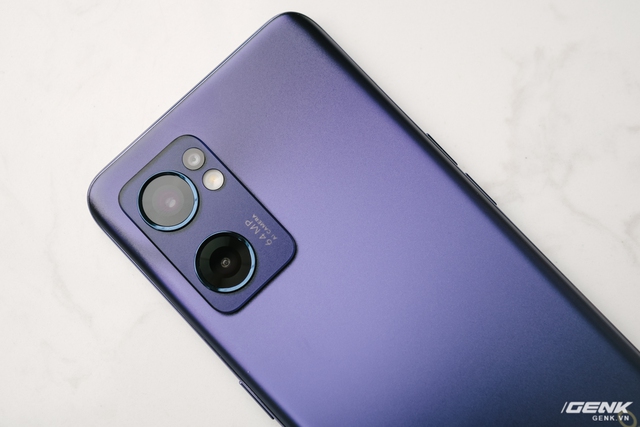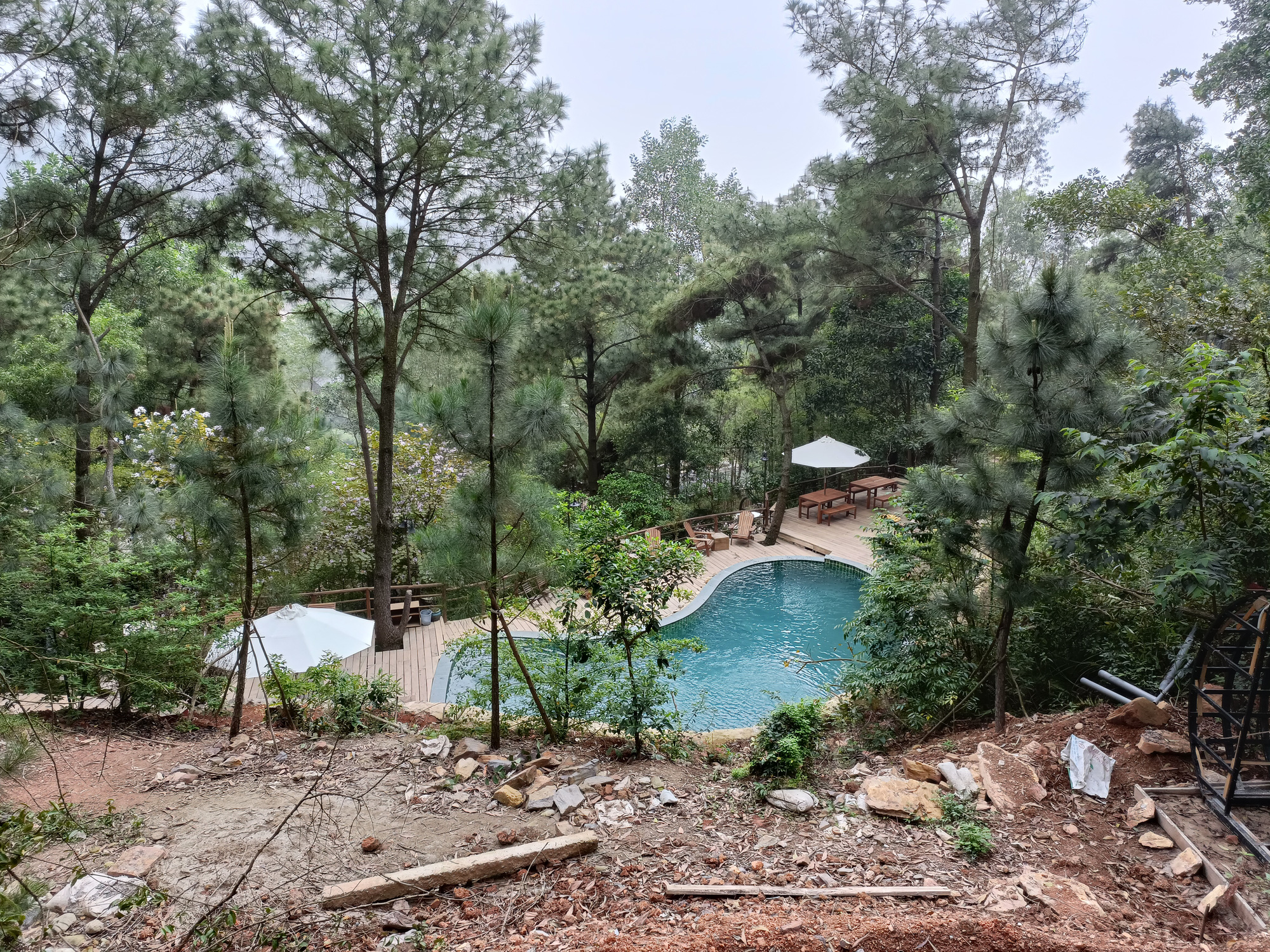 Photos taken from the main camera of Reno7 5G are not too impressive. Photos tend to be a lot of blue, with moderate detail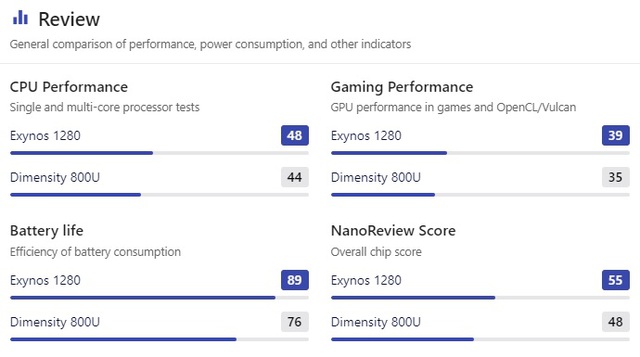 In terms of parameters only, OPPO Reno7 5G is far behind many other smartphones on the market with the same price range, even worse when compared to a few cheaper devices, namely Redmi Note 11 Pro + 5G , which has a price of only VND 9.9 million but has a 120Hz AMOLED screen, a more powerful Dimensity 920 chip, a 108MP camera and even has 120W super fast charging.
At VND 13 million, users have many other smartphone choices with more attractive hardware, such as the Redmi Note 11 Pro + 5G we mentioned above, or Samsung's A-series smartphones like the Galaxy A53 5G (cheaper than Reno7 5G) or the upcoming A73 5G will also soon be sold in Vietnam with the expected price on par with the Reno7 5G.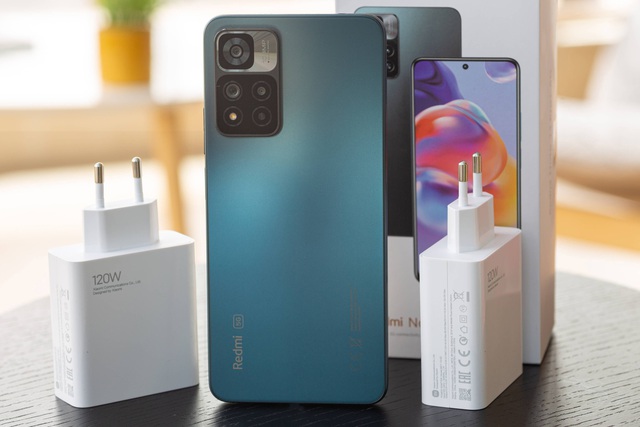 Not to mention with Samsung, users have another choice that is equally as attractive as the Galaxy S21 FEa new high-end smartphone introduced by Samsung earlier this year, equipped with flagship hardware but with the current price is only about 12-13 million dong.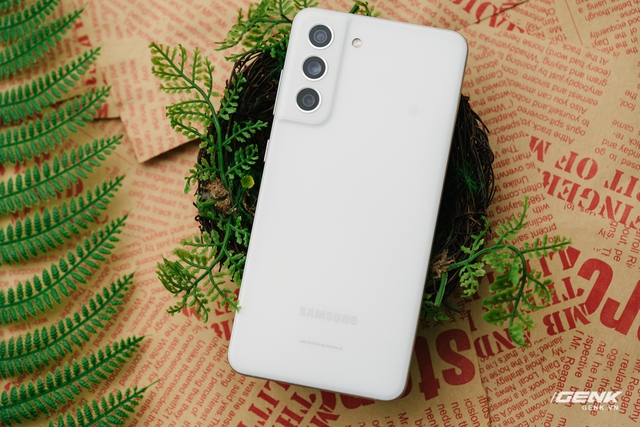 Should you buy OPPO Reno7 5G?
In essence, OPPO's plan with the Reno series in the Vietnamese market is to focus mainly on the Reno Z series. OPPO Reno7 5G itself is just a version with the "decoy" effect, thereby redirecting the direction. users to cheaper Z series according to OPPO's plan. If OPPO "doesn't want to sell" Reno7 5G, there is no reason for users to choose this device. Perhaps choosing Reno7 Z 5G or a certain smartphone in the same segment is still a more reasonable choice.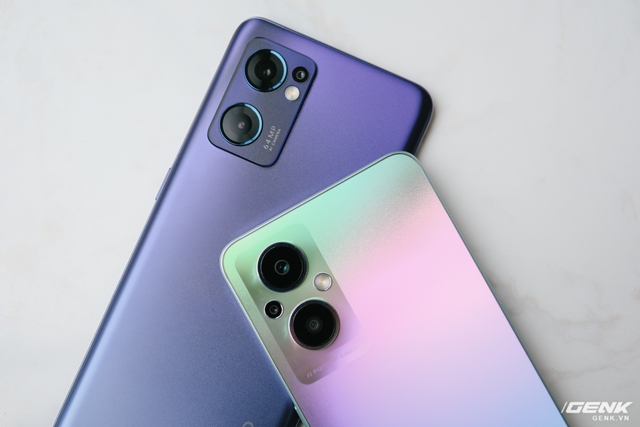 However, what if you still want to own Reno7 5G? Currently, the listed price of Reno7 5G is VND 12.9 million. However, depending on the time, the price of the device may decrease a bit. For example, at a well-known retail system, Reno7 5G is currently being discounted to just over 12 million VND (apply coupons), it can be even cheaper if using payment methods located in the market. In the promotion program, the price will be reduced to about 12 million VND.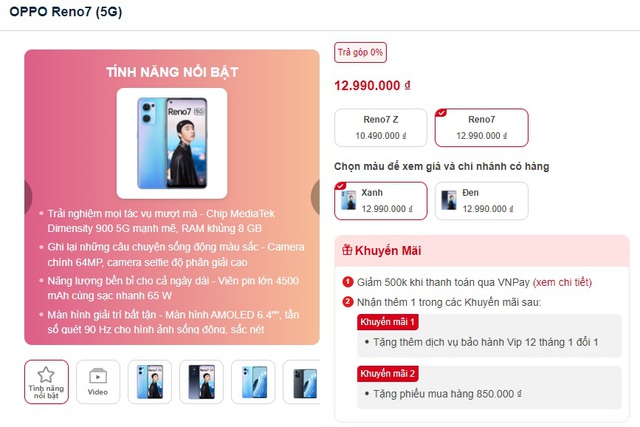 https://genk.vn/chi-tiet-oppo-reno7-5g-chiec-smartphone-kem-hap-dan-nhat-cua-oppo-20220404162542664.chn
You are reading the article
OPPO's most unattractive smartphone!

at
Blogtuan.info
– Source:
genk.vn
– Read the original article
here