Life Style
Yêu
Why are so many strong vibrations still lonely in the end?
The story of 3 people, crazy lust and love, but not a love triangle
Even at the set 18 . film+ A Muse has a female lead with an innocent young face and extremely romantic scenes that draw viewers into very gentle vibrations or burn eyes with hot scenes, but ultimately haunting viewers is loneliness .
The film focuses on 3 main characters, the great poet Lee Jeok Yo living in a dream house making friends with books, 30-year-old writer Seo Ji Woo and a 17-year-old schoolgirl Eun Gyo.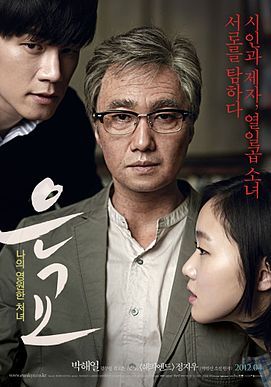 The 17-year-old girl appeared as cool drops of water watering the soul and dry body of a lonely 70-year-old man. They have admiration for each other. A talented, insightful and mature man that the young girl admires. And the innocent, pure girl made his last feelings fully transfer to that place. As for the 30-year-old writer, he is lonely on the road to fame, in the aura he knows he wasn't actually created.
A 3 person relationship without a word of love but with so much emotion in it. And even though this is a story of 3 people, it is not a love triangle at all, but a breakdown of the deep corners of each character's soul.
Watching movies, people think of modern life with technology and easy information connection, dating apps have also sprung up like mushrooms, but it is still difficult to find each other to be a couple. But sometimes being a couple and still lonely, how many people are husband and wife, but lonely in their own house. The film seems to reflect the harshness of life, the tragedies themselves or sometimes created by insiders.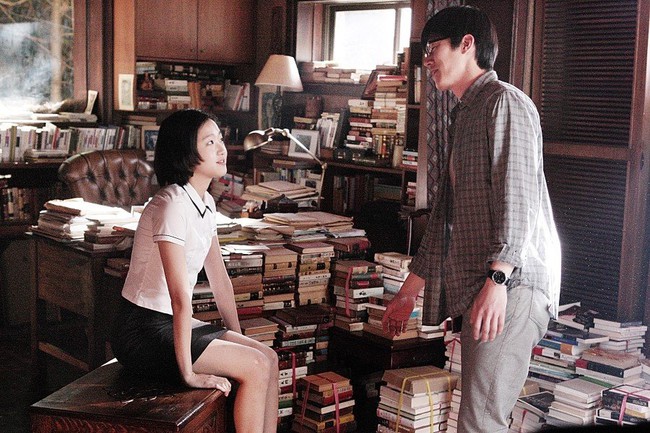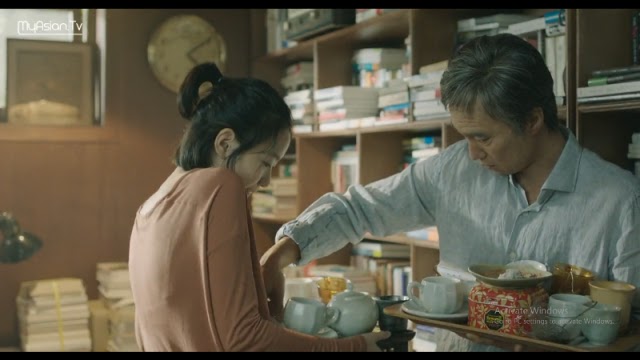 At the time Seo Ji Woo passionately kissed Eun Gyo, when asked by her "Are you doing this because you like me?"Seo Ji Woo still only said: "Maybe because I'm lonely". When Eun Gyo returned to have sex with Seo Ji Woo, she also only said the reason: "Because I'm Lonely".
It seems that her lifelong friend or eternal love with old man Lee Jeok Yo is what brings her true feelings. The man who made her smile with admiration for his understanding, for his every answer delighted her. The one who gave her safety when he was around. The one who is willing to take the risk and pick up the mirror she cherishes because it is a gift from her mother. Meanwhile, the other young man was surprised: "Anyway, it's just a mirror, I can buy you dozens of other mirrors, what do you have to do?".
But even though those vibrations were real, what hindered them was their age. A 70 year old man and a 17 year old girl can't be a couple. Not to mention the love that is not satisfied by sex because the poet is in the late afternoon, desires can only come in thoughts.
And in the end, she chose to have a carnal orgy with a person who lacked spiritual harmony as to vent the pain she had never confessed to.
When the young, the mature and the old are all alone
Old man Lee Jeok Yo in a congratulatory speech to the person who stole his brain bitterly said: "Your youth is not a reward for your efforts. Old age is not a punishment for mistakes." Because there was a time when the other writer shouted when he noticed something between the 70-year-old man and the 17-year-old girl: "You're just a weak old man."
A lonely young girl because she was born in an abusive family, her feelings for her long-term friend with deep emotions can't go anywhere. Although there are two men who seem to have feelings, no one has said they love her, one secretly loves her, the other doesn't know what she wants. In the end, she seems to be the most active person because she is innocent enough to make people fall in love with her, but in the end, she is so passive that she has to fill her loneliness with a sexual orgy with someone she doesn't really love. .
The writer is a mechanic who was supported by the old man and became a famous writer. The name he has in fact he knows best that it does not belong to him. He accepts quail as a servant to serve the old poet in order to achieve fame. The work that brought him to the top was just a manuscript written for himself by the old teacher. His feelings for the 17-year-old girl, although jealous, but also cowardly not to call it love. He admits he is lonely.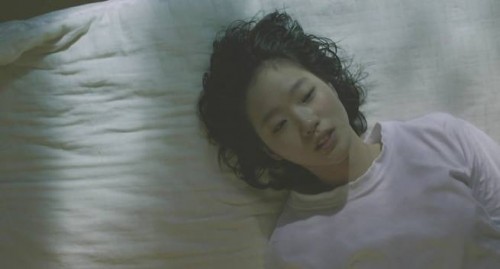 That's just 1 of 3 characters of 3 ages, 3 classes that people can call by name. Although there are very real emotional vibrations, but in the end, they gain this and lose the other, people who have empathy for the soul are stuck in the flesh, people with the flesh are lacking in harmony in the soul. . It was Seo Ji Woo who asked: "Why don't you ask me something?", Eun Gyo replied: "I don't have a good answer".
In the end 3 lonely people, patching each other's lives with the vibrations of emotions and flesh, but in the end when they are not filled with happiness within themselves, in the end, they do not form a piece. Which graft is kind.
At the end of the movie, Eun Gyo seems to have said: "Thank you. Thank you for making me so beautiful in the story. I didn't know I was so beautiful. I never knew…".
How do adults stop being lonely?
According to an American study, it has been shown that loneliness can be contagious. People call it a disease. A publication in the Journal of Personality and Social Psychology also states that loneliness can be contagious. Because if you hang out with lonely people, you will most likely feel the same way.
Children will not say the word loneliness even when they are alone, because they always think simply. As for adults, when they have so much worries and thoughts that they are wary of the whole world. People alone are lonely, but people with couples are also lonely.
And the last question everyone asks is how to stop being lonely? All confirm this is a difficult question.
Perhaps it's easiest to live with loneliness and make it an inevitable part of life, but the main thing is to live with solitude happily.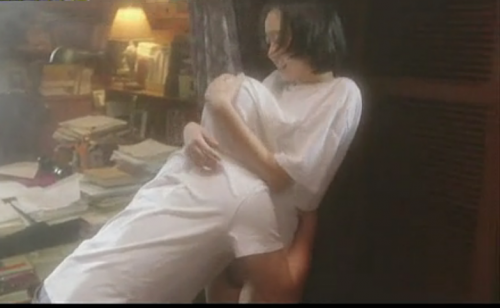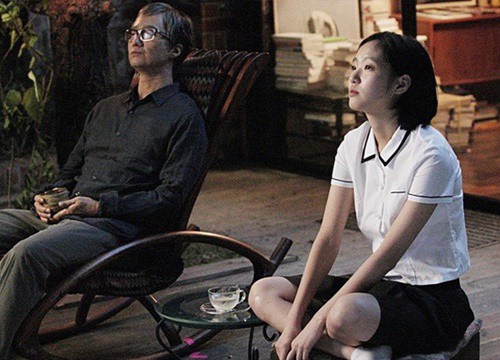 We live in a complicated and cynical inner world that makes us all feel a hole in ourselves. And so there is no other way but to go back to your own inner self to know what you need, what you want and how to be happy. It doesn't have to be a couple to stop being lonely. And it's not like a couple is not alone.
Perhaps accepting life with its colorful looks, "patching" yourself before finding a pair or pairing is also a way. And of course, it's not easy!
https://afamily.vn/phim-18-a-muse-vi-sao-rung-dong-cam-xuc-manh-liet-dung-cham-va-canh-nong-ngap-tran-cuoi-cung- van-la-co-don-20220405174704955.chn
You are reading the article
Why are so many strong vibrations still lonely in the end?

at
Blogtuan.info
– Source:
Afamily.vn
– Read the original article
here