Game Online
Games
1/3 of gamers surveyed said they would quit their jobs to play NFT games
Since many generations, online games have always been known as one of the entertainments of many people. Although there have been ups and downs, there are times when the whole society has condemned the heavy effects of game addiction, but no one can deny that games are always is the irreplaceable passion of young people. But over time, online games are said to be about to enter a new stage of development – and their destination in the future is none other than the term. NFT . game.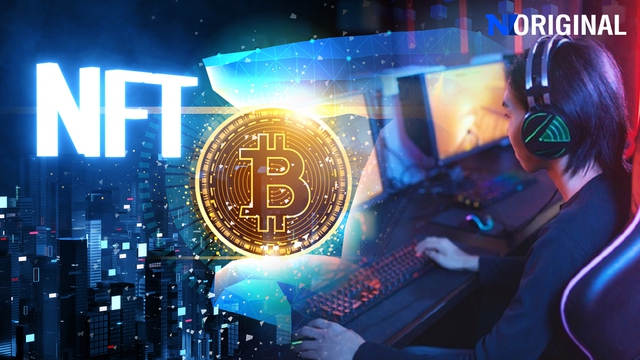 Accordingly, as many people think, games that are only for entertainment will gradually disappear, and instead, the era of playing games is still fun, but also makes a profit. more revenue. Let's try to take a comparison example, two games have the same gameplay, the same beautiful graphics configuration, one is only played for fun, the other is also played for entertainment but can make a profit. Perhaps without being too smart, we also understand that most players will choose option number two. That is also the main reason why many people think that NFT games will be the future trend of the world gaming industry.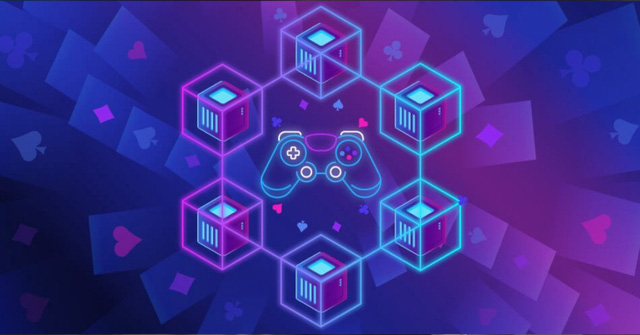 And recently, according to a survey from Balthazar, an NFT gaming community, when asked, one in three gamers will admit that they are ready to quit their job to pursue becoming a full-time NFT gamer. . Specifically, 32% of 1,103 respondents, including those who have experienced as well as never experienced NFT titles, agree with the above opinion. While 59% identify that they will play, in parallel with doing other jobs.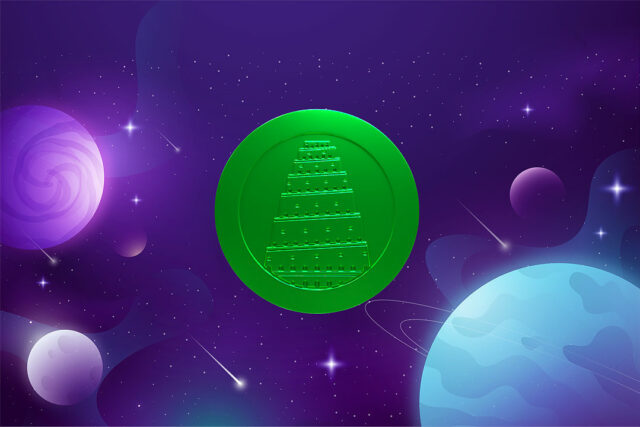 It can be seen that the NFT gaming community is relatively ready to accept this trend of the future. However, there are still many problems in practice. The first is the opposition of traditional gamers, who think that integrating NFT is no different from a way to "suck blood" from gamers. This reason is also quite reasonable, when it is clear that the development of technology and the application of NFT in games is not really too high, has a clear impact and changes and increases the playing experience. of gamers. In other words, this is a feature you can have, it doesn't matter if it's missing, and the game is still as good as usual.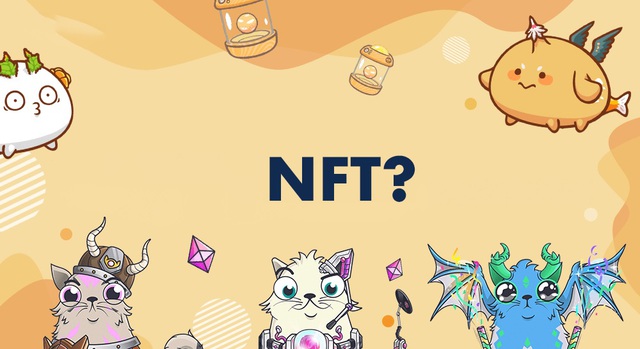 In terms of generating profits, nothing will be so easy as many people think. There will be no revenue or great profit as many people say, if you do not accept the risk to invest the initial capital. Therefore, to say that the time of the NFT series has come is probably still too early at the present time. At least, when NFT games stop being "boycotted" on Steam, perhaps this future will be closer.
Information about cryptocurrencies (cryptocurrency), commonly known as "virtual money" has not been recognized by law in Vietnam. The information in the article is for reference only and has no investment recommendation value. GameFi (short for Game + Finance) is a term for blockchain games that incorporate financial elements. The information in the article is for reference only and has no investment recommendation value.
https://gamek.vn/1-3-game-thu-duoc-hoi-cho-biet-se-bo-viec-de-choi-game-nft-thoi-cua-dong-game-nay-phai- chang-da-toi-2022032320143118.chn
You are reading the article
1/3 of gamers surveyed said they would quit their jobs to play NFT games

at
Blogtuan.info
– Source:
gamek.vn
– Read the original article
here