Games
The news that LPL intends to give up MSI 2022, Chinese fans are excited, the LCK community is worried about T1
A few days ago, on my livestream channel, Doinb – LNG Esports midline says LPL prepare to go through the peak period. Because, this is a year with too many events, from Spring, to MSI 2022, to Summer, and then to Asian Games 2022 and also Worlds 2022. Therefore, according to Doinb revealed, the LPL will probably play in a cumulative fashion, every day there will be about 4 BO 3 matches to keep up with the schedule.
Doinb reveals the terrible schedule of the upcoming LPL Summer
Not to mention, both major regions, Korea and China, are still being heavily affected by the virus COVID-19. In LCKthe players T1 had to play in with a lot of COVID-19 symptoms while the LPL had to switch to online recently. And one more thing of interest is, Busan (Korea) is the venue for MSI 2022 and the Asian Games 2022 will take place in Hangzhou (China).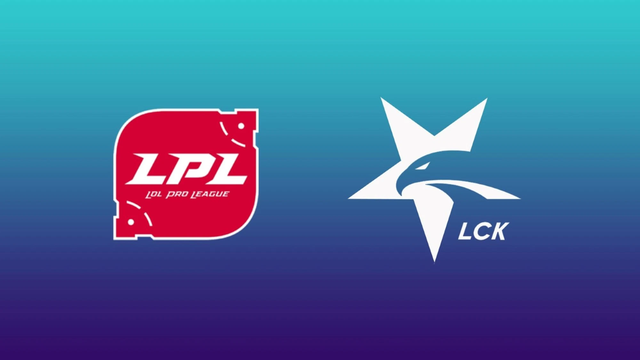 Both LPL and LCK are being heavily affected by COVID-19
Because of so many influencing factors, according to Chinese media, there have appeared news that LPL intends to drop the MSI 2022. Although there is no additional information or explanation attached, but perhaps this rumor. This comes from the fact that the upcoming LPL has to go through an extremely stressful period with continuous events but also has to implement strict epidemic prevention regulations.

A sports journalist posted a status on his personal Weibo about the possibility that LPL will not attend MSI
But instead of expressing surprise or disappointment, LPL fans think that if it really happens, this is a right decision. Because, LPL is definitely considered one of the championship candidates and any team attending MSI 2022 will have to fight until the final. Thus, when returning, they must implement strict isolation and will not have enough time to prepare for Summer 2022, both the Asian Games and Worlds after that. On the other hand, the epidemic situation in Korea is also extremely complicated, causing many fans to worry about affecting the players' health.

Really can give up, travel is annoying, especially if going back to Shanghai

LPL playoffs are really hard, hope everything will be ok

Shouldn't go. If you go, you have to set a championship goal, but if you do, you will have to quarantine when you return, and in the event that Summer is shortened, you won't be able to prepare in time. Asian Games 2022 and Worlds 2022 are more important
LPL players are treasures, thousands of times can't take risks

Do not go is really the best! Safety is most important!
But in return, many LCK fans are worried about… T1. The reason given by LCK fans is because this is the most perfect Spring in T1's history. But if the biggest opponent of the LCK is the LPL not participating, even Faker and the teammates won the MSI 2022 championship, it doesn't make much sense. Even the championship (if any) of T1 may become less meaningful.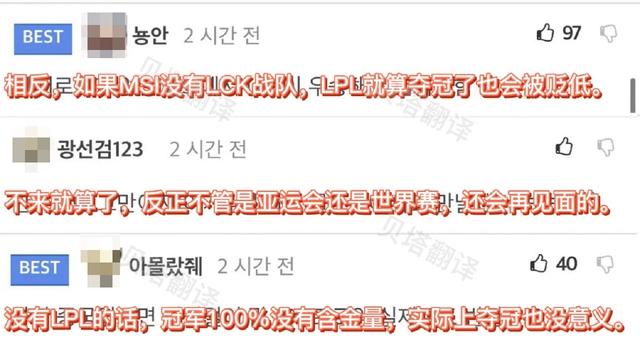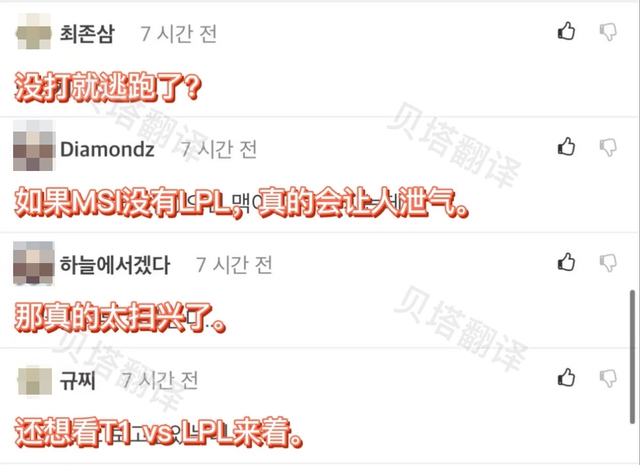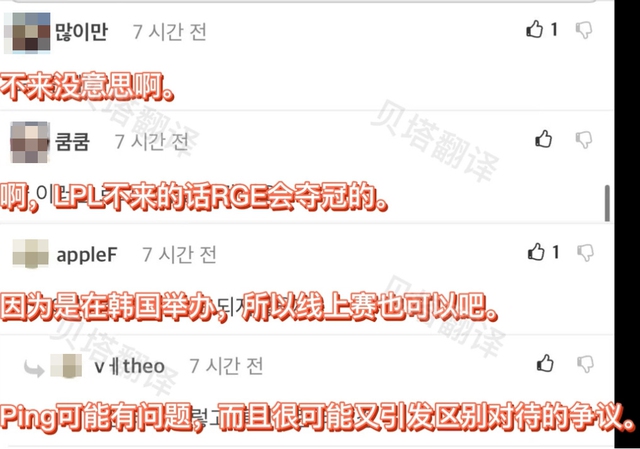 The LCK community is again concerned about a boring MSI 2022 season and may affect T1's performance when the LPL counterpart may be absent.
Anyhow, it's all just rumors and the LPL has yet to give out any information. MSI 2022 is a very important tournament, but indeed, with a tight schedule and complicated epidemic situation, teams will have to prioritize the health of the players first.
https://gamek.vn/xuat-hien-thong-tin-lpl-du-dinh-bo-msi-2022-fan-trung-phan-khoi-cong-dong-lck-lo-cho-t1-20220406114839279. chn
You are reading the article
The news that LPL intends to give up MSI 2022, Chinese fans are excited, the LCK community is worried about T1

at
Blogtuan.info
– Source:
gamek.vn
– Read the original article
here