Games
Manga/Film
Why are female elves beautiful and male elves half human and half beast?
The world of goblins in "Journey to the West" is very rich and diverse, from small animals like centipedes, spiders, snakes to big animals like tigers, lions, rhinos. The audience must have noticed that the male demon has an extremely ugly appearance, but the female elves are favored with a wonderful appearance.
Recently, on a Facebook page with more than 1 million followers, an article related to the legendary childhood movie of many generations of viewers, Journey to the West, made Vietnamese netizens stir.
The content of the post is as follows:
"Journey to the West is a work that all of us have in our childhood, especially with the 8x, 9x generation of students. Watch the movie countless times, but it seems that the movie always has the power of "brainwashing". some miracle, making the audience enamored endlessly.
Until now, many of you will be surprised to realize that when I was a child, I watched movies the wrong way. For example, Bat Gioi's side job is actually a rapper with a very loud rap name – Bash Gioi, the ancestor of the coffee profession, the leader of the rap dizz trend.
Or just like Tang Tang looks like, but he is also passionate about "denigrating" the disciples of the Eight Precepts with the classic line: "The Eight Precepts are ugly in appearance, which will scare others". After many years, even Ton Ngo Khong was recognized by netizens as the ideal boyfriend model of girls when he was always devoted to his master, no matter how many times he was kicked out, he still persisted and refused to let go. hand.
There is also a team of monsters of all kinds 24/24 who are always looking for ways to "meat" Tang Tang. And have you ever wondered why in movies, female goblins can turn into 100% humans, but male elves are all half human and half animal?"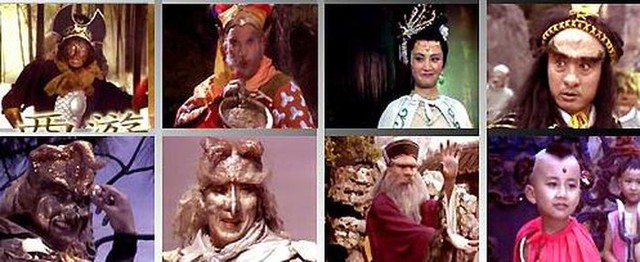 Some demons and ghosts in Journey to the West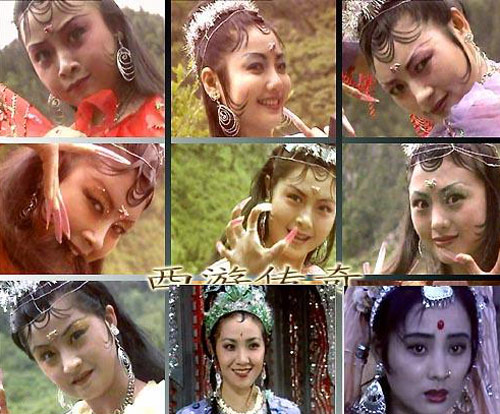 The female elf in Journey to the West is very beautiful
With this challenging question, Vietnamese netizens had the following explanations: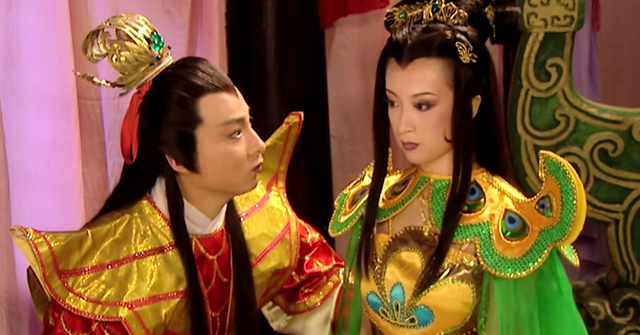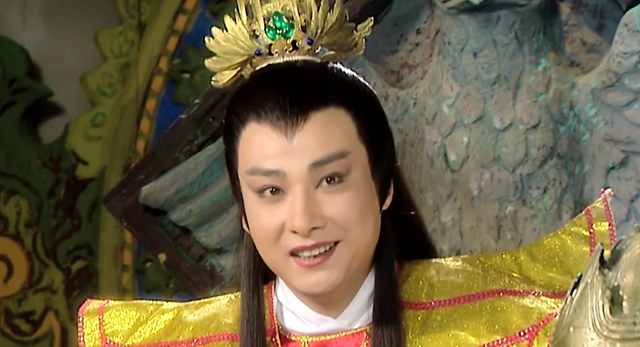 The male elf is also handsome when he transforms
– In Tang Tang, it is male, female goblins almost want to get married, and male goblins catch anyone who is free to transform. Because the bird brother of the Buddha fell in love with the giant, so he transformed into a handsome boy.
– Due to different views on beauty of men and women. Men like strength and women like beauty.
– Because the male youkai are in the semi-original version, and the female youkai are in the cultivated version. The original being of the youkai is to transform into those spiders and centipedes. And the original versions of the male monsters are buffalo, leopard, eagle… If they transform into humans, it will consume more energy.
– Male monsters are all kings of 1 region, go to robbers, so there is no need to cover up. The female youkai, on the other hand, often mixes with ordinary people to live, so she has to pretend to be an ordinary person to avoid being exposed.
– Because one character plays 10 male elves, he can only pretend to be a god and pretend to be a demon, and only pretend to be a buffalo.
– After the transformation, he was afraid that he would be more handsome than his master, then which female demon would want to pursue Tang Tang anymore.
Do you think the argument of Vietnamese netizens about the fact that in Journey to the West, female elves are beautiful and male elves are ugly, is it reasonable? Please tell us your opinion!
Source: Weibo Vietnam
https://gamek.vn/tay-du-ky-vi-sao-yeu-tinh-nu-thi-xinh-dep-con-yeu-quai-nam-lai-nua-nguoi-nua-thu-20220407172839379. chn
You are reading the article
Why are female elves beautiful and male elves half human and half beast?

at
Blogtuan.info
– Source:
gamek.vn
– Read the original article
here